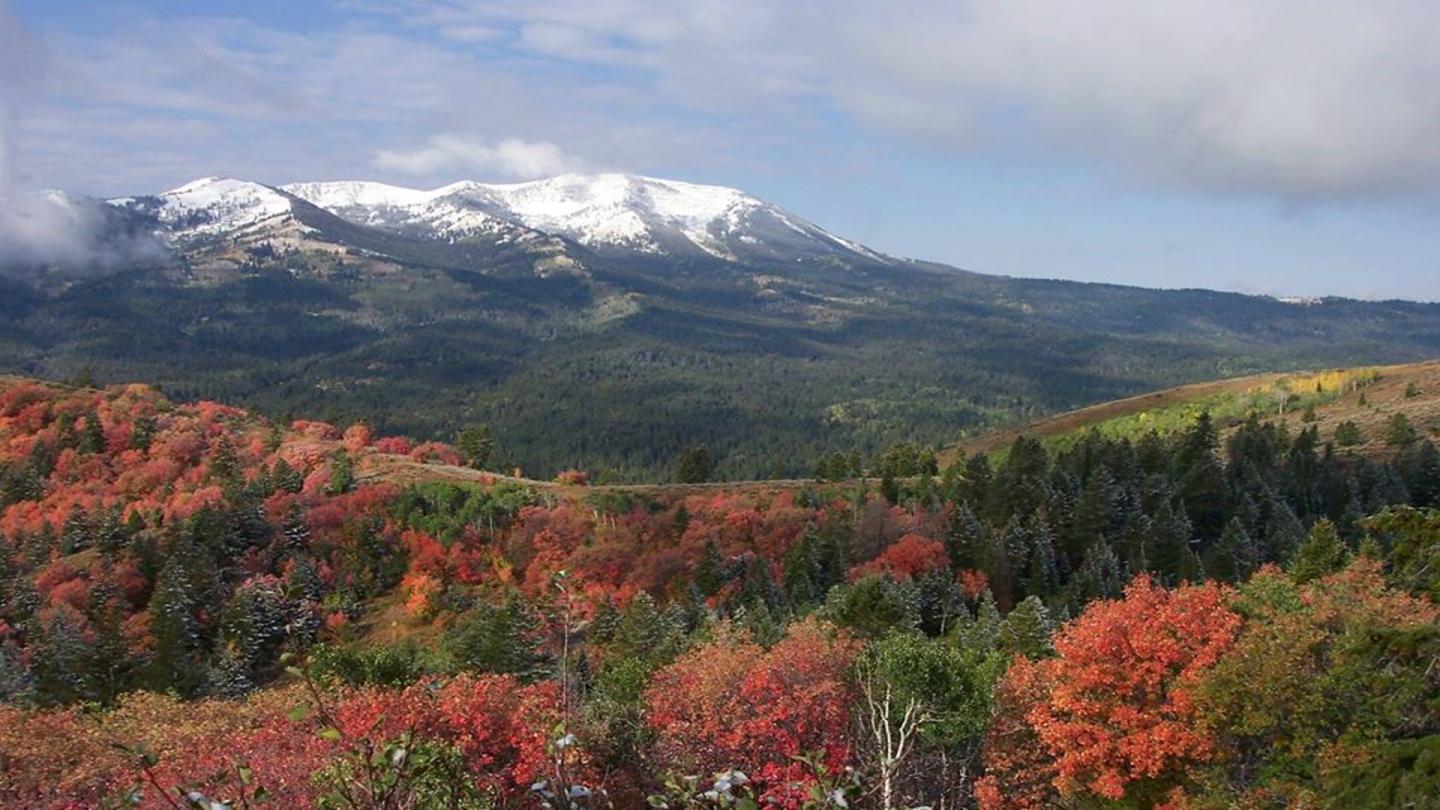 Bartlett Forestry & Wildlife LLC

Explore Woodstock area with professional Forester & Wildlife Consultant Patrick Bartlett. Scenic views trails and wildlife. Learn wildlife tracks trees shrubs & edible plants in the Vermont forests. Half & full day hikes available.
Enjoy a guided nature tour with Forester Patrick Bartlett and take fantastic photographs on your trip. We are based out of Woodstock, Vermont and most of our tours are in the surrounding forests and rivers. Mt. Tom, Mt. Peg and Faulkner Park trails.
Contact
260 Greengate Road
Woodstock, VT 05091
United States