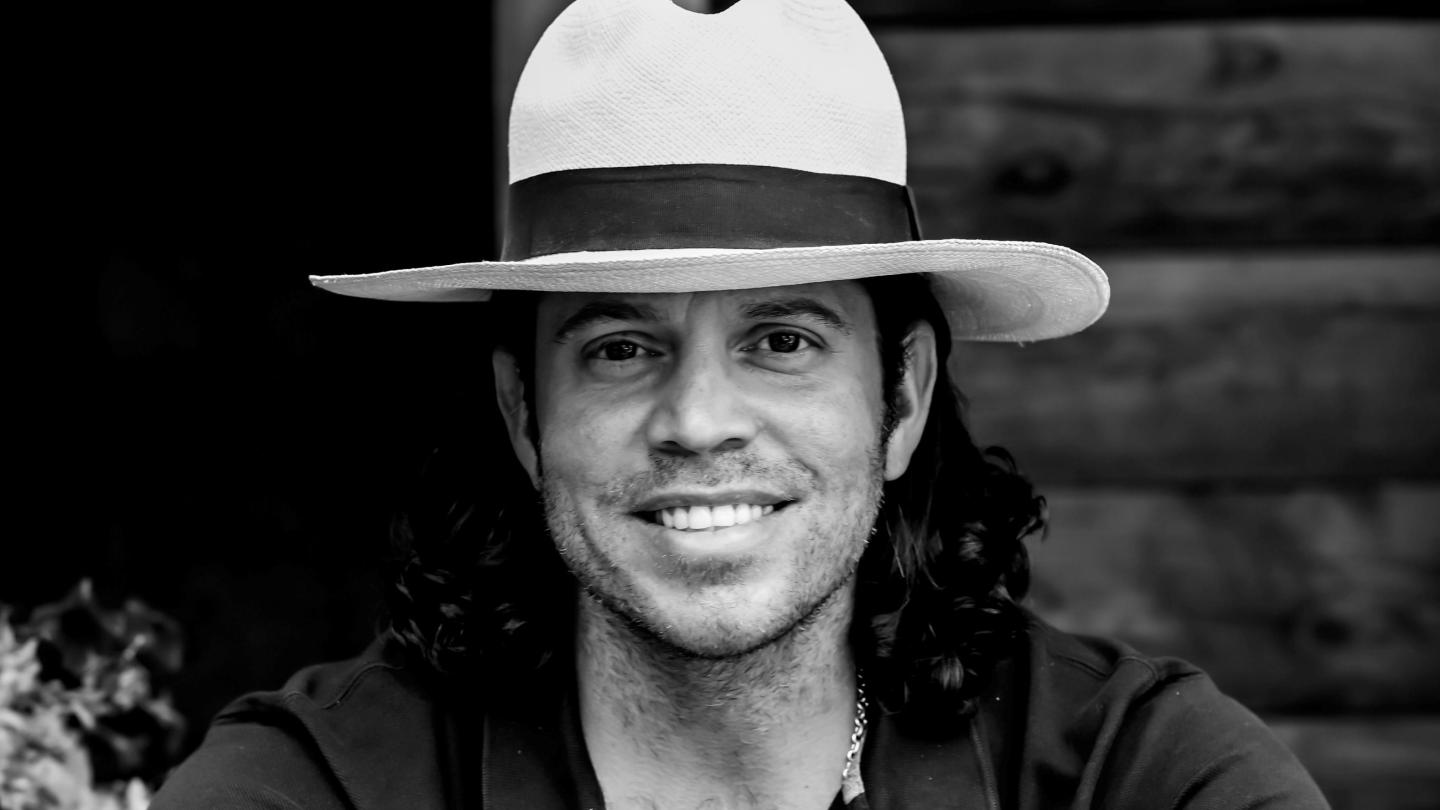 Photographer JuanCarlos Gonzalez is based in Vermont. He was raised in Maunabo, Puerto Rico, he grew up eager to explore the world, but did not have the resources to do so. Pictures in magazines and in the Sunday Paper inspired him with a sense of beauty, wonder and curiosity.
Over the years, he's been fortunate to travel quite extensively and to photograph some of the most beautiful and striking places on earth. He has to thank the kindness and generosity of the people who have supported him along the way for helping create these memories.
JuanCarlos works includes photojournalism, storytelling, events, portraits and landscape.
When he is not taking photos he is an avid tennis player and frequently training for marathons. He has run 11 marathons including Paris, Stockholm, Mount Desert Island, Duluth, Big Sur and Boston (six time).
He has completed a 375 mile, 3 day cycling ride around his homeland of Puerto Rico.
Equipment:
Cameras: NikonZ7ll, Nikon Z6ll and LeicaQ2
Lenses: NKKOR 11-16MM / 2.8S, NIKKOR 25MM / 1.8S, NIKKOR 50MM / 1.8S, NIKKOR 85MM / 1.8S, NIKKOR 70-200MM / 2.8S
Some of his clients are:
Billings Farm & Museum, VOGUE, Apartment Therapy, Hotel El Convento, IBA Boston, The Impact Seat, VT State Parks, RIA Eyewear,  and more ....
Contact
JuanCarlos Gonzalez
39 Central St Suite 314
Woodstock, VT 05091
United States