Explore Woodstock's beautiful backyard
There's no better escape than traipsing about the trails of Marsh-Billings-Rockefeller National Historical Park – one of two national parks in Vermont! From peaceful, sun-dappled forests to jaw-dropping vistas and historic vantage points, the park offers a wide range of scenery via its network of 20+ miles of trails easily accessible from the center of town.
While the ground is still cloaked in white, visitors can grab passes from the Woodstock Nordic Center for use of groomed trails perfect for skis or snowshoes. As temperatures rise and the thaw begins, trails are once again open for regular use by you and your furry (leashed) companions! The visitor centers and mansion are open Memorial Day weekend through October. For a trail-map of the park, click here.
The flowers of late winter and early spring occupy places in our hearts well out of proportion to their size.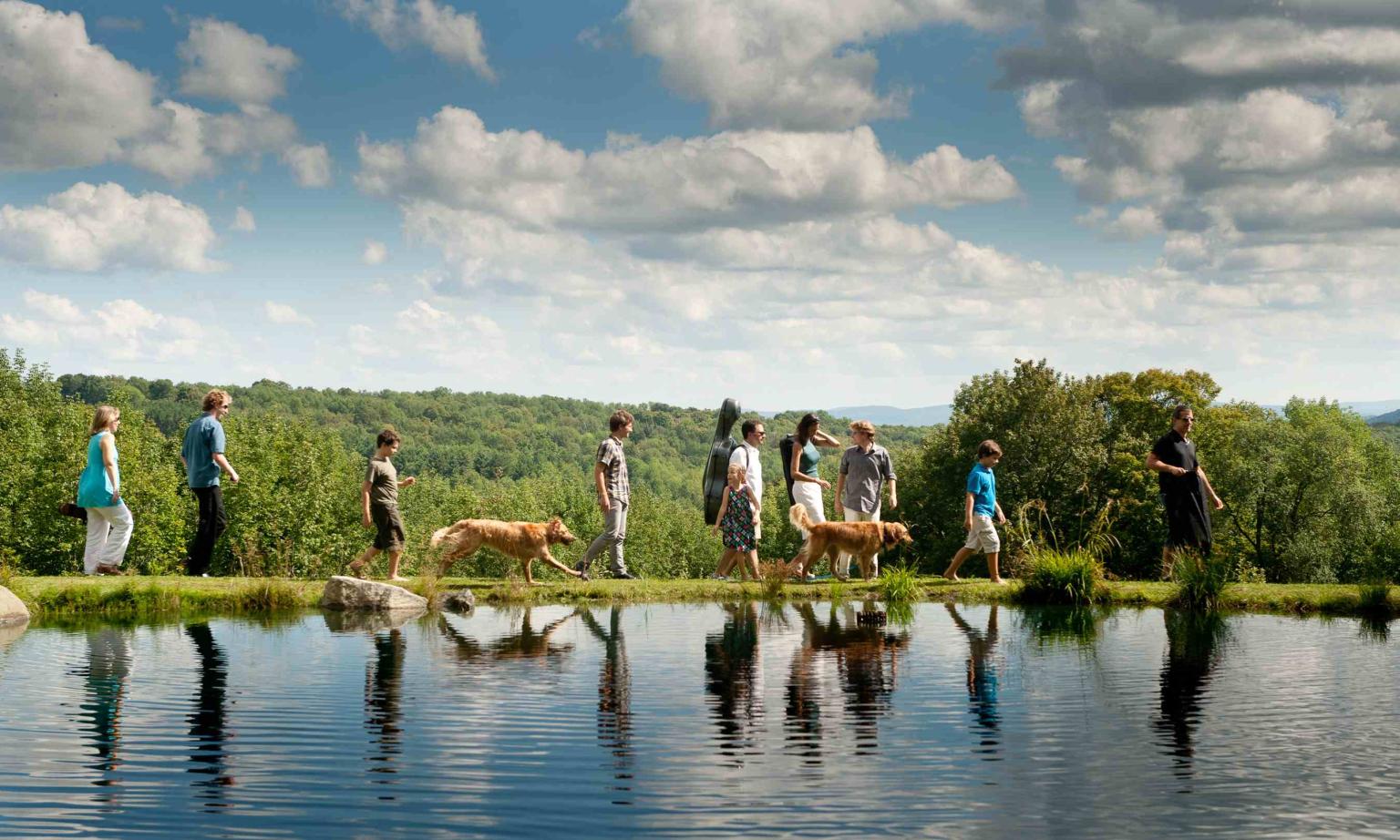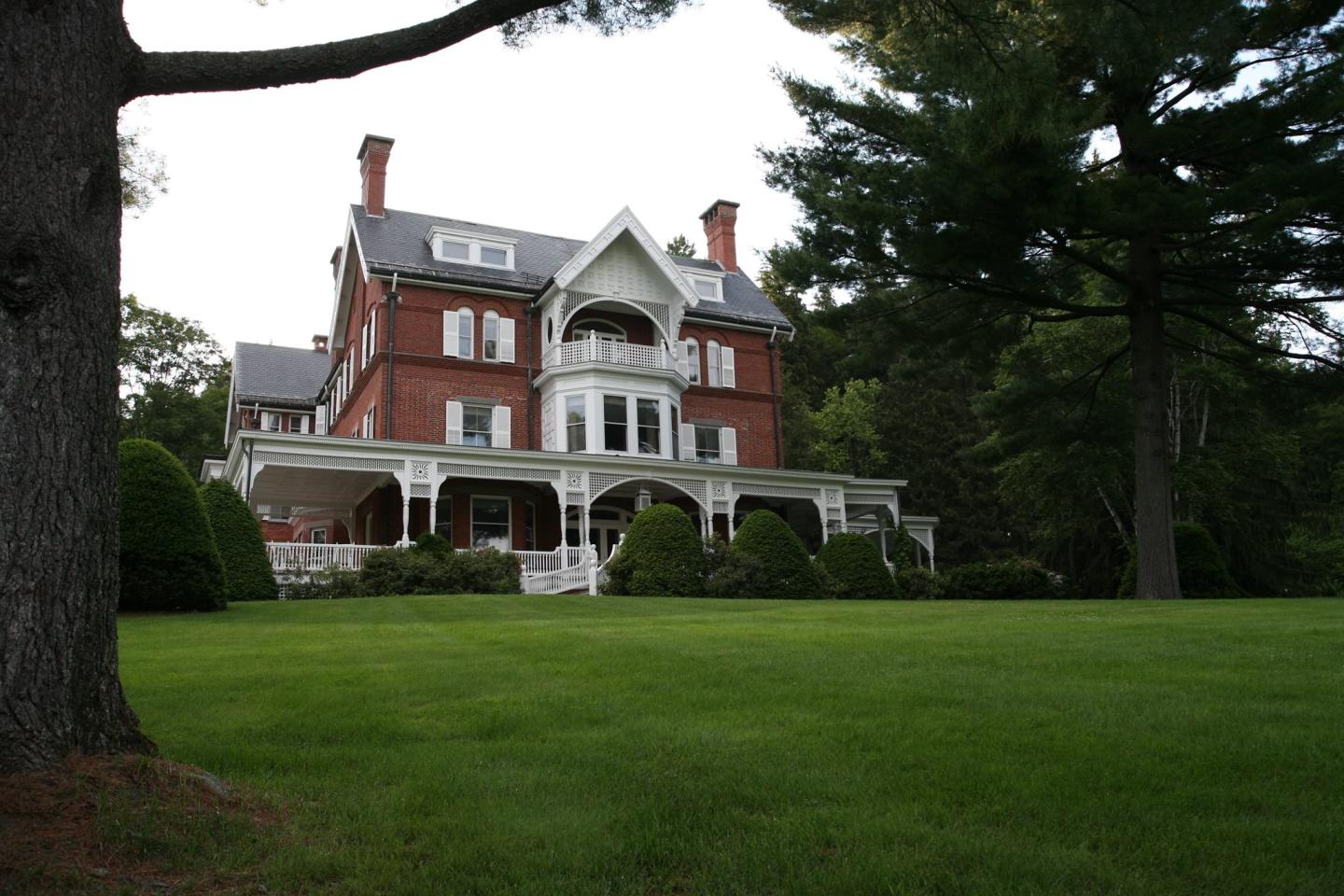 Celebrate the season of sap
Maple syrup's not just for pancakes anymore. Coffee? Check. Popcorn? Check. Ice cream, cocktails, salads? Check, check, check! And early spring is the best season to enjoy it in Vermont.
Here, maple sugaring season means sap is flowing from trees tapped and bedecked with buckets, ready for boiling – and that it's time to celebrate the fruits of locals' labors! You can find a wide variety of Vermont maple syrups in Woodstock's downtown shops – but we recommend you take it a step further with the events below. Because you can't do Vermont – the maple syrup capitol of the US – without getting a taste.
Special Events & Dates:
March 23 2019: At Maple Madness, you can bid on hand-painted sap buckets, sample culinary treats at the Maple Taste-a-Round, get crafty with kids activities, or partake in maple-themed fun runs and bike races right in Woodstock's village.
March 23-24 2019: Warm welcomes, sweet samples, tours, maple adventure ride and even horse-drawn sleigh rides await you during the Maple Open House Weekend. Check out the link to learn more about local participants like Sugarbush Farm, Elm Grove Farm, and Bourdon Maple Farm.
Take a brewery tour that raises the bar
All's well that ends with ale – especially on a brewery tour as scenic as this one! Hop, skip, and jump your way from the Brewery at Norwich Inn, Harpoon Brewery in Hartland, and Long Trail Brewing in Bridgewater to Rutland Beer Works (or the other way around!) – rising and falling with scenic mountainsides, following the serpentine path of the Ottauquechee River as it tumbles over rocks and fallen trees.
Looking for smaller batch breweries? Check out River Roost Brewery in WRJ or Killington Beer Company.  
Special Events & Dates:
March 23 2019: Up your brew game by hitting the Vermont Brewers Festival at Killington, a celebration of over 100 beers available to taste – 30 of which were created exclusively for this hoptacular slope-side event.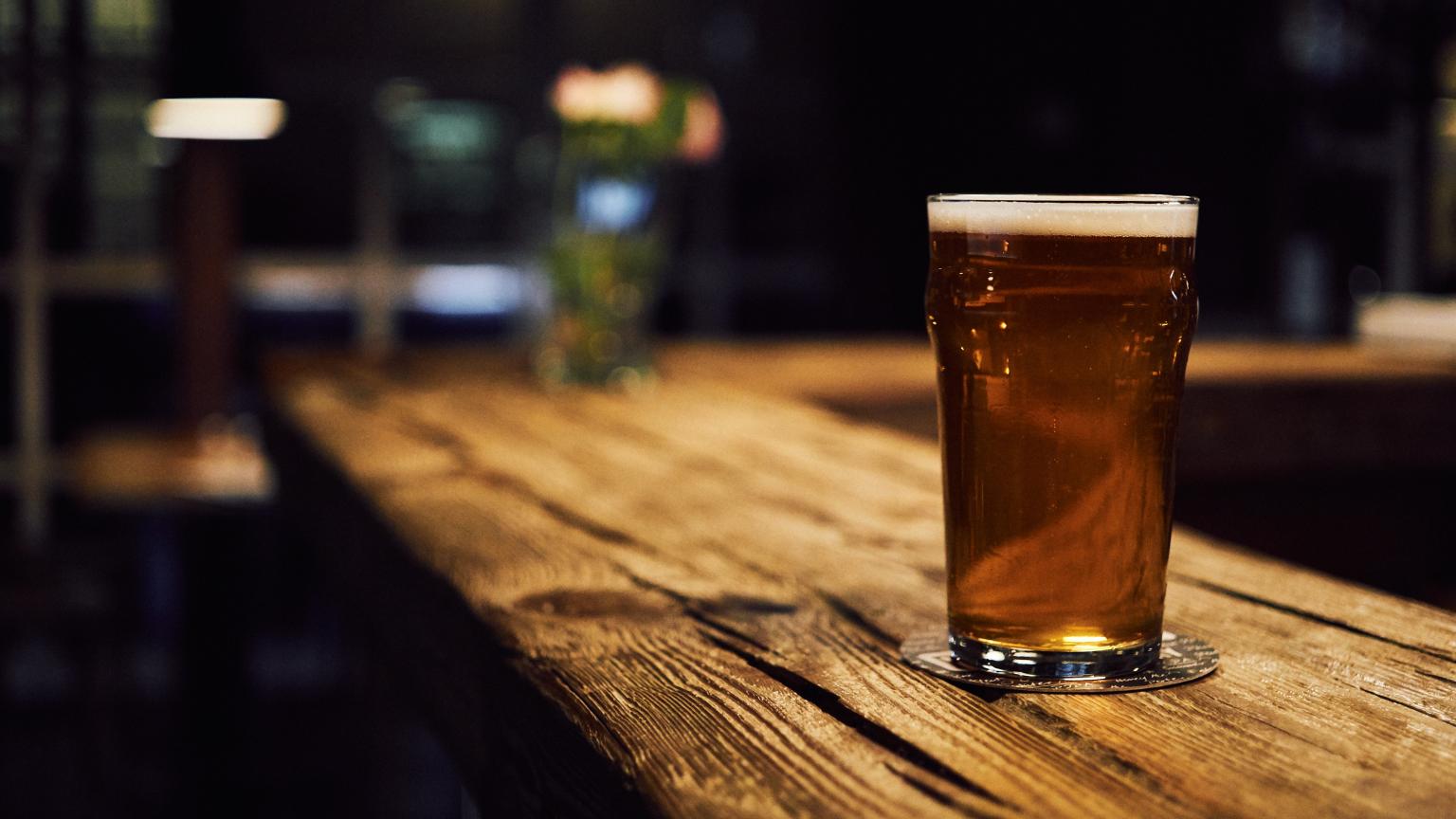 Embrace the warm and fuzzies: Meet baby animals at Billings Farm & Museum
Nothing cures a case of the work-week blues like cuddling fluffy farm animals. At Billings Farm & Museum (open daily April through October), you'll find sheep as soft as clouds, friendly cows, majestic horses, chickens, pigs – and more, living their best lives in the rolling green pastures of bucolic Woodstock, Vermont.
Adults and children alike are invited to go behind the scenes at this fully-operational farm to watch milkings, feedings, demonstrations, and even step inside the historic 1890s farmhouse.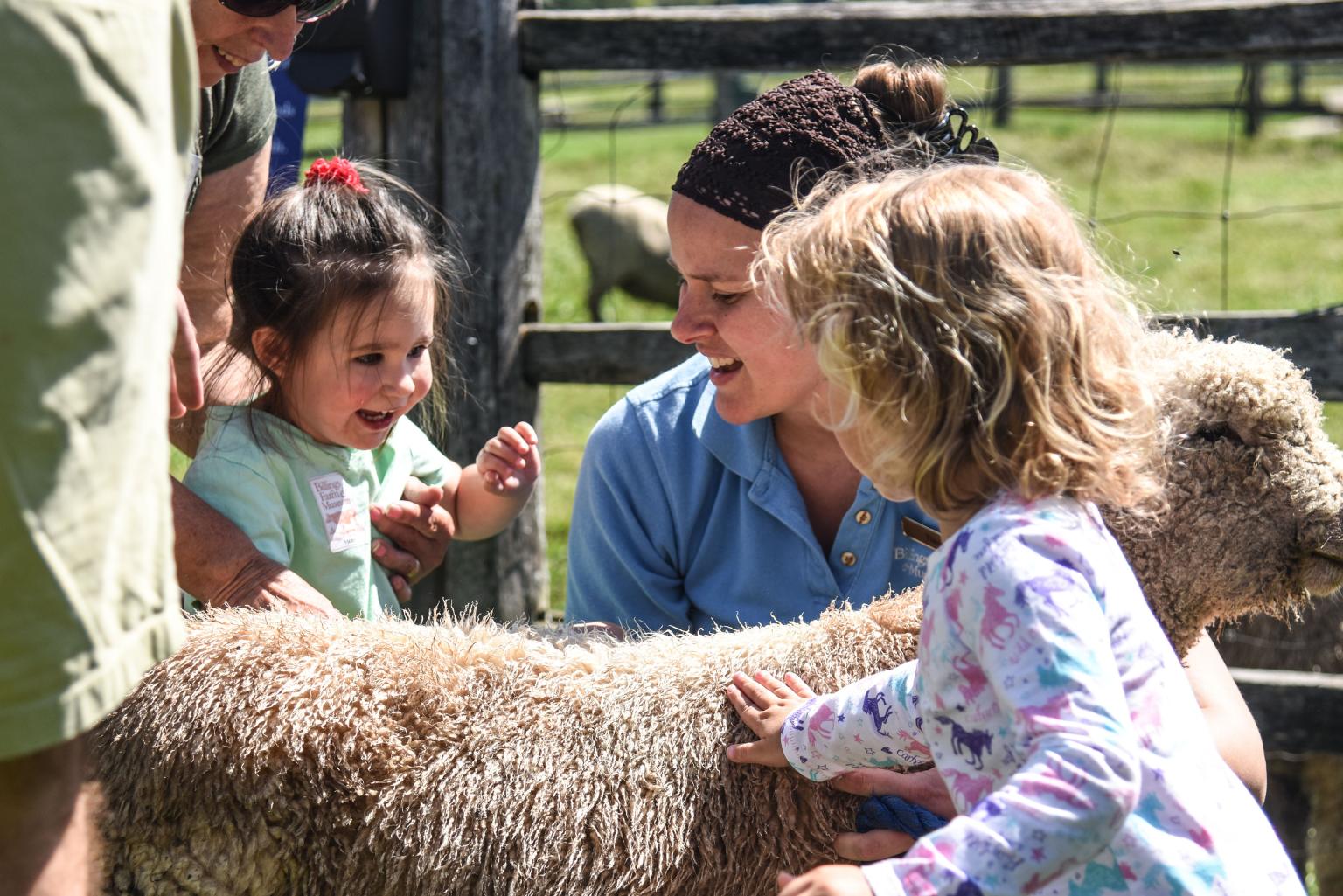 Billings Farm staff photo
Grab the season by the reins in horse country
Whether you're a seasoned equestrian or saddling up for the first time, Woodstock's picturesque open spaces and nearly 400 miles of private and municipal land offer a spectacular setting for horseback riding into the sunset.
With resources like the Green Mountain Horse Association and Kedron Valley Stables of South Woodstock, your needs for training, stabling, events, and more are well covered. Giddy up!
Special Events & Dates: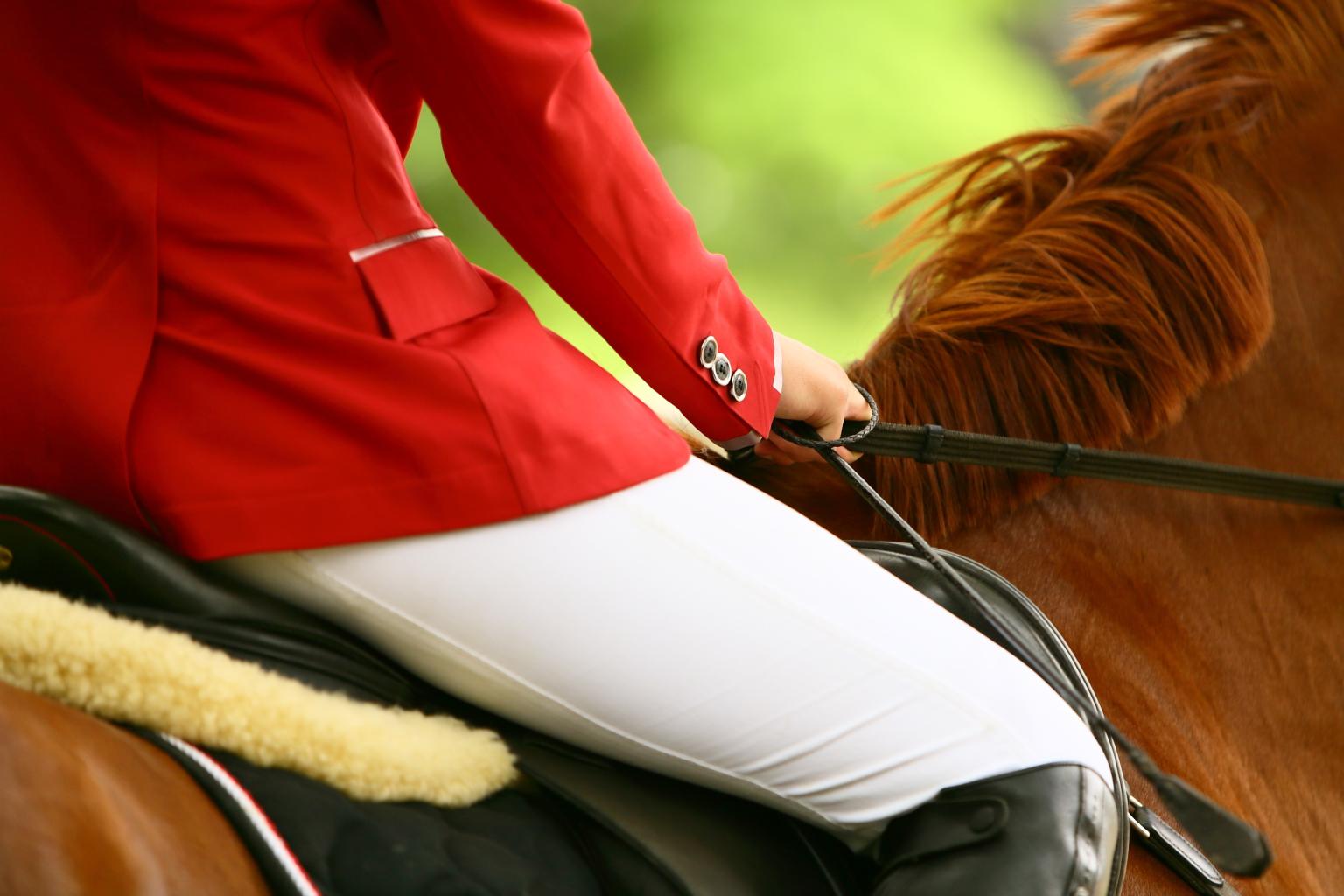 Go where age meets beauty with a covered bridges tour
Many of America's most idyllic covered bridges are in Vermont. Step on the worn wooden plans of Middle Covered Bridge, just in view of Woodstock's town green, and you'll be transported back to a simpler time. The rush of water over stone, peek-a-boo views of the serpentine path of the Ottauquechee River, and the quiet protection of the roof above are something out of a daydream – and this is just one of the Woodstock area's four breathtaking wooden structures.
Check out our guide here to learn more about the location and history of these historic bridges and how you can capture some of their magic for yourself.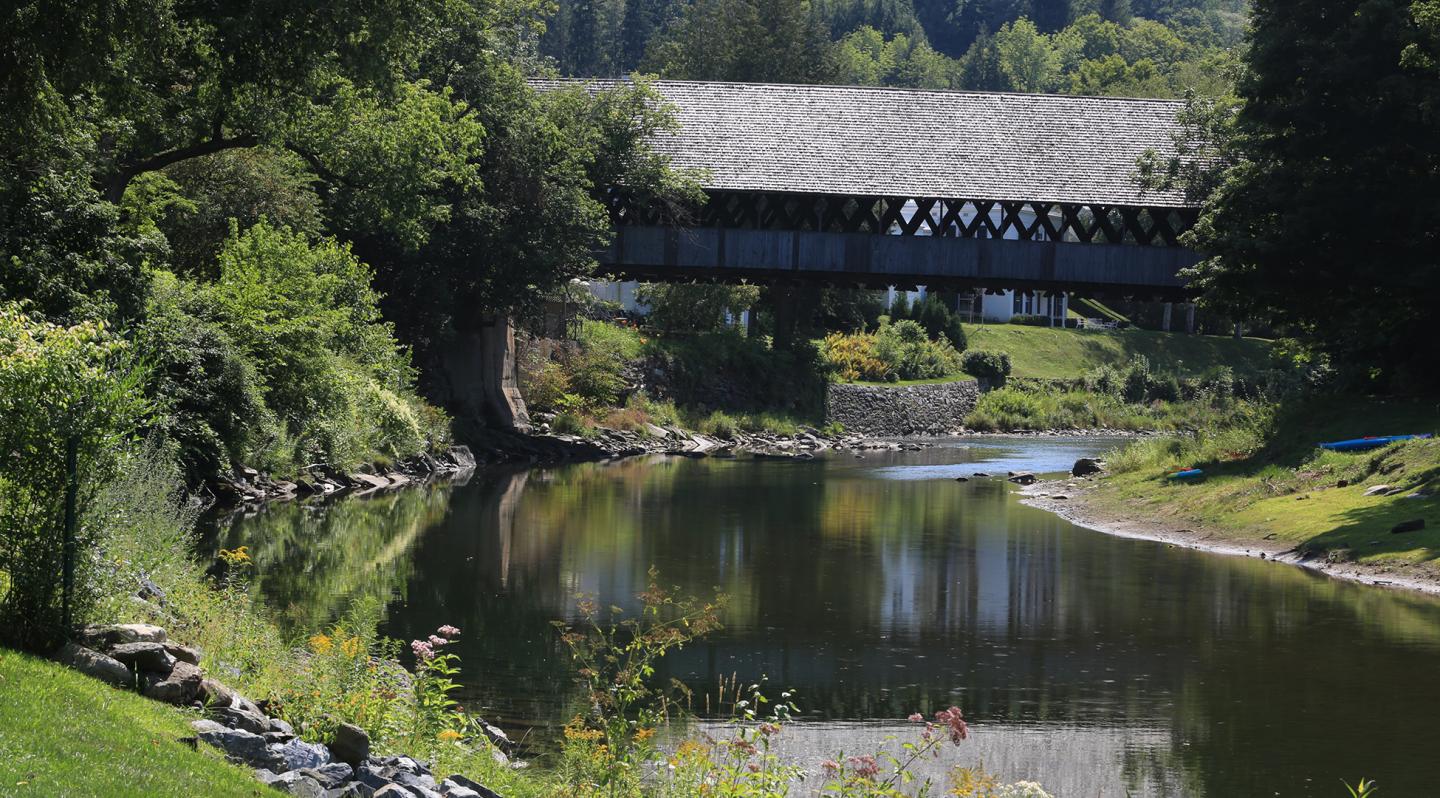 Take spring to new heights with hot air balloon rides
With a whoosh of fire and a rush of butterflies in your belly, you'll be made lighter than air in the basket of a hot air balloon. Spring is the perfect time to take off from the Quechee Village Green and drift above the trees of the Upper Valley, observing the fresh burst of life in rivers, mountains, and farmland from above.
This is your chance for a 360-degree view of Vermont – from Killington all the way to the White Mountains of New Hampshire on a clear day – that's truly astounding.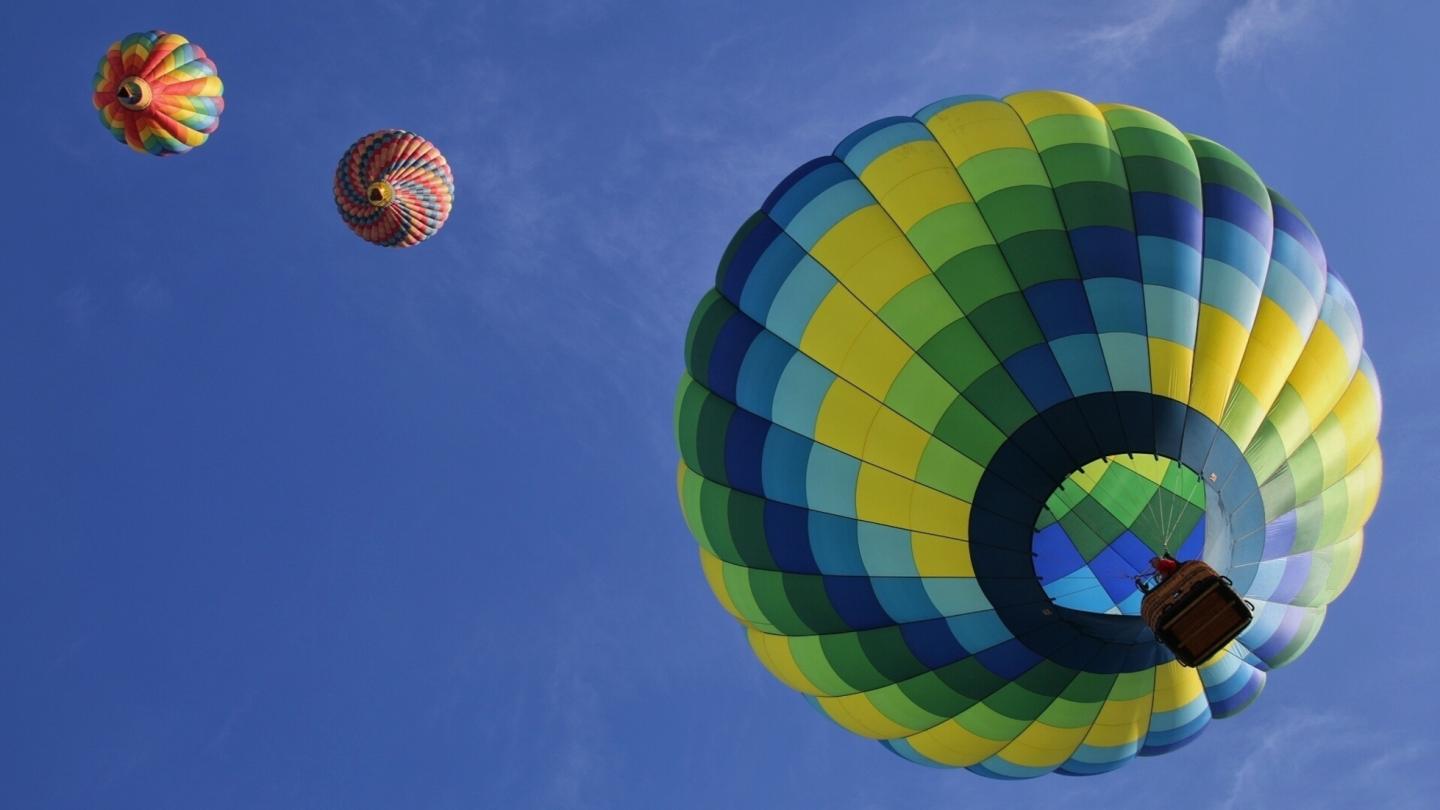 Special Events & Dates:
June 14-16 2019: The Quechee Balloon Festival is an unforgettable event when the horizon is dotted with up to 20 vibrant hot air balloons. But you'll find more than a great view on the ground: continuous music and entertainment, over 60 craft artisans, local food and drinks, a euro bungee, rock climbing wall, and a bounce house can be found during the festivities.