ALL WEEKEND LONG…
Film & Theatre:
Fairs & Festivals:
Music: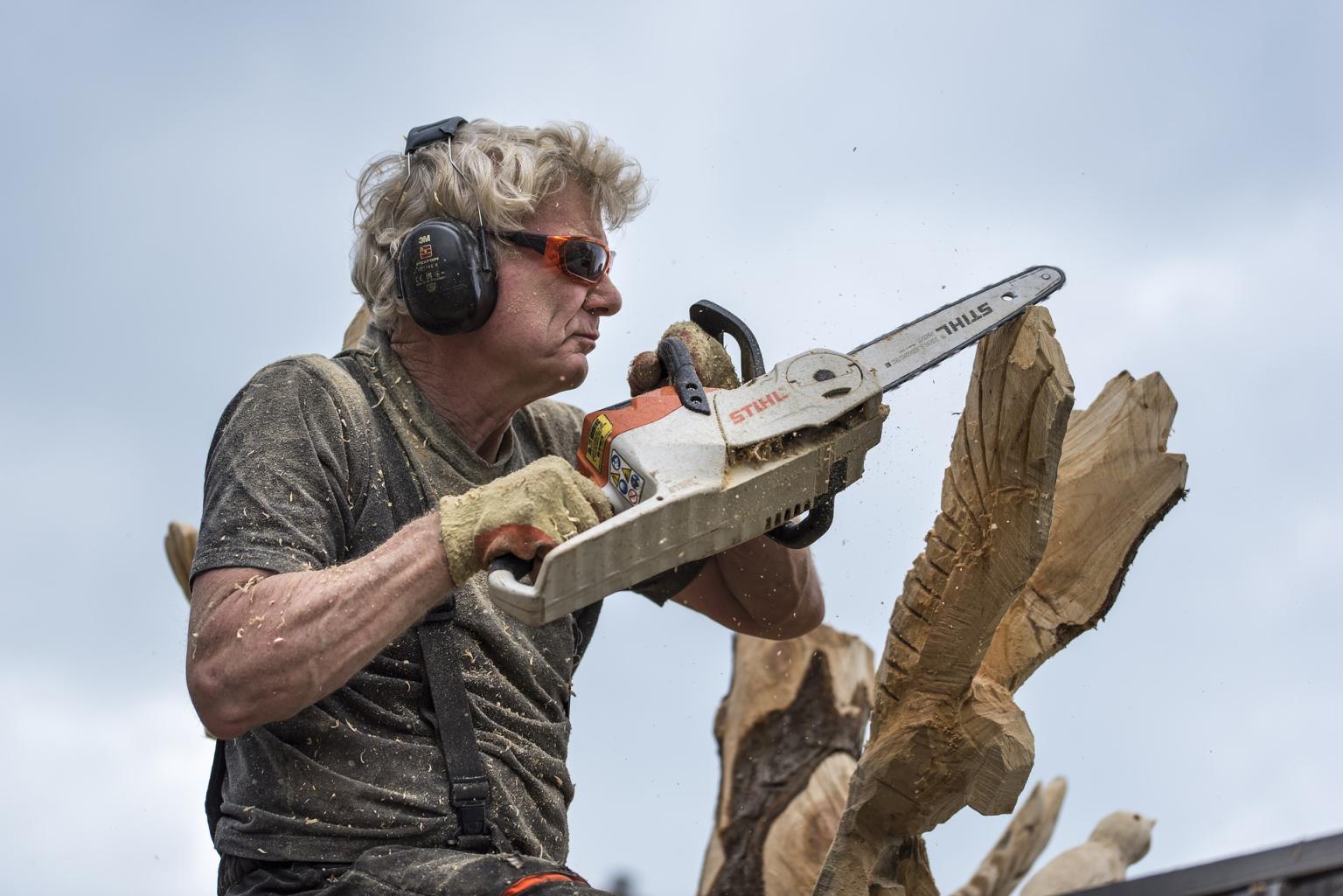 THURSDAY, OCTOBER 4…
9:30 – 11 AM: Bring an instrument and a song on your mind to Morning Jam, a complimentary musical gathering at ArtisTree
Then, clock a few hours of collaborative work at the Optimist Center's Open Coworking (free), happening from 10 AM – 4 PM.
Admire Hudson River School paintings by Bierstadt, Cole and Durand during Marsh-Billings-Rockefeller NHP's art tour, Conservation Through the Artist's Eye from 2 – 3:15 PM.
From 3 – 3:45 PM, stretch your legs during the complimentary Five Senses Tour of 3 acres of certified organic culinary and cutting gardens at Kelly Way.
Then, optimize your time outdoors in fabulous fall foliage at Feast & Field Market! From 4:30 – 8 PM, you'll find fresh produce, delicious food and drinks, as well as live folk/roots music by Lula Wiles.
FRIDAY, OCTOBER 5…
All day at Billings Farm & Museum, you'll uncover how a working farm uses seasonal vegetables and herbs – and walk away with an authentic recipe to use at home! Foodways Fridays at Billings Farm & Museum happen from 10 AM – 5 PM.
Across the street, you'll find another back-in-time adventure at Marsh-Billings-Rockefeller NHP. From 2 – 3 PM, take a trip down into the Rockefeller's 1960s bunker for Fallout Fridays. Reservations recommended. 
Later, enjoy an art-centered walk through Woodstock Village from 6 – 8 PM with the complimentary event, Art Walk! You'll gain access to the Woodstock History Center's Canaday Gallery, the Christine Orcutt Henderson Collective, the Woodstock Gallery, and Gallery on the Green; all while enjoying music, light refreshments, and shopping around town.
Then, from 7:30 – 9:30 PM, jitterbugs can cut a rug to the swinging tunes of the Starline Rhythm Boys! This festive Swingdance is happening only at Suicide Six. Tickets available online, dancing lessons available.
SATURDAY, OCTOBER 6…
Take your pick of fabulous fall farmers' markets:
Or start your Saturday on the Appalachian Trail through a free Yoga Hike with Inner Lift Yoga! Beginning at 9:30 AM, you'll enjoy a two-hour walking meditation with pauses for yoga instructions that incorporate the beautiful natural surroundings.
Get breakfast with Bernie! Starting at 10 AM, Bernie Sanders will be joined with special guests Representative Peter Welch, Lieutenant Governor David Zuckerman, Attorney General T.J. Donovan, candidate for Governor Christine Hallquist, and others for a morning rally with refreshments at the Woodstock Elementary School Gymnasium. RSVP recommended.
From 10 AM to 3 PM, step into farm life at the Open House & the celebration of Farms for City Kids' 25th Anniversary! Admission is free for this family fun event complete with apple picking, cider press, free raffle baskets, BBQ, wagon rides, kids' games, primitive fire starting demonstration, meet the animals, face painting, crafts, and much more!
Looking for a full-day adventure? Then join in on the Plymouth Notch Antique Apple Fest and 5K Marathon! Happening from 10 AM – 4 PM, the day begins with the inaugural Coolidge 5K Marathon (and "I do not choose to run" walk), followed by cider pressing, wagon rides, historic demonstrations, barbecue and harvest treats, as well as cheese making and guided tours of the Plymouth Cheese Factory!
To explore another historic estate closer to Woodstock, visit Marsh-Billings-Rockefeller NHP from 2 – 3 PM for Gardens through the Generations, a free tour of formal and secret gardens tucked into the hills behind the Mansion. Reservations recommended.
Then from 3 – 6 PM, join Collective: The Art of Craft as they thank supporters for their efforts during the fire recovery with a Wine & Cheese Reception.
Later, close out the night at 7 PM with two unique events to choose from: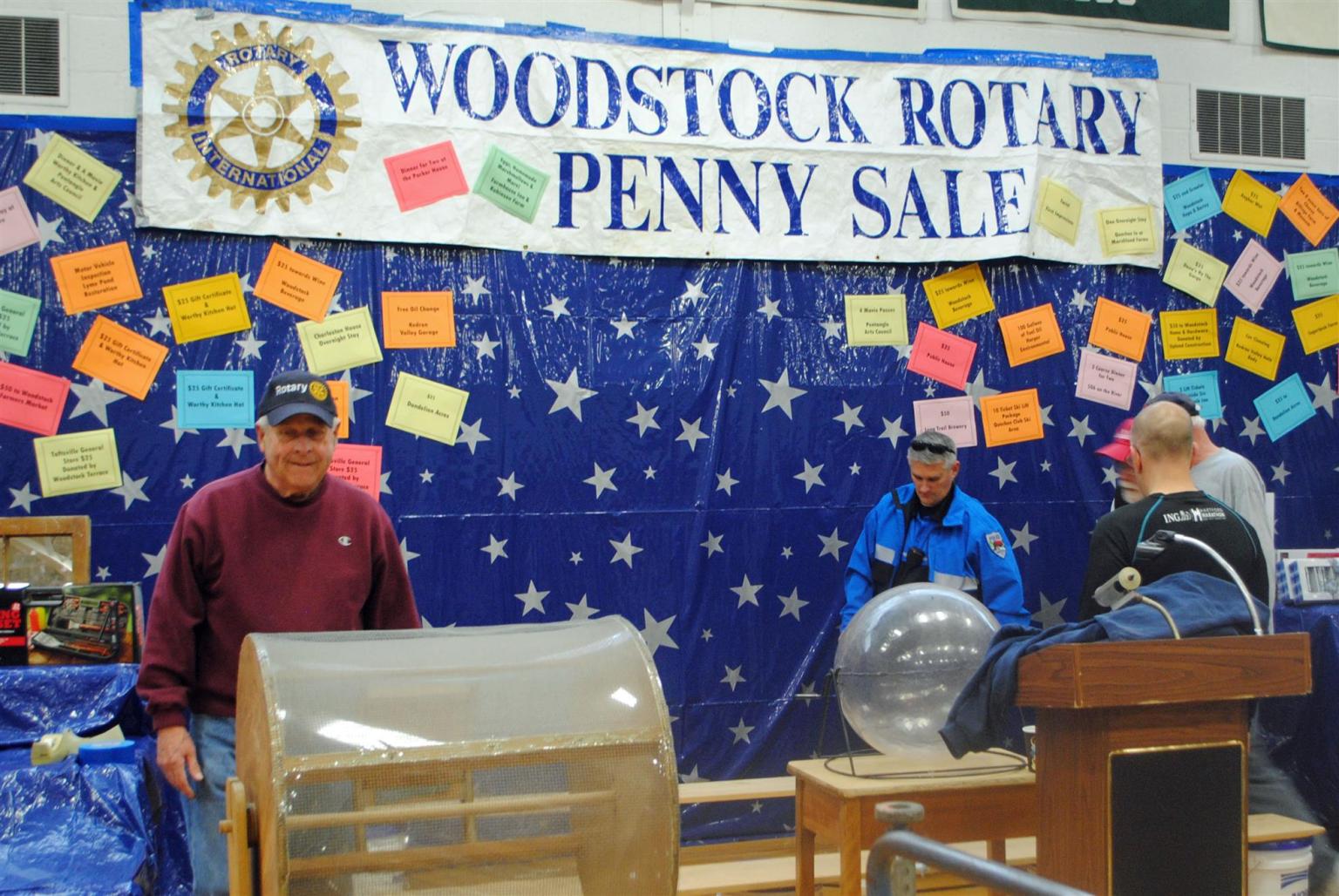 SUNDAY, OCTOBER 7…
Activities abound starting at 10 AM. Choose your own adventure from:
Then, explore the nooks and crannies of a Rockefeller Family getaway with the Hidden Spaces tour at Marsh-Billings-Rockefeller NHP from 2 – 3:15 PM.
For a musical interlude, join ArtisTree in welcoming Malek Jandali – composer, pianist and founder of Pianos for Peace, a not-for-profit organization building peace through music and education – during Concert for a Cause from 4 – 5:30 PM. Tickets available online.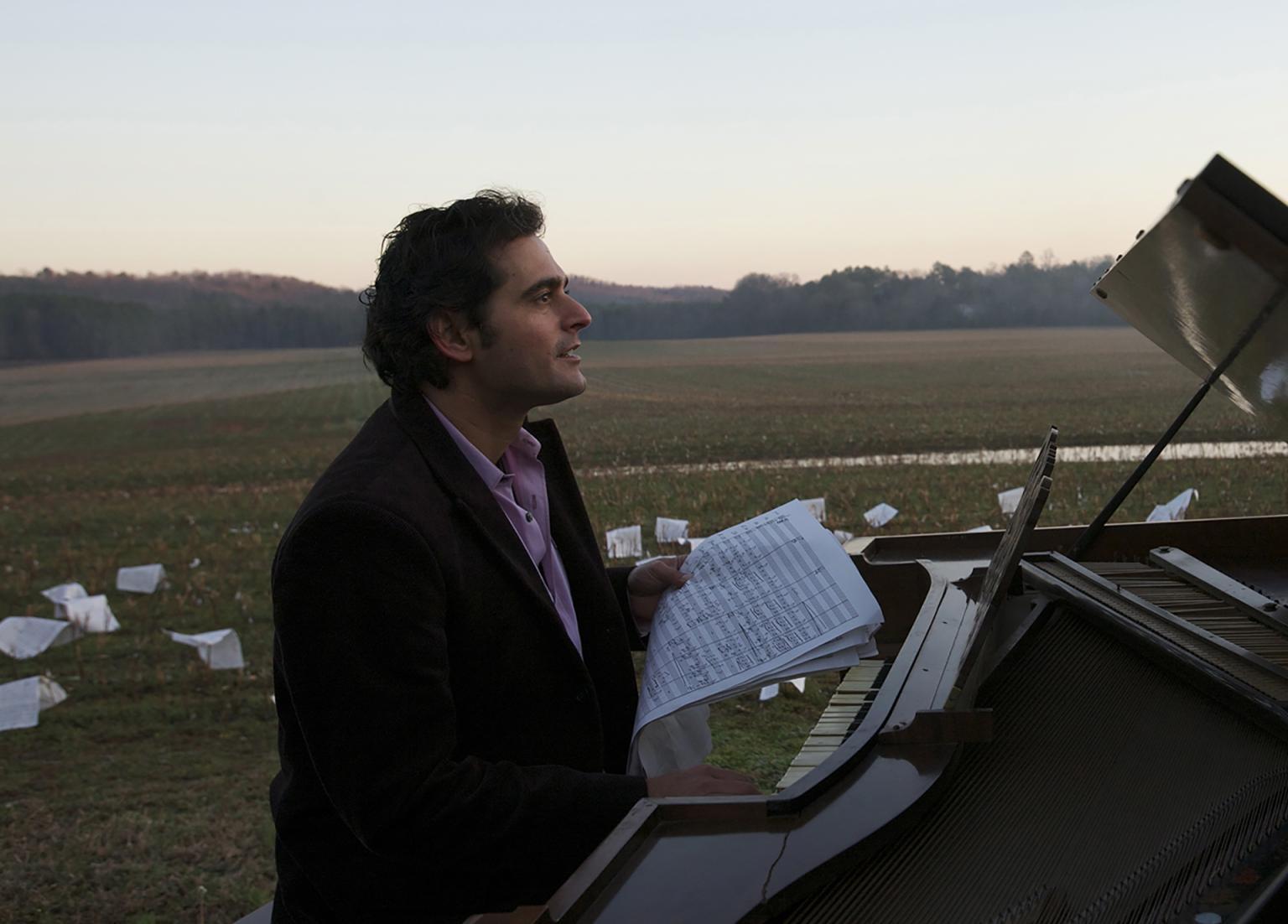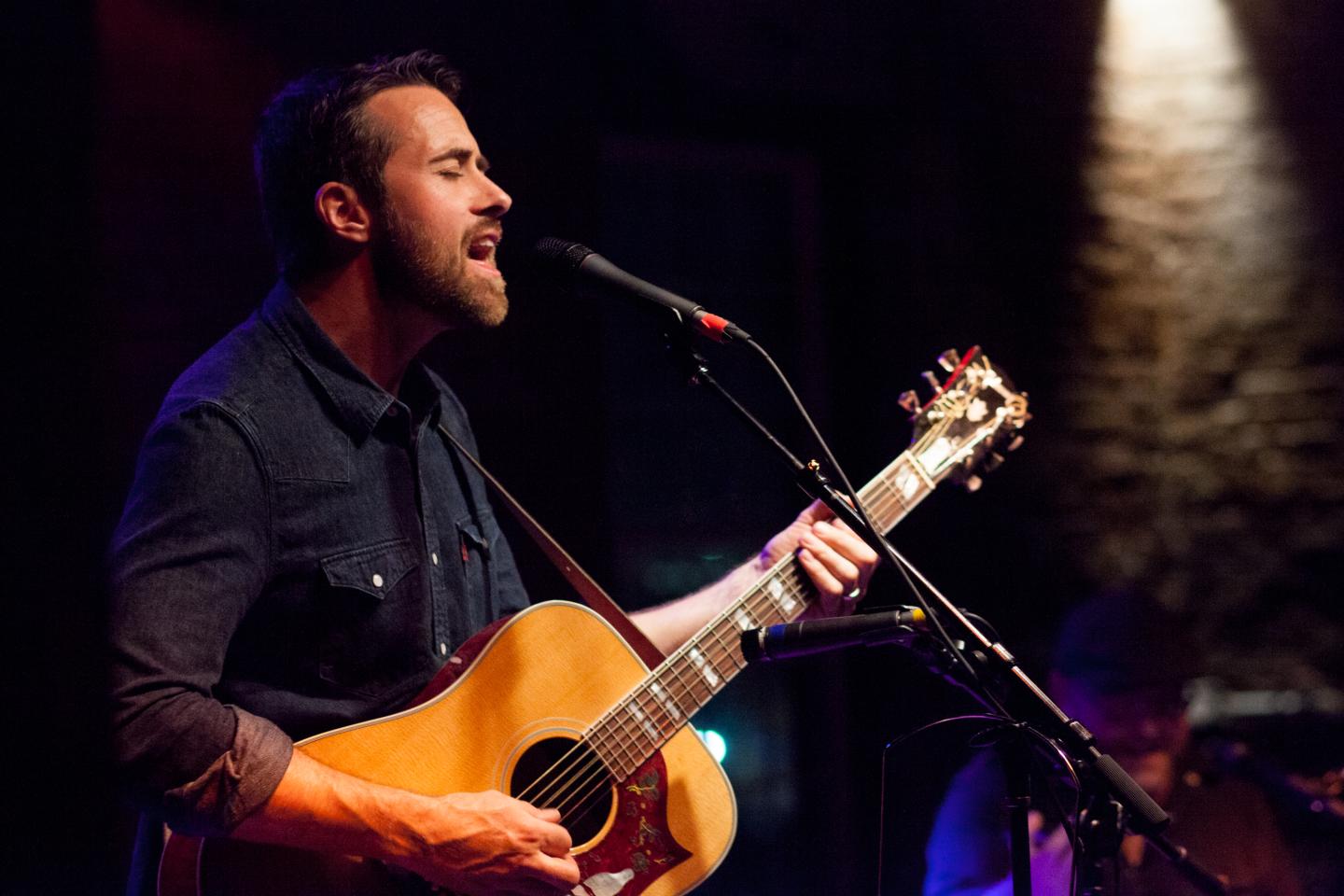 Make your dinner plans now: