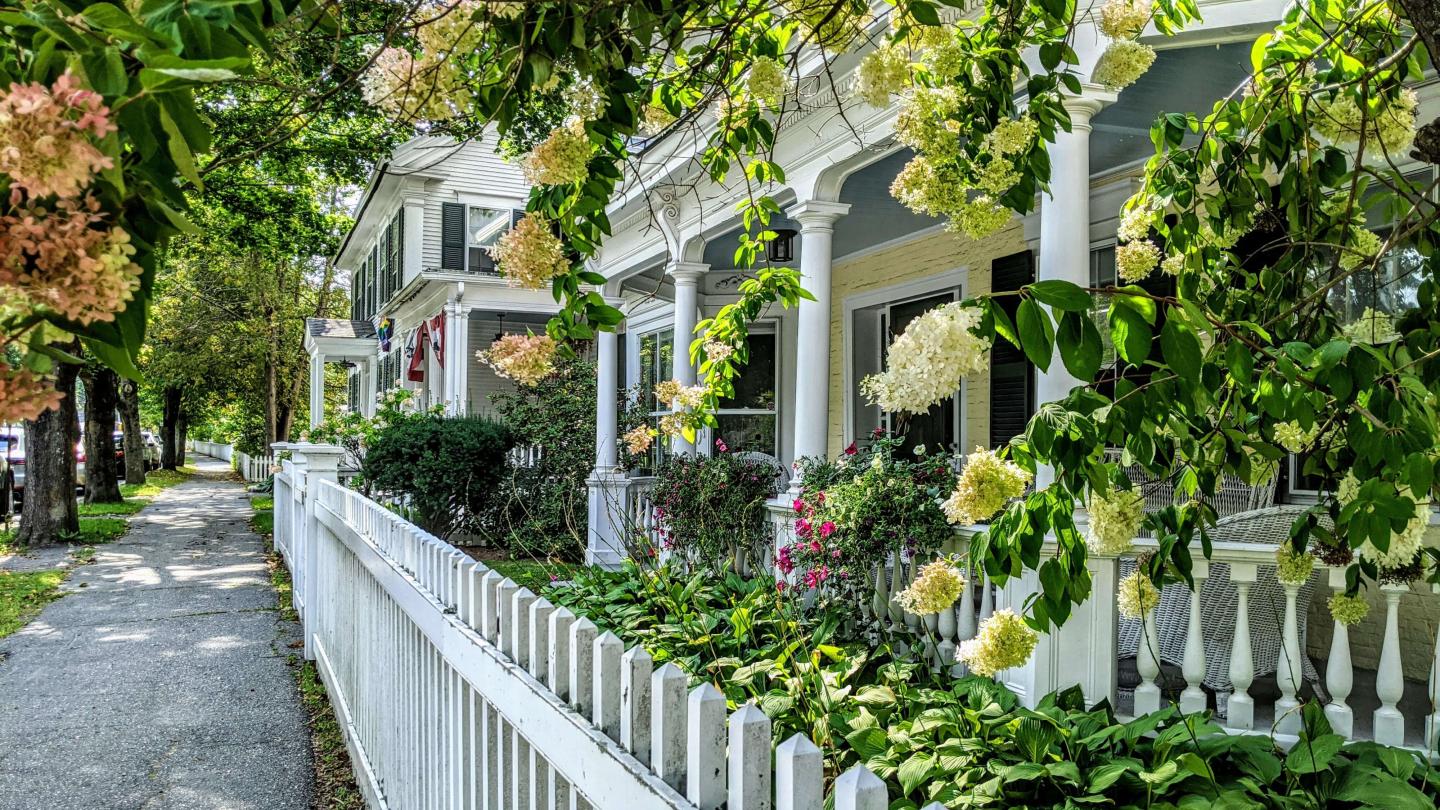 Woodstock Village Mask Ordinance: 
Municipal buildings and all establishments located in the Village of Woodstock, VT that invite the public into their premises for the purpose of receiving services, purchasing products, or otherwise transacting business, require both staff and customers (or visitors) to wear face coverings or face shields over their nose and mouth while inside the establishment. Dining and indoor exercise excluded.
Outdoor Requirements:
Updated 5/11/21: Masks are no longer required to be worn when outside in the Village. However, events are an exception to this rule, and masks are required when there are large gathers, for example, Market on the Green.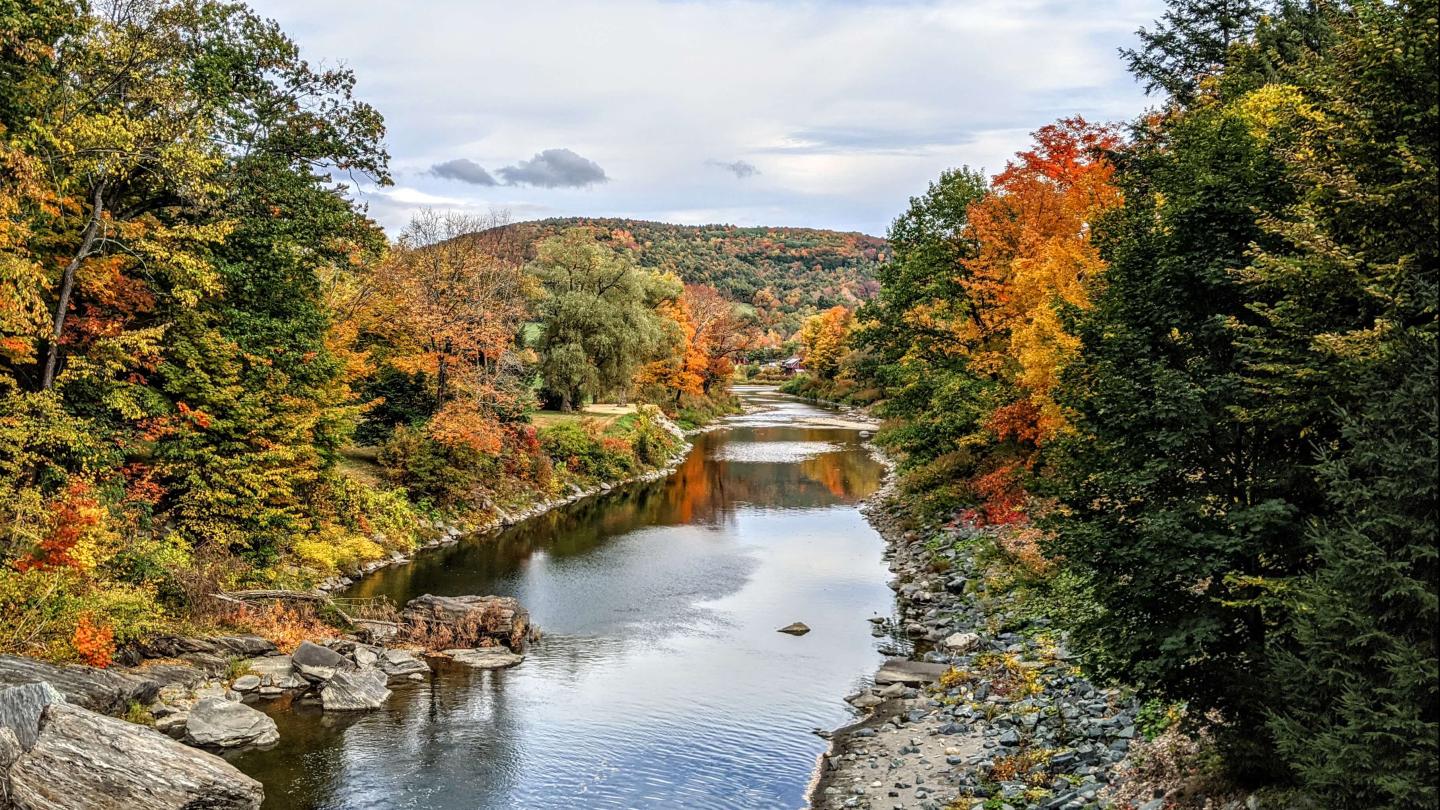 Woodstock Area Relief Fund
The past year has been a whirlwind of emotions, struggles and also perseverance. The WARF (Woodstock Area Relief Fund) is here to assist our community through these unprecedented times. 
As vaccines role out and we begin to see the light at the end of the tunnel we appreciate this community more than ever before. So whether your starting to venture back out, or still looking for work, we've got you covered as the landscape and your financial needs change.
The purpose of the fund is to provide financial assistance to individuals and families of the greater Woodstock area who are unable to meet their basic household needs due to the economic disruption caused by the COVID-19 pandemic.
The WARF (Woodstock Area Relief Fund) volunteers hope everyone is enjoying the warmer spring weather and long, light evenings.
 
Please keep WARF in mind as we all continue to work through this pandemic. We're providing grants of up to $1,000 to residents of the Windsor County Supervisory Union to assist with needs such as rent, food, household needs, and child care. Please don't hesitate to contact us if your savings has gotten you to this point but is just about depleted. Likewise, we can help parents pay for child care or summer programs like Summer SOAK if they're still in need of assistance.
Lastly, we'd like to thank the generous donors who have stepped up to support their neighbors in this unprecedented time. You have proven that the Woodstock area is a unique, caring, wonderful place to live.
To apply for aid: www.woodstockarearelieffund.org
To ask questions: [email protected]
To see regular updates on Facebook: @woodstockarearelieffund
A little more information about warf!
The mission of the Woodstock Area Relief Fund is to provide financial assistance to individuals and families of the greater Woodstock area who are unable to meet their basic household needs due to the economic disruption caused by the COVID-19 pandemic. While many federal and state governments have created important relief programs, and many local relief programs are doing their part to alleviate the impact of this crisis, it is the intent of WARF to fill the gaps of these other programs, and to provide more immediate and timely assistance specifically to individuals and families in the Windsor Central Supervisory Union (Barnard, Bridgewater, Killington, Plymouth, Pomfret, Reading, and Woodstock)  for food, medicine, shelter, and childcare. WARF is fueled by a group of passionate community volunteers who are dedicated to distributing grants to individuals and families in need as quickly as possible, while protecting the confidentiality of all participants
Most importantly, if you've never had to ask for help paying your bills, we want you to know the process is confidential and VERY EASY! We understand how hard it is to ask for help—we really do. But our volunteer counselors make the process fast and painless, and they are more than happy to steer you toward other resources if needed.
We're all in this together. Truly.
WARF has received over $360,000 in donations and another large chunk has been pledged. Although when you think about it, it's not that surprising. Neighbors pull together to help neighbors when needed, especially in this area.
So far, we've helped 111 households, a mixture of Woodstock, Reading, Pomfret, Plymouth, Killington, Bridgewater, and Barnard residents.
The majority of the funds have been used for rent/mortgage payments. "Thank you SO much for the relief payment for my family's rent, which I just received in the mail," said one applicant. "I have never been in a position where I have needed to accept help or relief like this, and I am so humbled and appreciative. Our case worker was amazing—she made this seem so normal and was so helpful and kind. I can't tell you how much this means to my family."
In addition to getting much-needed money for rent, auto expenses, utilities, and food to applicants, caseworkers make sure they know about local resources such as health foundations and food banks. One applicant thanked us for reaching out with such a generous helping hand and said they were grateful for the ideas and contacts we gave them.
The application process is completely confidential and extremely EASY. So, please, reach out to us if you need help.
The Woodstock Area Relief Fund Thanks Donors
Once again, friends and neighbors of the Greater Woodstock area have come together and found strength in supporting each other. As soon as word went out that we were creating a relief fund, people came forward to offer donations and their assistance.