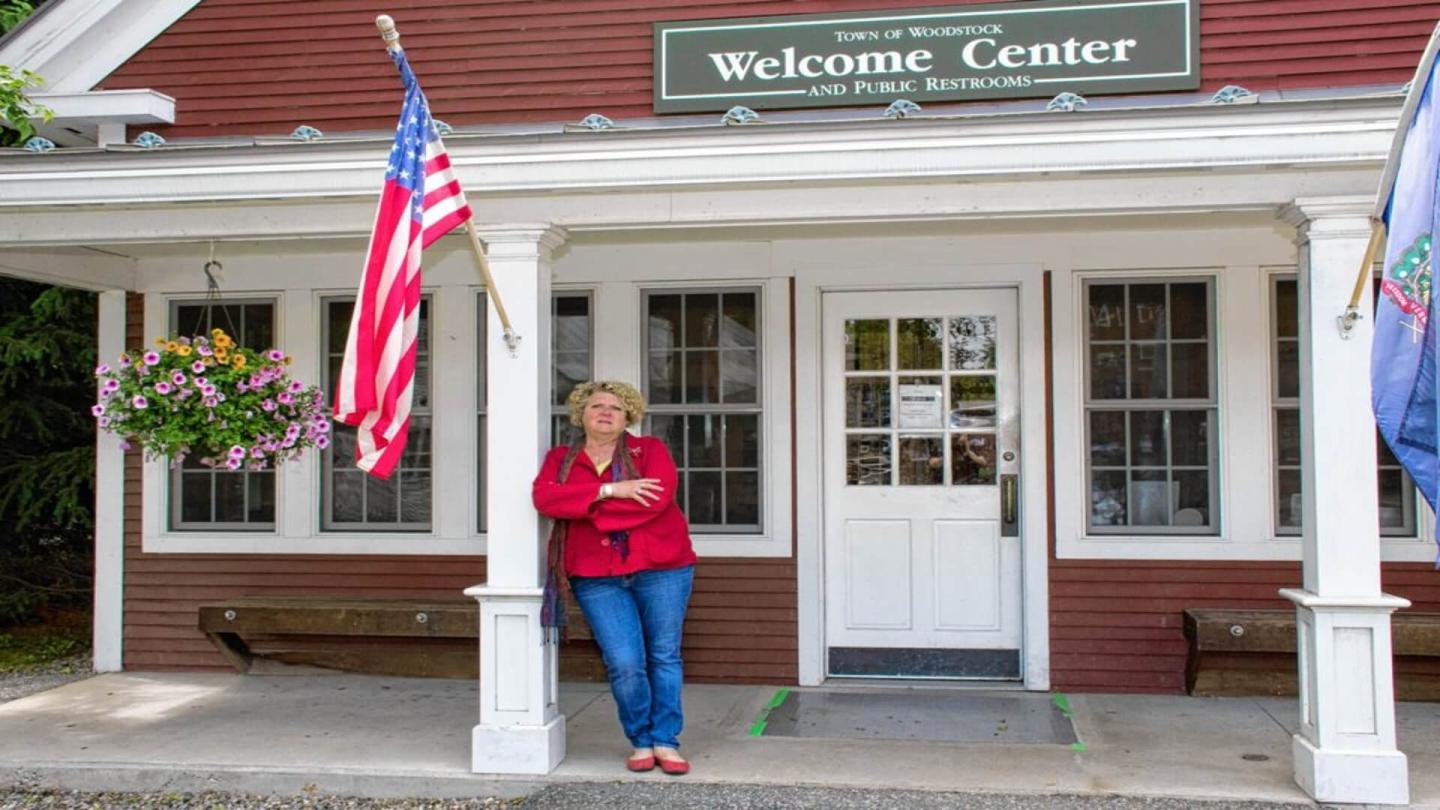 WHAT CAN THE CHAMBER OF COMMERCE DO FOR YOU?
There are many direct benefits in joining the Chamber, such as:
Your business listed in the Area Guide, with 12,000 copies printed and distributed in State Welcome Centers, mailed nationally, and available on the Chamber website in pdf with hotlinks to your website
Your business listed on this website (over 150,000 visitors annually, with over 520,000 page views)
Your business brochure available in the Woodstock Visitor Center and at the booth on The Green, with 45,000 in-person visits annually
Advertising opportunities, including sponsorship of events
Group non-profit advertising rates in local publications
Direct referrals by our office staff for information requests made by phone or email
Member-only discounts at a number of local shops and businesses
Discount rates for dental and vision insurance
Ribbon-cutting events for new members
The opportunity to host and attend mixers
In addition, the Chamber of Commerce offers state and local representation at the State House in Montpelier, through the Vermont Chamber of Commerce, and before Woodstock Boards and Committees.
What does the Chamber do for Woodstock?
The Woodstock Area Chamber of Commerce organizes:
Pasta Supper for the Covered Bridges Half Marathon
Market on The Green
Taste of Woodstock
Woodstock Art Festival
Sidewalk Sale Days
Coordinates Wassail
Supports Bookstock
Partner in the Woodstock Trails Map
APPLICATIONS FOR OUR SIGNATURE EVENTS: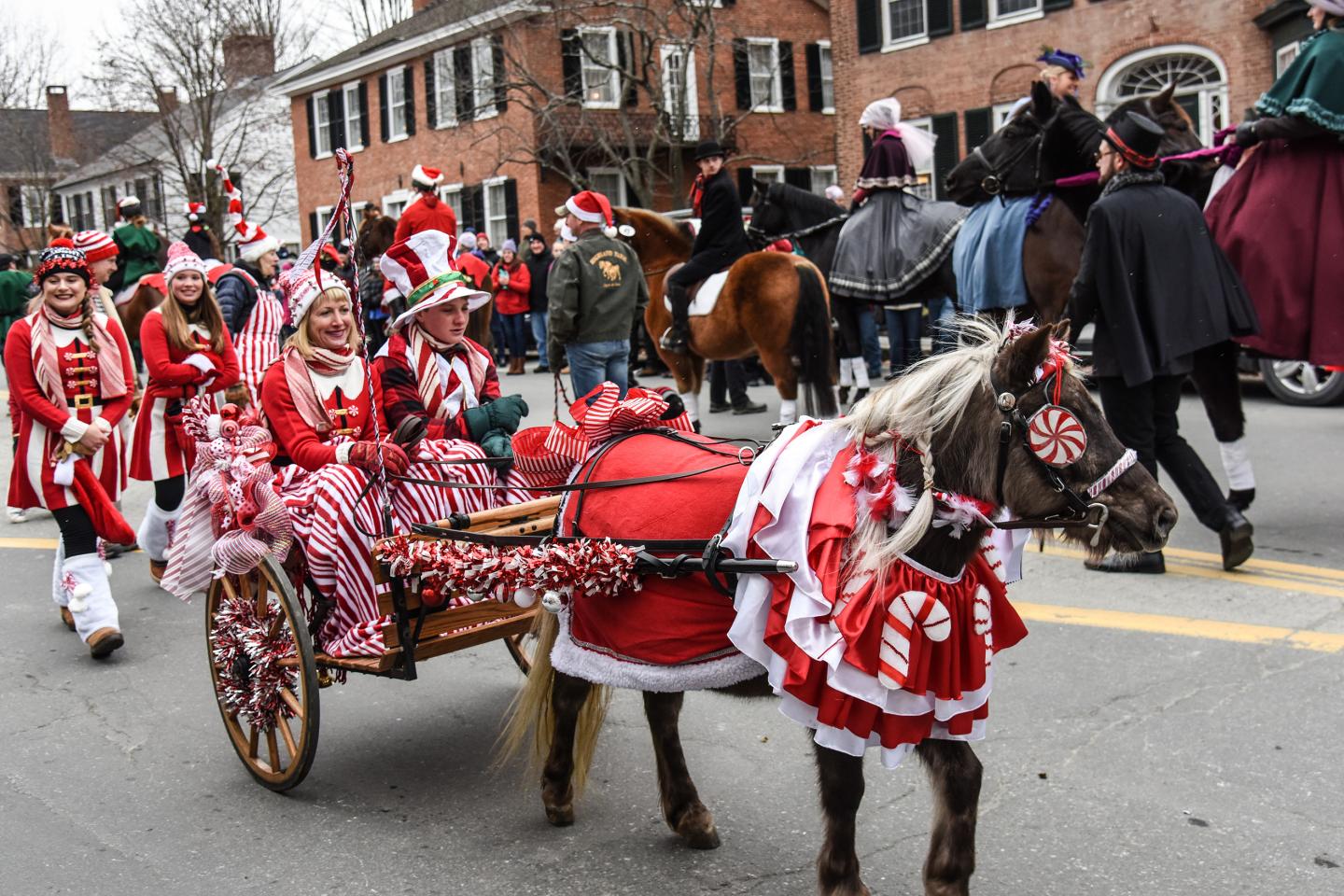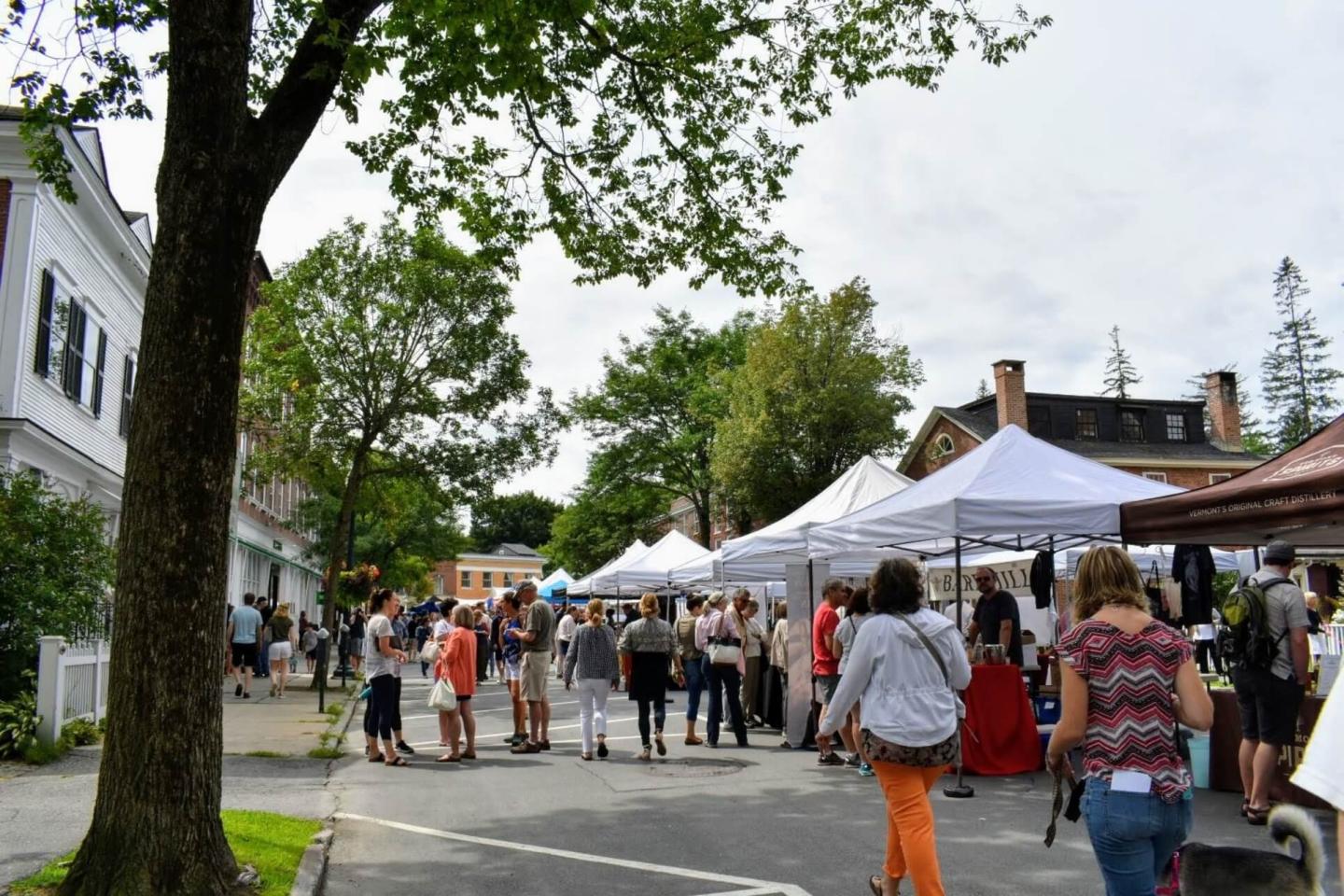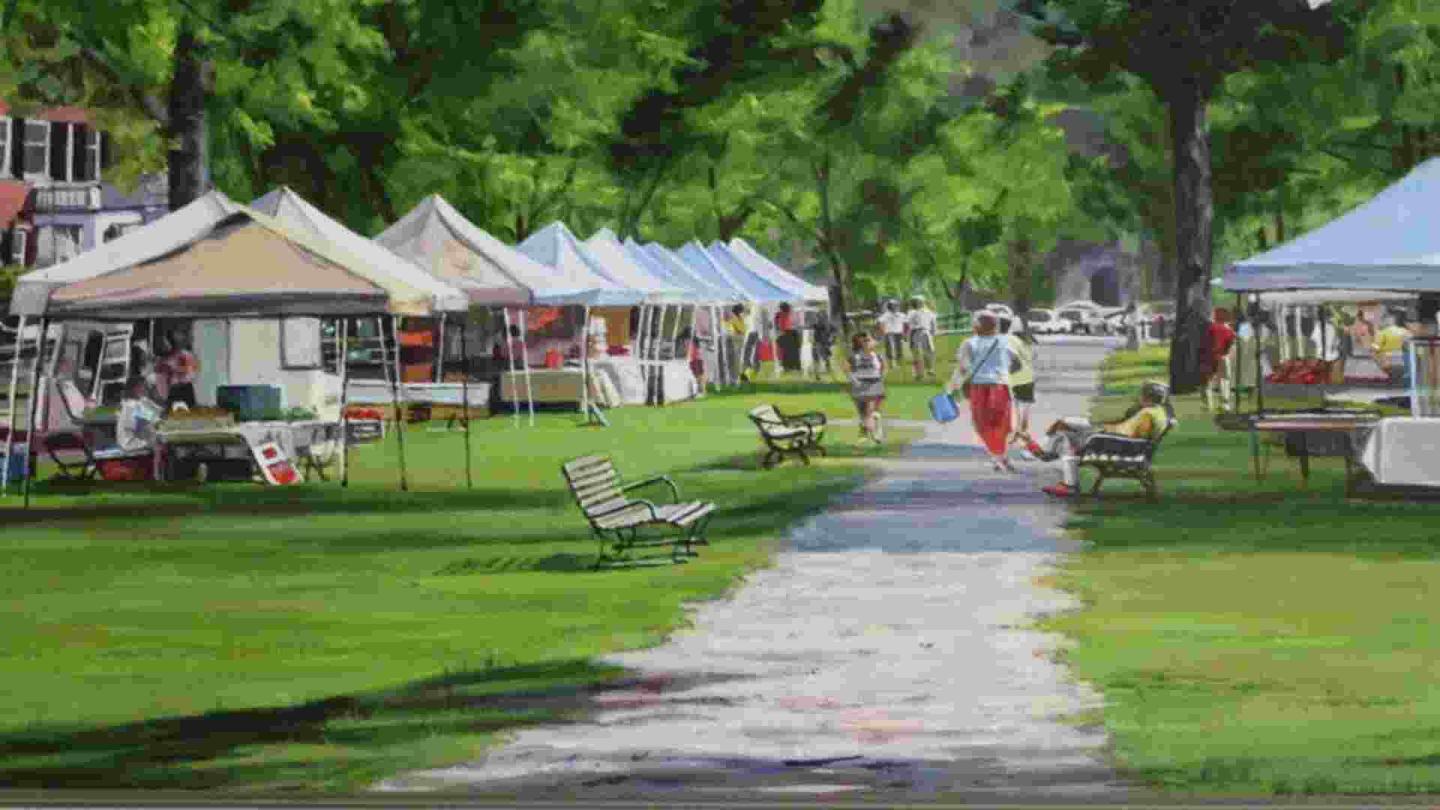 Contact us
By phone: (802) 457-3555
By email: [email protected]
In person: 3 Mechanic Street, Woodstock VT. Monday-Friday 9am - 5pm.
Executive Director
Beth Finlayson
[email protected]
Board of Directors
Kurt Lessard, The Worthy Group
Marie Cole Cross, ArtisTree
Kim Smith, 37 Central, Red Wagon Toy Co.
Tambrey Vutech, Keller Williams