Activities Galore
Our Year-Round Playground
You'll find plenty of things to do in Woodstock, VT. Discover the best attractions in this quintessentially Vermont town.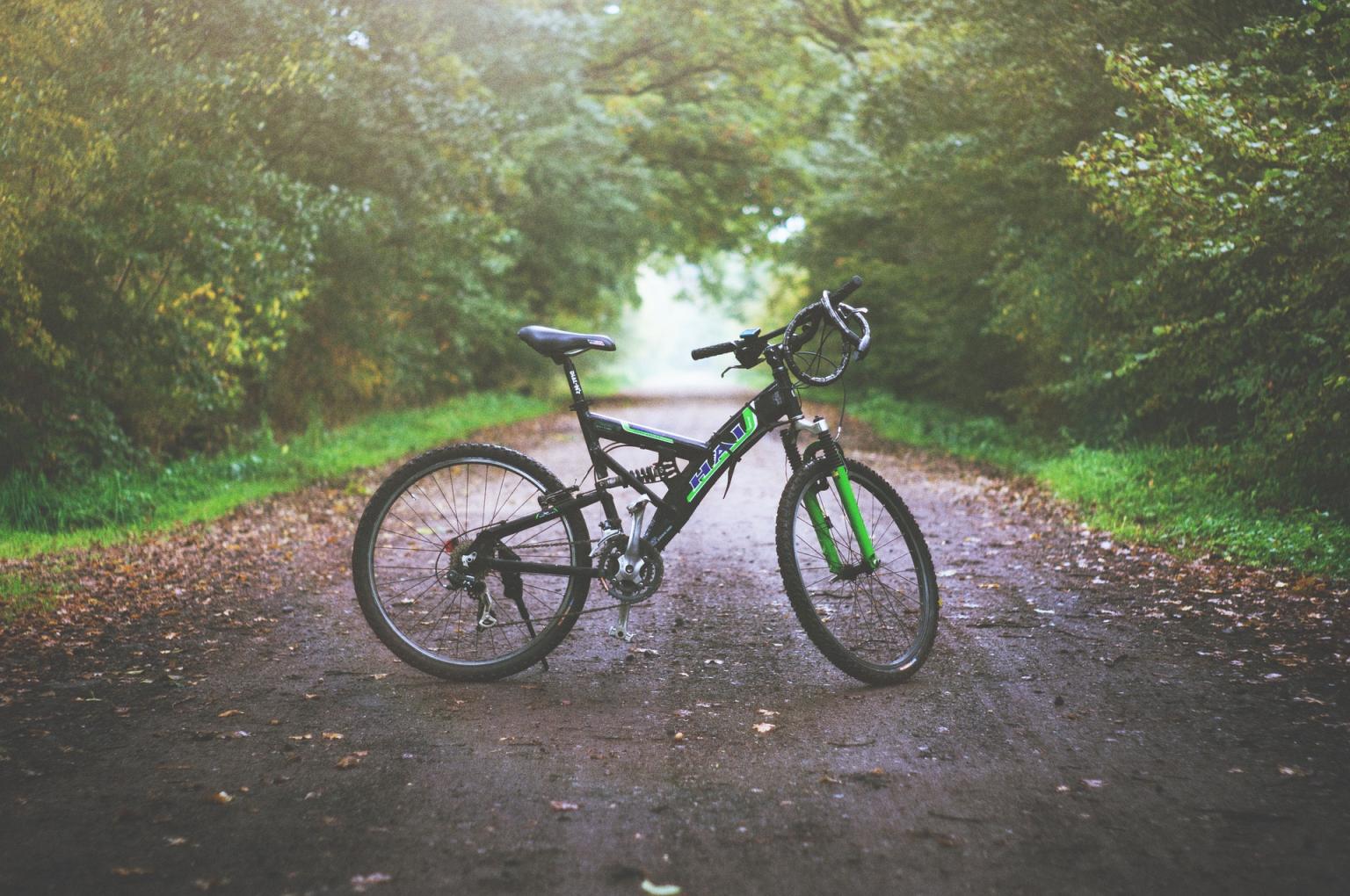 From the Blog

5 Essential Mountain Biking Spots
Casuals, pros, group riders, and lone wolves, kids, families, and winter sport enthusiasts... get ready to shred.
Visit the blog
There are no results for your selection, please try again.