Activities Galore
Our Year-Round Playground
You'll find plenty of things to do in Woodstock, VT. Discover the best attractions in this quintessentially Vermont town.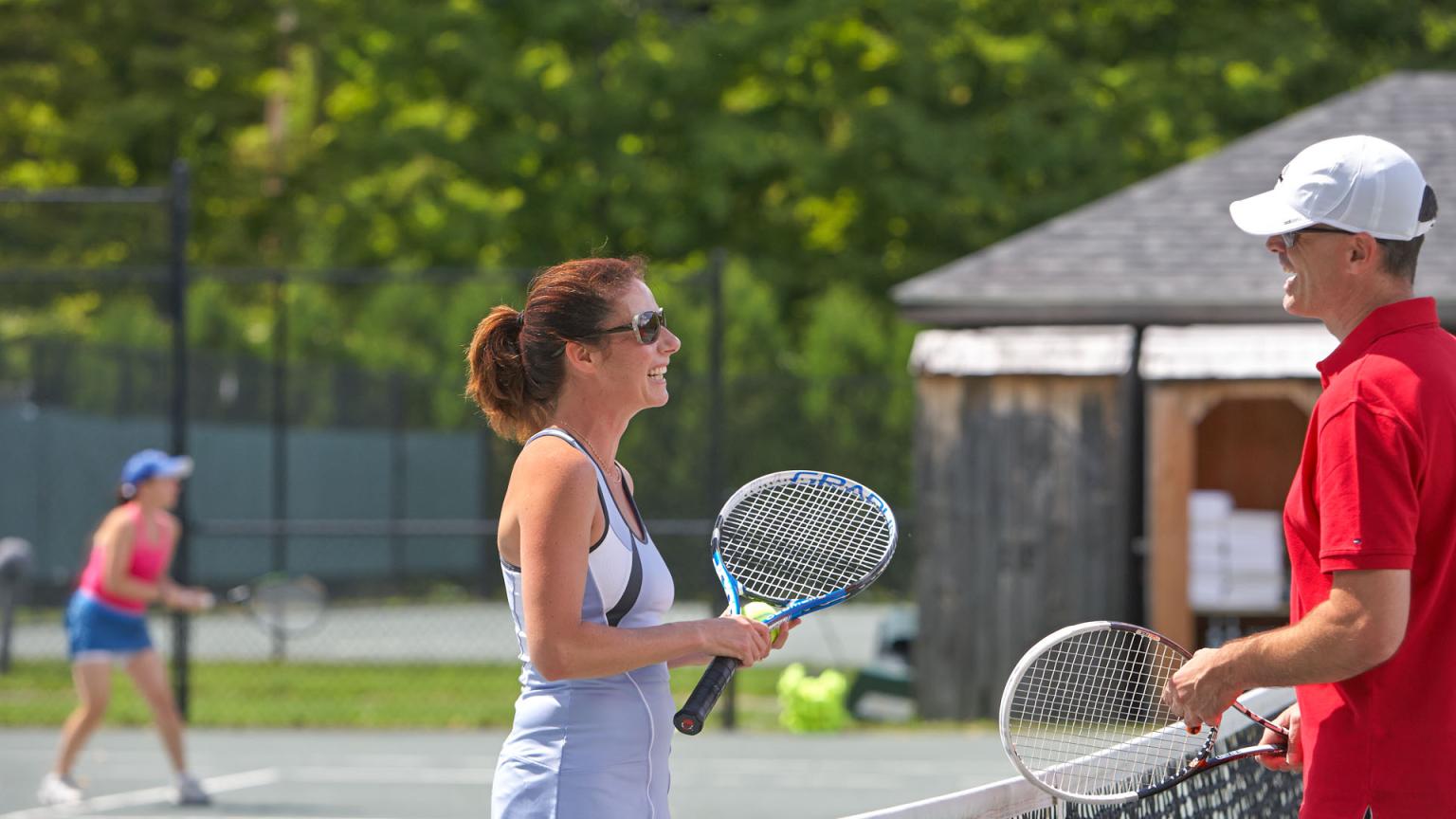 Featured Business

The Woodstock Inn & Resort Athletic Club
The Woodstock Athletic Club features spa services ten outdoor tennis courts two Decoturf II indoor tennis courts an indoor pool sauna whirlpool and more.
There are no results for your selection, please try again.