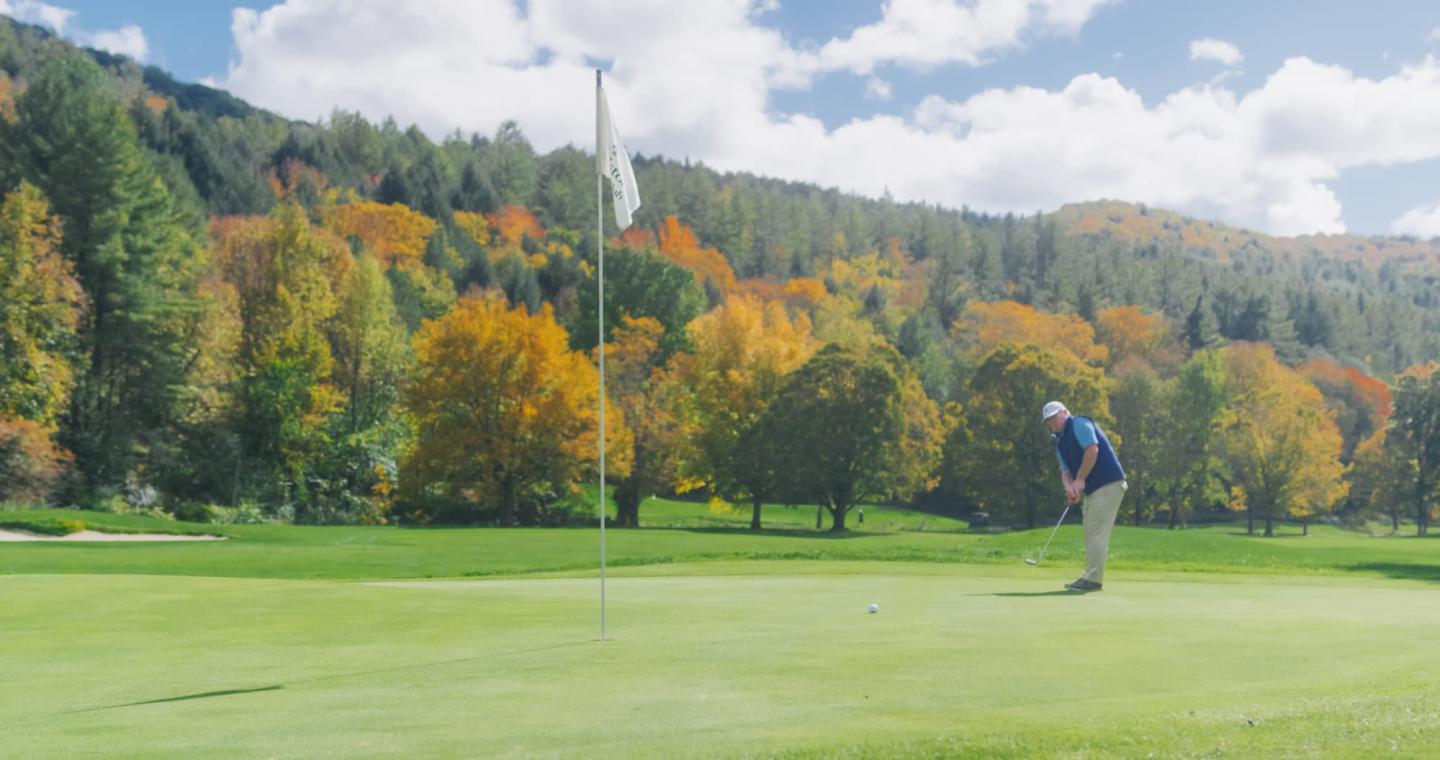 Activities Galore
Our Year-Round Playground
You'll find plenty of things to do in Woodstock, VT. Discover the best attractions in this quintessentially Vermont town.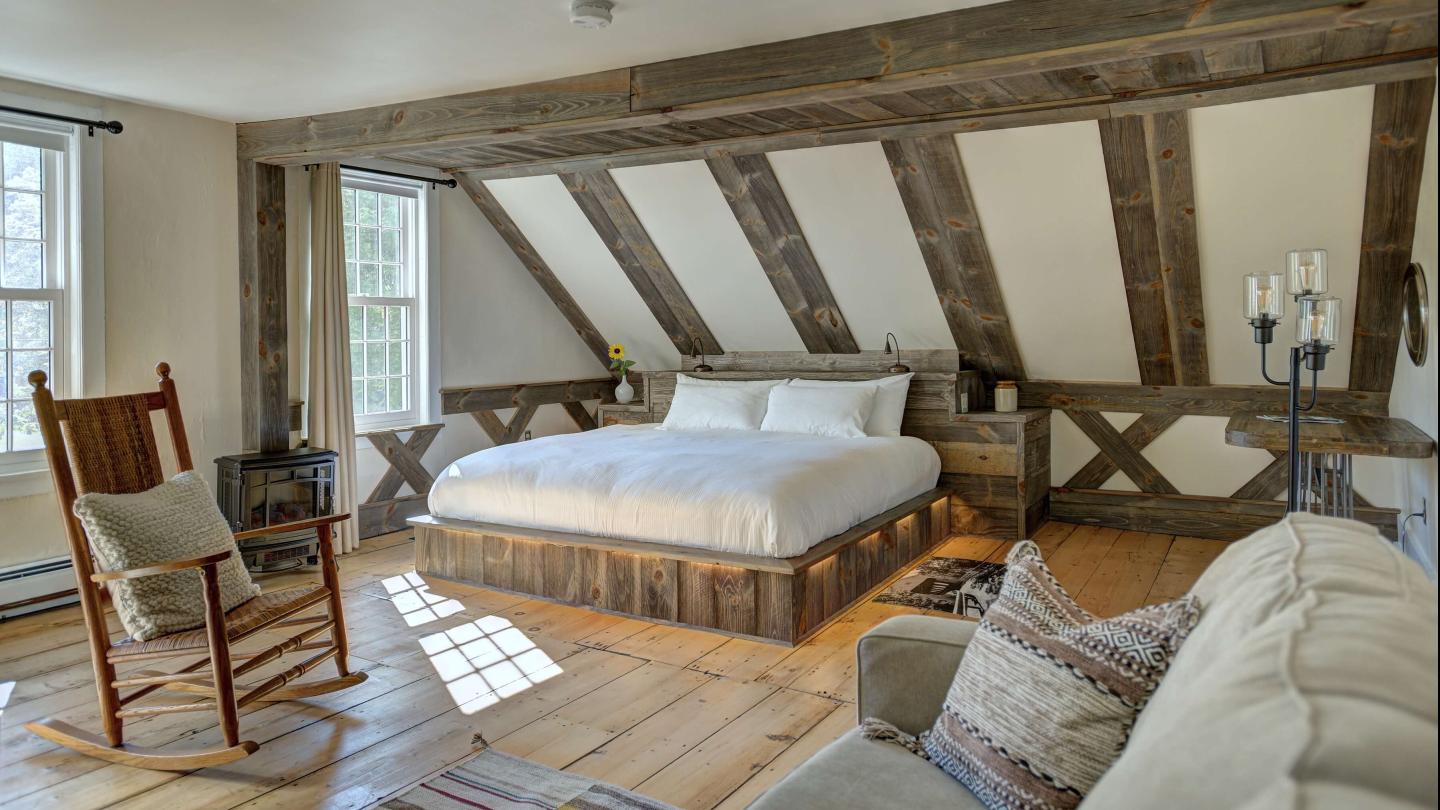 Featured Business

The Woodstocker B&B
The Woodstocker B&B is an award-winning Bed-and-Breakfast set in the heart of the iconic village of Woodstock. Enjoy an authentic Vermont experience in our relaxed and welcoming modern farmhouse-style inn offering 9 spacious guestrooms and suites. Indulge in our made to order breakfast featuring
There are no results for your selection, please try again.