Activities Galore
Our Year-Round Playground
You'll find plenty of things to do in Woodstock, VT. Discover the best attractions in this quintessentially Vermont town.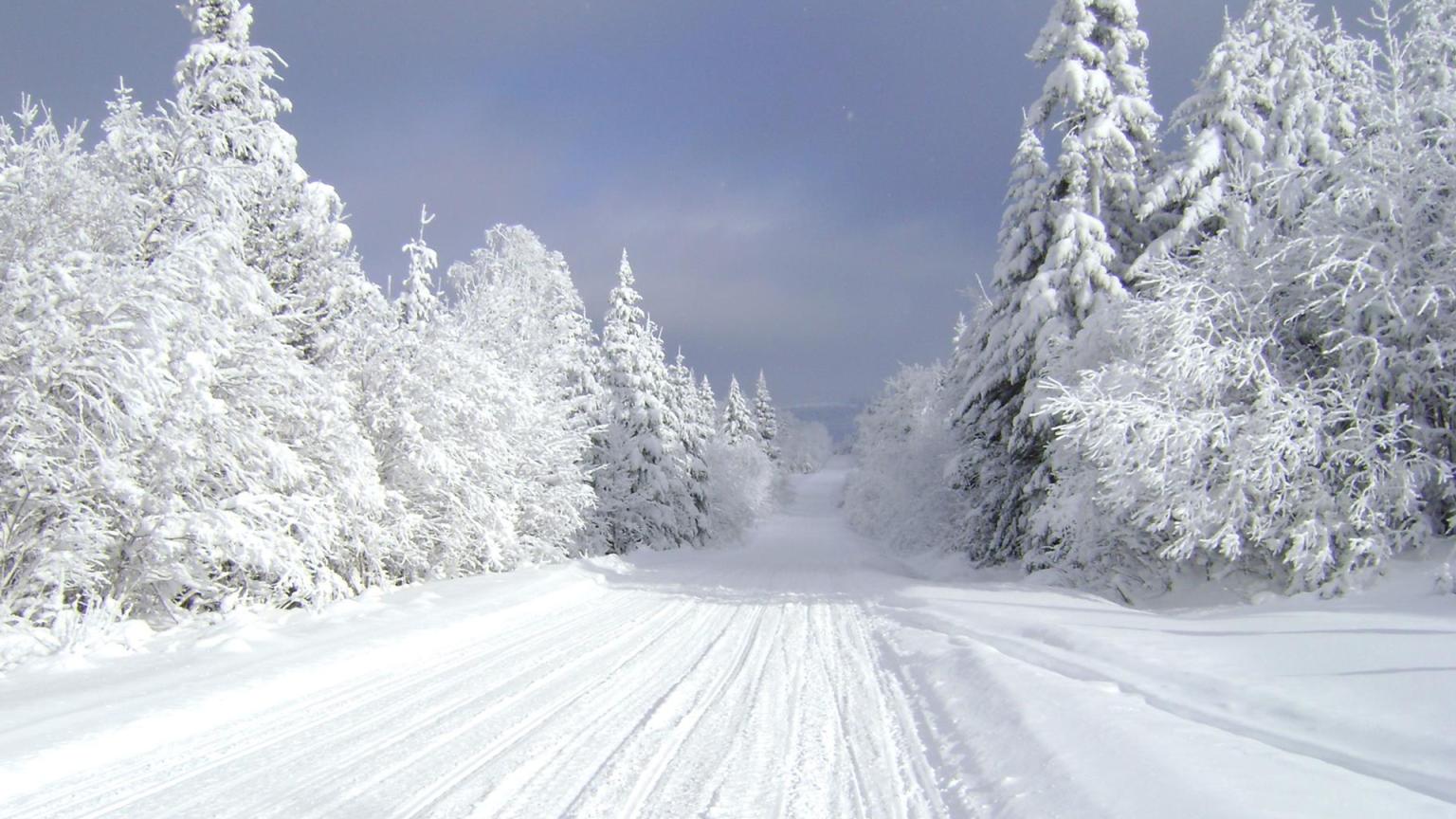 From the Blog

Tis the season: 11 outdoor activities for a wonderful winter in Woodstock
Winter is a special time in Vermont, turning the Green Mountains in a boundless playground for winter sports lovers. From skiing to ice fishing and dog sledding, to ice climbing, winter survival training, and more, there's so much to do in Woodstock...
Visit the blog
There are no results for your selection, please try again.