Activities Galore
Our Year-Round Playground
You'll find plenty of things to do in Woodstock, VT. Discover the best attractions in this quintessentially Vermont town.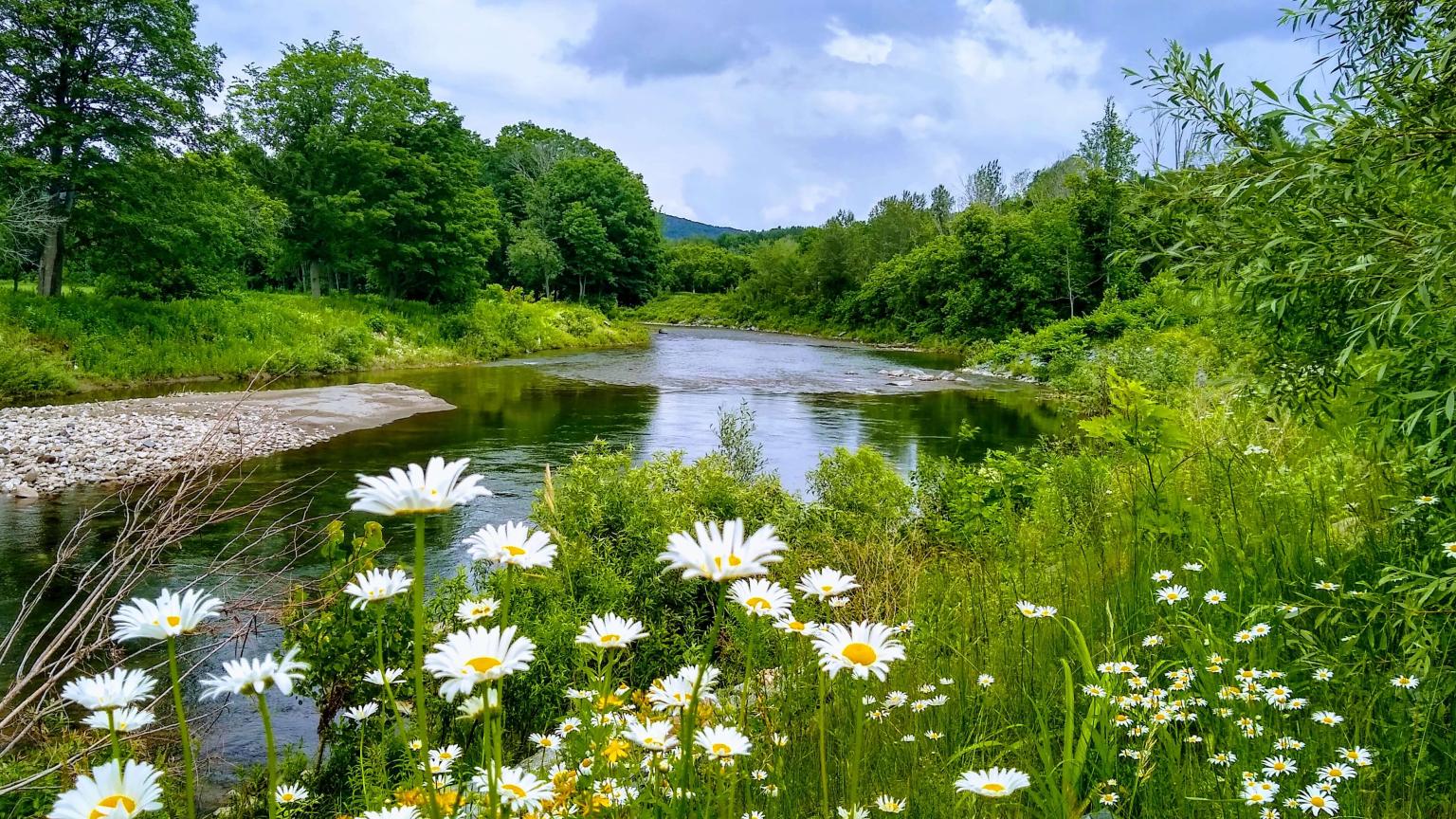 From the Blog

Best of: Social distancing activities in Woodstock
Now that Governor Phil Scott has signed the Play Smart and Play Safe addendum, healthy Vermonters are encouraged to get outside and enjoy our beautiful backyard—while taking the precautions to stay safe. That's why we're sharing our top 5 social-distancing-friendly, low-contact outdoor recreation activities Woodstock has to offer...
Visit the blog
There are no results for your selection, please try again.