Visit Woodstock!
Serving Genuine Smiles to Every Visitor
The Village of Woodstock is open and bustling, with all of our unique retail shops, delectable restaurants and charming lodging properties ready to make your stay unforgettable.
Immerse yourself in endless activities, from thrilling mountain biking and invigorating hiking trails to leisurely rounds of golf. For those who love to shop, our quaint boutiques offer treasures waiting to be discovered. Don't miss the opportunity to take leisurely strolls through the picturesque Marsh-Billings-Rockefeller National Historical Park, where history and nature intertwine.
Come experience the warmth and beauty of Woodstock, where every moment is an opportunity for adventure and relaxation.

From the Blog

September in Woodstock
Visit Woodstock, VT in September and experience a prime seasonal transition from hot summer days to the first hints of foliage. Get outdoors as the days cool down with hikes, farm tours, and time on the water. Savor local flavors of the first of the fall harvest at weekly markets and festivals.
Visit the blog

Upcoming
Events
2
Jul
-
29
Oct
Having owned a restaurant named Hemingway's, we couldn't resist the title. Because w e love cooking parties this is just one of many you can have here at our mountain-top retreat. Though Chef Ted can teach almost anything food related, for this event you will learn hands-on the secrets to making a
1
Sep
-
31
Oct
Vermont Female Farmers is an exhibition of 45 photographs by JuanCarlos González on display in Billings Farm's Historic Barn from August 19 – October 31. This project focuses on the meaningful and impactful contributions that female farmers are making to the State's culture, identity, and economy
6

-

27

Sep
Practice with Ranger Jen Jackson at Marsh-Billings-Rockefeller National Historical Park every Wednesday at 4:00pm & Sunday at 9:00am.
View all events

Our
Businesses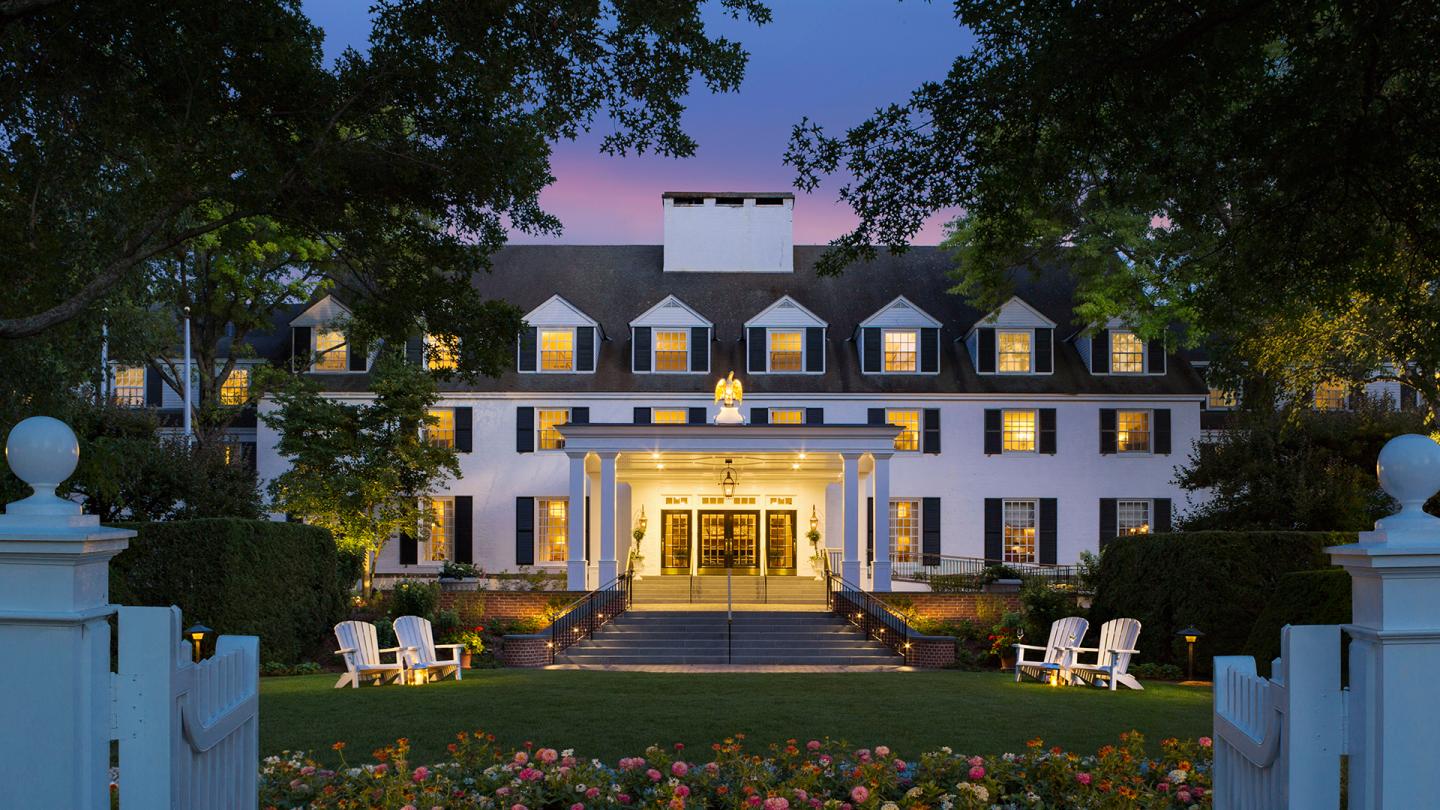 Set in the heart of Woodstock, Vermont, our hotel invites you to wander along welcoming Main Street, browse restaurants and charming boutiques, and relish in an area rich in recreation and abundant in adventure in the surrounding Green Mountains.
Read More on

Woodstock Inn & Resort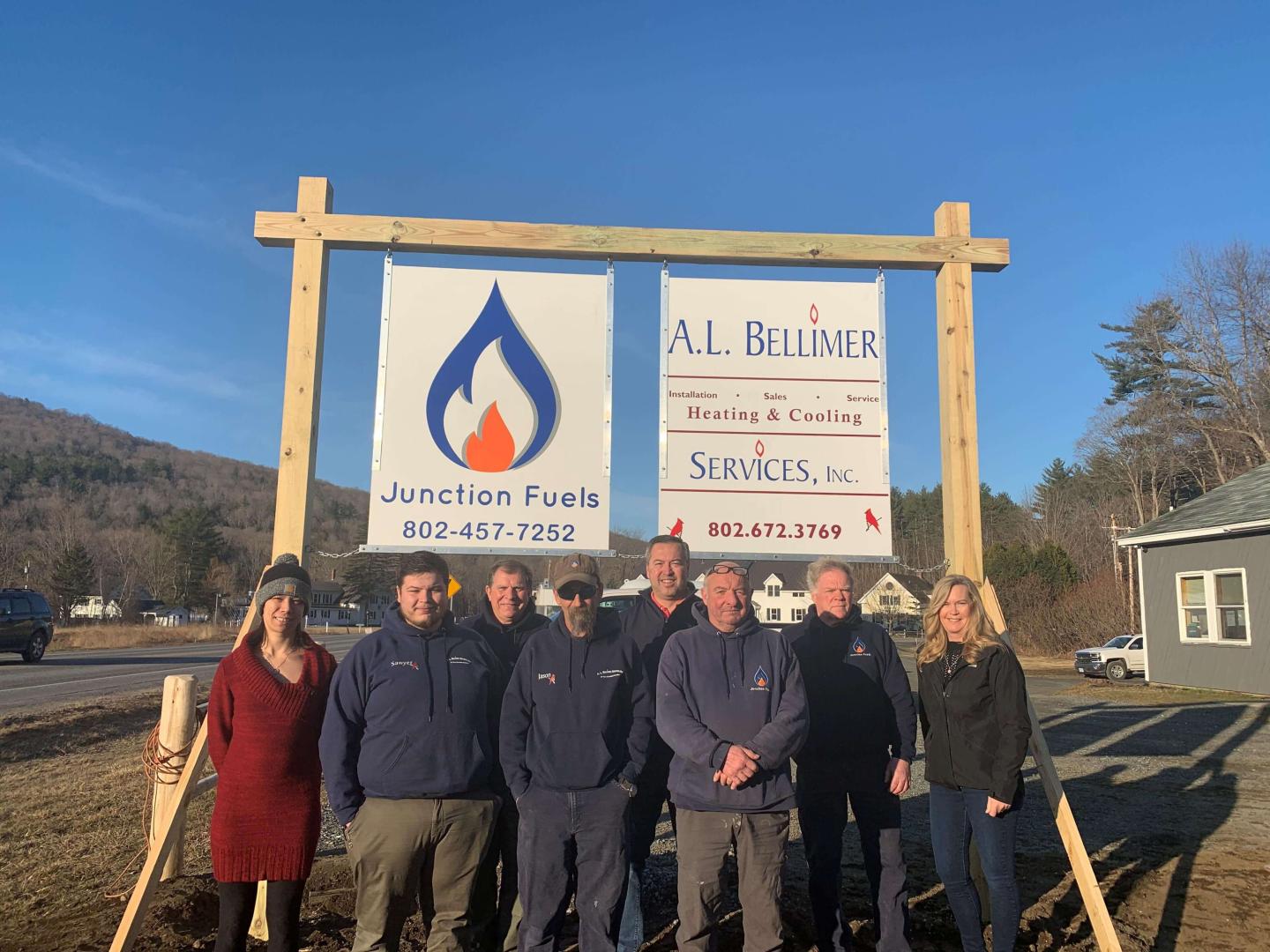 Doing business with Junction Fuels means supporting our local economy. We live here and we have a vested interest in the progress of this community. We have shared values and care about the members of this town. Offering 24/7 emergency...
Read More on

Junction Fuels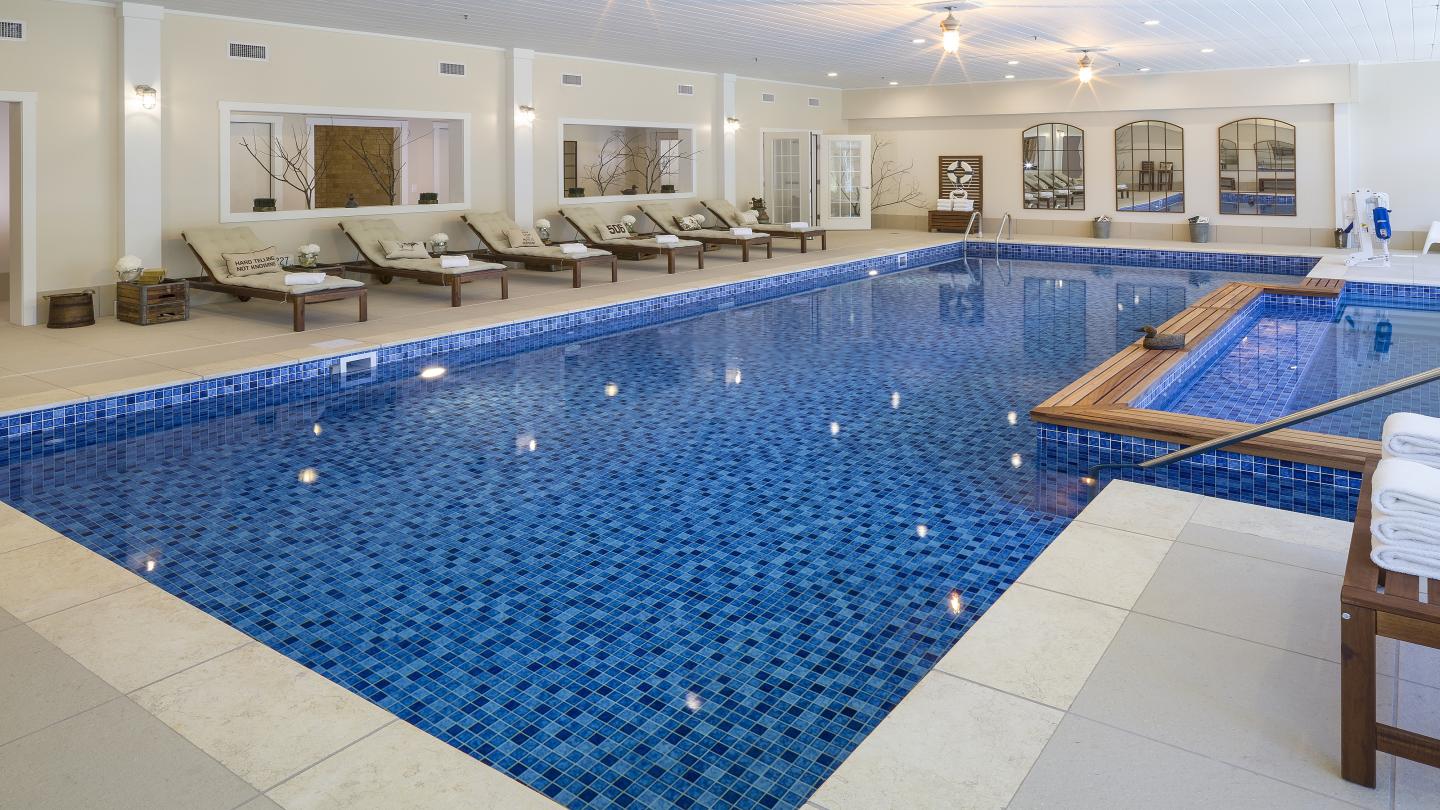 A family owned boutique Inn along the banks of the Ottauquechee River that celebrates the spirit of Vermont. Offering 45 river facing rooms and suites and dining at the 506 Bistro. Conveniently located minutes to the Woodstock village center.
Read More on

506 On the River Inn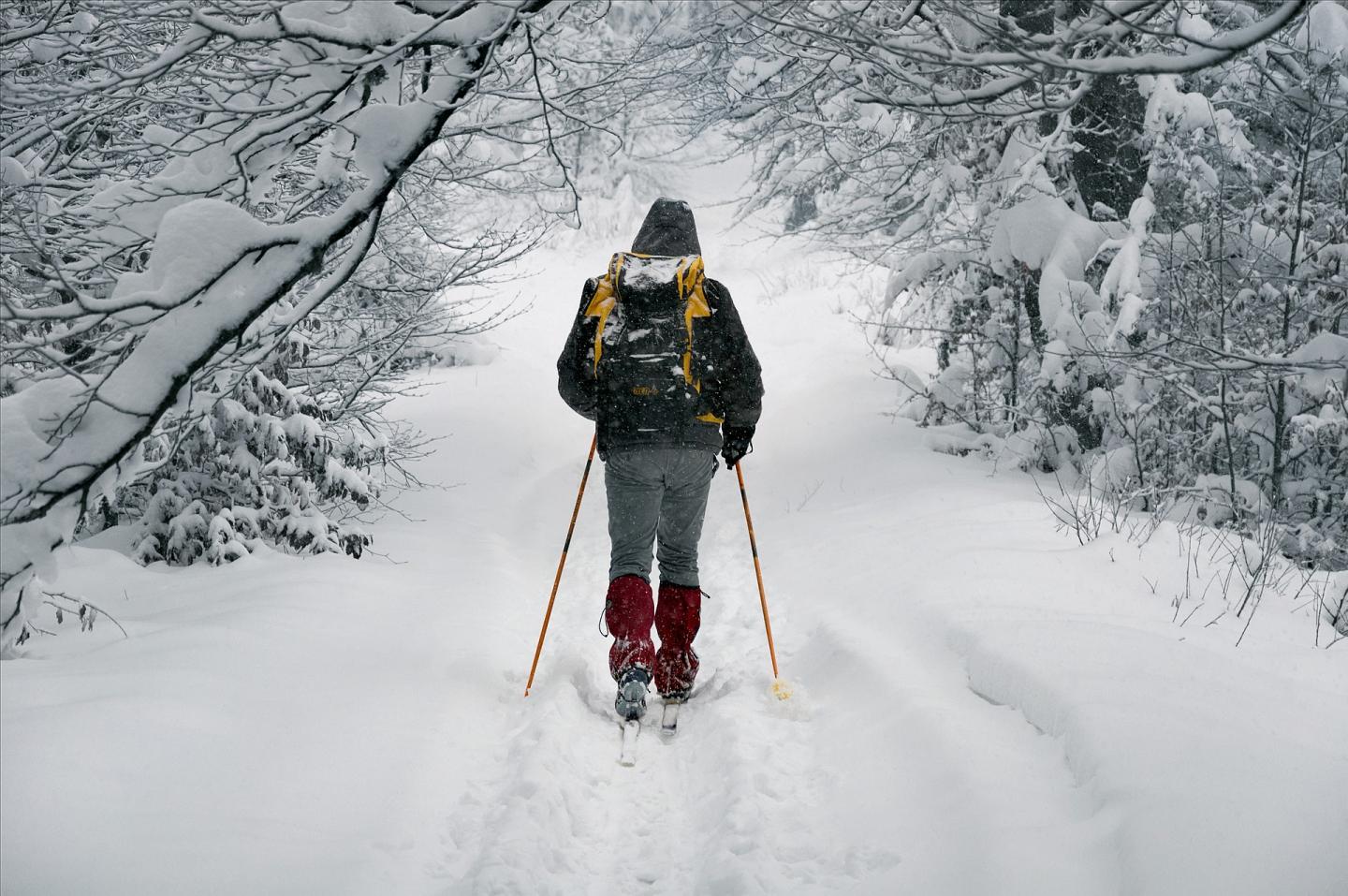 Recreation Year-Round
You'll find plenty of things to do in Woodstock, Vermont. Explore miles of hiking and mountain bike trails, gardens & farms, rivers and meandering brooks and outdoor adventures galore.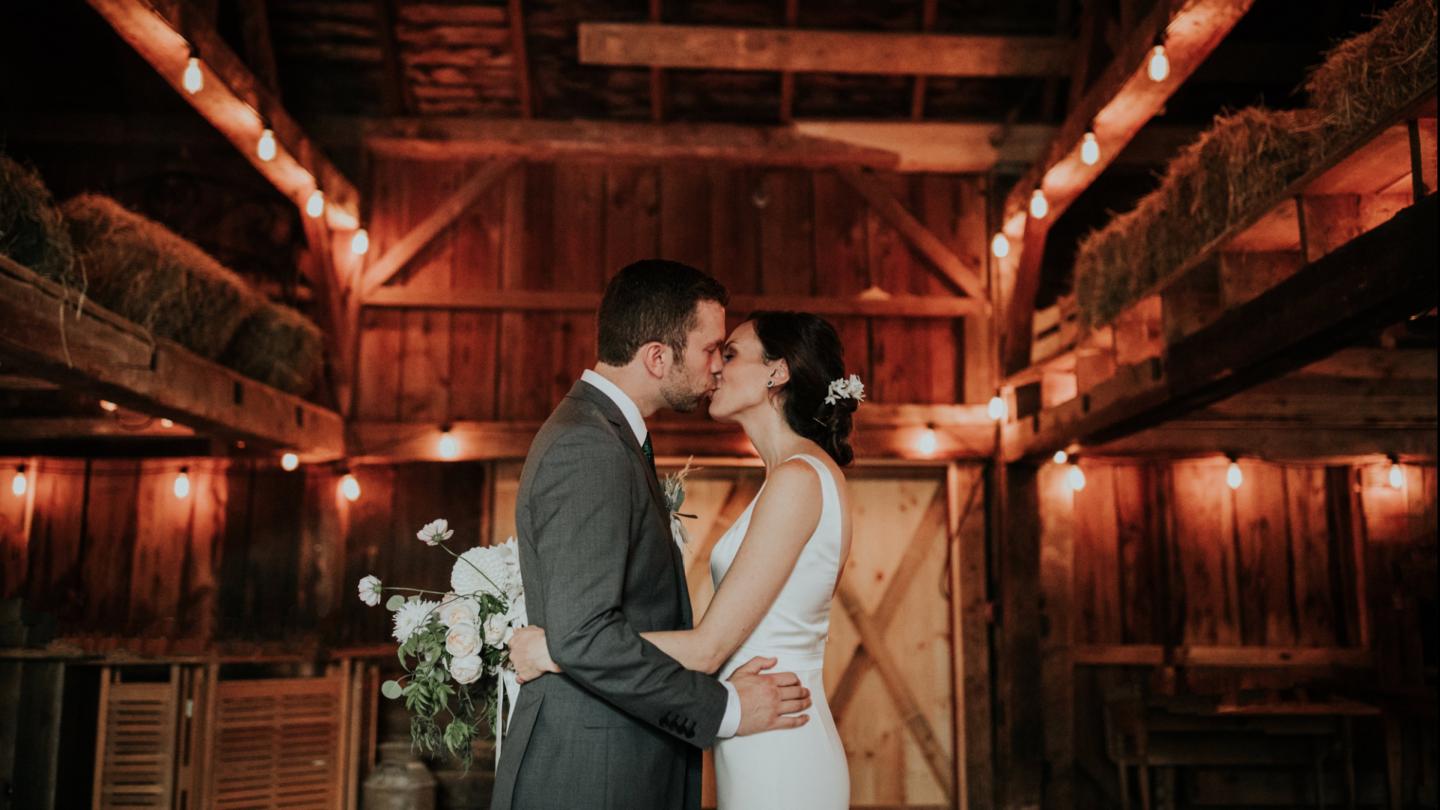 Getting
married
It's easy to fall in love with the perfect wedding destination in America's Prettiest Town. Woodstock Village is surrounded by colonial architecture, charming New England culture, and four vibrant seasons that frame the setting for your life's most memorable celebrations. Whether you're planning a wedding, honeymoon, or anniversary, you'll find unique amenities and year-round venues for every part of your romantic journey together.
WoodstockVT.com newsletter
be the first to know...
Want to stay in-the-know about everything happening in Woodstock? Take a minute to sign up for our newsletter now!

Follow Us
@woodstockvt
Visit us on Instagram