Welcome to Woodstock, Vermont
New England heritage & charm in the heart of the Green Mountains

Why
Visit
Steeped in New England character and the picturesque beauty of the Green Mountains, Woodstock, Vermont is a colorful, four-season destination that harnesses the spirit of independence and craftsmanship. Come stroll the pedestrian village, wander the backroads of Vermont's countryside, and experience the treasures of Woodstock for yourself.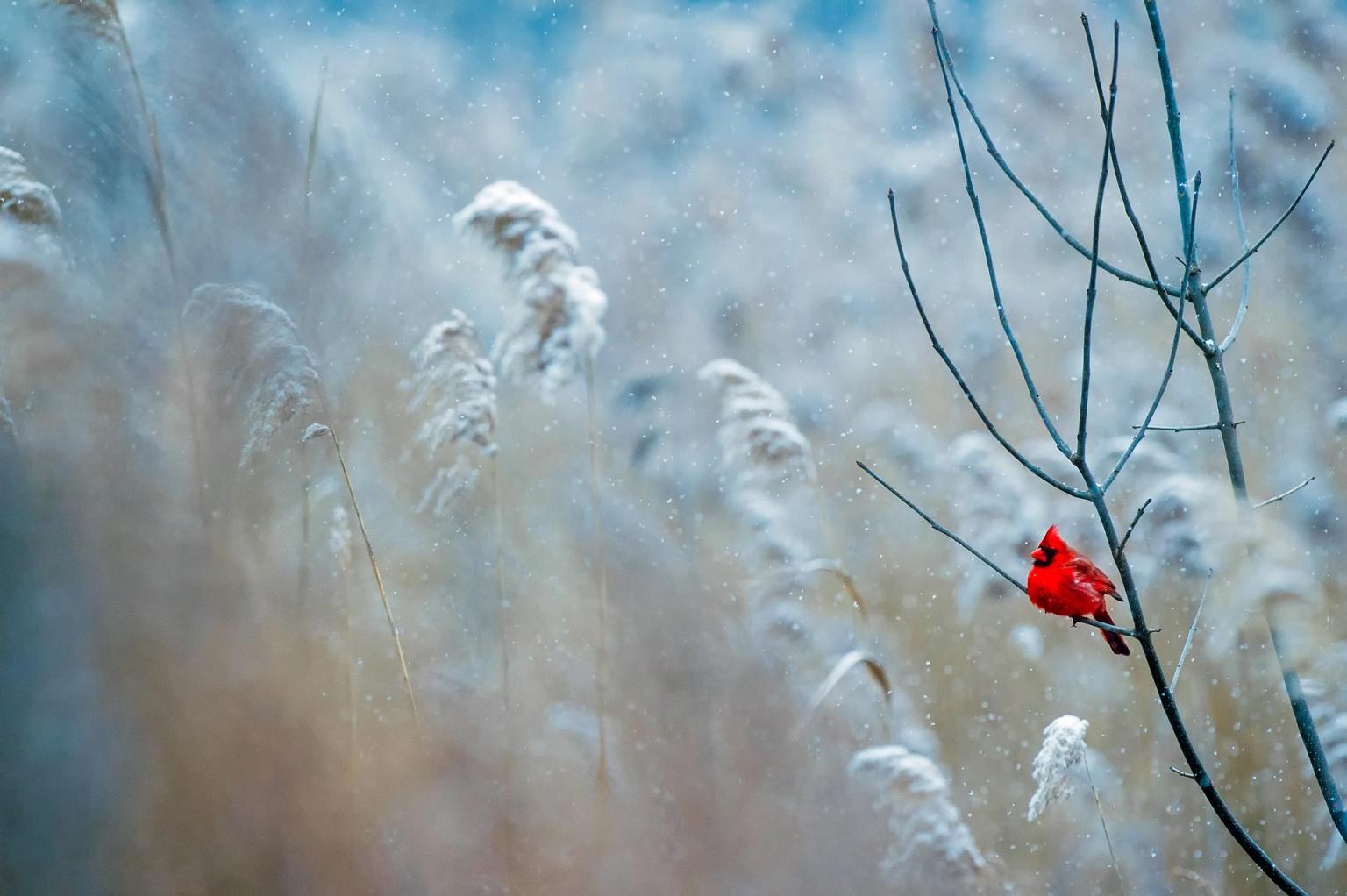 From the Blog

Weekend Fun: Moonlit snowshoeing, fireside fun, celebrating winter wildlife, bellydancing, & more
1/17/19-1/21/19: This holiday weekend, local activities abound from snowshoe adventures to a quilters' retreat, cooking classes to a day on the farm, artist talks and a look at the evolution of 19th-century fashion. Want to mingle with new friends over art or science? Got an aspiring belly dancer in the family? We've got you covered there, too!
Visit the blog

Upcoming
Events
View all events

Our
Businesses
You come to Woodstock to explore, eat, shop, fish, ski, hike, bike, to antique, to have fun! When it's time to sleep, lay your head on our pillows—comfy rooms, historic location & prices that leave money in your pocket to...
Read More on

Sleep Woodstock Motel
William Raveis Real Estate, a family owned business, has been a fixture throughout New England for more than 30 years. Our agents are knowledgeable about our communities and the local real estate trends. William Raveis is dedicated to keeping up...
Read More on

William Raveis Real Estate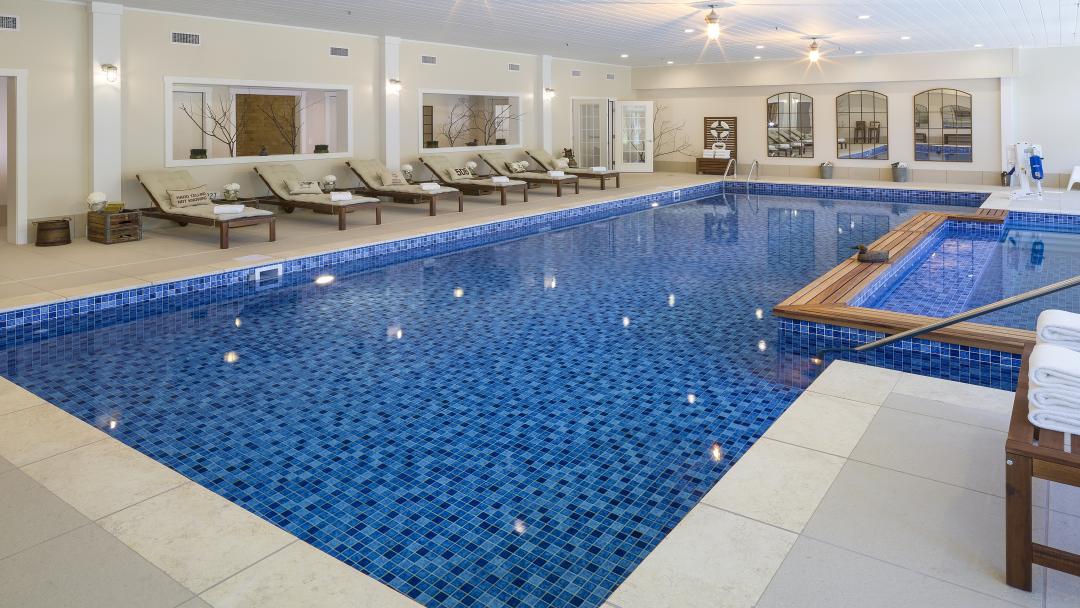 A family owned boutique Inn along the banks of the Ottauquechee River that celebrates the spirit of Vermont. Offering 45 river facing rooms and suites and dining at the 506 Bistro. Conveniently located minutes to the Woodstock village center.
Read More on

506 On the River Inn

Moving to
Woodstock
Woodstock, Vermont is located in one of the highest-ranked states for personal and professional opportunities, making it an inspiring place to live, work, and thrive. With a strong commitment to health, education, business, creativity, and quality of life, you'll wonder why you didn't move here sooner.

Getting
Married
It's easy to fall in love with the perfect wedding destination in America's Prettiest Town. Woodstock Village is surrounded by colonial architecture, charming New England culture, and four vibrant seasons that frame the setting for your life's most memorable celebrations. Whether you're planning a wedding, honeymoon, or anniversary, you'll find unique amenities and year-round venues for every part of your romantic journey together.
Making Headlines
Woodstock's Abracadabra Coffee Co. is on VPR
You've moved to Vermont. You want to start a business. Now what? In pursuit of answers, VT-based entrepreneur Luke McGowan and Vermont Public Radio's Brave Little State turned to a small biz beloved by locals, Abracadabra Coffee Co.!
Click the button below to visit VPR to listen in or get a summary of this insightful exchange featuring Abracadabra co-founders Antoinette and Clint Hunt, and learn how a slow-and-steady strategy – and fierce dedication to their vision – was a recipe for success.
TO ACCESS the podcast...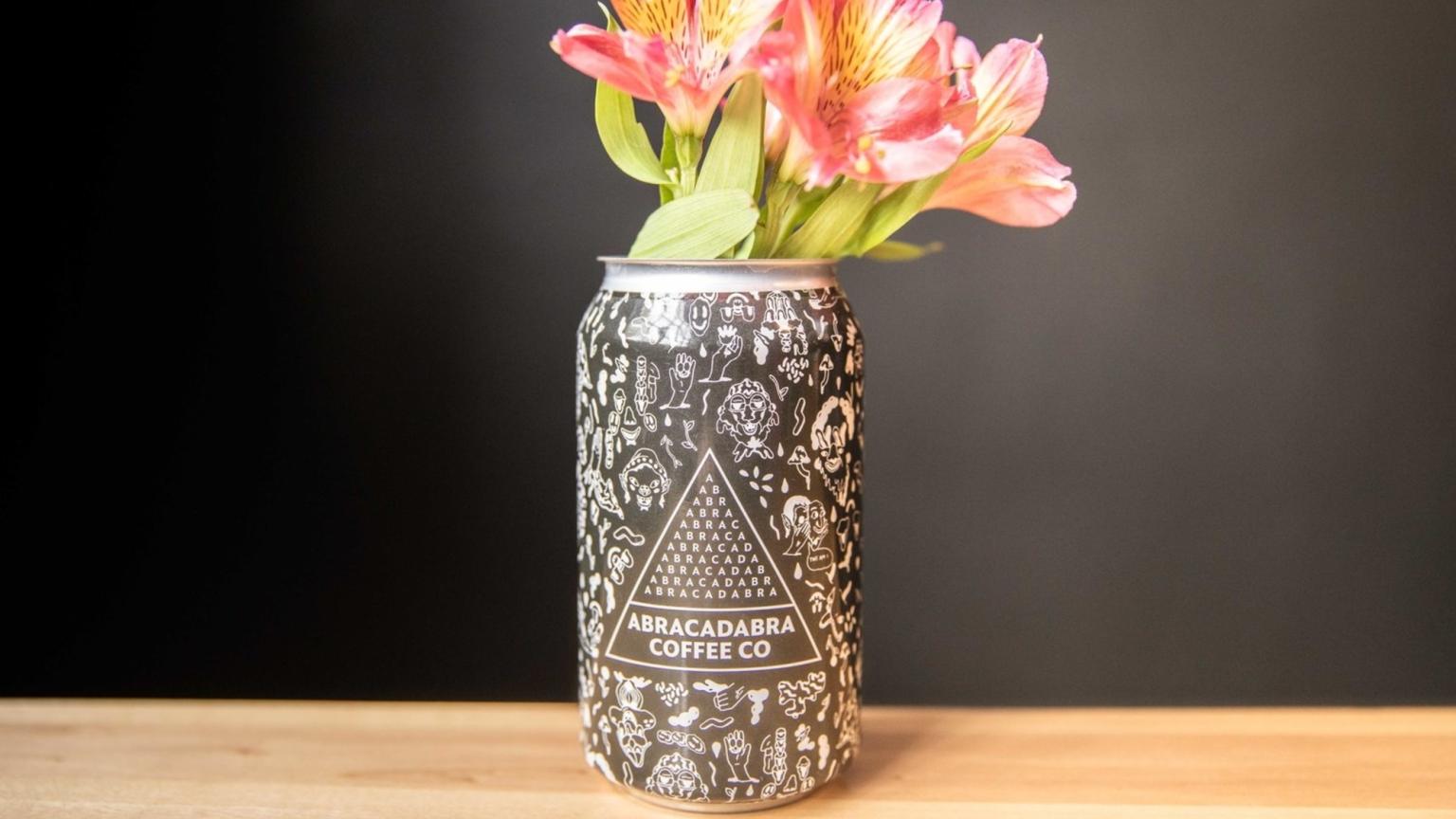 WoodstockVT.com Newsletter
Be the First to Know...
Want to stay in-the-know about everything happening in Woodstock? Take a minute to sign up for our newsletter now!

Follow Us
@woodstockvt
Visit us on Instagram