Welcome to Woodstock, Vermont
let's take care of one another in the wake of COVID-19...

Woodstock COVID-19 Resource Updates
Are you living or working in and around Woodstock? Read on for helpful insights to assist you, your family, your business, & your employees during the coronavirus outbreak...
We've gathered essential resources including service contact information and guidances for employees and employers, insight from the Department of Health, resources for education, food delivery services, and more:

From the Blog

Billings Farm goes virtual: Q&A with Executive Director David Simmons
While the world slows down, newborn animals are just getting started at Billings Farm & Museum. In this Q&A, you'll learn how the farm is adapting to the quarantine, fun facts like the role of oxen in creating the Pogue, guiding principles from the Rockefellers, and ways you can give back, plus how you can join in on the farm-raised fun from your home computer!
Visit the blog

Our
Businesses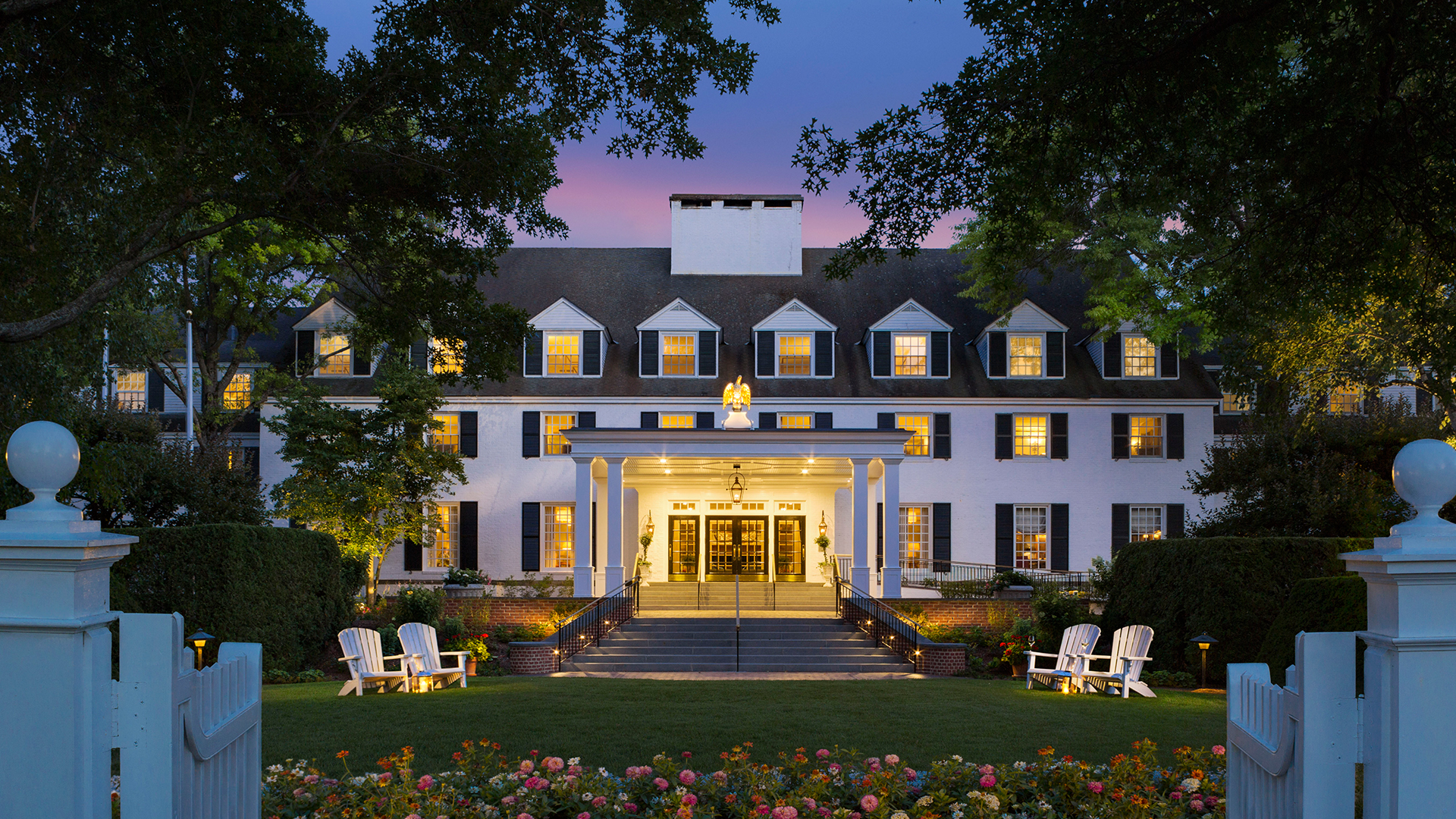 Set in the heart of Woodstock, Vermont, our hotel invites you to wander along welcoming Main Street, browse restaurants and charming boutiques, and relish in an area rich in recreation and abundant in adventure in the surrounding Green Mountains.
Read More on

Woodstock Inn & Resort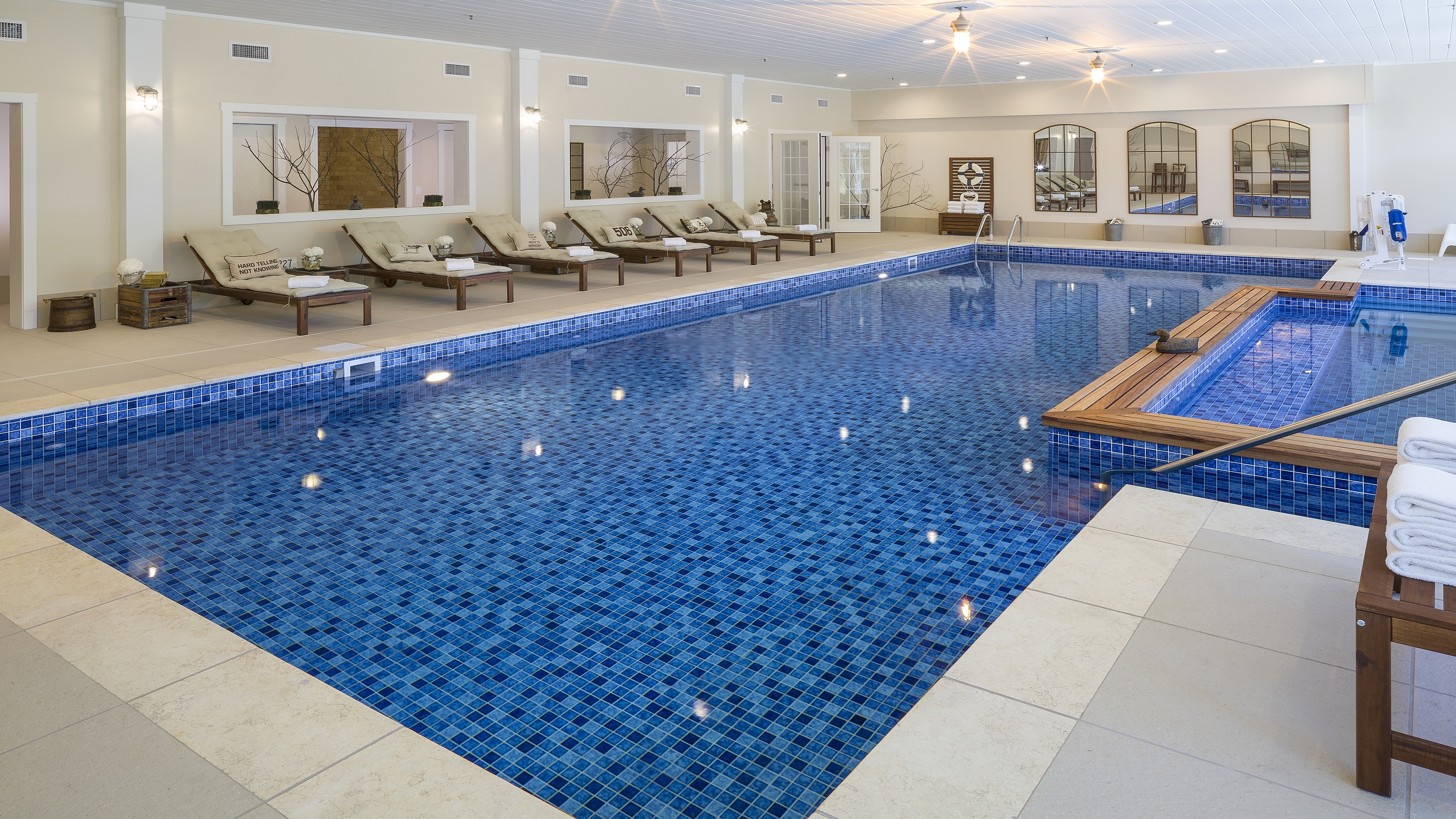 A family owned boutique Inn along the banks of the Ottauquechee River that celebrates the spirit of Vermont. Offering 45 river facing rooms and suites and dining at the 506 Bistro. Conveniently located minutes to the Woodstock village center.
Read More on

506 On the River Inn

Why
visit
Steeped in New England character and the picturesque beauty of the Green Mountains, Woodstock, Vermont is a colorful, four-season destination that harnesses the spirit of independence and craftsmanship. Come stroll the pedestrian village, wander the backroads of Vermont's countryside, and experience the treasures of Woodstock for yourself.

Getting
married
It's easy to fall in love with the perfect wedding destination in America's Prettiest Town. Woodstock Village is surrounded by colonial architecture, charming New England culture, and four vibrant seasons that frame the setting for your life's most memorable celebrations. Whether you're planning a wedding, honeymoon, or anniversary, you'll find unique amenities and year-round venues for every part of your romantic journey together.
WoodstockVT.com newsletter
be the first to know...
Want to stay in-the-know about everything happening in Woodstock? Take a minute to sign up for our newsletter now!

Follow Us
@woodstockvt
Visit us on Instagram