Visiting Woodstock Village?
Explore everything we have to offer
Woodstock is the charming town you've been thinking of and more.... Explore our town for year-round recreation, signature and seasonal events, good food, and entertainment for all.
Vermont is the first state to partially vaccinate 80% of its eligible population. Woodstock Village and Town have lifted its mask mandate.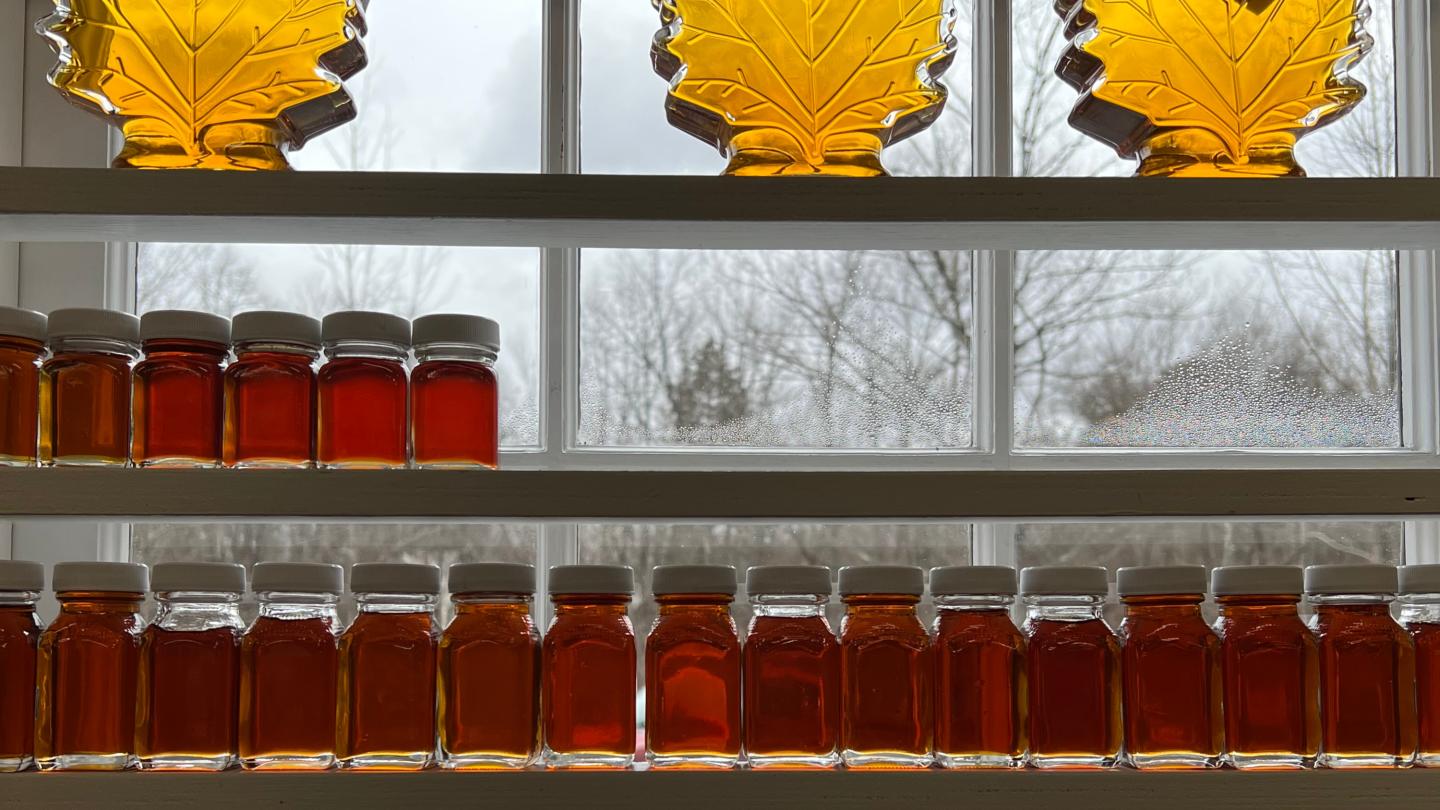 From the Blog

March Maple Goodness and More
It's the season for everything sweet and savory. Sugaring, Cheese, Flowers, and options to enjoy here in Woodstock during the month of March.
Visit the blog

Upcoming
Events
17

-

26

Mar
The Good Doctor begins with a narrator, a Chekhov-like writer, who leads the audience through nine scenes that go from ridiculous to absurd to charming and back again as the narrator reflects on the creative process, popping in and out of the stories. Chekhov wrote the original stories in the 1890s
26
Mar
Join us for our Season Passholder Appreciation Day at Saskadena Six with soft, spring conditions and a complimentary BBQ on the deck.
31
Mar
Over 30 years ago, the lives of Bob Fox and his wife, Sam Fox, were forever changed when a critically ill, six-week-old barn owl came into their care. Miraculously surviving but unable to be returned to the wild, this Barn Owl became the avian forerunner of foster parenting in the state of Arizona
View all events

Our
Businesses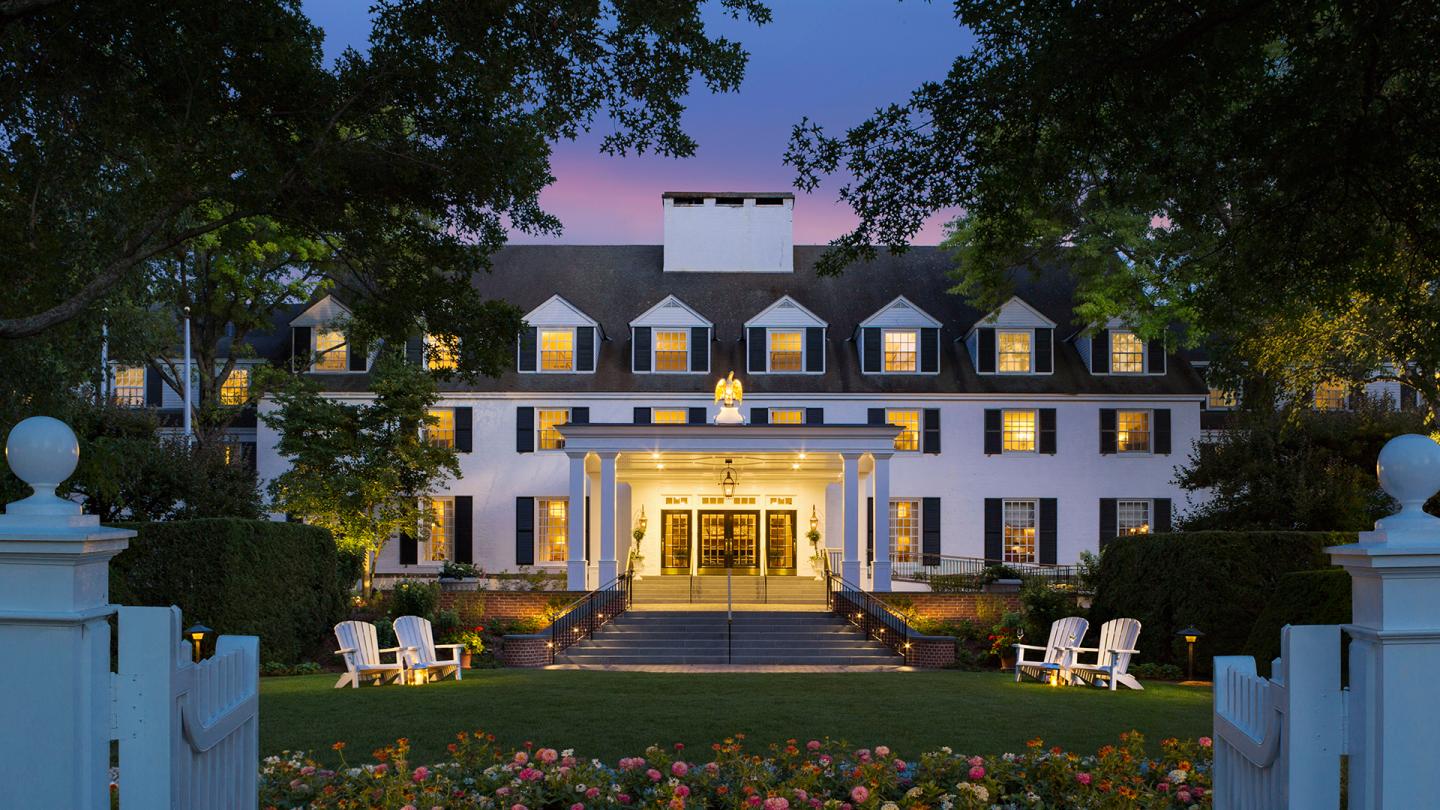 Set in the heart of Woodstock, Vermont, our hotel invites you to wander along welcoming Main Street, browse restaurants and charming boutiques, and relish in an area rich in recreation and abundant in adventure in the surrounding Green Mountains.
Read More on

Woodstock Inn & Resort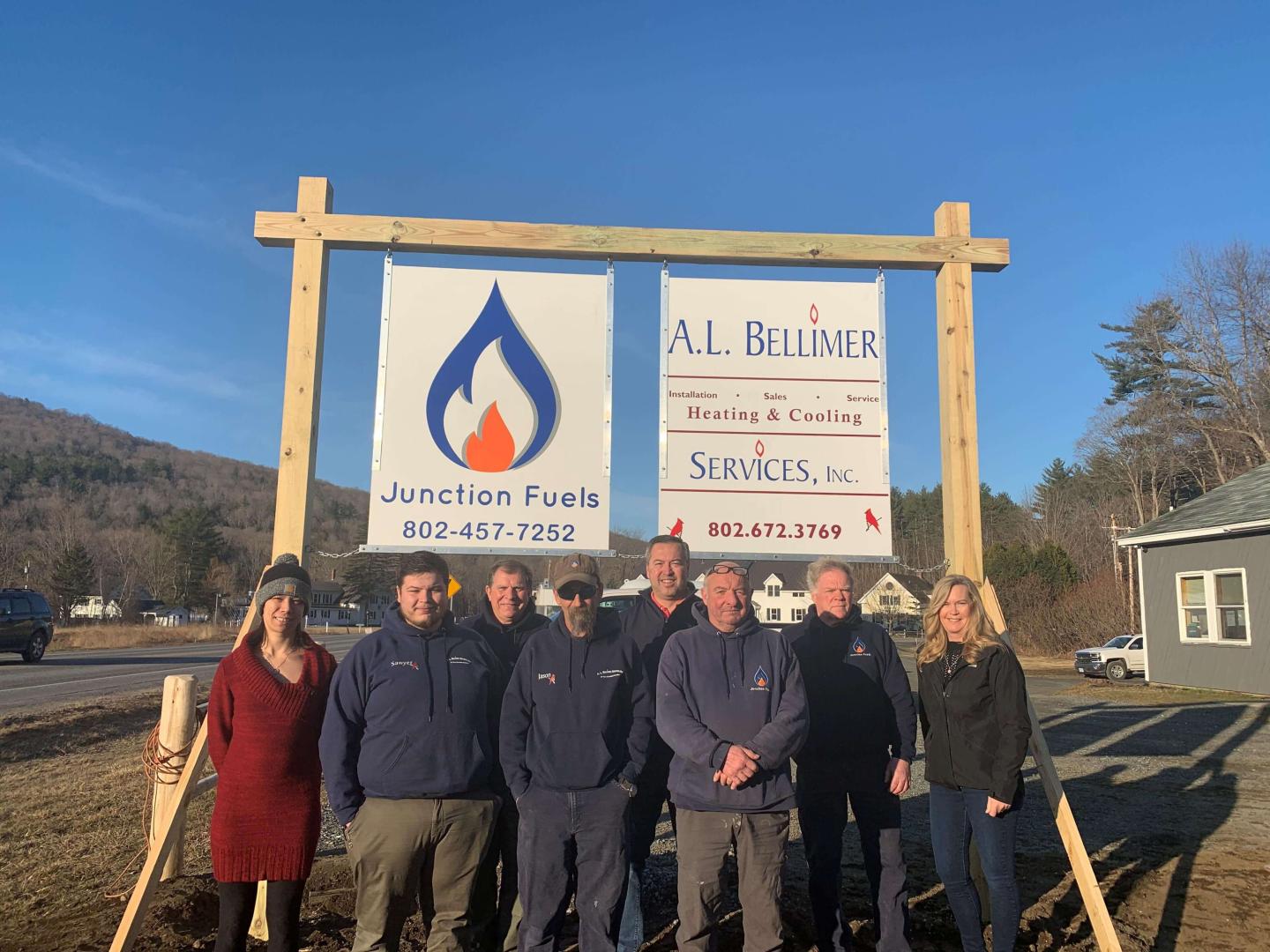 Doing business with Junction Fuels means supporting our local economy. We live here and we have a vested interest in the progress of this community. We have shared values and care about the members of this town. Offering 24/7 emergency...
Read More on

Junction Fuels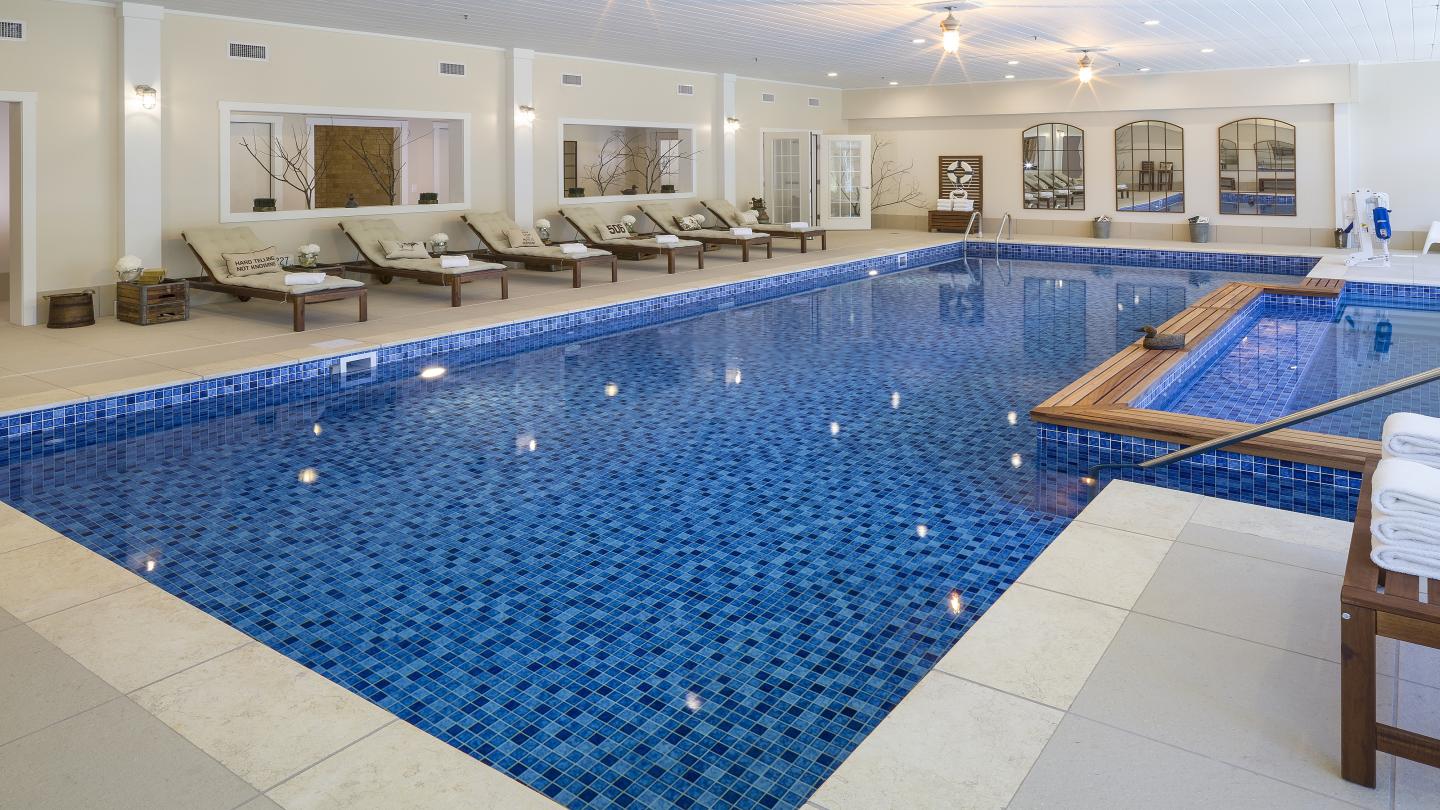 A family owned boutique Inn along the banks of the Ottauquechee River that celebrates the spirit of Vermont. Offering 45 river facing rooms and suites and dining at the 506 Bistro. Conveniently located minutes to the Woodstock village center.
Read More on

506 On the River Inn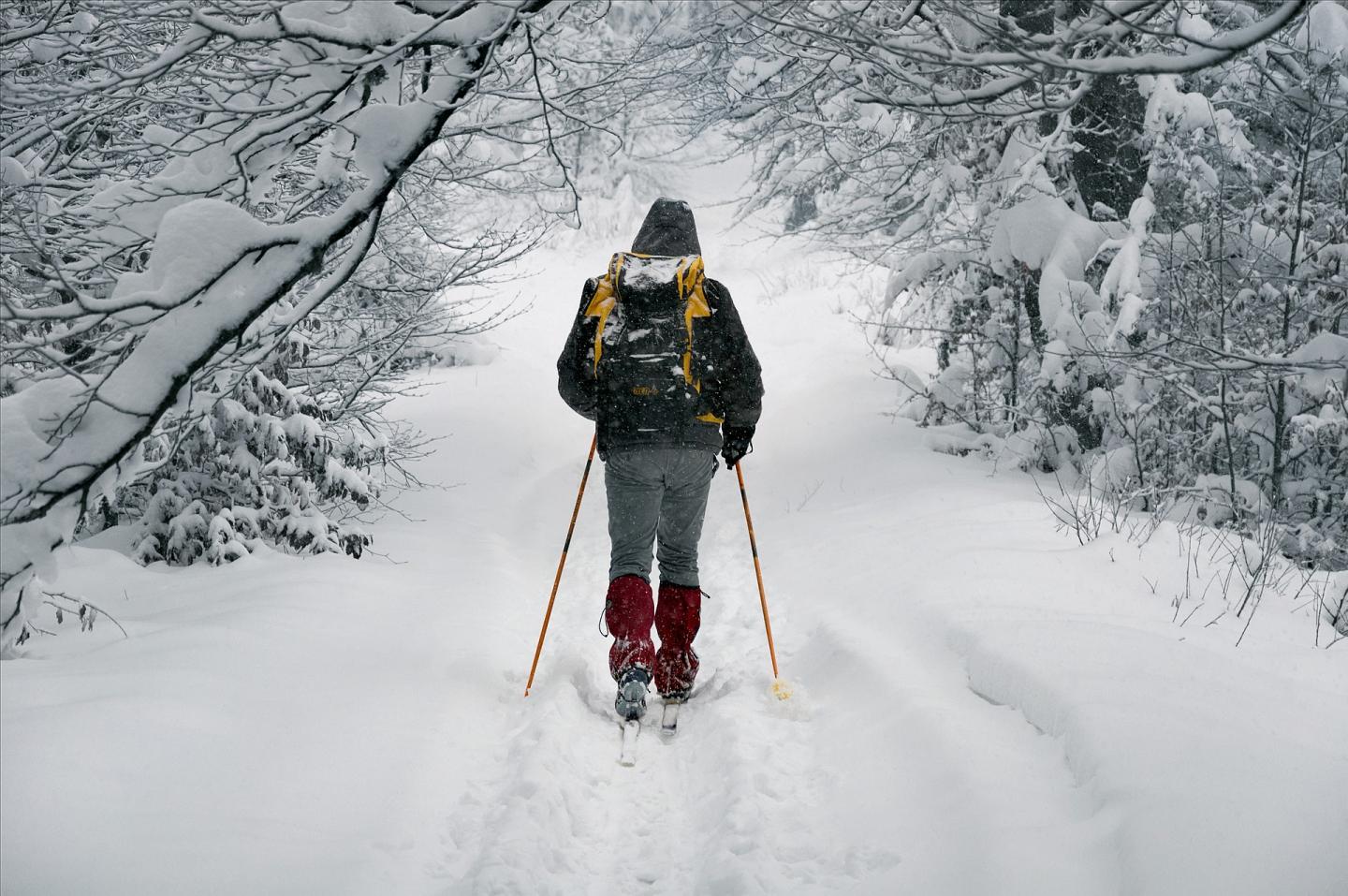 Recreation Year-Round
You'll find plenty of things to do in Woodstock, Vermont. Explore miles of hiking and mountain bike trails, gardens & farms, rivers and meandering brooks and outdoor adventures galore.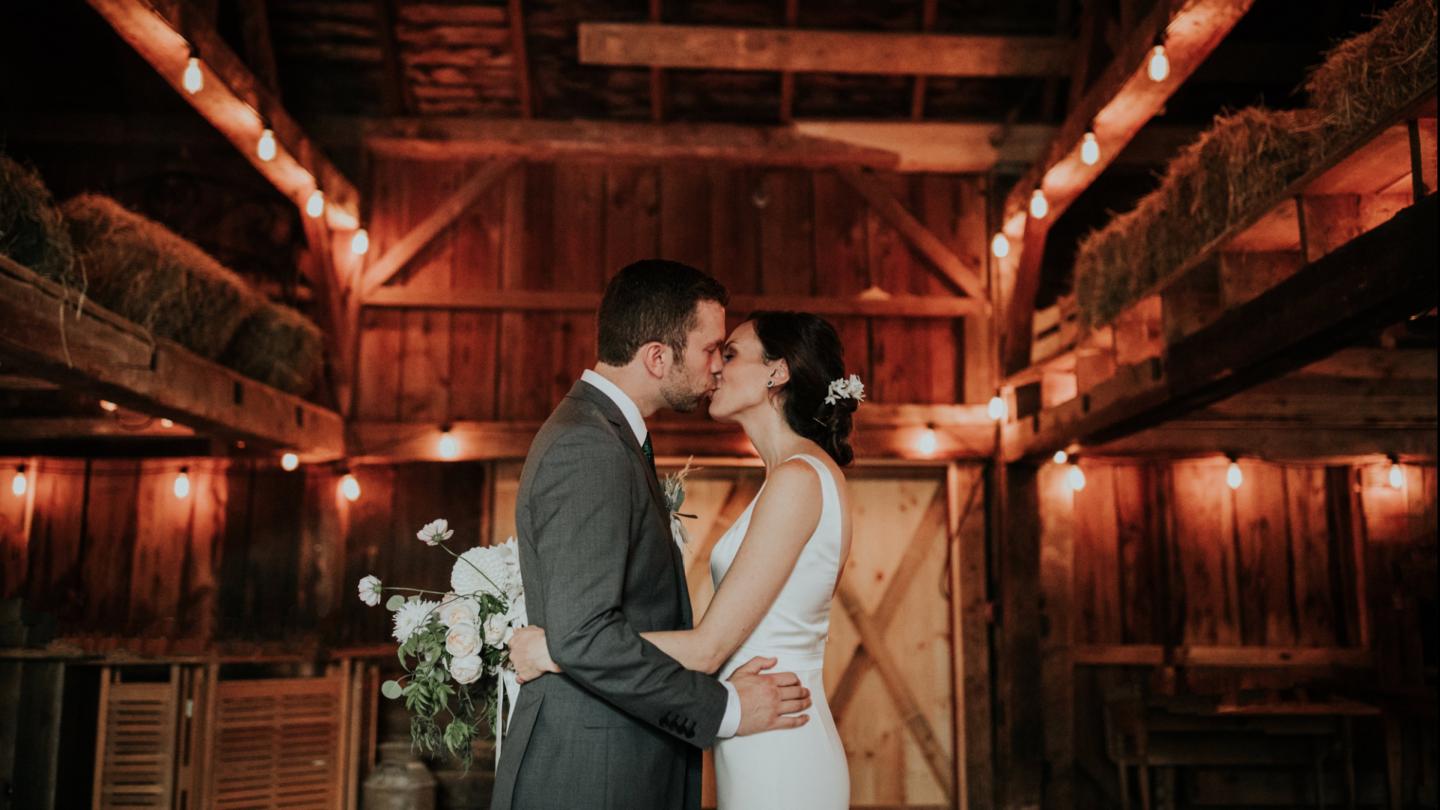 Getting
married
It's easy to fall in love with the perfect wedding destination in America's Prettiest Town. Woodstock Village is surrounded by colonial architecture, charming New England culture, and four vibrant seasons that frame the setting for your life's most memorable celebrations. Whether you're planning a wedding, honeymoon, or anniversary, you'll find unique amenities and year-round venues for every part of your romantic journey together.
WoodstockVT.com newsletter
be the first to know...
Want to stay in-the-know about everything happening in Woodstock? Take a minute to sign up for our newsletter now!

Follow Us
@woodstockvt
Visit us on Instagram