Welcome to Woodstock, Vermont
let's take care of one another in the wake of COVID-19...

Woodstock COVID-19 Resource Updates
Are you living or working in and around Woodstock? Read on for helpful insights to assist you, your family, your business, & your employees during the coronavirus outbreak...
We've gathered essential resources including service contact information and guidances for employees and employers, insight from the Department of Health, resources for education, food delivery services, and more:

From the Blog

Social distancing dining in Woodstock
When your favorite thing to make for dinner is reservations, check out our list of local dining options, then take your pick! In this guide, we dive into which local eateries are offering outdoor dining, curbside pickup, and more. It's social distance dining, perfected.
Visit the blog

Our
Businesses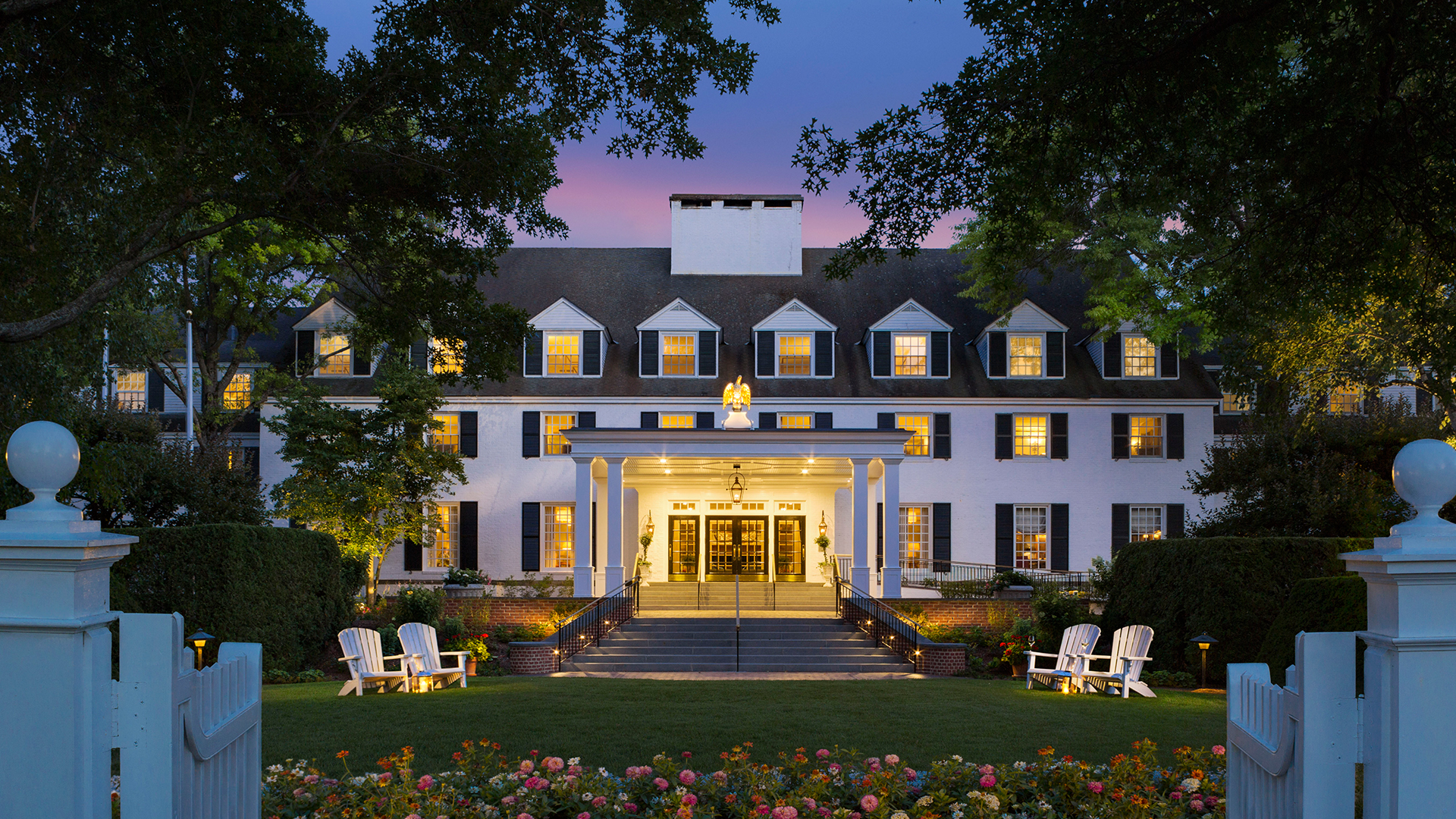 Set in the heart of Woodstock, Vermont, our hotel invites you to wander along welcoming Main Street, browse restaurants and charming boutiques, and relish in an area rich in recreation and abundant in adventure in the surrounding Green Mountains.
Read More on

Woodstock Inn & Resort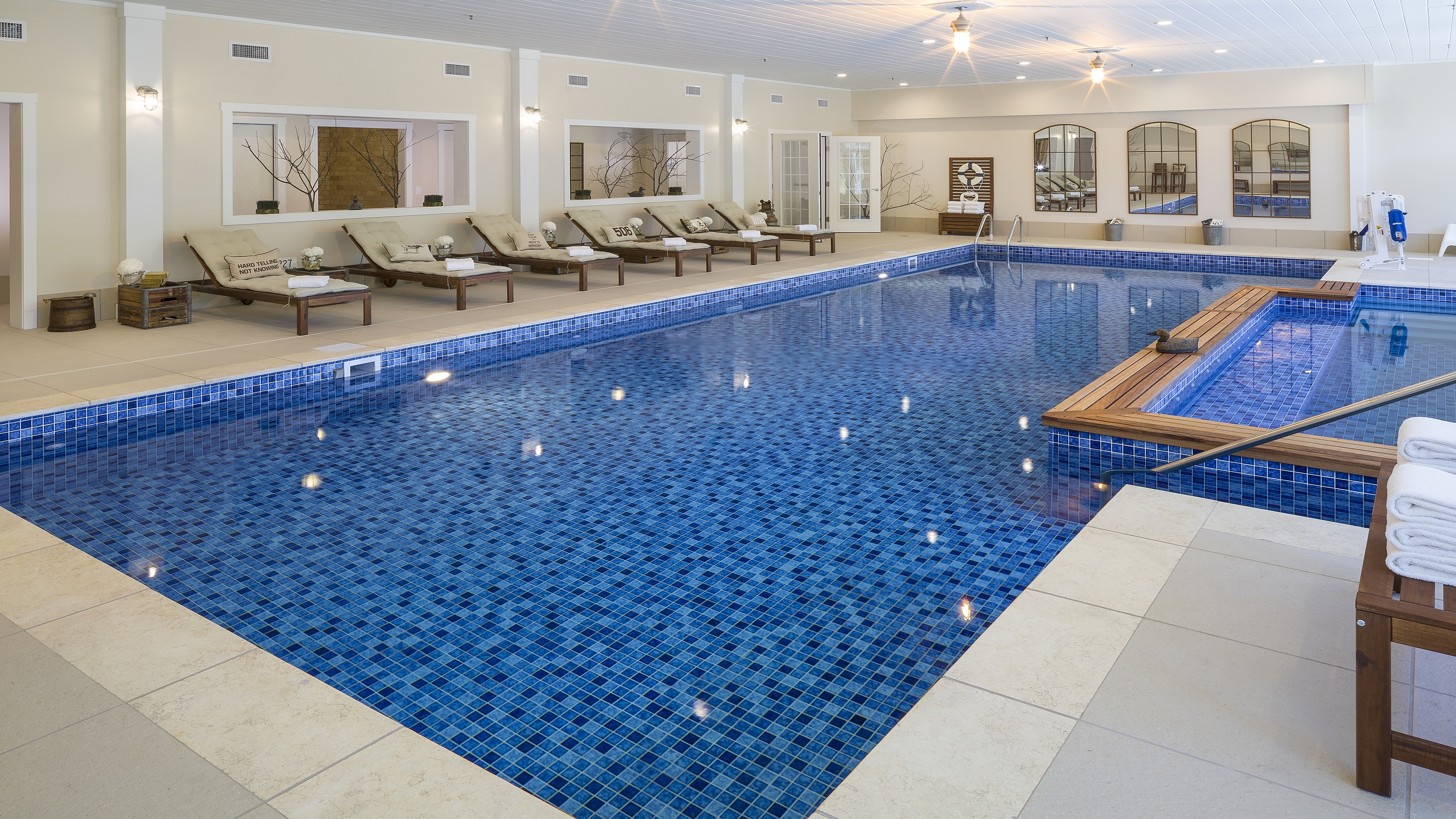 A family owned boutique Inn along the banks of the Ottauquechee River that celebrates the spirit of Vermont. Offering 45 river facing rooms and suites and dining at the 506 Bistro. Conveniently located minutes to the Woodstock village center.
Read More on

506 On the River Inn

Support Woodstock
businesses you love
The quaint mom-and-pop shops that make our village special need your help!
Now, you can support those wonderful establishments by shopping online in one place: WoodstockWorks, a gift-card marketplace created by the Woodstock Chamber and EDC.

Getting
married
It's easy to fall in love with the perfect wedding destination in America's Prettiest Town. Woodstock Village is surrounded by colonial architecture, charming New England culture, and four vibrant seasons that frame the setting for your life's most memorable celebrations. Whether you're planning a wedding, honeymoon, or anniversary, you'll find unique amenities and year-round venues for every part of your romantic journey together.
WoodstockVT.com newsletter
be the first to know...
Want to stay in-the-know about everything happening in Woodstock? Take a minute to sign up for our newsletter now!

Follow Us
@woodstockvt
Visit us on Instagram