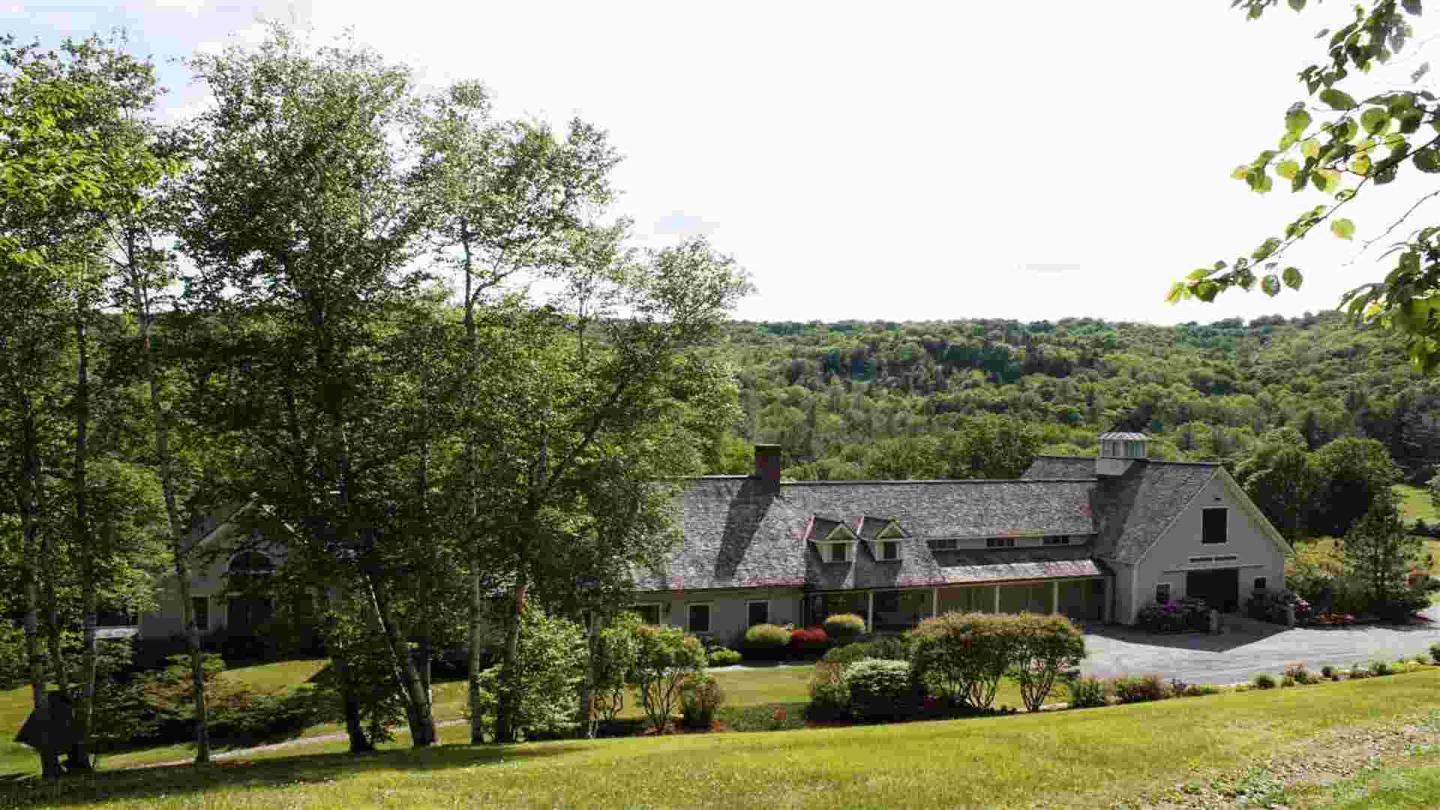 Four Seasons Sotheby's International Realty

The Upper Valley of Vermont and New Hampshire is a distinctive region that at its heart includes towns that straddle a roughly 40-mile stretch of the Connecticut River...from Windsor, Vermont, and Cornish, New Hampshire, in the south to Bradford, Vermont, and Piermont, New Hampshire, in the north and anchored by Hanover, New Hampshire and Norwich, Vermont at its center. The region's name was coined in the 1950s by the Valley News, the area's local newspaper, to better define it's circulation area.
The Upper Valley of New Hampshire and Vermont is a dynamic, scenic and prosperous place to live and work. It is a center of innovation and hosts healthcare and educational facilities that are among the best in both the region and the country. The Upper Valley is home to Ivy League Dartmouth College, Dartmouth-Hitchcock Medical Center, Hypertherm and the White River Junction Veterans Administration Medical Center. These institutions are beacons of the local economy and community. In addition, wages in the area are higher than statewide rates of either state and the area's consistently low unemployment rate reflects the strong economy that exists here in Upper Valley.                    
 
Contact
17.5 Lebanon St
Hanover, NH 03755
United States