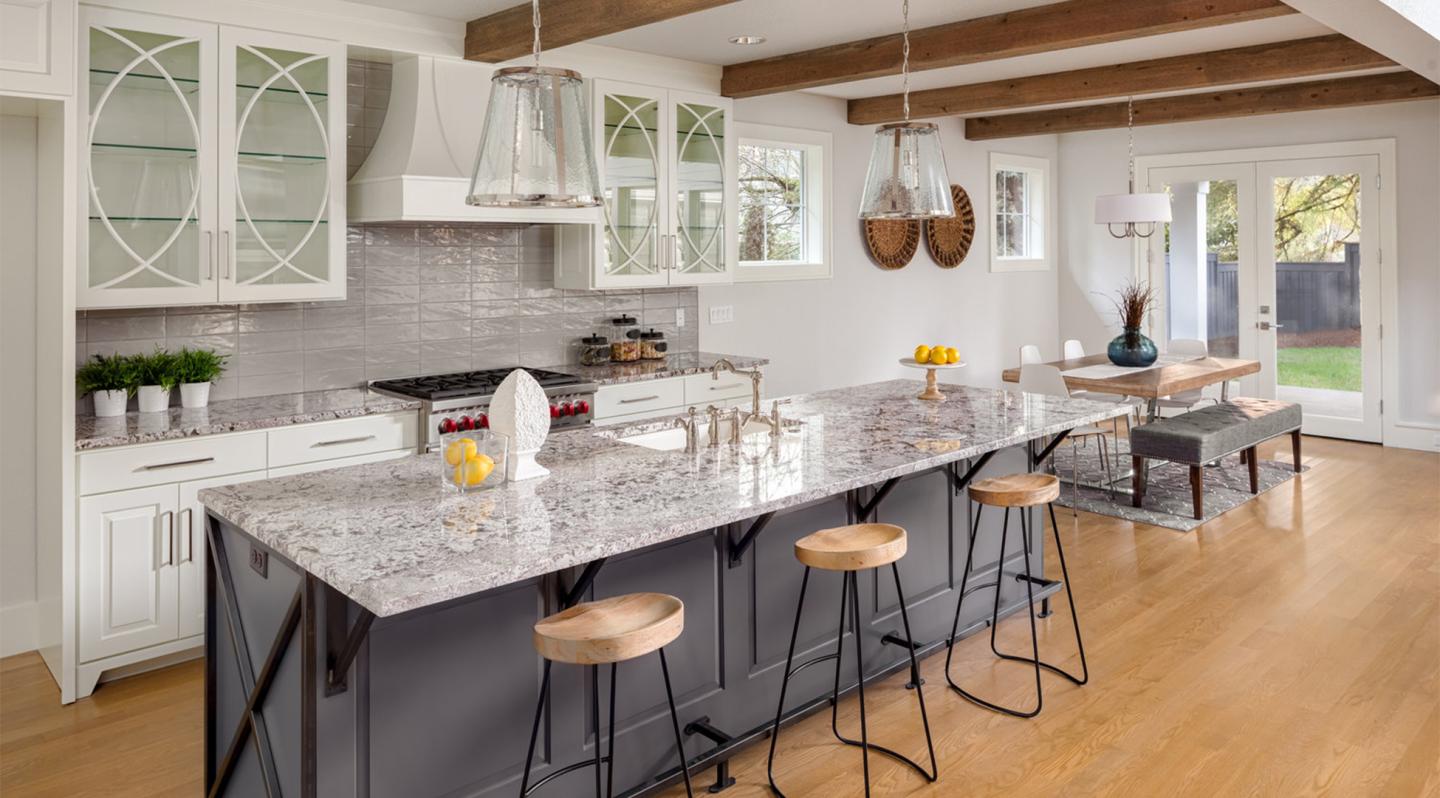 Goldcoast Housecleaning is a fully-insured cleaning service owned and operated by Sarah Kaminski of Bridgewater, VT. Goldcoast Housecleaning offers everyday and deep cleaning services in the areas in and around Woodstock, Bridgewater, Pomfret, Plymouth, Hartland, Reading, Quechee and Killington (west of Killington Mountain).
We focus on deep cleans, weekly or monthly cleanings, and move-in/move-out cleanings. We utilize unique, high-end products with each client, including Young Living's plant-based all-purpose cleaners and essential oils.  These products are our specialty. They smell lovely, work well, and are safe for your family, including children and pets. If you prefer, we are also happy to use any standard cleaning products.
Visit us or contact us to learn more and get a free consultation. 
Contact
Sarah Kaminski
goldcoast rd
Bridgewater, VT 05034
United States