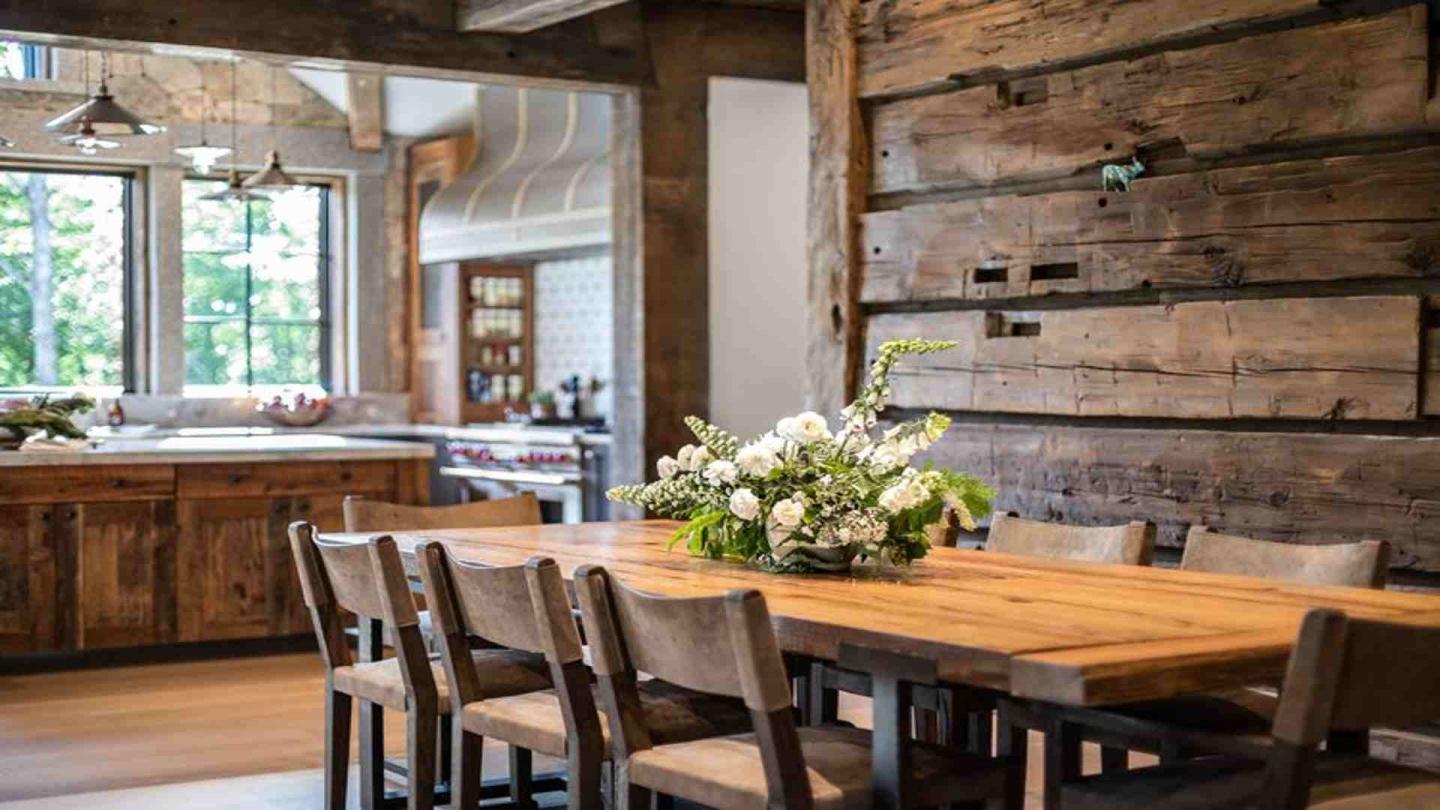 Inspired by nature.
Designed for modern life.
Teaselwood Design is a full-service interior design firm versed
in large-scale renovations for mountain homes
and farmhouses in Vermont and nationwide. We specialize in
marrying nature's beauty with modern-day luxuries to foster relaxation, revival, and family connection.
Whether you are designing a second home or your future primary residence, we look forward to crafting an experience that helps you embrace the best of mountain living.
Full Service Design, Renovations, Kitchen and Bathroom Design, Furniture, Window Treatments
Contact
Charity Buchika
120 Main St
Ludlow, VT 05149
United States