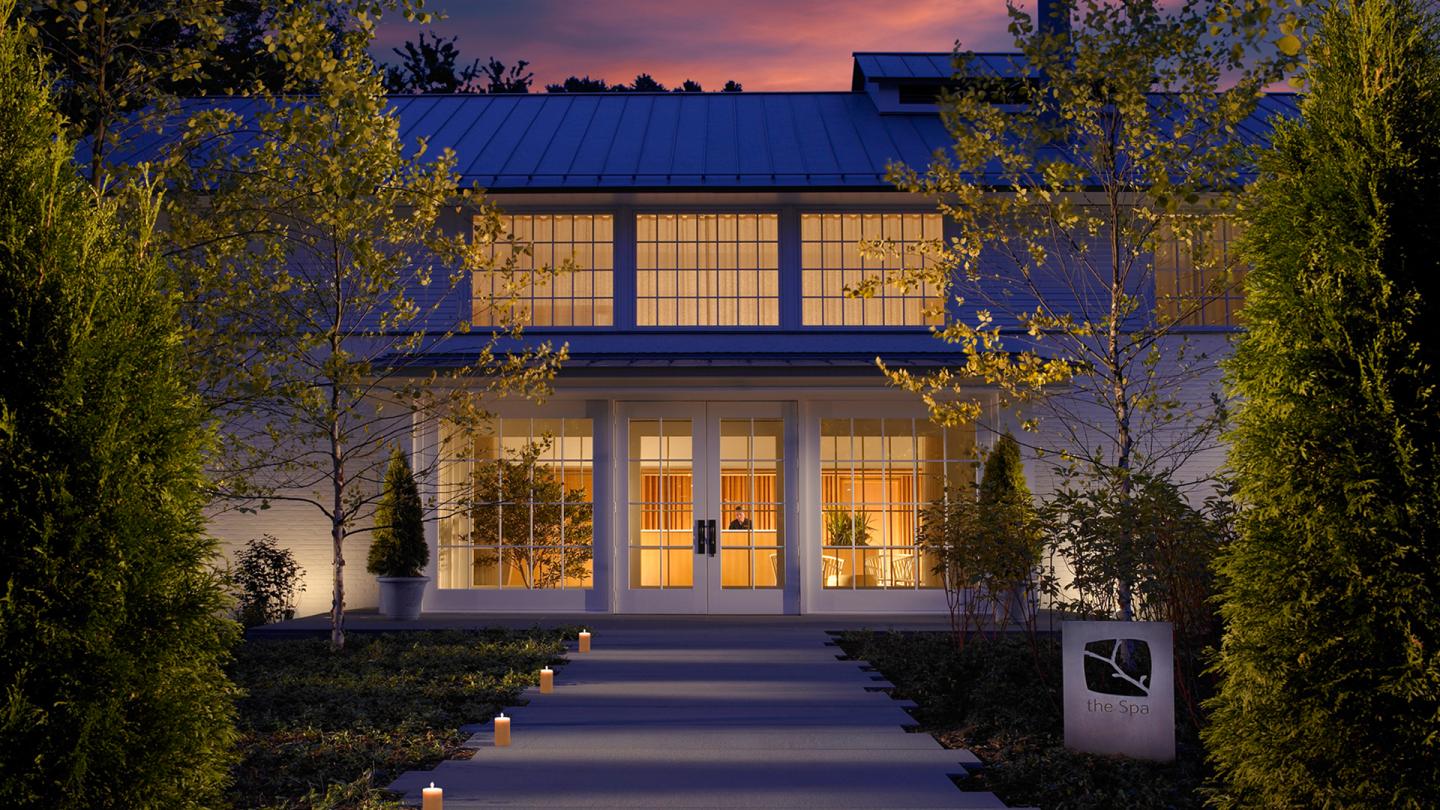 The Spa at the Woodstock Inn & Resort

The Spa at Woodstock Inn and Resort embraces the nature inspired tranquility that captures the essence of Vermont's most beautiful address. In tune with nature, the spa encompasses all of the cozy, comfortable, quiet you would expect from an authentic Vermont experience. Feel the synergy of tradition meld with the modern comforts of today as you reclaim your sense of well being in the beauty of our surroundings.
A contemporary retreat for total body wellness, the LEED-certified Spa at Woodstock Inn & Resort is designed to bring tranquility and rejuvenation to the entire spa experience. Natural light, vaulted ceilings, and intimate therapy rooms create a peaceful ambiance that helps achieve total mind and body relaxation, while personalized spa treatments melt away any last traces of tension.
Opening Hours
Monday - Friday  9:30am-7pm
Saturday & Sunday  8:30am-7pm
Contact
14 The Green
Woodstock, VT 05091
United States