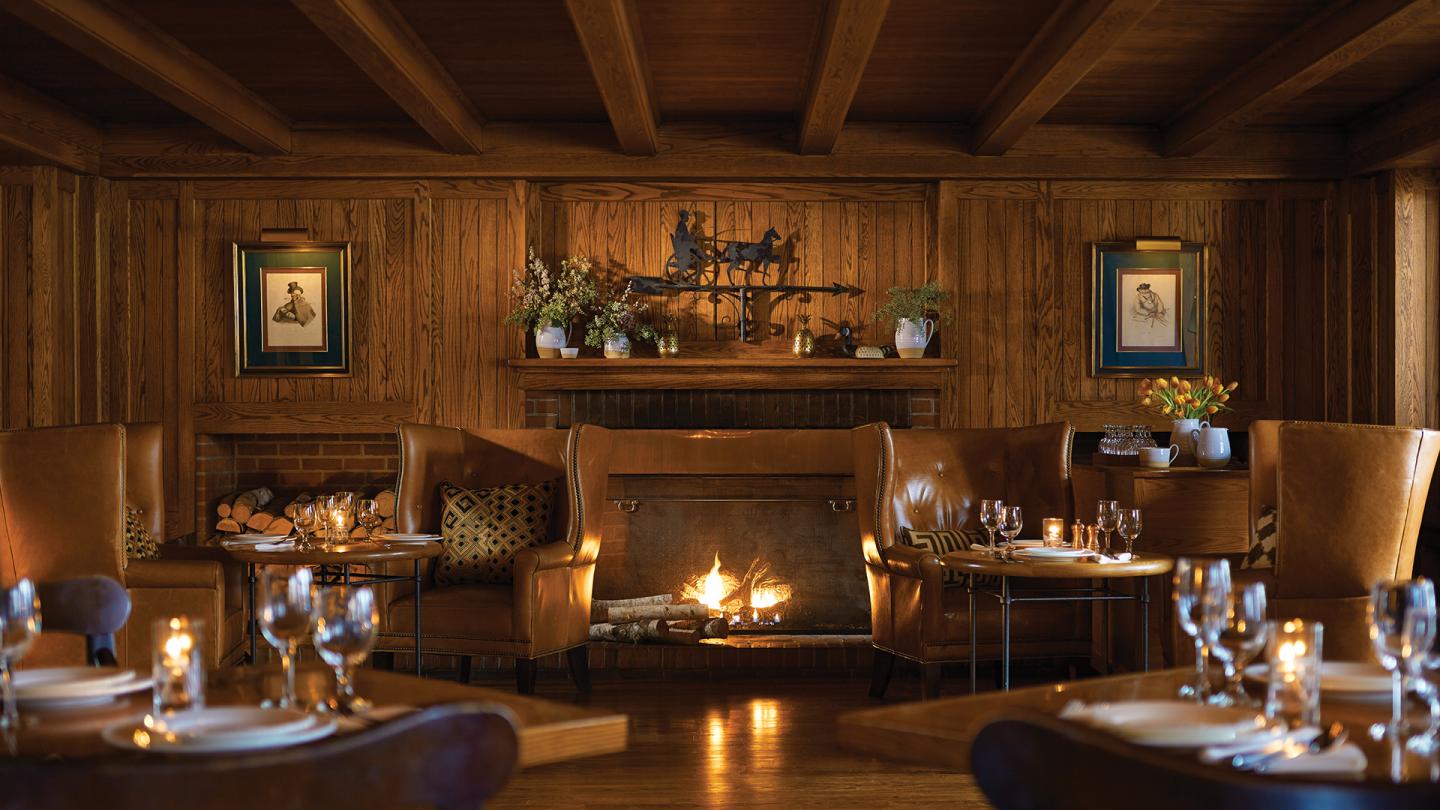 Where to eat and drink
Sip and savor the freshest flavors
From quick and casual to innovative and local, dining around the Woodstock area is infused with seasonal, farm-fresh flavor. Taste the best of Woodstock from one of the many surrounding restaurants, diners, cafes, breweries, and private chefs—many of which use ingredients grown organically or locally.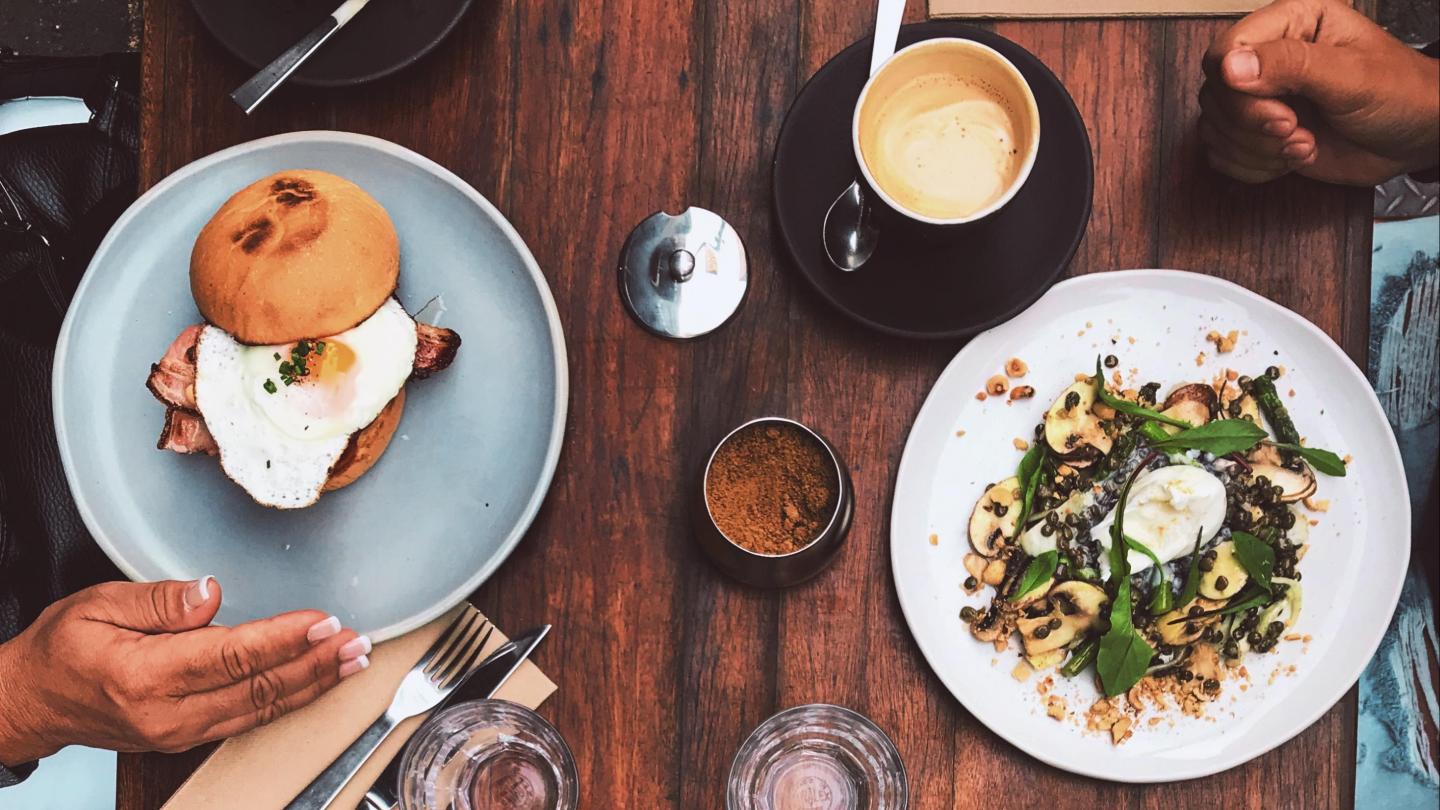 From the Blog

Social distancing dining in Woodstock
When your favorite thing to make for dinner is reservations, check out our list of local dining options, then take your pick! In this guide, we dive into which local eateries are offering socially-spaced indoor dining, curbside pickup, and more. It's social distance dining, perfected.
Visit the blog
There are no results for your selection, please try again.