Woodstock's rich heritage and culture come alive during special events and annual celebrations that are packed with New England flair. From intimate, farm-to-table parties to winter festivals, come discover what makes the Woodstock area such an inspiring place to visit.
Looking for more information on an an event not listed below? Check out our blog for updated itineraries for every weekend:
Want your events front and center on WoodstockVT.com?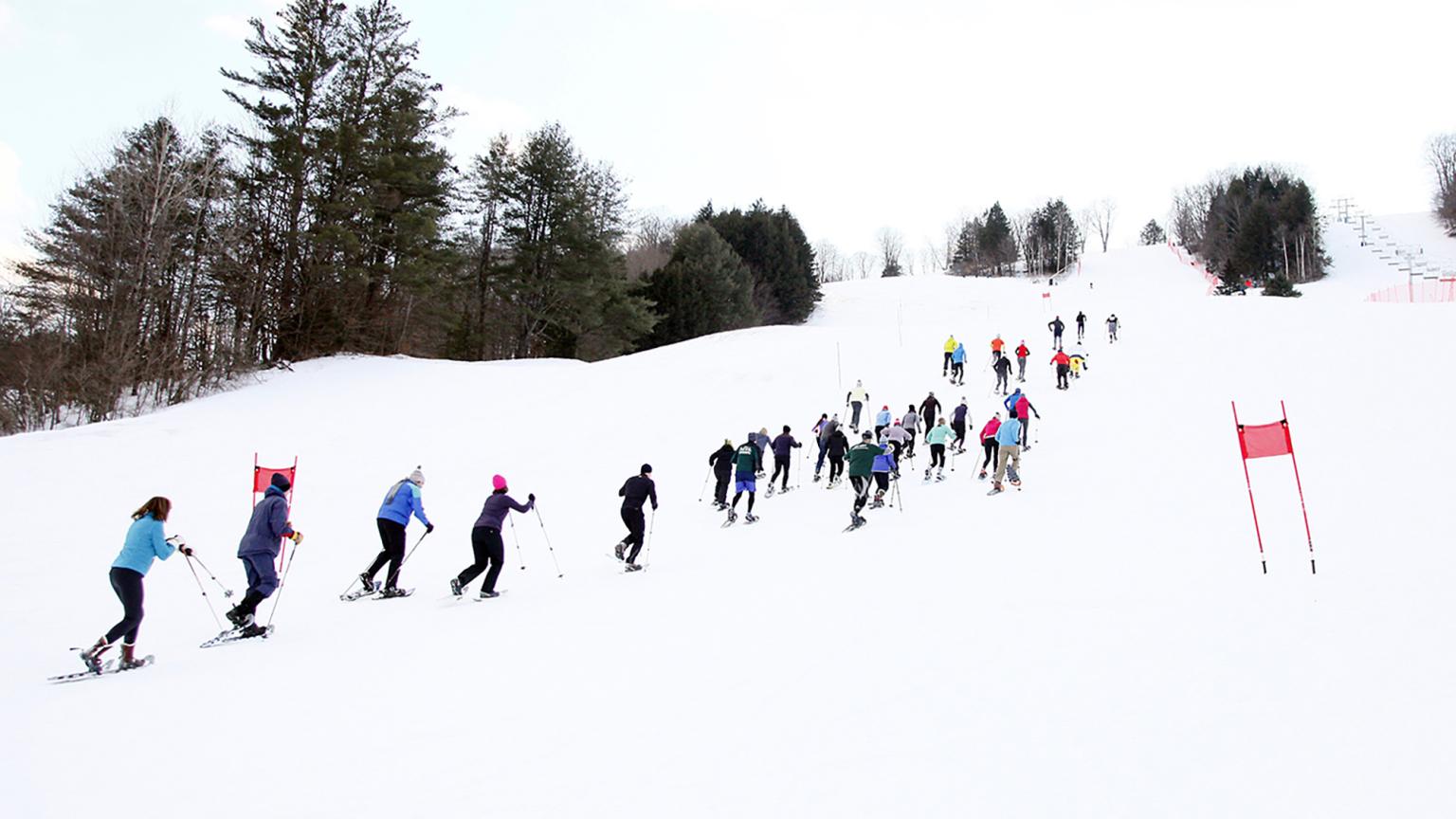 From the Blog

Weekend Fun: A Face Race, Super Bowl party, ice fishing derby, & more are in your future
1/30/20-2/2/20: Score big this weekend with activities sure to please all, from a Super Bowl party to an author meet-and-greet, the 5th Annual Face Race, art and cooking classes for young and old, live music, tastings... the list goes on!
Visit the blog