Woodstock's rich heritage and culture come alive during special events and annual celebrations that are packed with New England flair. From intimate, farm-to-table parties to winter festivals, come discover what makes the Woodstock area such an inspiring place to visit.
Looking for more information on an an event not listed below? Check out our blog for updated itineraries for every weekend:
Want your events front and center on WoodstockVT.com?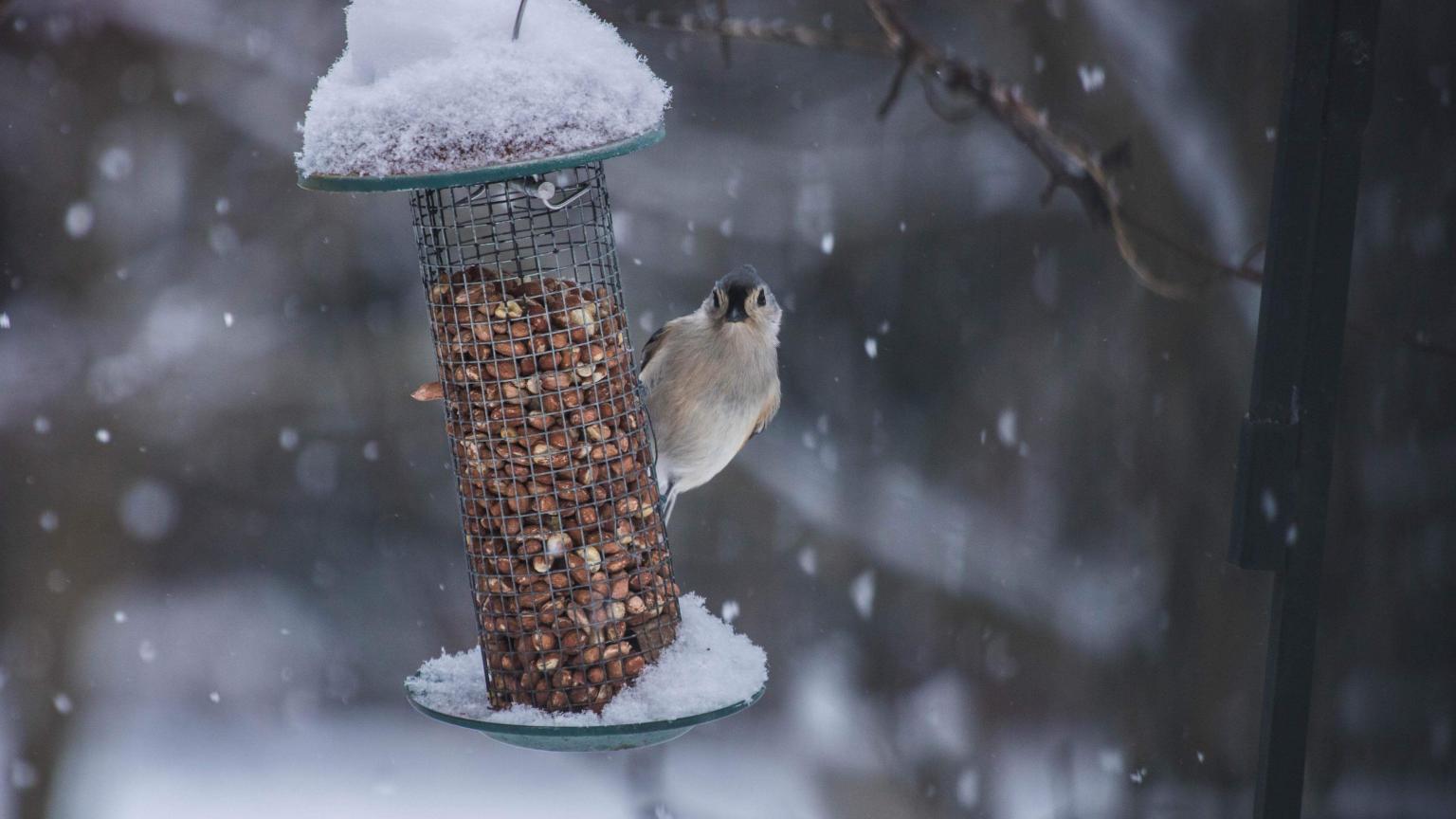 From the Blog

Weekend Fun: Experience the Call of the Wild, a puppet show, cooking classes, & a workshop for the birds
11/21/19-11/24/19: The weekend before Thanksgiving, uncover more to be thankful for with fun at the Woodstock Town Hall Theatre from movies to a multimedia presentation, cooking classes for pre-holiday feasts, a puppet show and instrument-making workshop, bird feeding 101, movement and meditation classes, and more!
Visit the blog