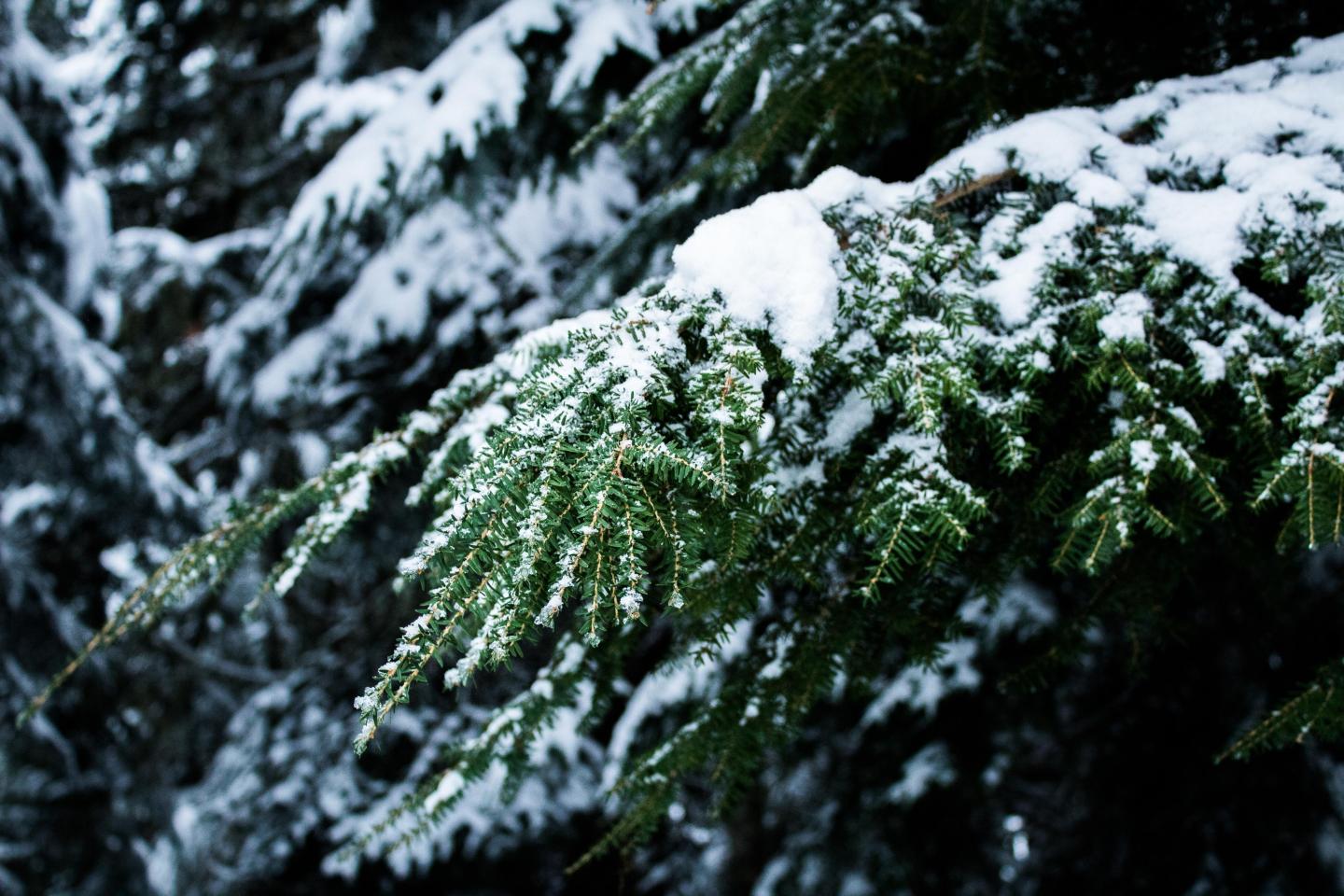 Events
Working Woodlands Workshop - Cold Comfort: Winter Wildlife Adaptations
Saturday, February 22nd, 10am-12pm
Vermont wildlife knows how to get creative when it comes to the winter months. Join NPS Science Communication Specialist Ed Sharron to learn who is active and who is hibernating during these harsh winter months. NPS Science Communication Specialist Ed Sharron will begin with an indoor discussion that explores how animals meet their basic winter needs for food, water, and shelter. Then, head outside for a snowshoe hike investigating different habitats. Event open to all ages!
Please dress appropriately for outdoor activity, and bring a water bottle and snowshoes if possible. Adult and children's snowshoes are available if needed. Event will continue snow or shine!
Location – Forest Center, Marsh-Billings-Rockefeller NHP, Woodstock VT.
Parking is available in the Billings Farm & Museum overflow lot, located on Old River Road.
Reservations - Please pre-register as space is limited. To register or learn more call (802) 457-3368 x 226, or email us at [email protected]. Be sure to tell us how many are coming.
Events co-sponsored by Vermont Coverts and the Vermont Woodlands Association.
More information can be found at our website: https://www.nps.gov/mabi/learn/nature/working-woodlands-workshops.htm
Dates & Times
22
February
10:00am to 12:00pm

Upcoming
Events
View all events