Blog
Woodstock is the idyllic town you've dreamed of

Woodstock, Vermont
Community happenings & findings
Stories, news, and local perspectives from around the Woodstock, Vermont community.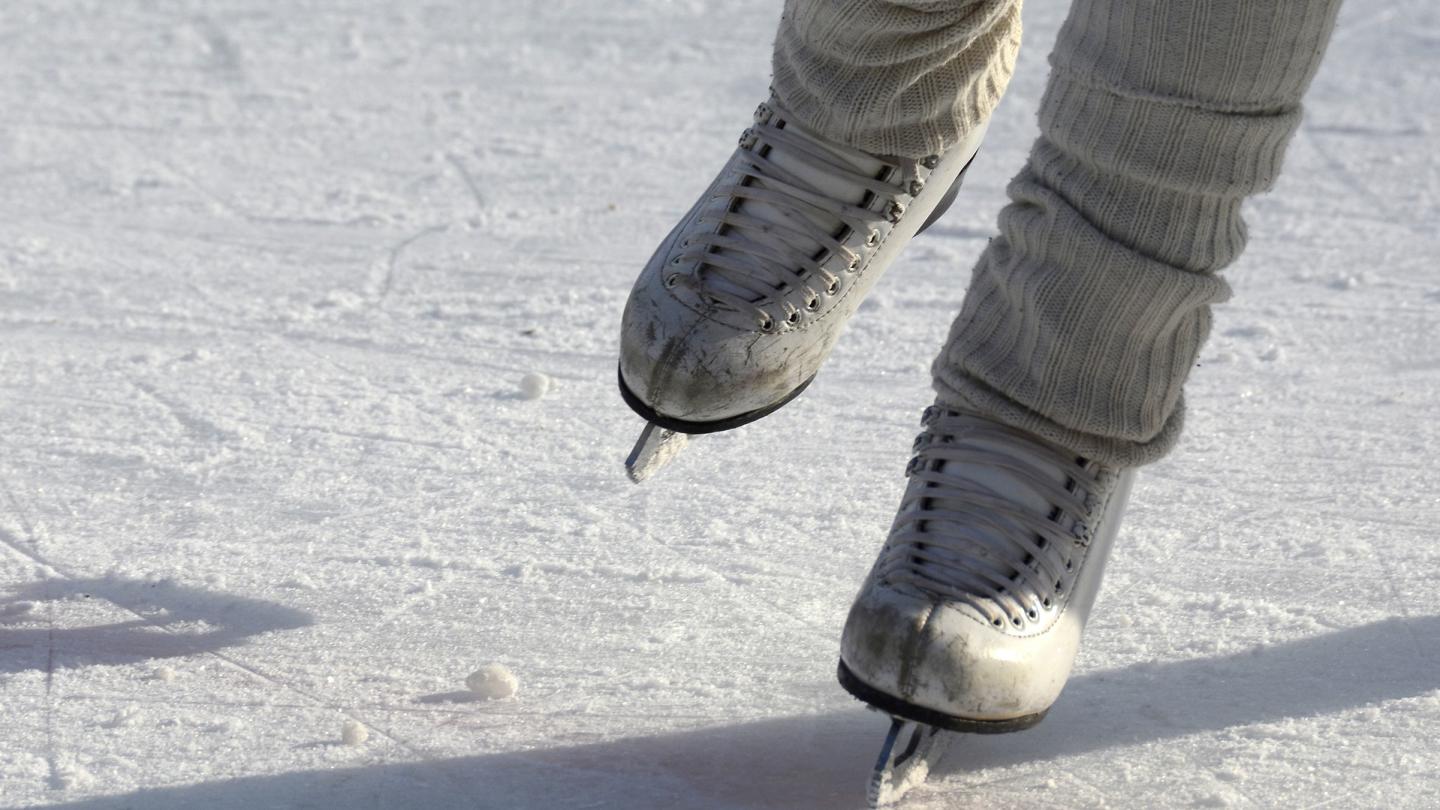 From the Blog

Woodstock winter essentials: 3 free outdoor activities
You don't want to be stuck inside while the snowflakes fall! That's why in this guide, we're sharing 3 free outdoor activities that take you to the corners of Woodstock Village for everything from downhill fun to an ice day to peaceful wintertime treks...
Visit the blog
Ready for new beginnings, new memories, and a new home in Woodstock? Then check out this Q&A with local realtor Dan Preston for essential insights into the state of the market, elements that make Woodstock unique, how to adapt during...
Read More
There are no results for your selection, please try again.