Blog
Woodstock is the idyllic town you've dreamed of

Woodstock, Vermont
Community Happenings & Findings
Stories, news, and local perspectives from around the Woodstock, Vermont community.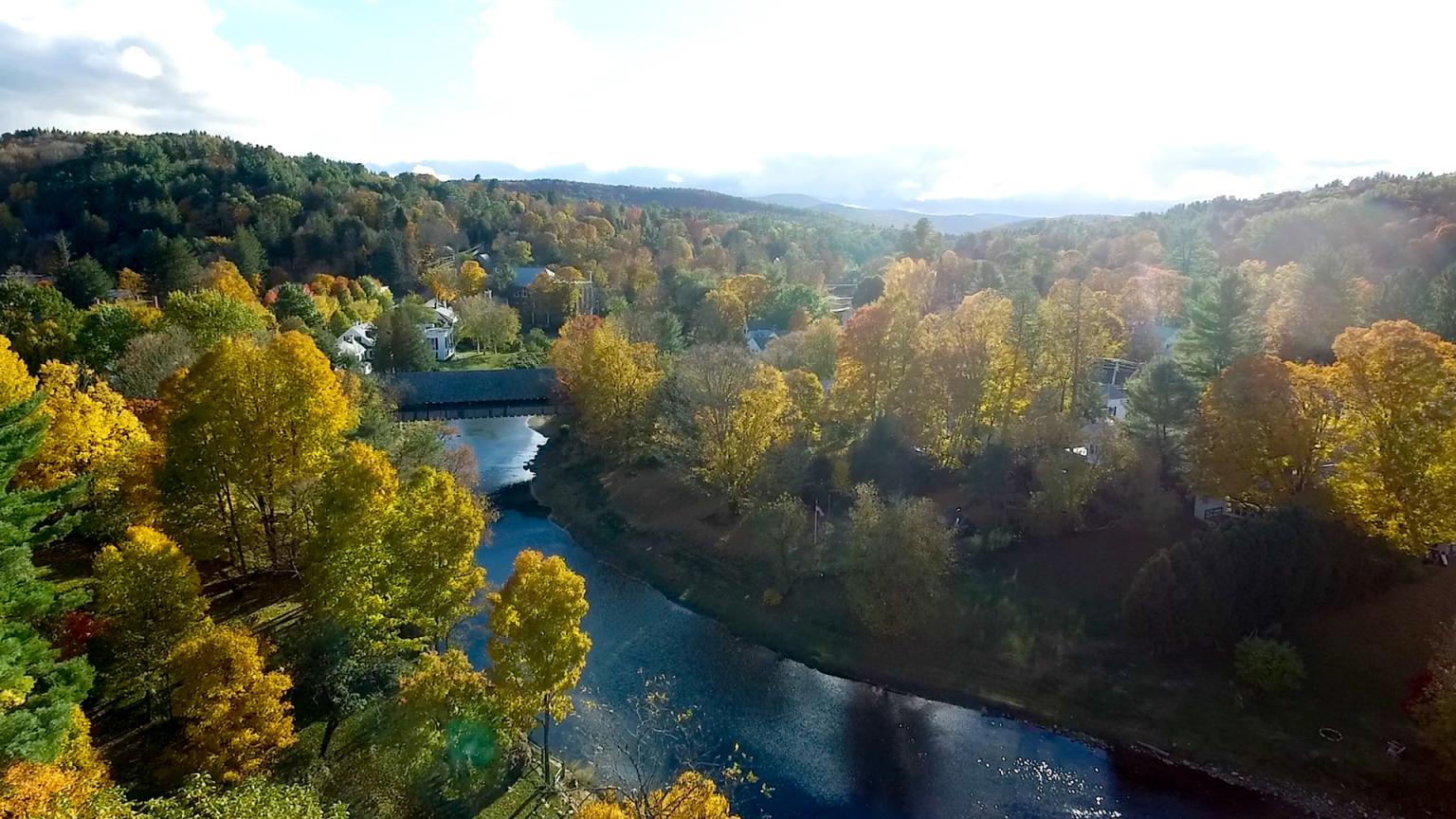 From the Blog

10 reasons to move to Woodstock
How do we love thee, Woodstock? Let us count the ways...
Visit the blog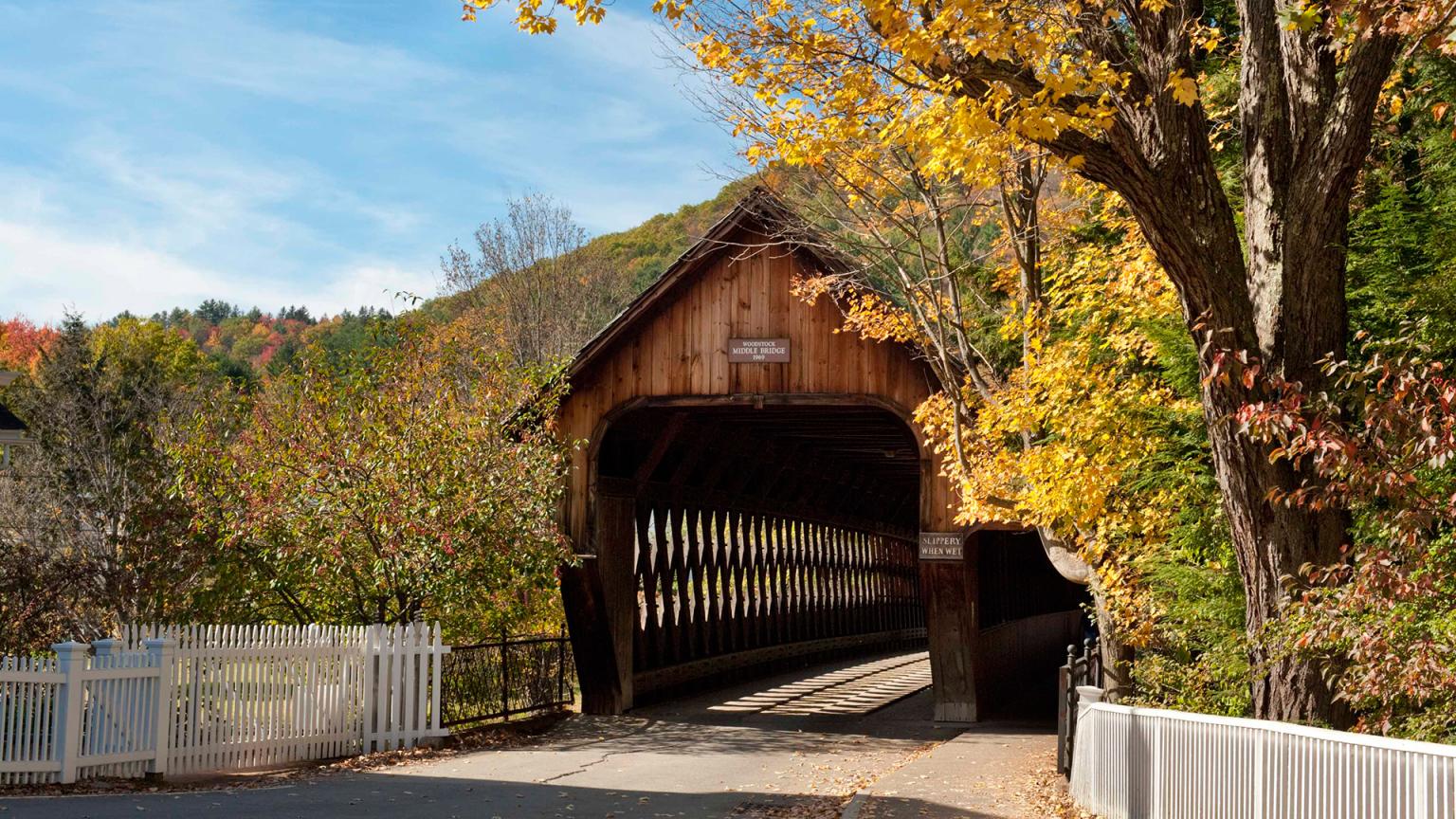 Planning a Vermont fall getaway? With our 3-day Woodstock weekend itinerary, your scheduling just got easier - as we cover the best lodging, dining, and leaf-peeping activities under the autumn sky.
Read More
There are no results for your selection, please try again.