Blog
Woodstock is the idyllic town you've dreamed of

Woodstock, Vermont
Community Happenings & Findings
Stories, news, and local perspectives from around the Woodstock, Vermont community.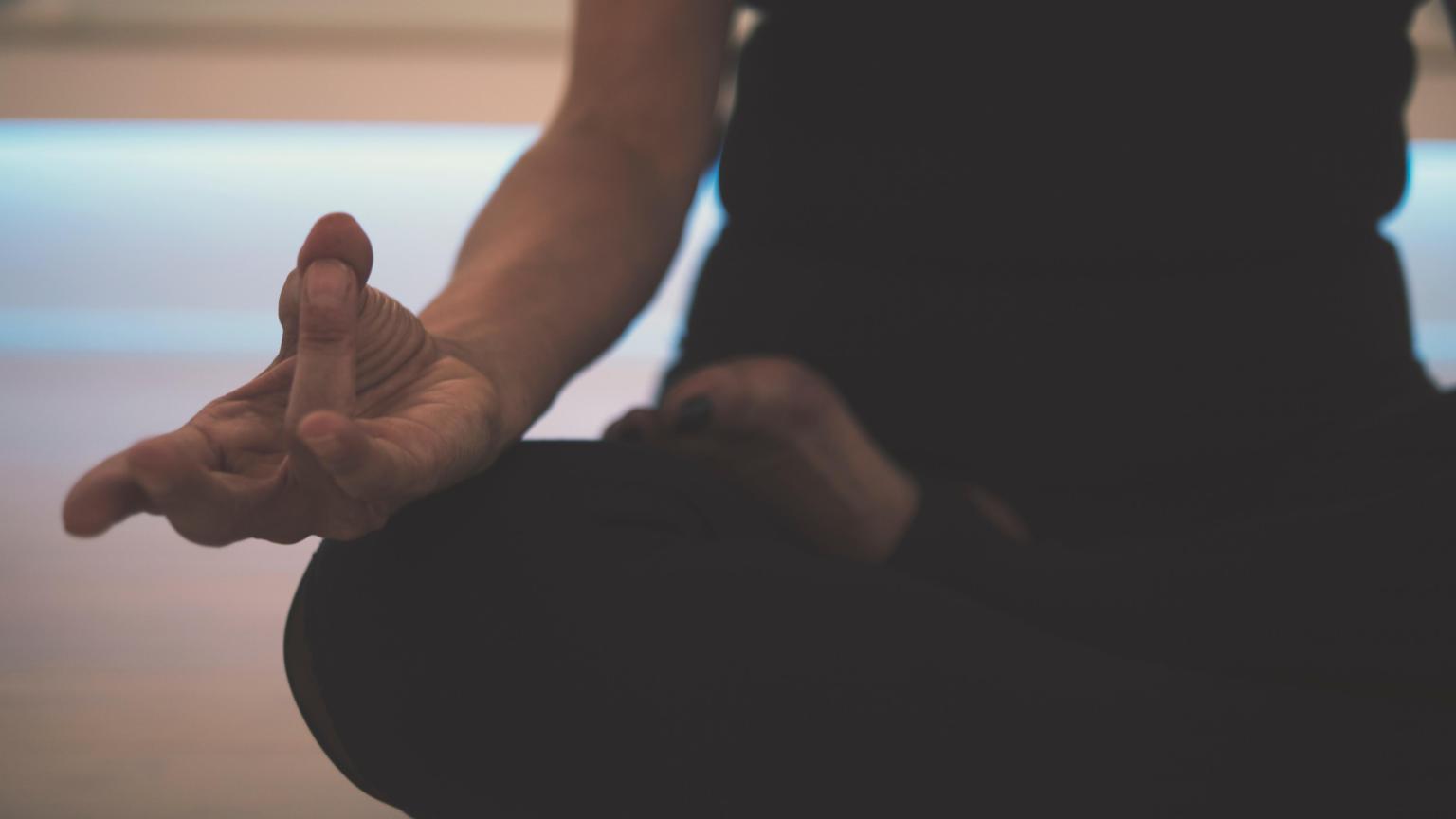 From the Blog

Best of: Yoga in Woodstock
Whether you're a yoga addict or just looking to de-stress, Woodstock has a wealth of classes to help you unwind mentally and physically. In this guide, you'll discover our favorite local spots and the classes they offer, as well as what they mean for your workout, wallet, and mind. Now, take a deep breath and dive in...
Visit the blog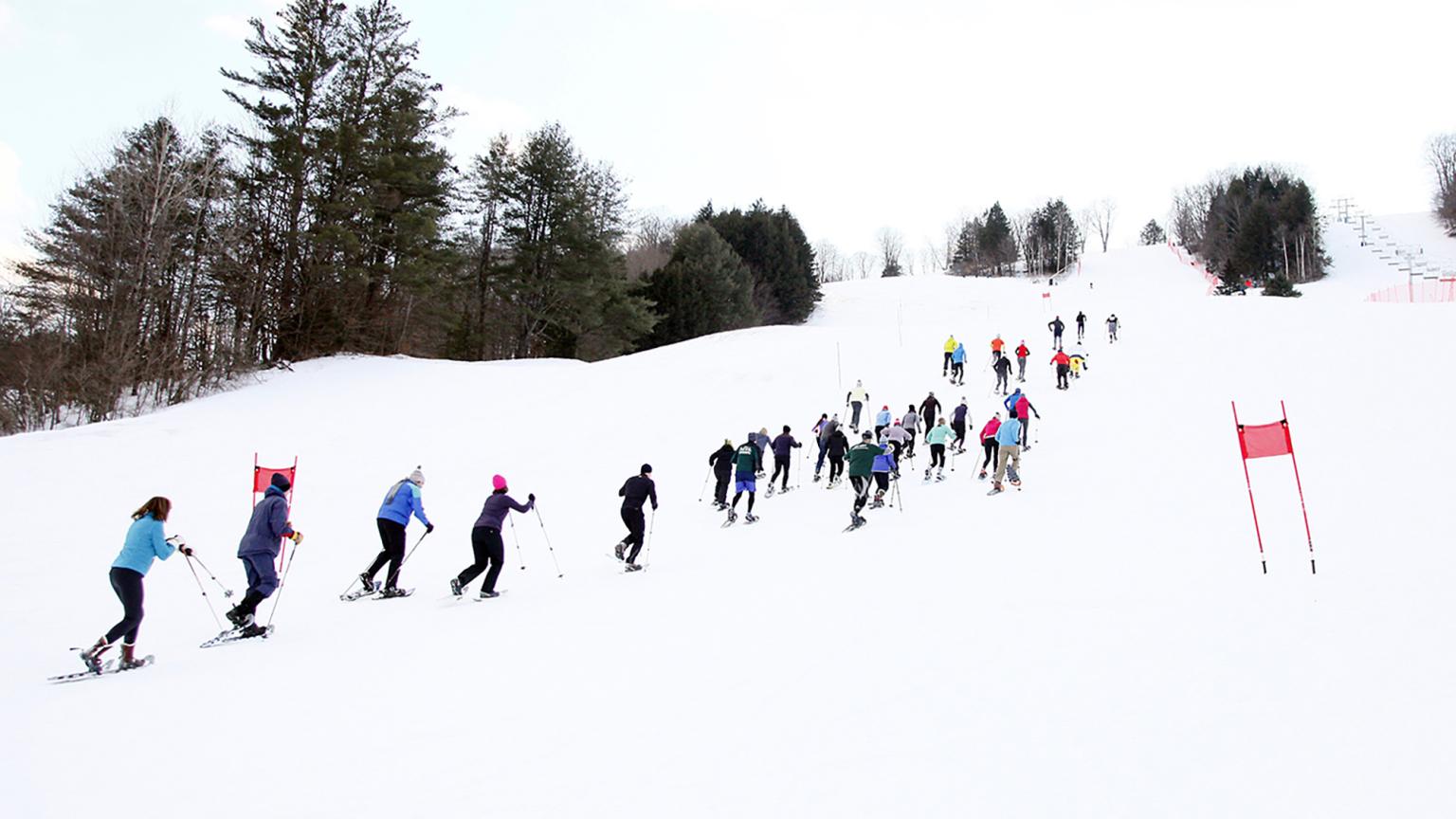 1/30/20-2/2/20: Score big this weekend with activities sure to please all, from a Super Bowl party to an author meet-and-greet, the 5th Annual Face Race, art and cooking classes for young and old, live music, tastings... the list goes on!
Read More
There are no results for your selection, please try again.