Blog
Woodstock is the idyllic town you've dreamed of

Woodstock, Vermont
Community Happenings & Findings
Stories, news, and local perspectives from around the Woodstock, Vermont community.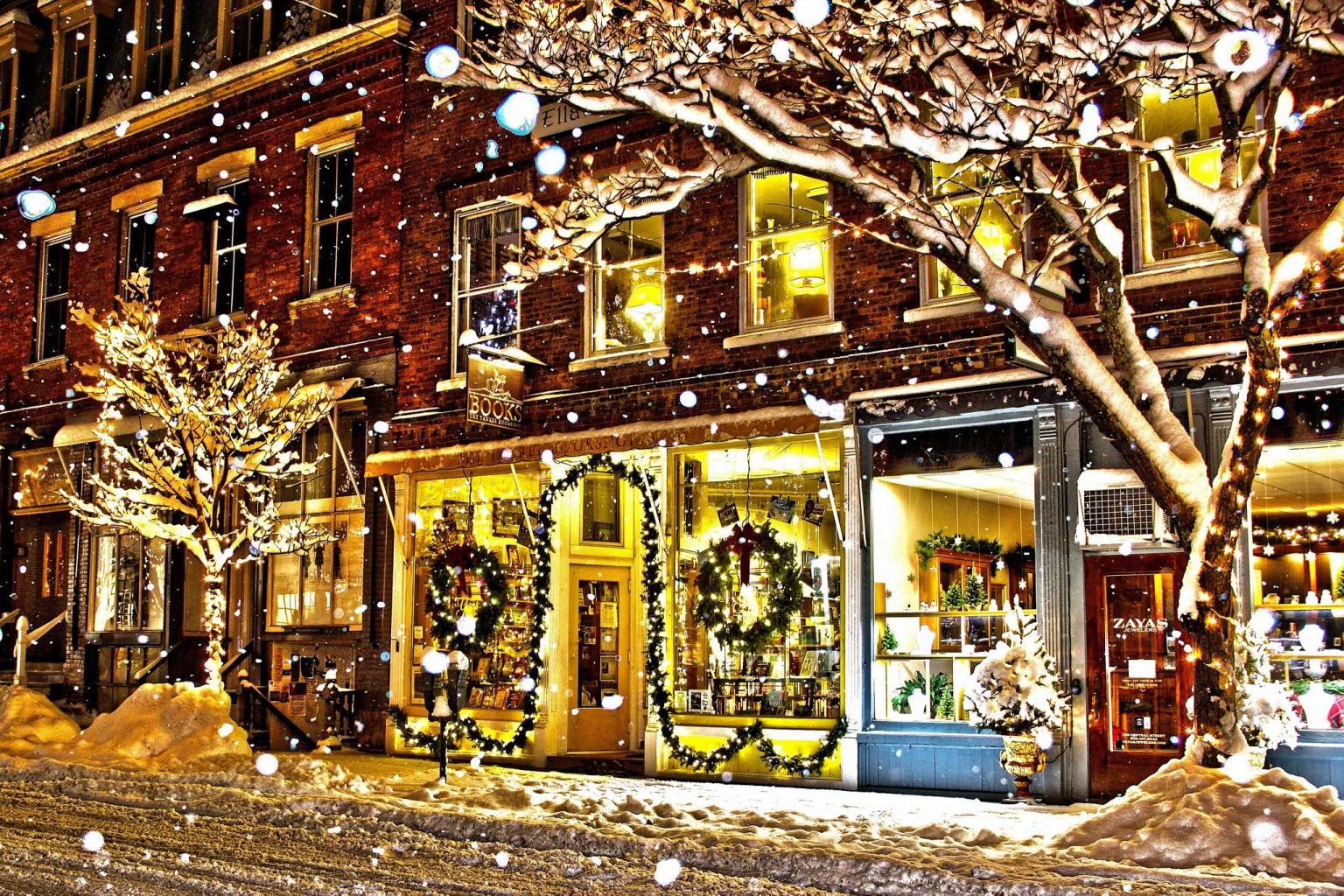 Featured Business

The Yankee Bookshop, est.1935
The small town bookshop with a big city selection - once again featuring vinyl records, just like we did in the 1960s! Our curated collection is full of surprises, and our stationery & bookish gifts are sure to please. Let our friendly, knowledgeable booksellers help you find your next favorite read.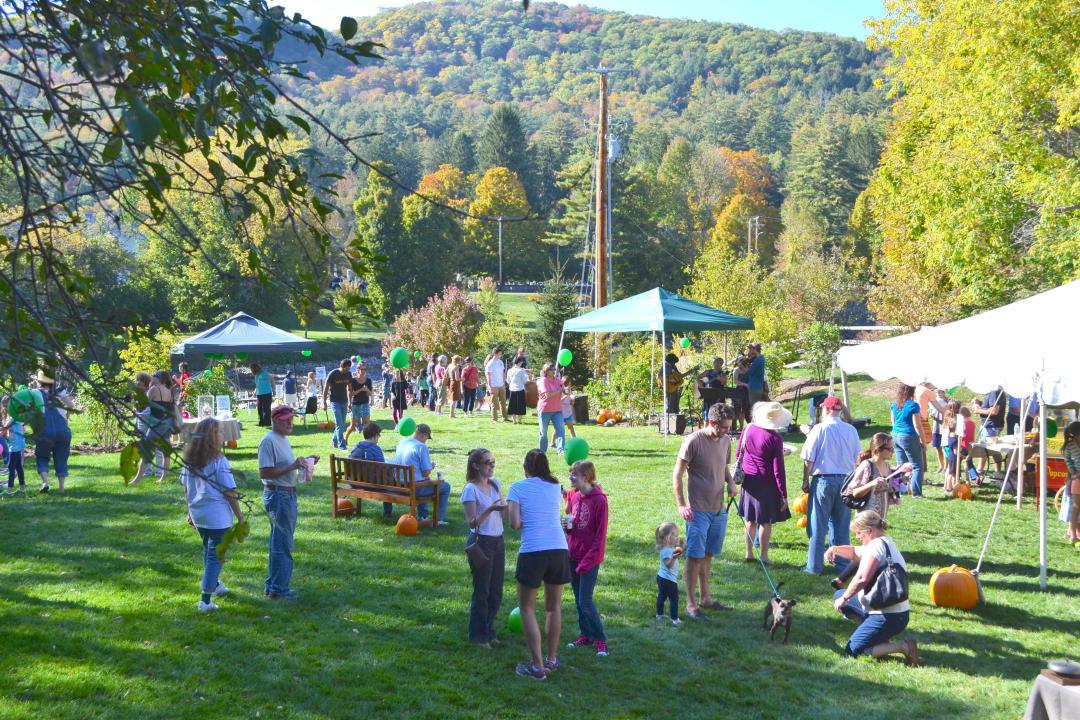 9/20/18-9/23/18: Celebrate the first weekend of fall with activities that get you out and about, from a day of falconry, to an old time fair, luging competitions, a forest festival... the list goes on!
Read More
There are no results for your selection, please try again.