Blog
Woodstock is the idyllic town you've dreamed of

Woodstock, Vermont
Community Happenings & Findings
Stories, news, and local perspectives from around the Woodstock, Vermont community.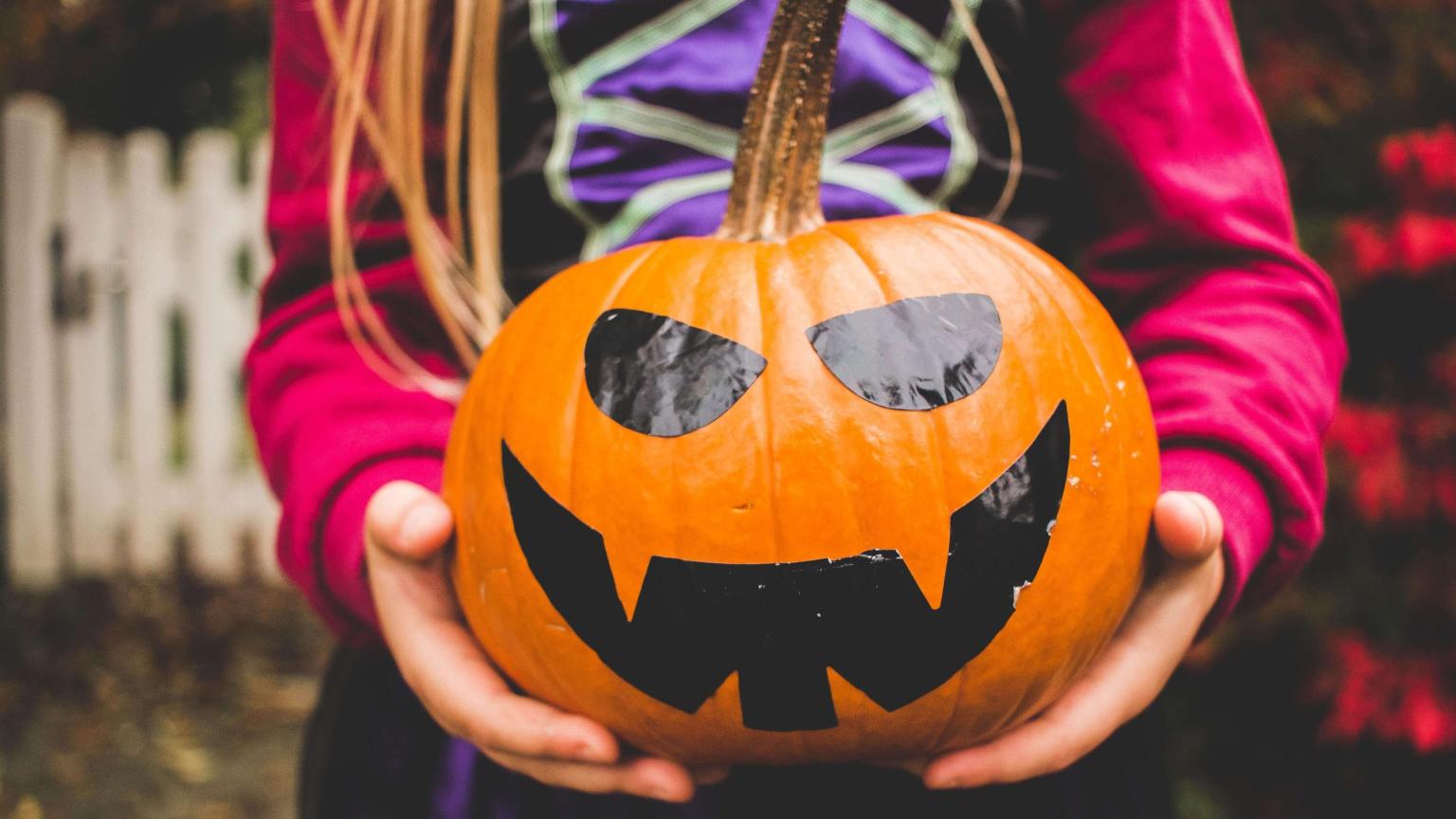 From the Blog

Halloween happenings in Woodstock
Halloween comes but once a year, so we're celebrating all week long! Read on to learn what fun is lurking in the shadows Saturday, October 26th through Thursday, October 31st so you're sure to eat, drink, and be scary...
Visit the blog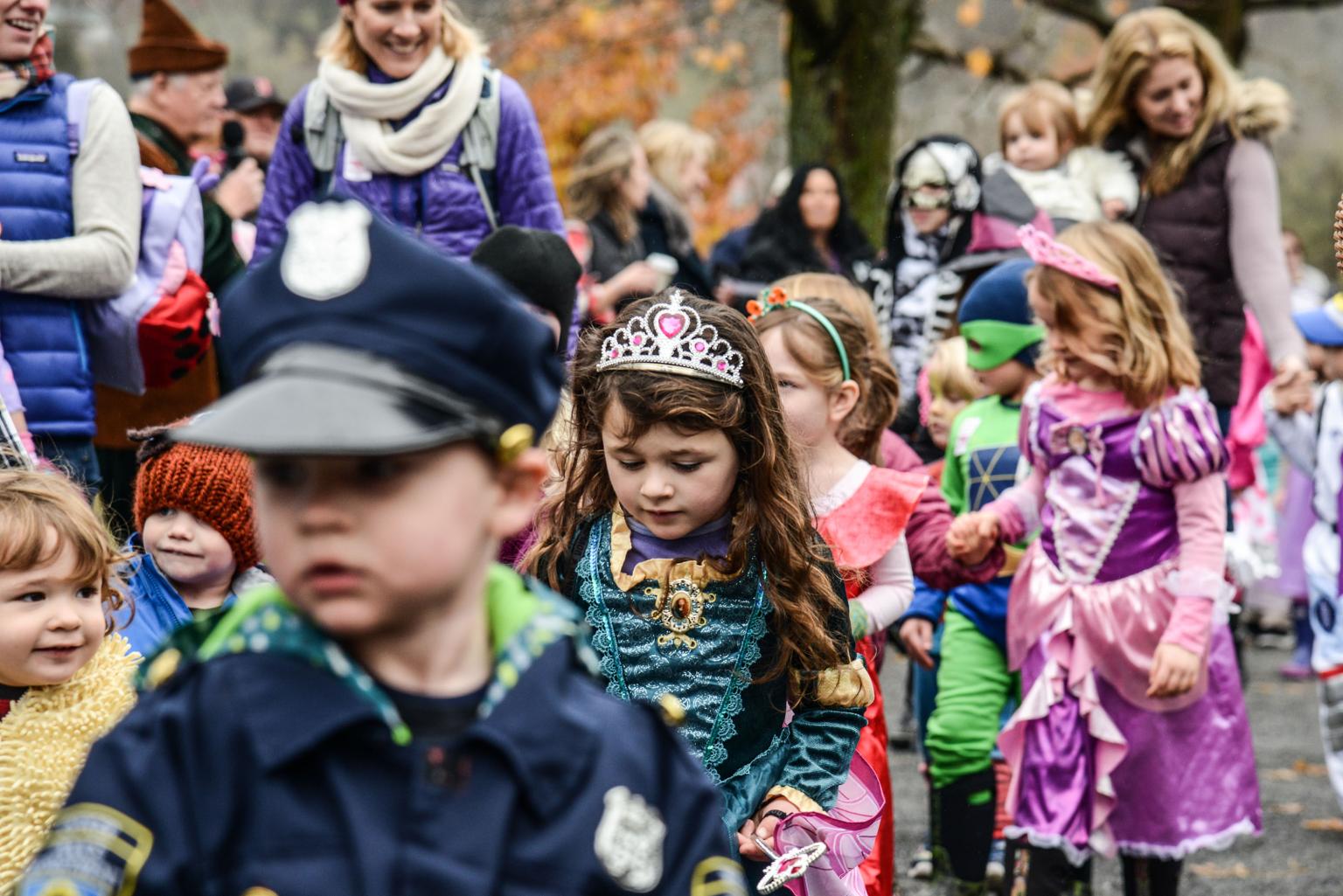 9/24/19-9/27/19: 'Twas the weekend before Halloween and all through the town, the streets were abuzz, family fun was sure to be found! From a Family Halloween to Life & Death Tours, musical theatre workshops and performances, storytelling and story discussions,...
Read More
There are no results for your selection, please try again.