Blog
Woodstock is the idyllic town you've dreamed of

Woodstock, Vermont
Community happenings & findings
Stories, news, and local perspectives from around the Woodstock, Vermont community.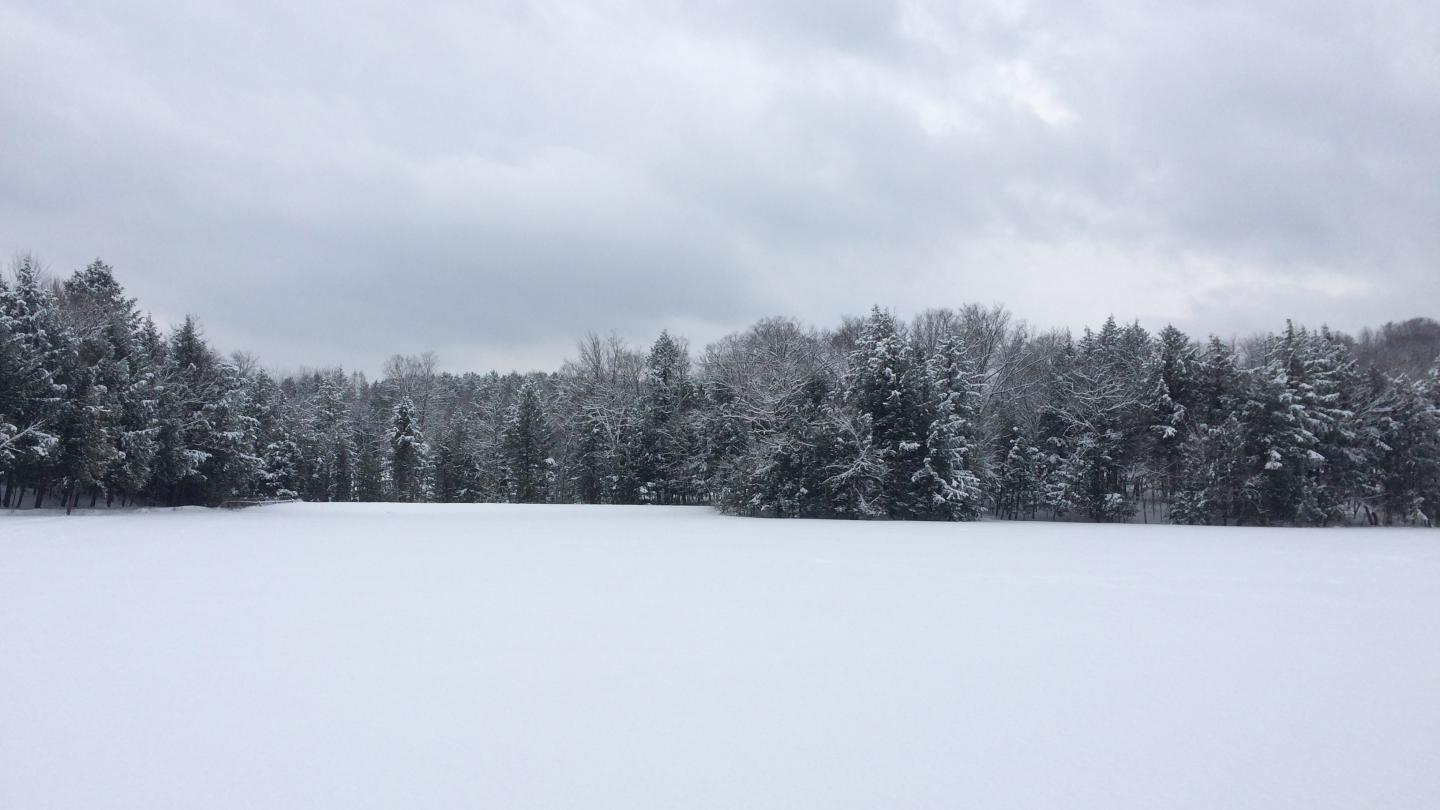 From the Blog

3 of our favorite serene & snowy trails
This crisp winter weather has us dreaming of outdoor exploration, which is why we're rounding up our top snow-covered trails complete with peaceful stands of trees, frozen ponds, and panoramic view of Woodstock.
Visit the blog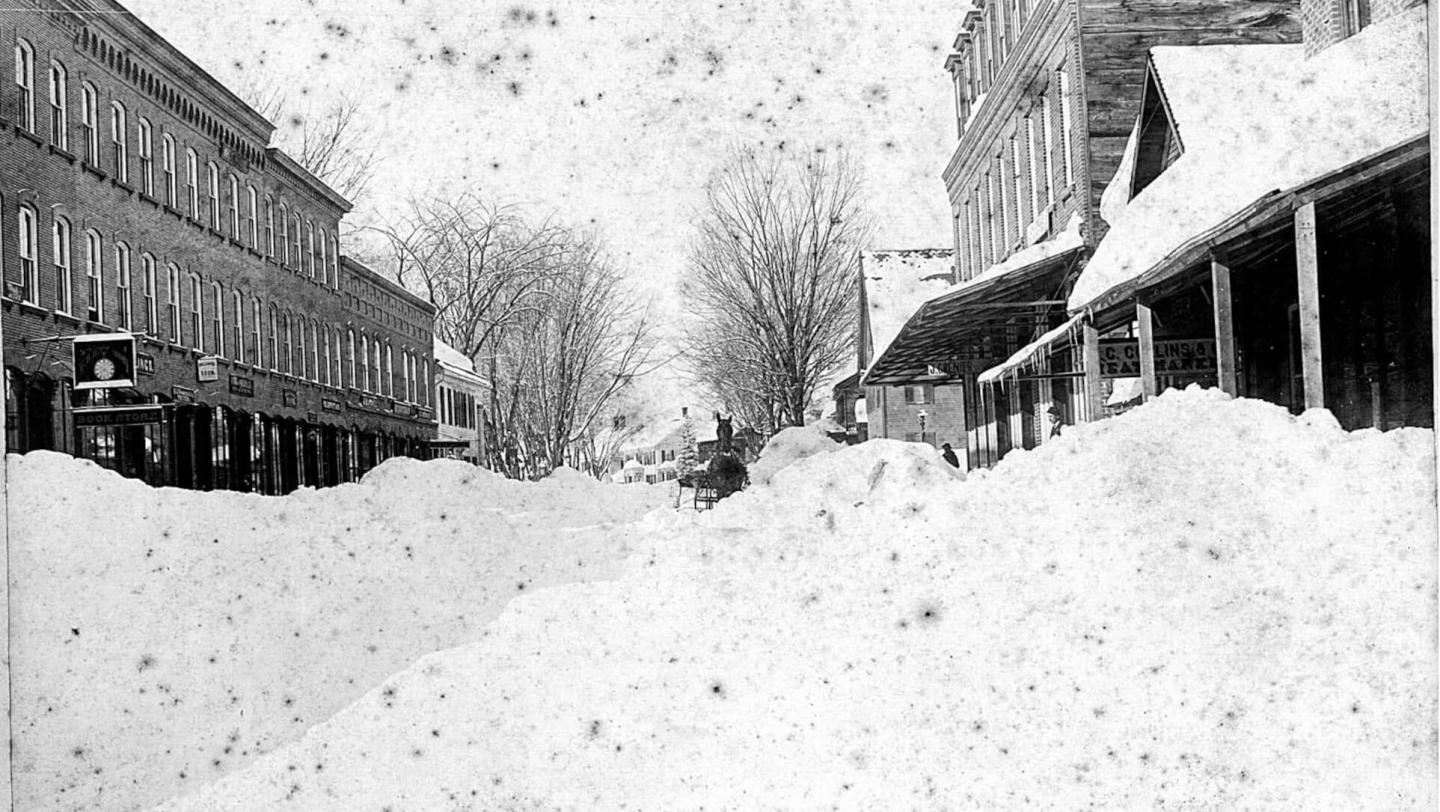 While the unexpected 2+ foot snowfall on December 17th, 2020 was a doozy, and the 1978 Blizzard is still fresh in many Vermonters' minds, neither compare to the intensity of the historic snowstorm we're covering here...
Read More
There are no results for your selection, please try again.