Blog
Woodstock is the idyllic town you've dreamed of

Woodstock, Vermont
Community Happenings & Findings
Stories, news, and local perspectives from around the Woodstock, Vermont community.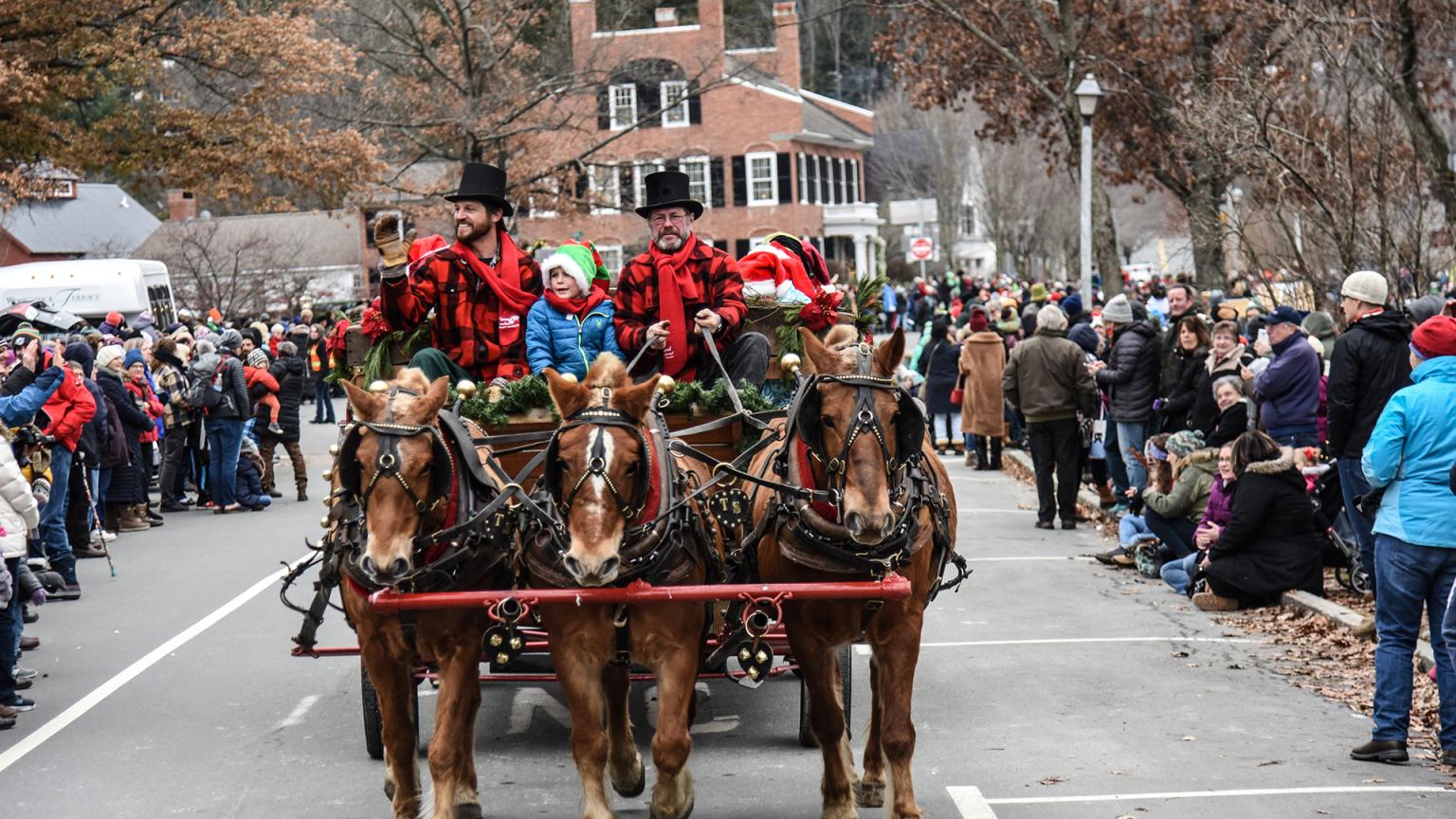 From the Blog

Everything you need to know about Wassail Weekend 2019
Wassail Weekend 2019 is jam-packed with festive fun, and we've got all the details great and small right here...
Visit the blog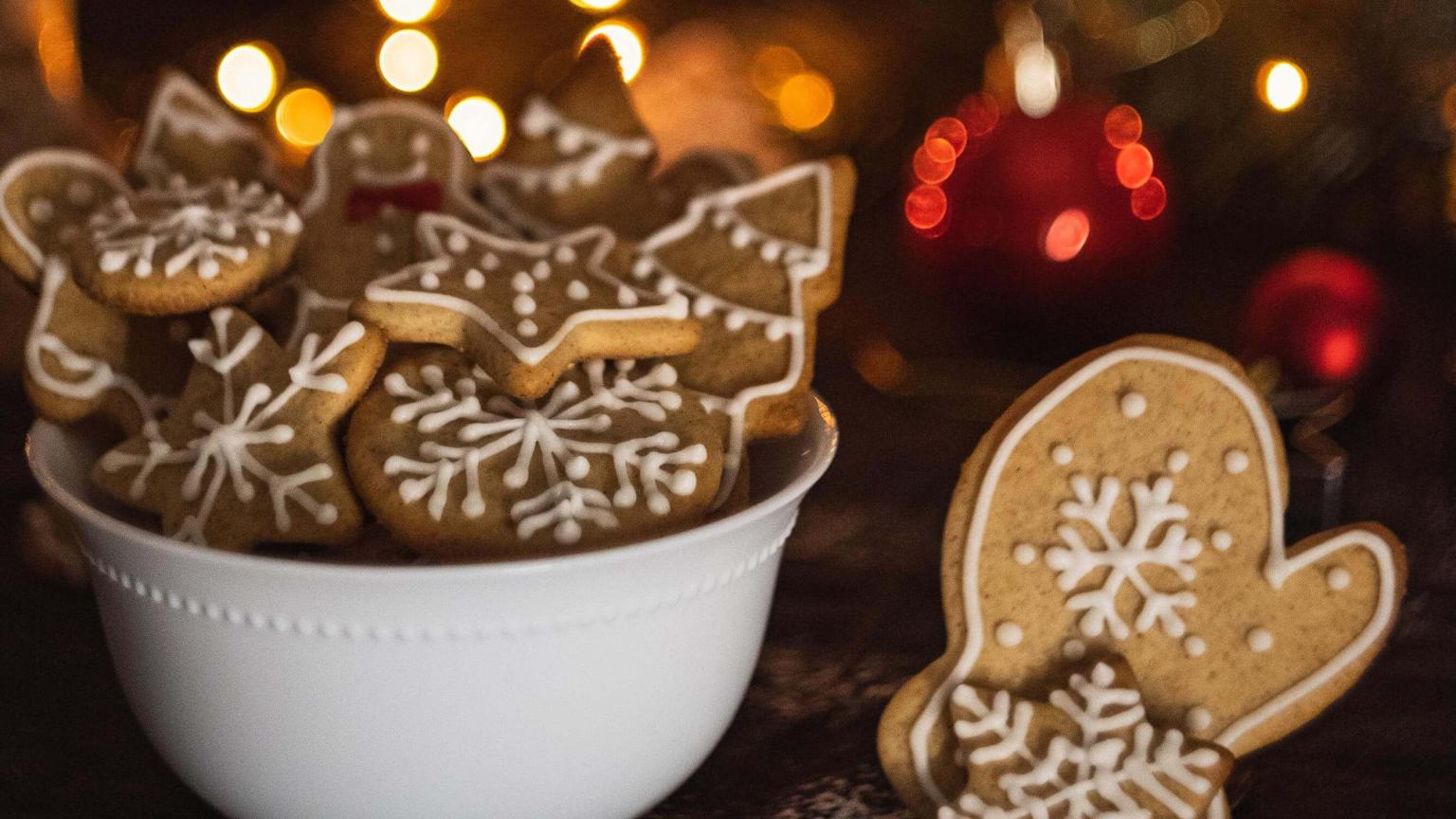 12/5/19-12/8/19: December means the holiday season is in full swing! Jump right in with Christmas on the Farm, open houses at the spa and Shackleton Thomas, winter fairs and a cookie walk, high-velocity film screenings, live music, holiday workshops, &...
Read More
There are no results for your selection, please try again.