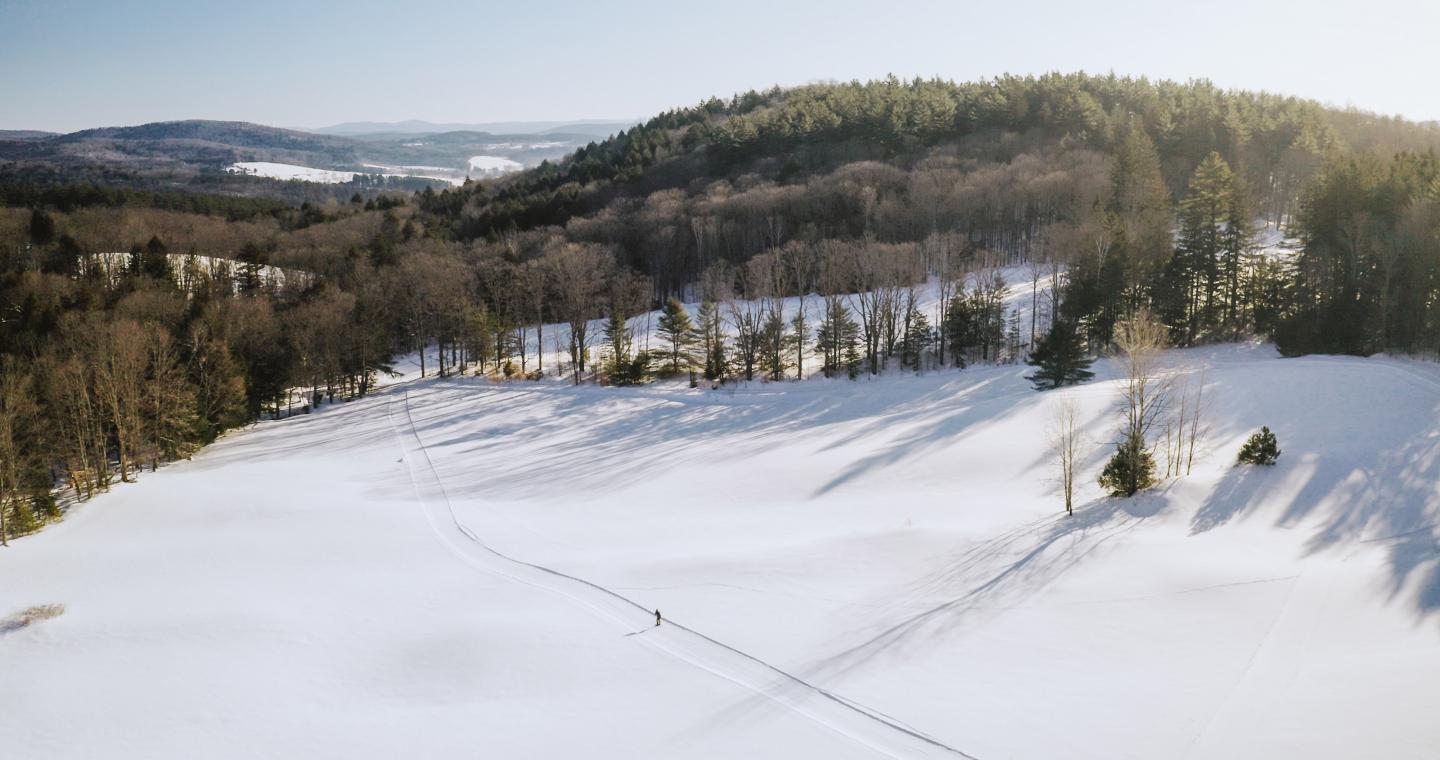 The Woodstock Nordic Center
Winter: Skiing & Snowboarding
The number one outdoor activity during Winter in Woodstock is skiing or snowboarding! Whether you take to the big downhill slopes of nearby Killington or work up a sweat on the touring trails of the Woodstock Nordic Center, skiing is the ultimate outdoor sport when the snow flies.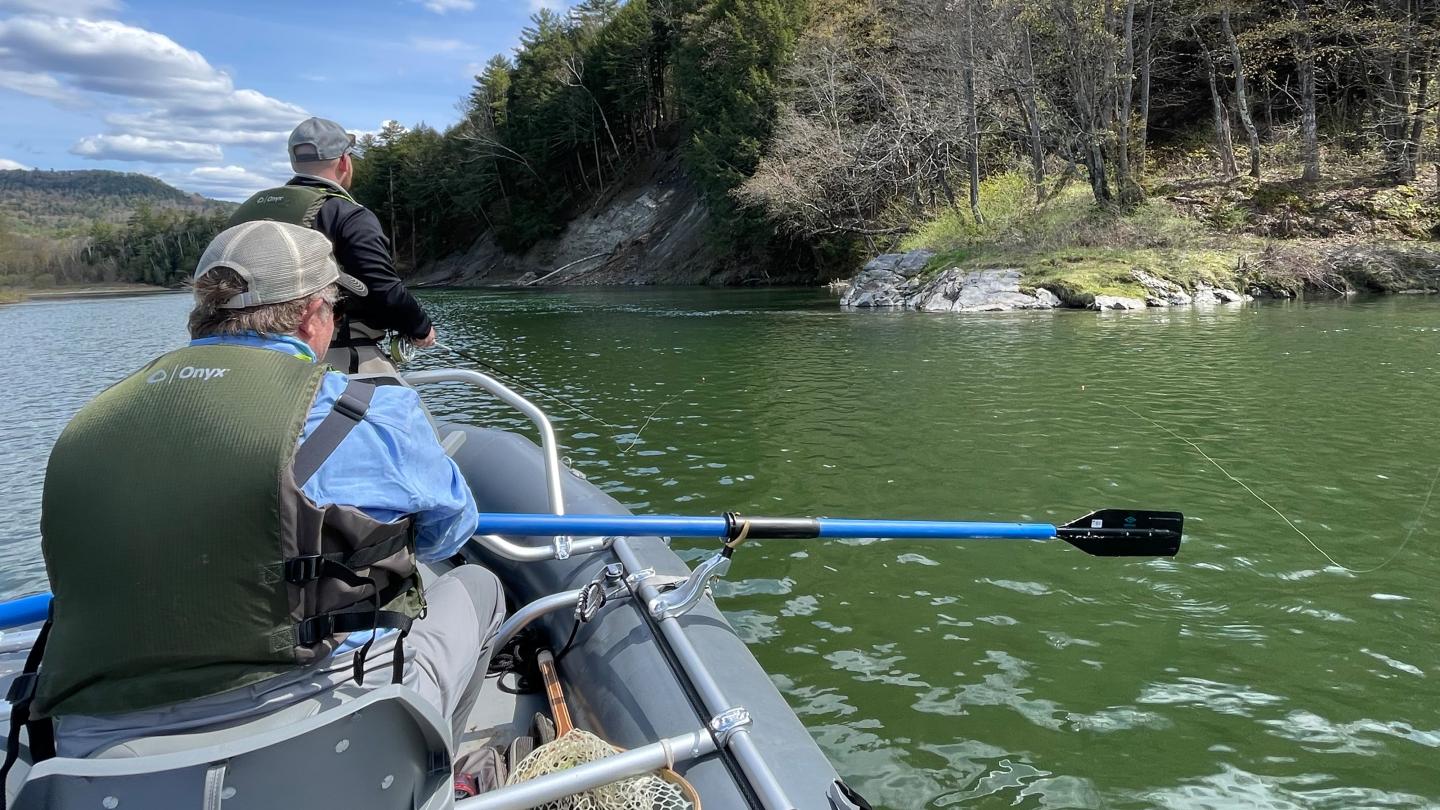 Mud Season: Fishing
As soon as the river flows slowdown from snowmelt, our local fishermen and women are on the water. Trout fishing is best when the water is cool, so early spring is a favorite time to cast for trout, both stocked and wild on local rivers like the Ottauquechee, the White, and the Black and nearby lakes and ponds like Silver Lake in Barnard.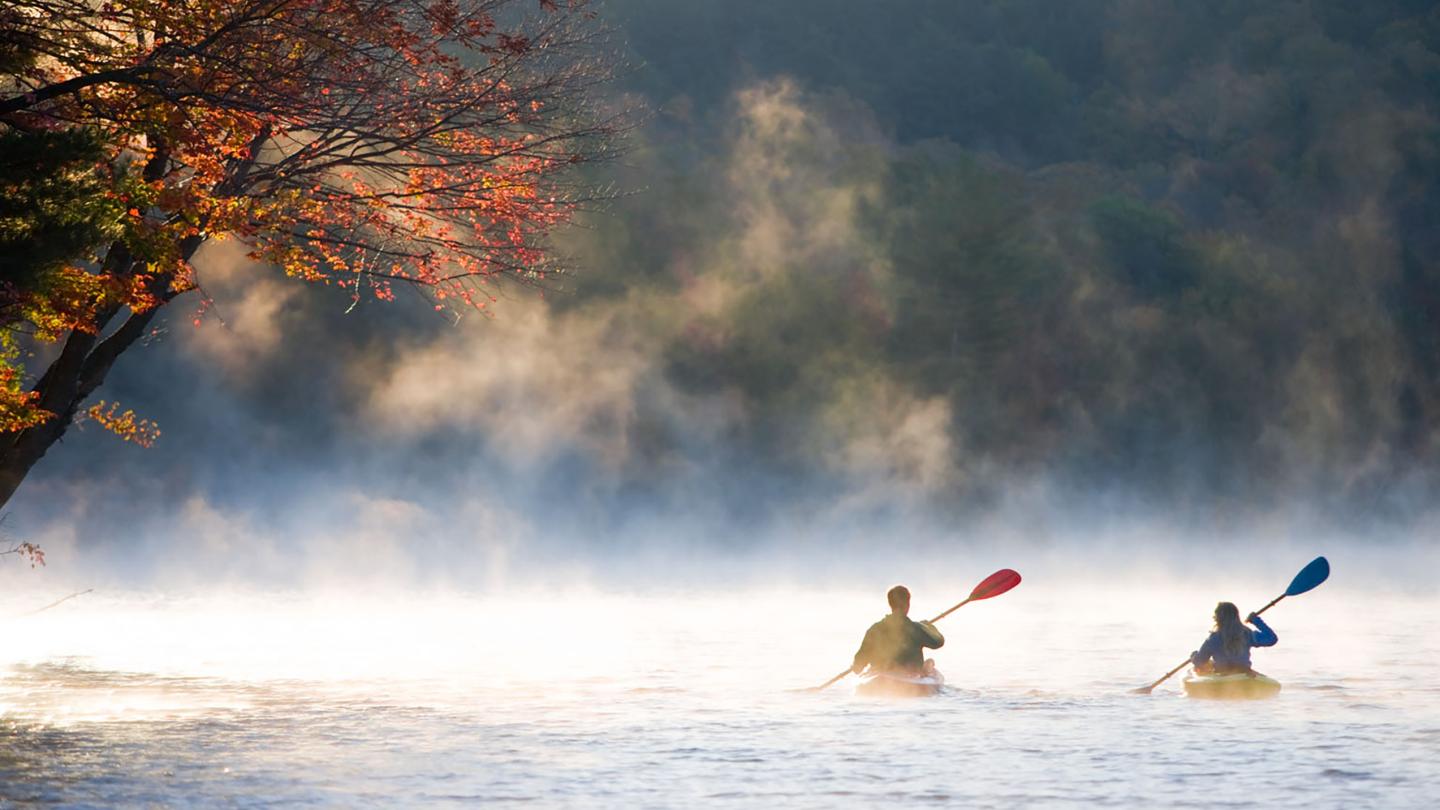 Spring: Boating
As the weather starts to warm up, it's the perfect time to get on the water! On a chillier spring day, warm up when you pick up a paddle to canoe around a local lake. In late spring you'll be ready to jump in and cool off on a hot day.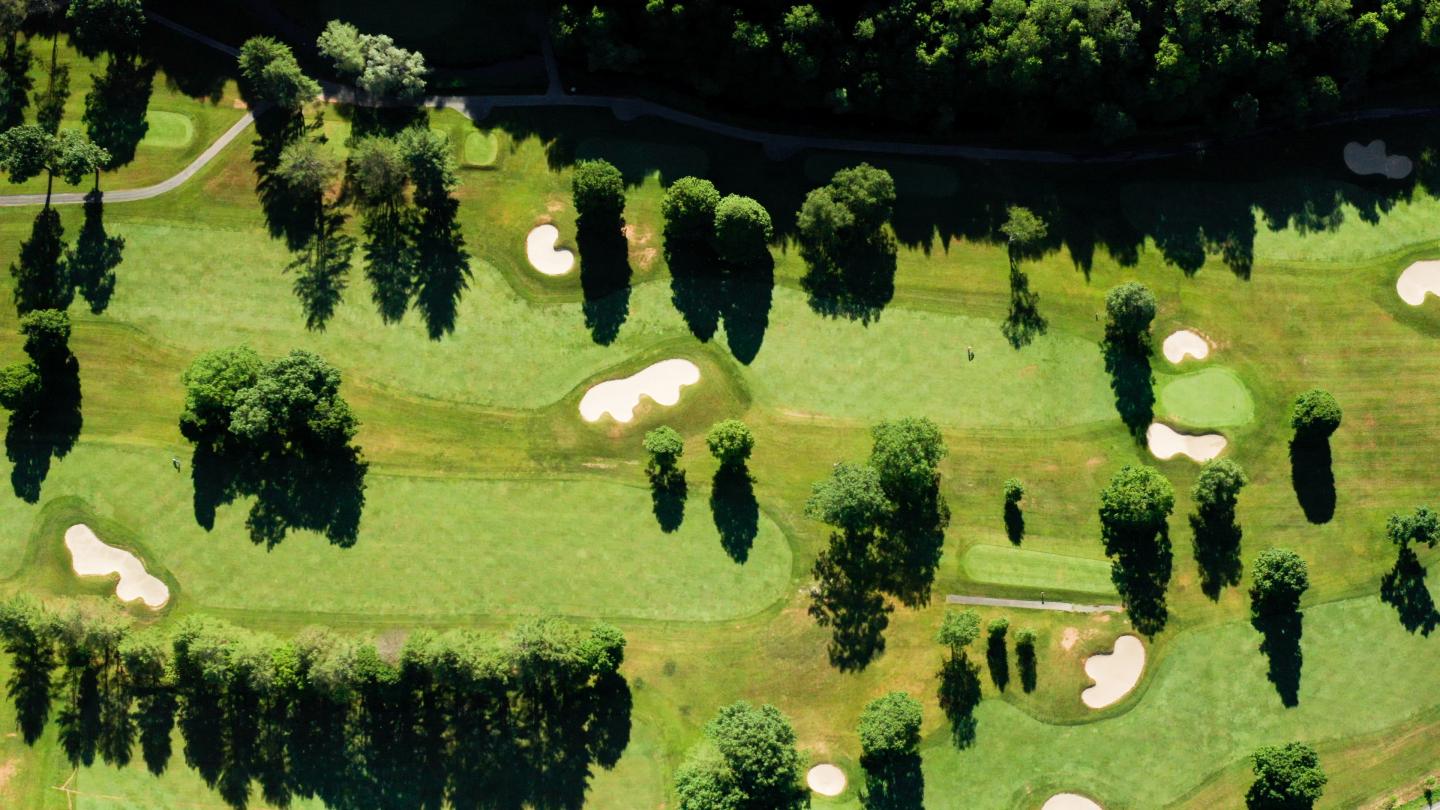 Summer: Golfing
With so much to do in the beautiful summer weather it's hard to pick just one, but you can't miss the bright green fairways on nearby golf courses. Long days mean there's time for a round after work and the surrounding Vermont hillsides are lush.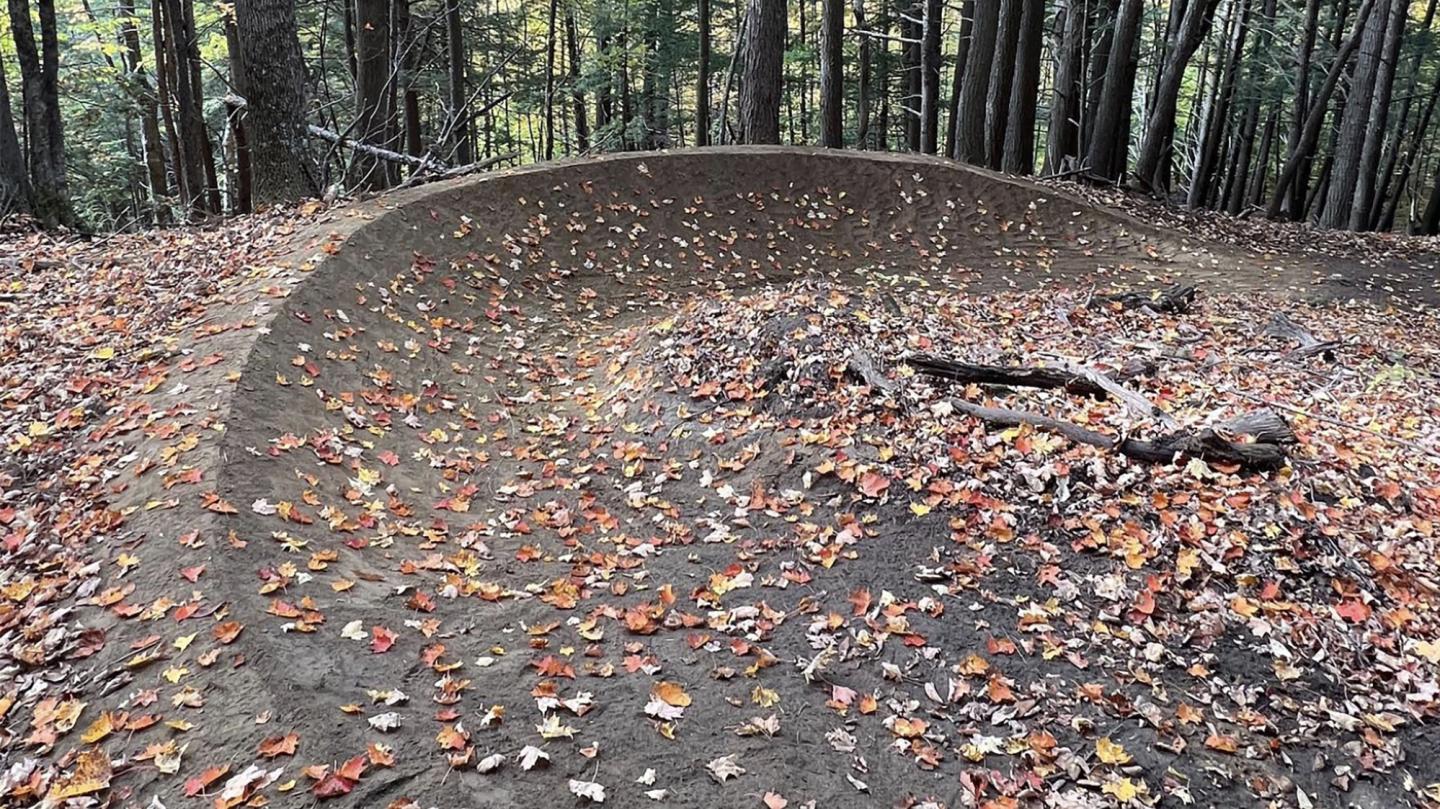 MTB Woodstock via Instagram
Fall: Mountain Biking
Trails that lead to foliage views? Fast flows beneath the colorful canopy? Perfect temps for getting that heart rate up? Mountain biking is one of our favorite fall activities! Woodstock is home to many networks for pedal power and you'll find lift-served just up the road at Killington.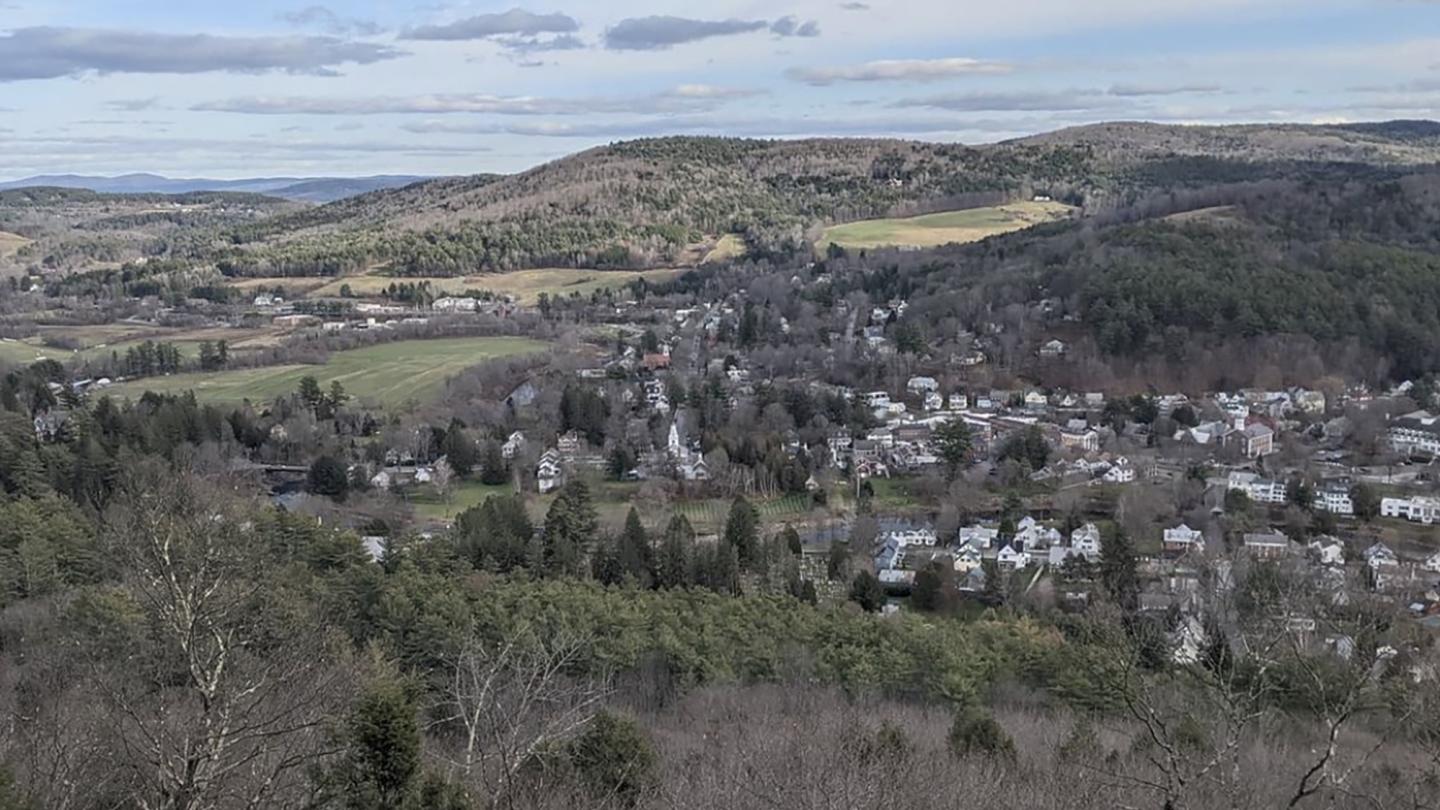 @skutikoff via Instagram)
Stick Season: Hiking
Hiking is one of those activities that is great anytime. But, during stick season, you'll hear the satisfying crunch of fallen leaves underfoot, feel the open canopy above you, and you'll see even further from the peaks of local summits without trees in your view.