FRIDAY, MAY 25TH...
If you're feeling the itch for live music…
Stop by Pleasant Street Books from 7 to 9:10 PM for Revolutionary Jazz for Rojava.
Hear Chris Bakriges, Joe Carter, and Jeff Fuller unite jazz with samba-canção and bossa nova styles at ArtisTree's Hayloft from 7:30 to 9:30 PM with JazzPlus.
Buy your tickets now for a 7:30 PM performance by the Jesse Colin Young Band, presented by Pentangle Arts at Woodstock Town Hall Theatre.
To explore local shops and handcrafted wares…
Take a walk down Pleasant Street for our first Sidewalk Sale Day of the season.
Visit Farmhouse Pottery for seconds, sale, and discounted items and stay for potter wheel demonstrations at their Grand Tent Sale.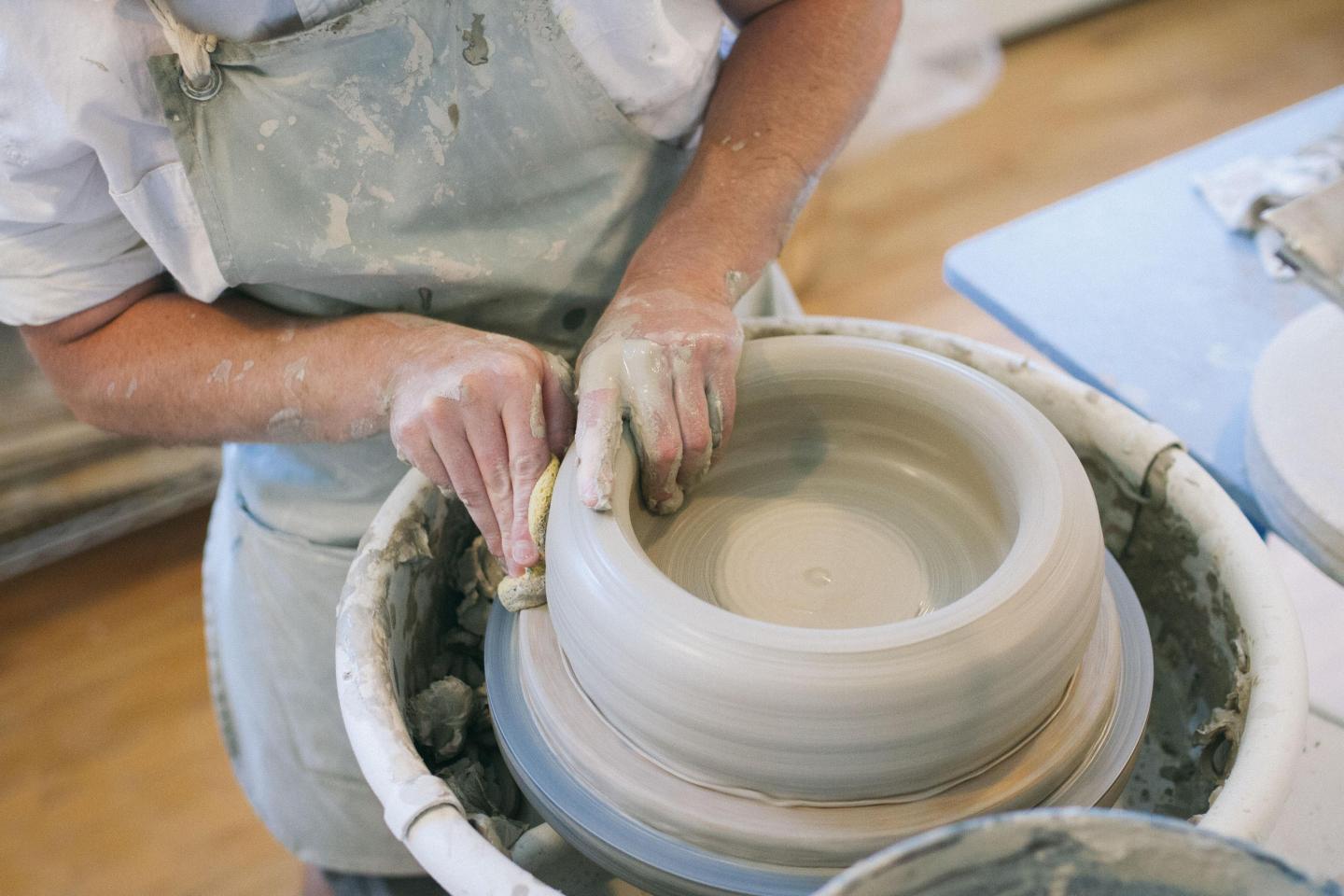 SATURDAY, MAY 26TH...
For a piping-hot meal before the parade... be there for the grand opening of Eat Woodstock at 10 AM! Because what's more American than all-day breakfast?
For the main event… grab a spot on the sidewalk and help us celebrate with our Memorial Day Parade! The parade will march through town beginning at 10:30 AM, stopping at Post 24, Tribou Park, the Elm Street Bridge, and River Street Cemetery, ending at the World War II Monument by the Courthouse.
If you want to take a closer look at nature…
Join Lisa Lacasse of the Quechee Area Camera Club for a 9 AM Working Woodlands Photography Workshop (registration required) at the Forest Center of Marsh-Billings-Rockefeller NHP.
Just down the road, Billings Farm & Museum offers a day of sheep-centric fun, from story time to shearing and herding demonstrations beginning at 10 AM.
For an extra dose of local shopping…
Your day's not done yet! Avengers: Infinity Wars is playing all weekend long at the Woodstock Town Hall Theatre at 7:30 PM.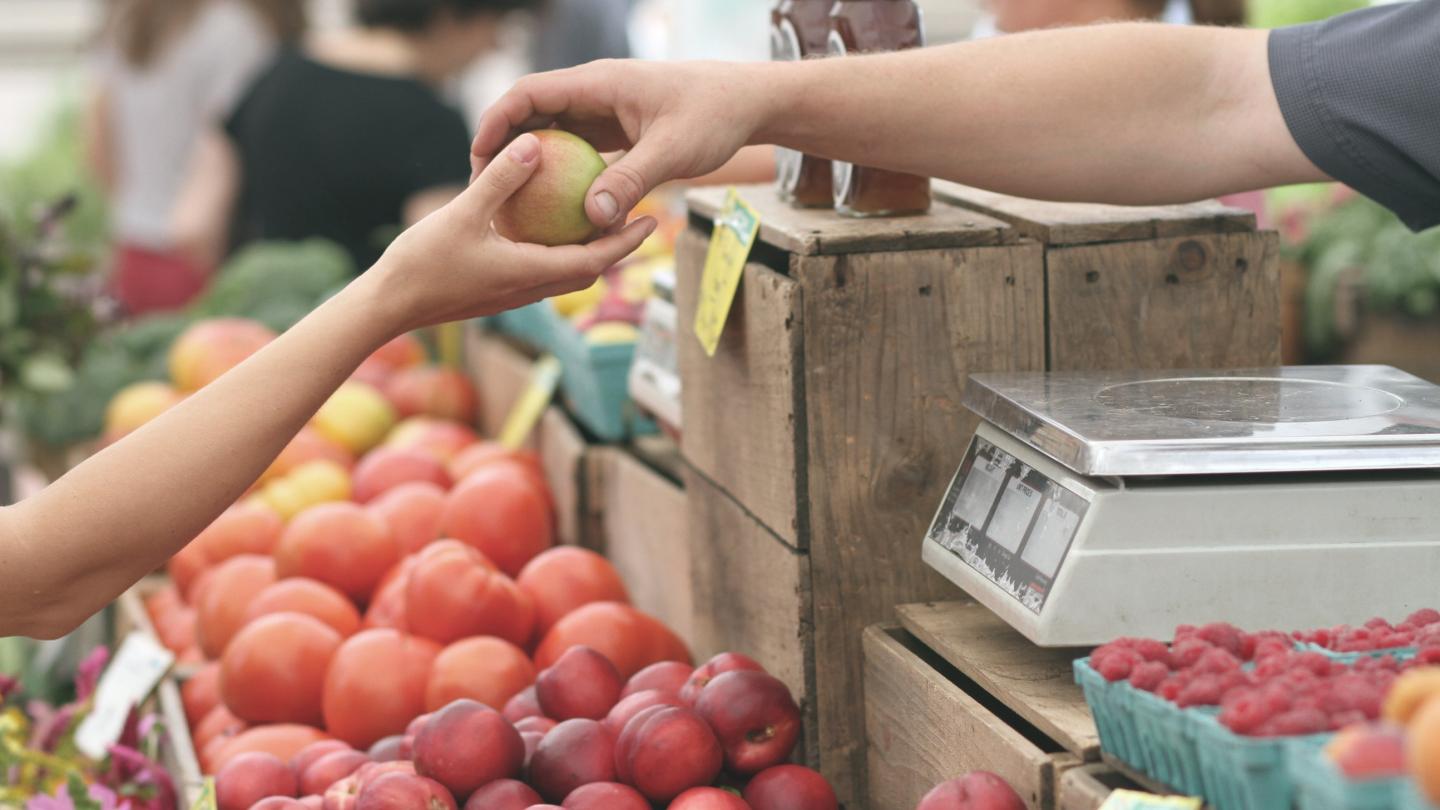 MONDAY, MAY 28TH...
To end your long weekend on a good note…