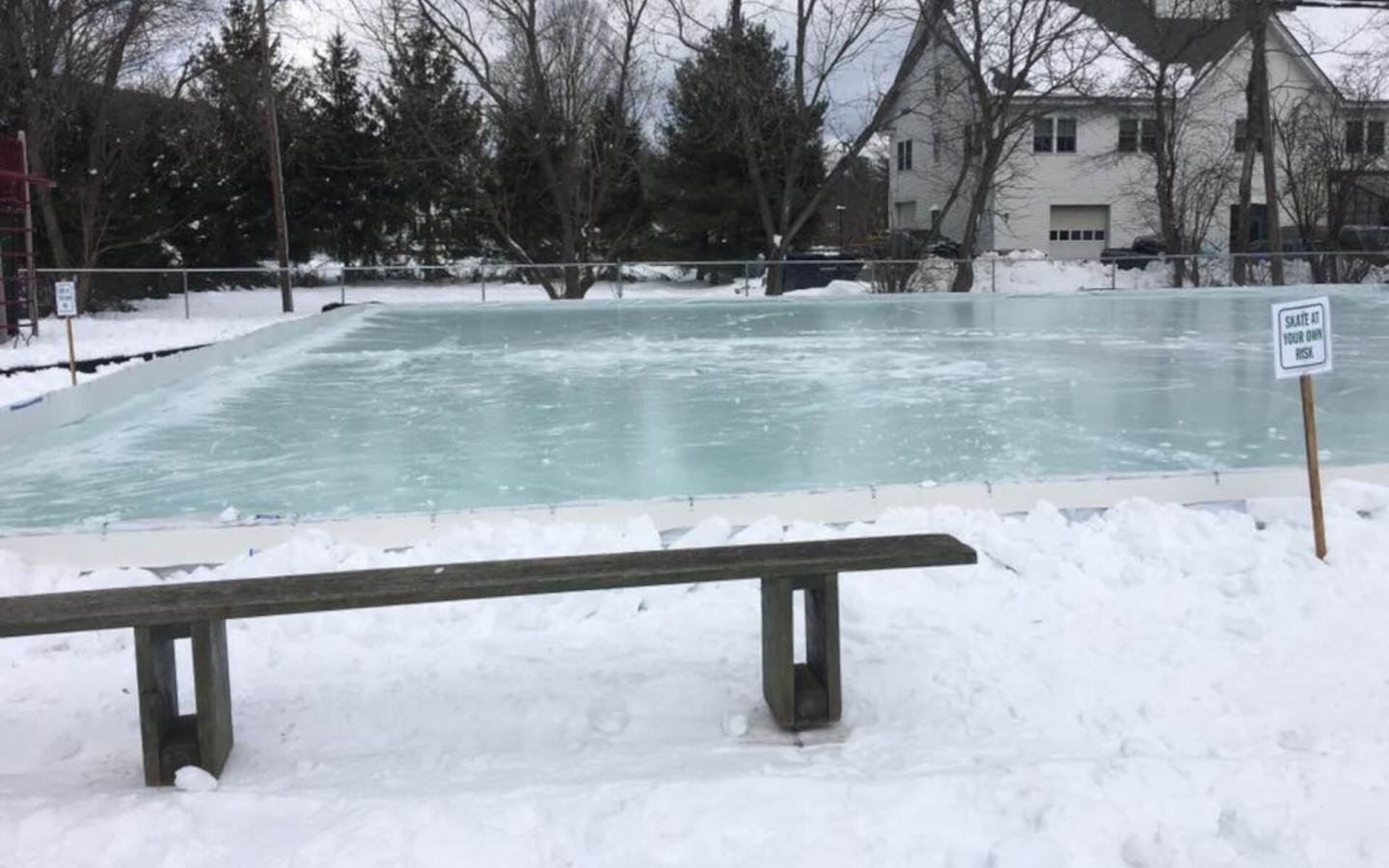 Leanne Jillson Tapley via Facebook
1. Ice skating at Vail Field
This well-loved village park (just south of the town green) has undergone a transformation in the snow.
Here on outdoor rinks, you can practice your figure 8 or clapper depending on the name of your game—whether it be figure skating, ice hockey, or just introducing yourself to the ice for the first time!
Thanks to the hard work of community members, this resource is free and open to all, and to sweeten the deal, the pavilion cubbies are chock-full of skates that have been donated over the years.
2. Snowshoeing in A WINTER WONDERLAND
All you need for a peaceful interlude in nature is a pair of snowshoes (or x-country skis!) and a few free hours to wile away.
We recommend you check out the Ottauquechee River Trail near East End Park for 2.5 miles of flat, snow-covered pathways that meander along the edges of waterways, farmland, and historic rail beds. Once you catch a glimpse of those views, it'll be love at frost sight.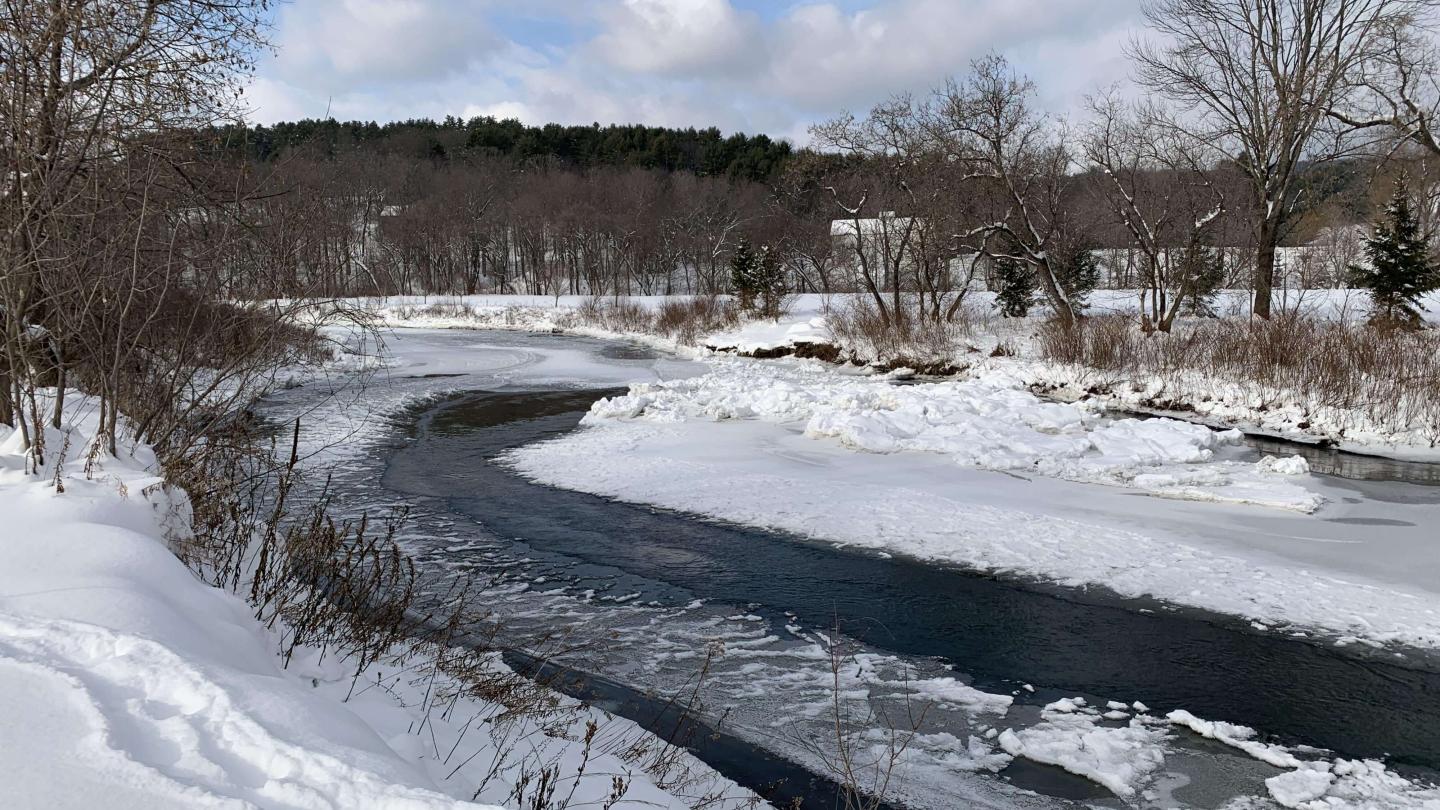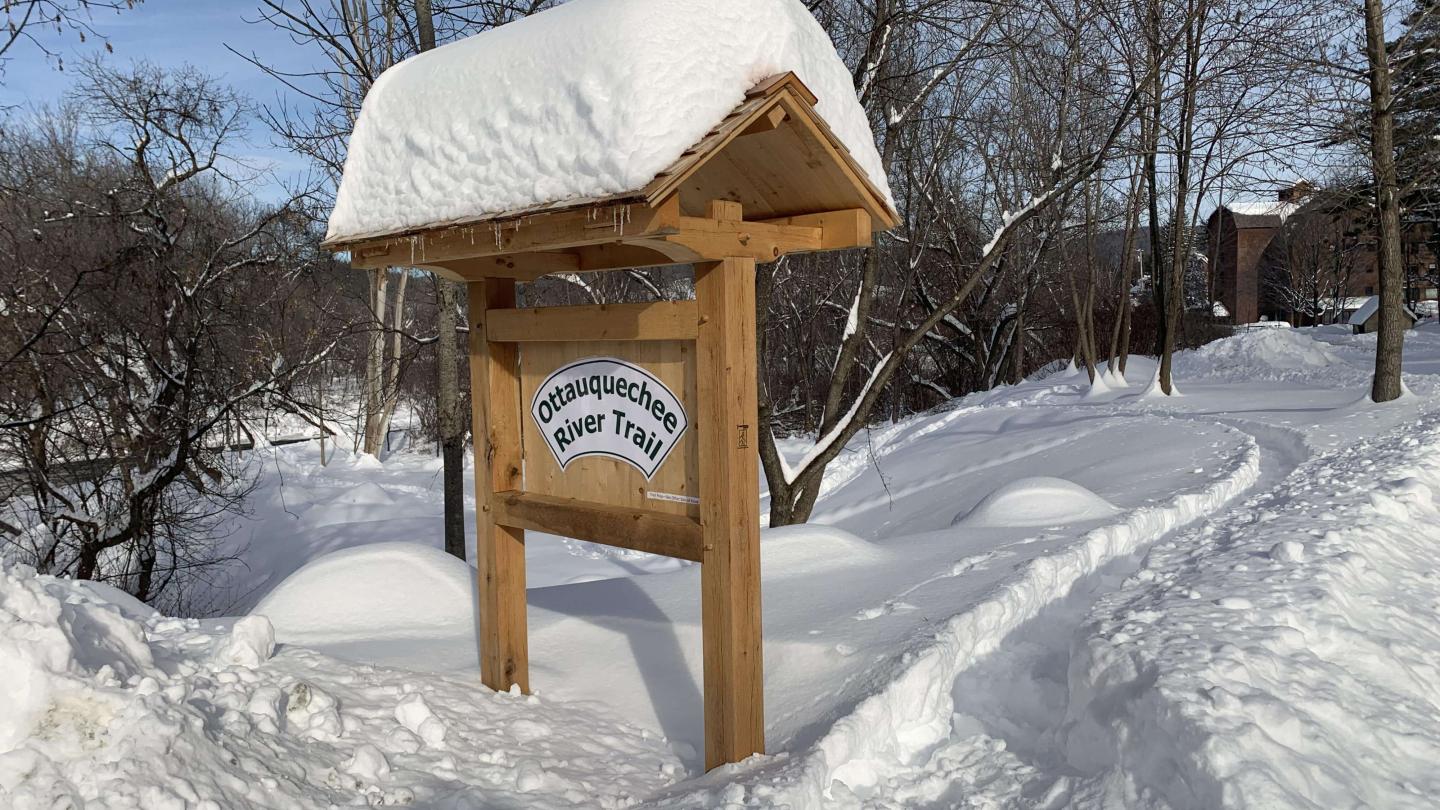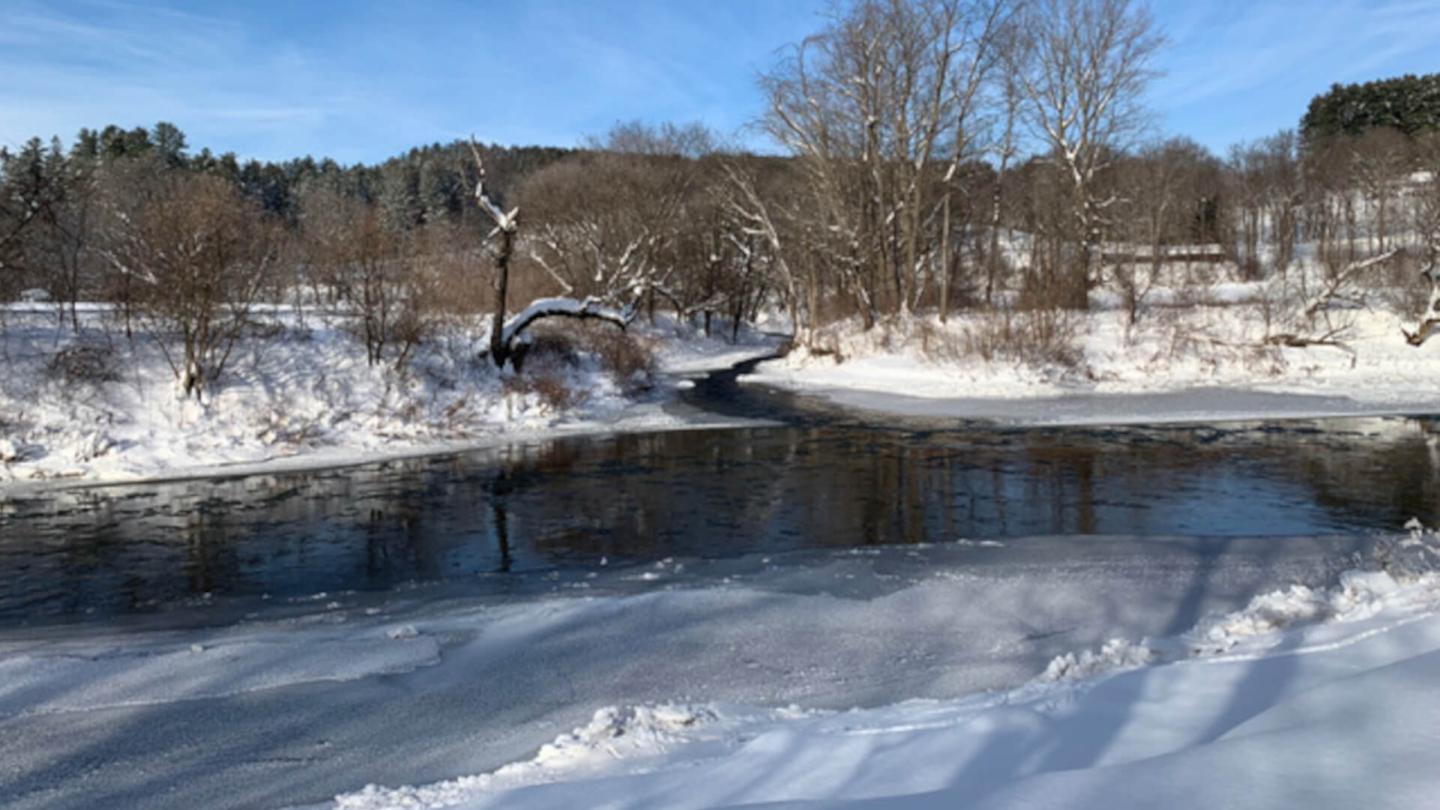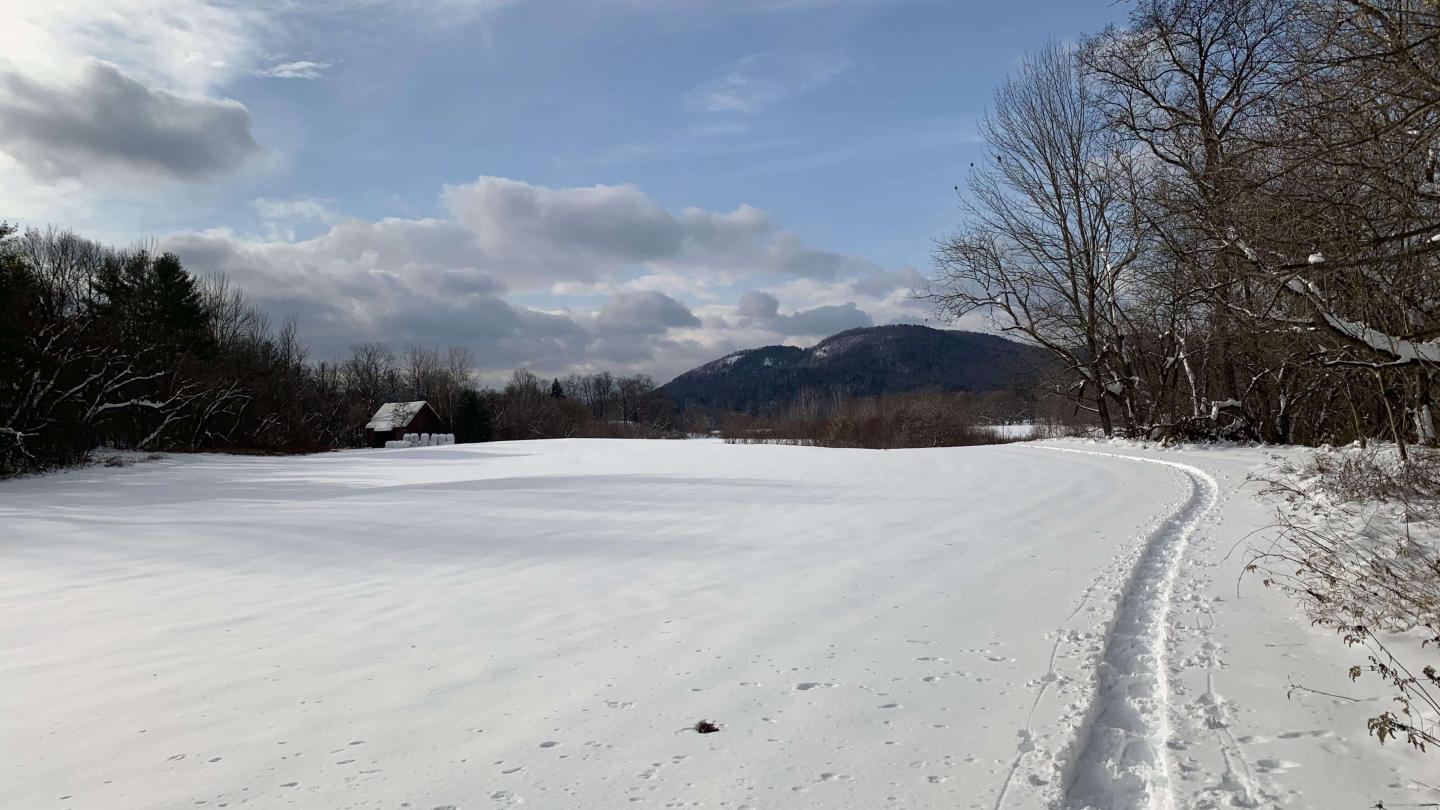 3. Weekend sledding on the old Mt Tom ski hill
No childhood is complete without memories of zipping down snowy hillsides on a lightening-fast sled—and let's be honest, no adulthood is complete without trying to recapture that joy!
The wide, clear, long slope of the Mt Tom hill is perfectly situated for downhill fun, due in some part to its history as a ski area which ran until the 1980s. Now, this ungroomed site (a few minutes north of Billings Farm on Route 12) is the perfect place for an hour or two of winter recreation for all ages.
NOTE: All of the above recreation options rely on proper conditions and safety precautions.
TO ACCESS MORE GREAT CONTENT ON OUR BLOG...