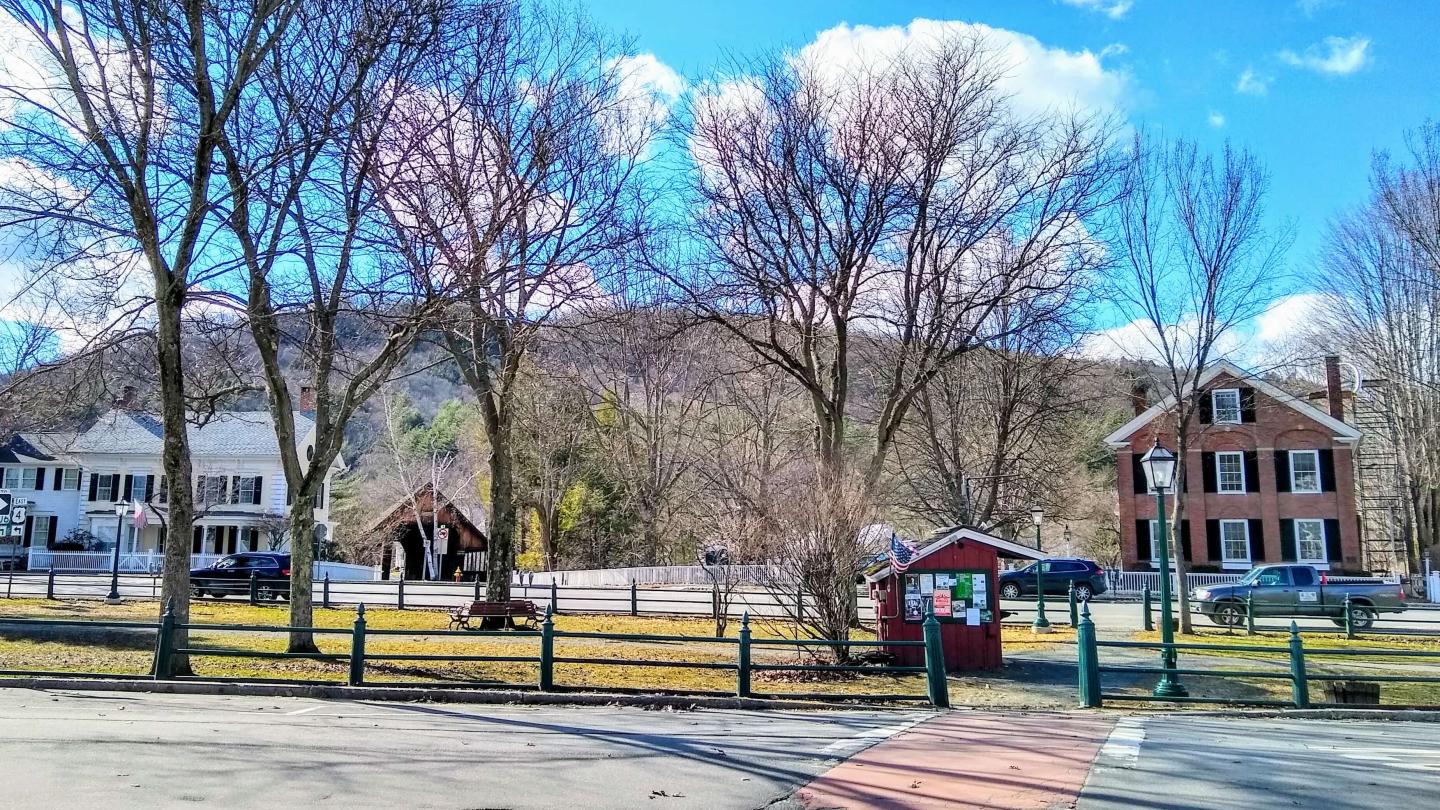 Parking
Two- and four-hour metered parking is available in the village, Monday–Saturday, 10am–4pm. Meters accept coins and credit cards. Village parking is free on Sundays and most holidays.
Additional free parking can be found north of the Green (on Elm Street and off Pleasant Street), west of Town Hall, or at the elementary school (weekends only).
If your meter expires and you get a parking ticket, head inside any merchant or restaurant to validate your ticket and your fee will be waived.
Welcome Center and Public Restrooms
Visitor information and public restrooms are located at the Woodstock Welcome Center, inside the Chamber of Commerce building on Mechanic Street, open daily from 9am–5pm. Additional public restrooms are available at the Town Hall, Monday–Friday, 8am–5pm.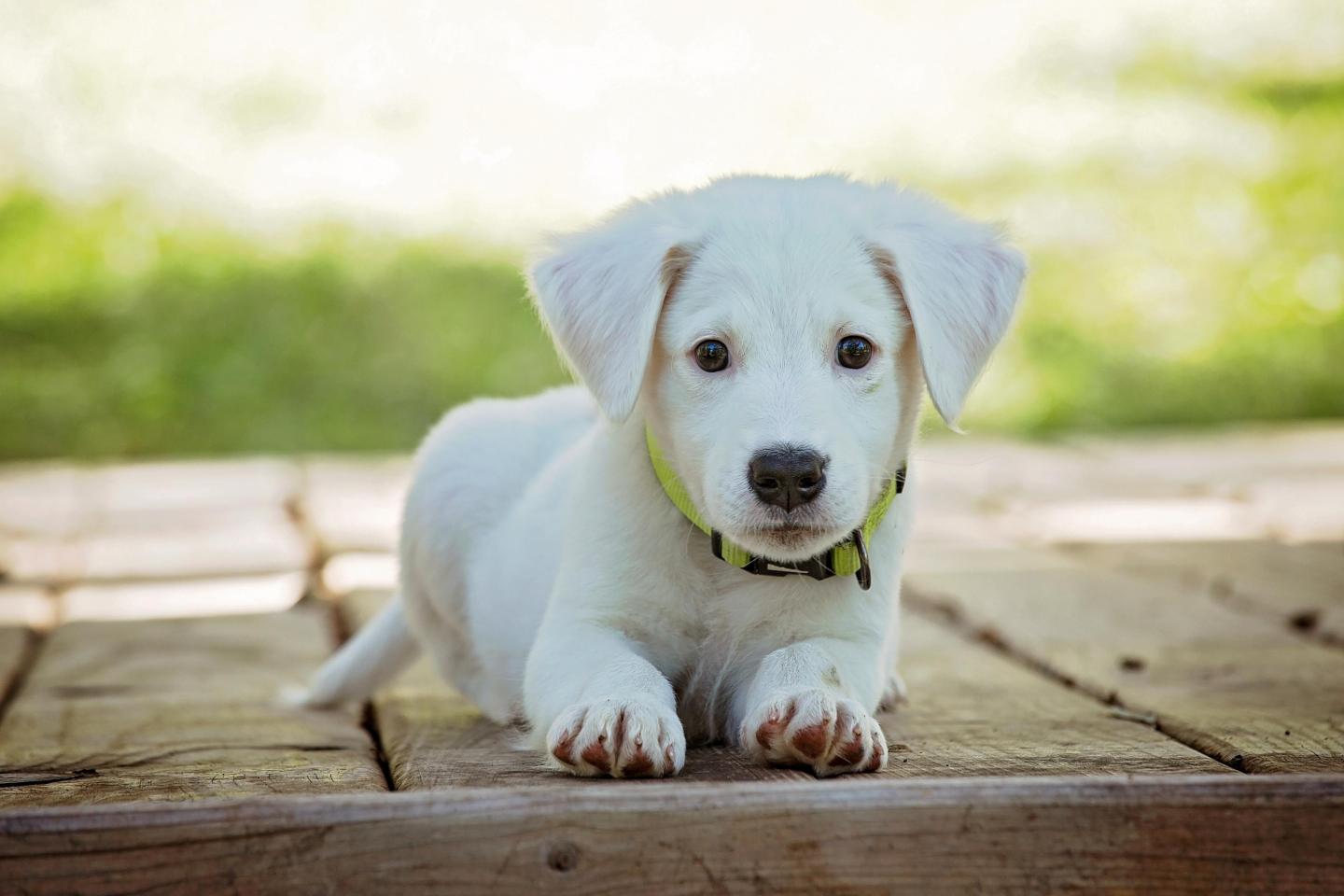 Dogs
Woodstock and many of its merchants, inns, and shops welcome dogs. For your convenience, you'll find pet waste stations throughout the village. Please respect our leash laws, and do not leave your furry friends tied unattended or left in cars.