Whether your child is still in diapers or in-the-midst of college prep, our corner of the Upper Valley has a wide range of quality educational resources, both public and private:
Daycares and Preschools
Playschools, licensed in-home care centers, Montessori schools, and religiously-affiliated care center options are all within 30 minutes of Woodstock's town center. These care centers offer flexible scheduling for infants and above – and for children ages 3 and 4, 10 hours per week are offered for free by the state of Vermont at designated preschools. Scroll to the bottom of this page to find details about specific daycare centers and preschools.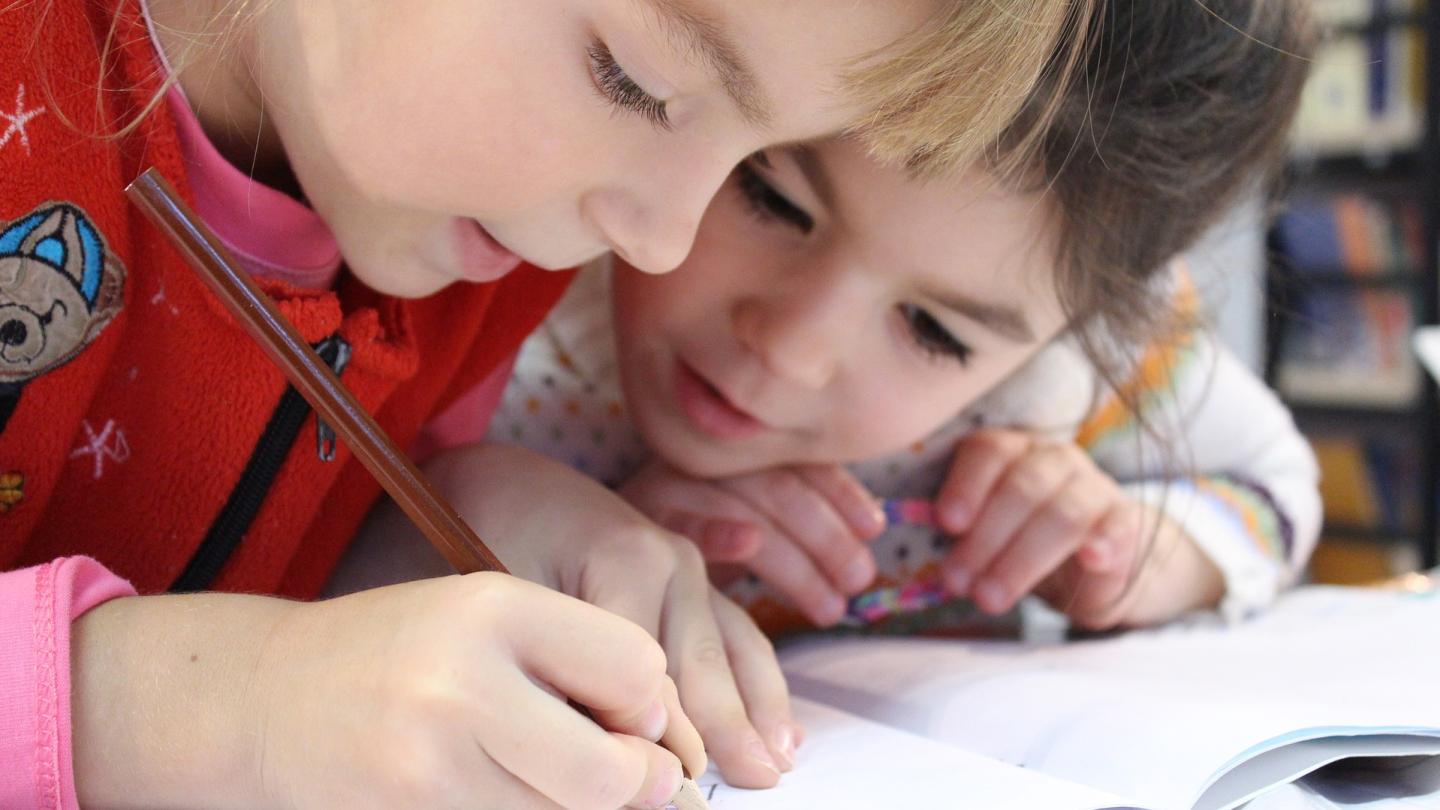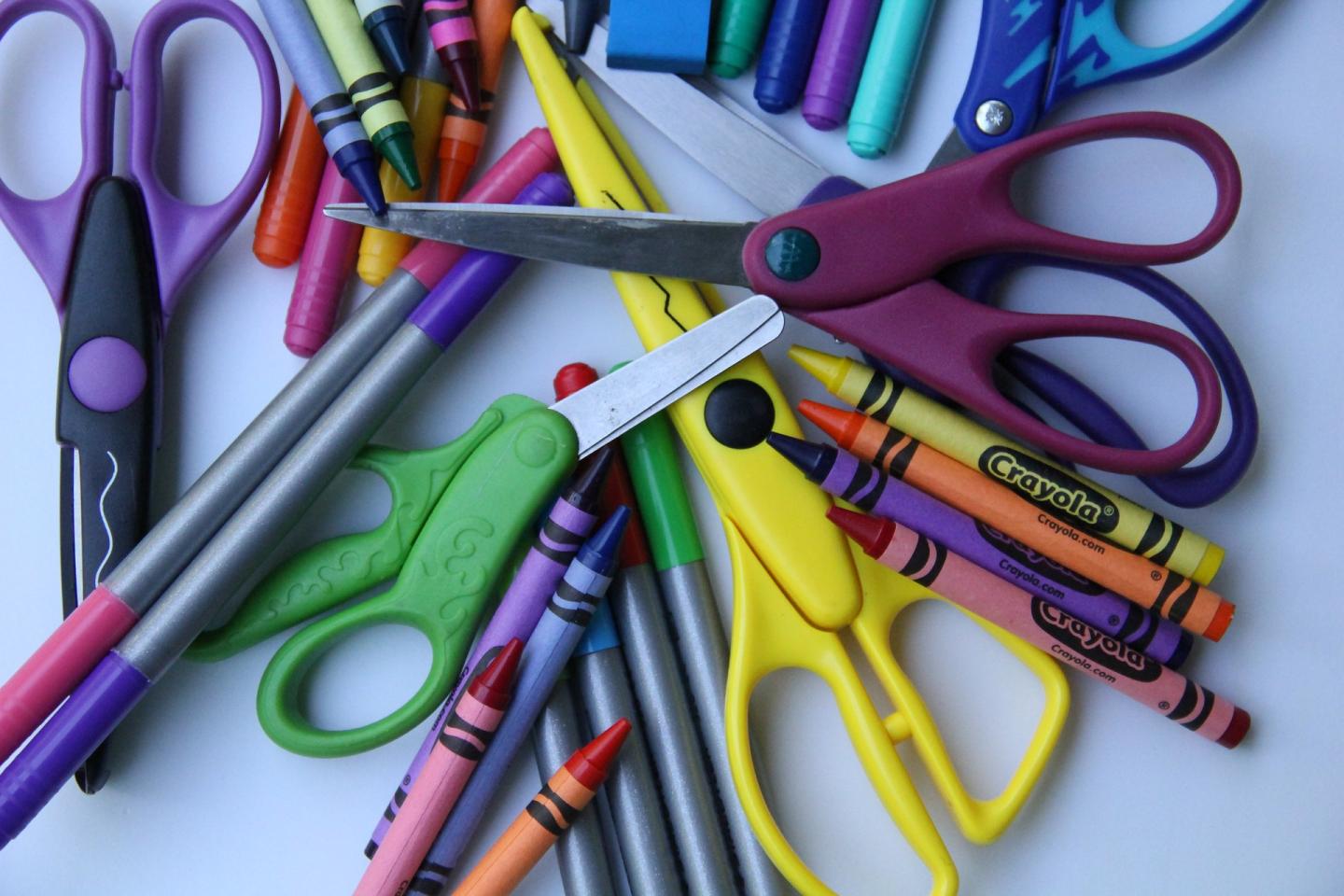 Elementary Schools
You'll find well-rated public and private schools offering small class sizes and collaborative environments emphasizing the humanities, sciences, and arts. Options range from Woodstock Elementary's STEM-focused syllabus to a curriculum inspired by Austrian philosopher Rudolf Steiner at the private institution, the Waldorf School, and more. On the public side, students at Woodstock Elementary School, Barnard Academy, Killington Elementary School, The Prosper Valley School, and Reading Elementary School will matriculate to the Woodstock School district at the middle and high school levels. Scroll to the bottom of this page for more information on local elementary schools.
Middle/High Schools
Top public institutions, religion-centered education, globally-minded boarding schools, and student-athlete curriculums are all available in our corner of Vermont. Our local public school, Woodstock Union Middle/High School, has been recognition for excellence by the United States Department of Education and earned a Public School Medallion from the Vermont Business Roundtable. For the 2016/2017 school year, WUHSMS was ranked within the top 20 public schools in Vermont by SchoolDigger.com. Scroll down to learn more about WUHSMS and private school alternatives.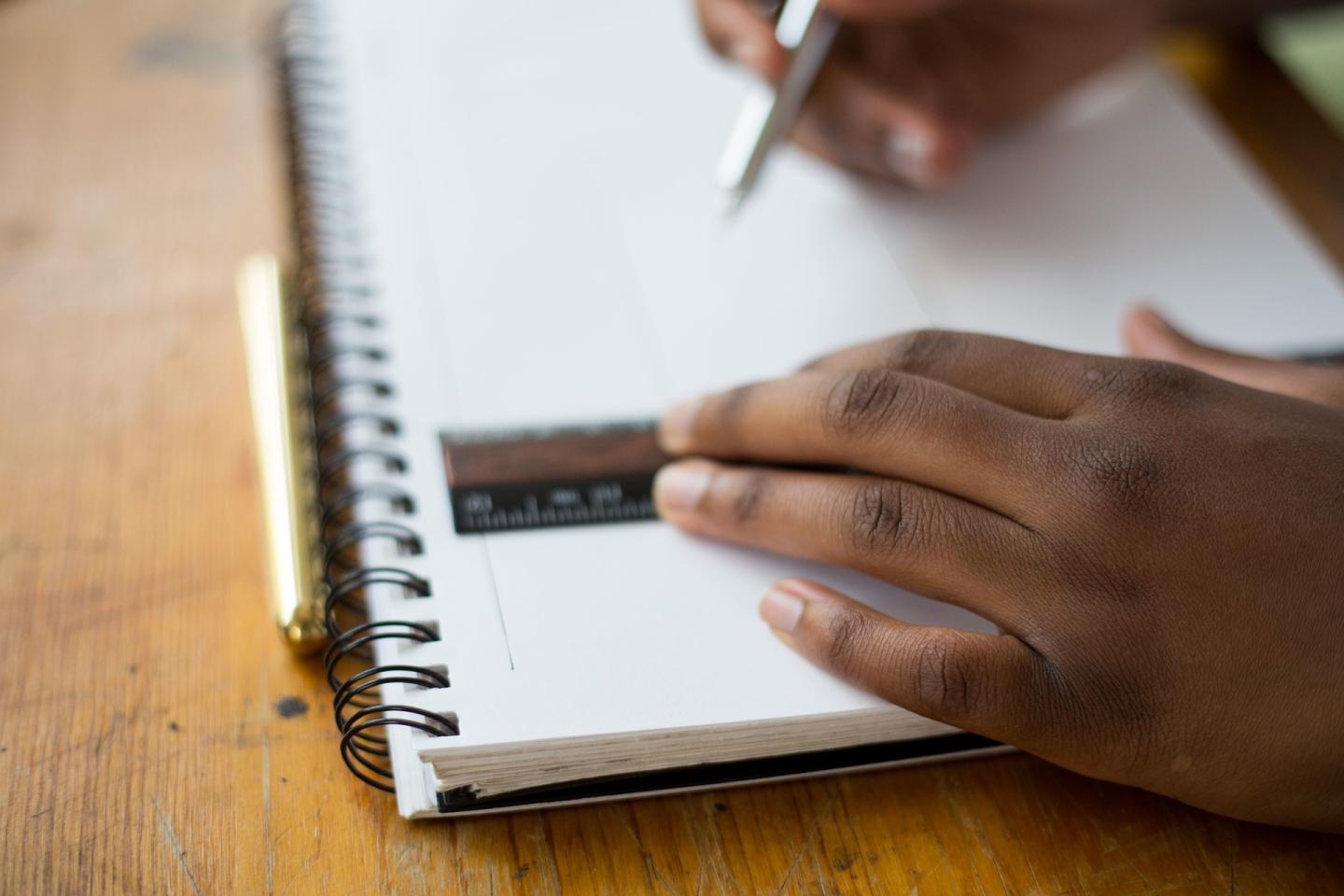 Special Education
Zack's Place is a complimentary enrichment center in the heart of Woodstock. In pursuit of its mission to "empower special-needs people of all ages to express themselves through art, music, dance, literacy, athletics, and fitness while developing bonds of friendship," the center offers a full-day program of classes and activities.
Location: 73 Central St, Woodstock, VT 05091
Contact: 802-457-5868
Ages/Grades Admitted: All ages welcome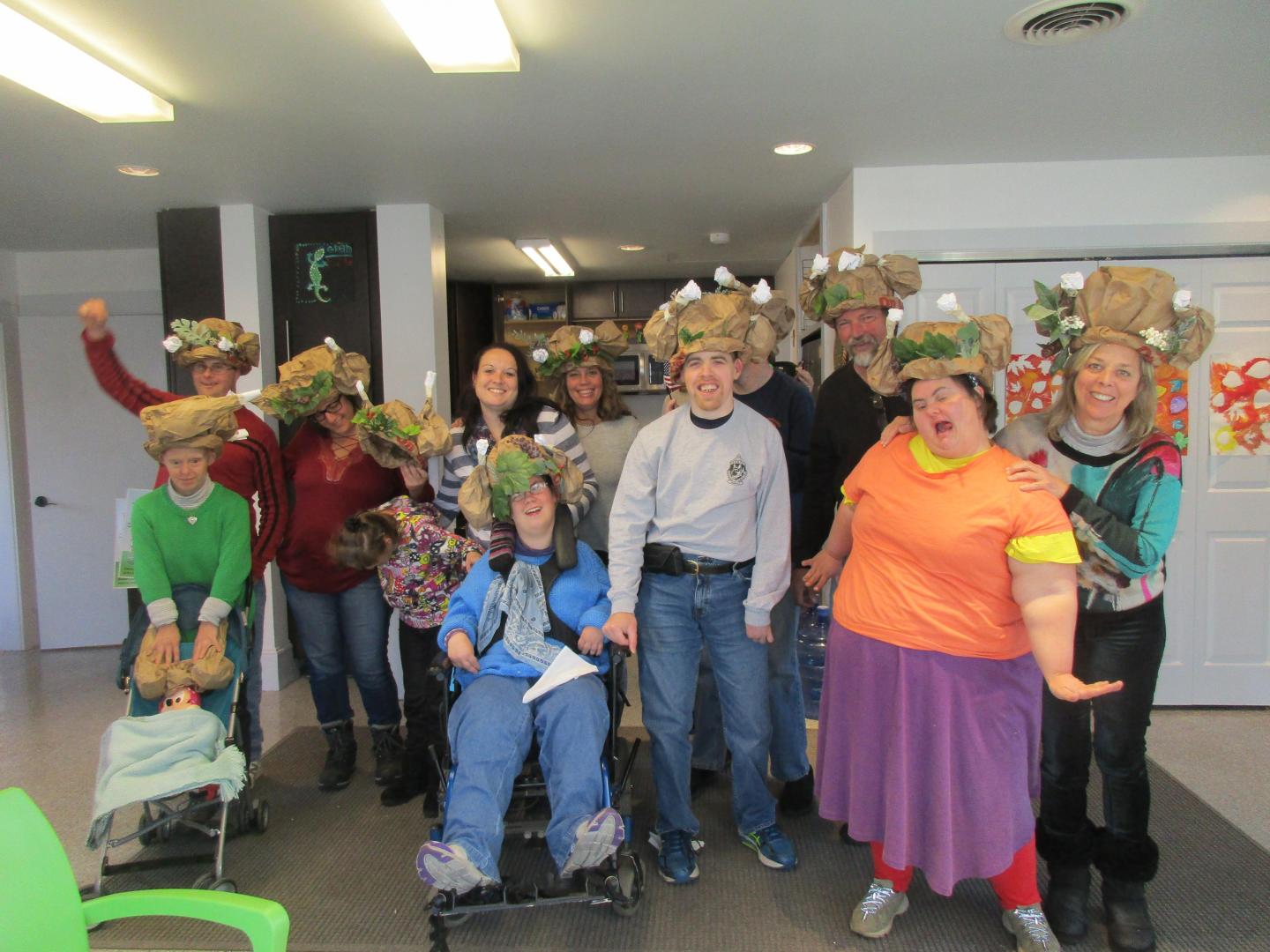 School Center Details
Daycares & Preschools:
Elementary/Middle Schools:
High/Middle Schools:
All Grades: