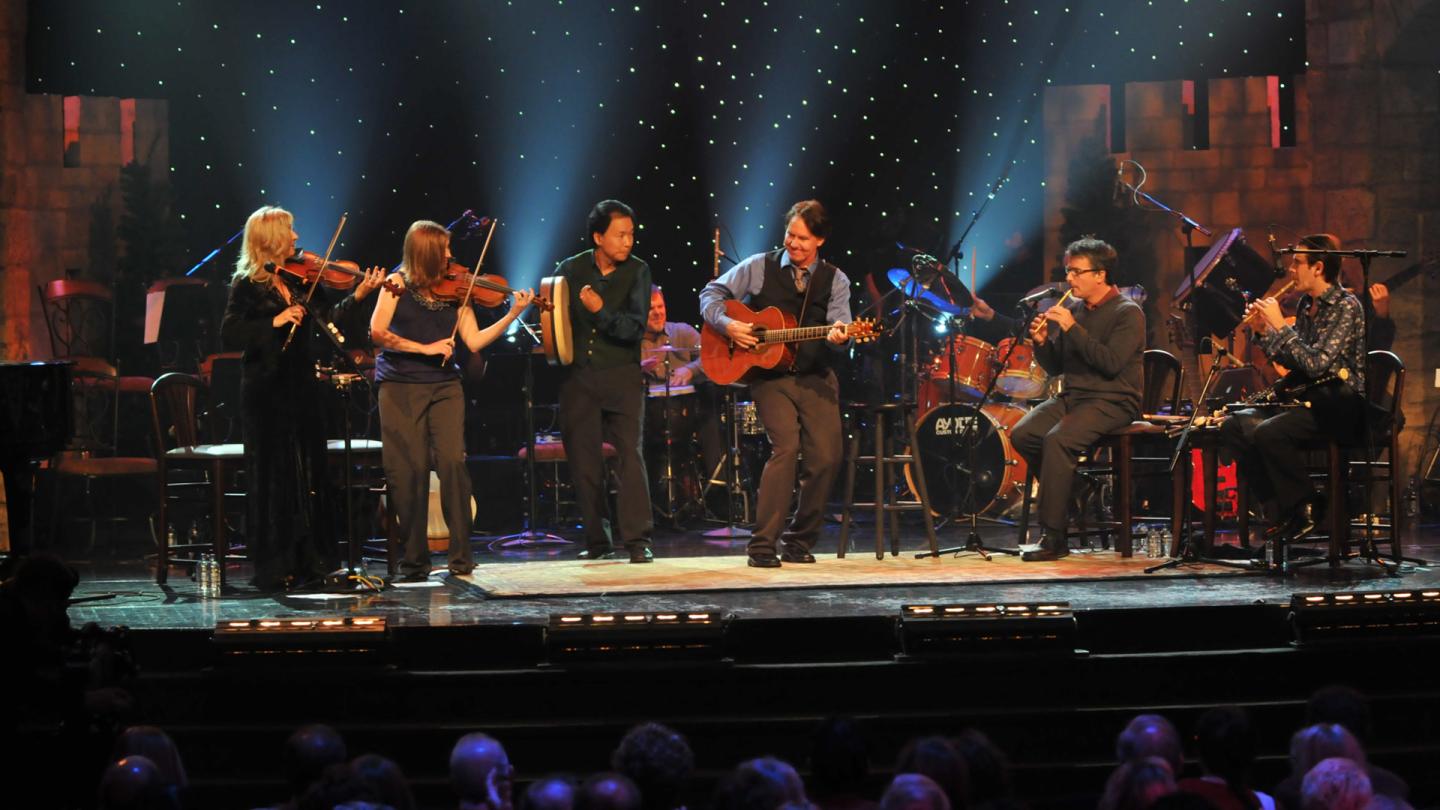 Music, Theatre and Cinema
Lights, Camera, Action
Creativity throughout the community
You can count on a wide variety of cultural events in the Woodstock Area. Pentangle Arts, continually brings new events to the Town Hall Theater and promotes arts education in our local schools. ArtisTree and The Hay Loft offer a wide variety of live performances in several different venues, as well as art events and education for all ages. JAG Productions offers diverse theatrical productions while BarnArts collaborates with many of our groups to bring the area local, live productions.
The Norman Williams Public Library offers concerts and readings through the Friends of the Library. The Woodstock Historical Society provides lectures and special events in their library.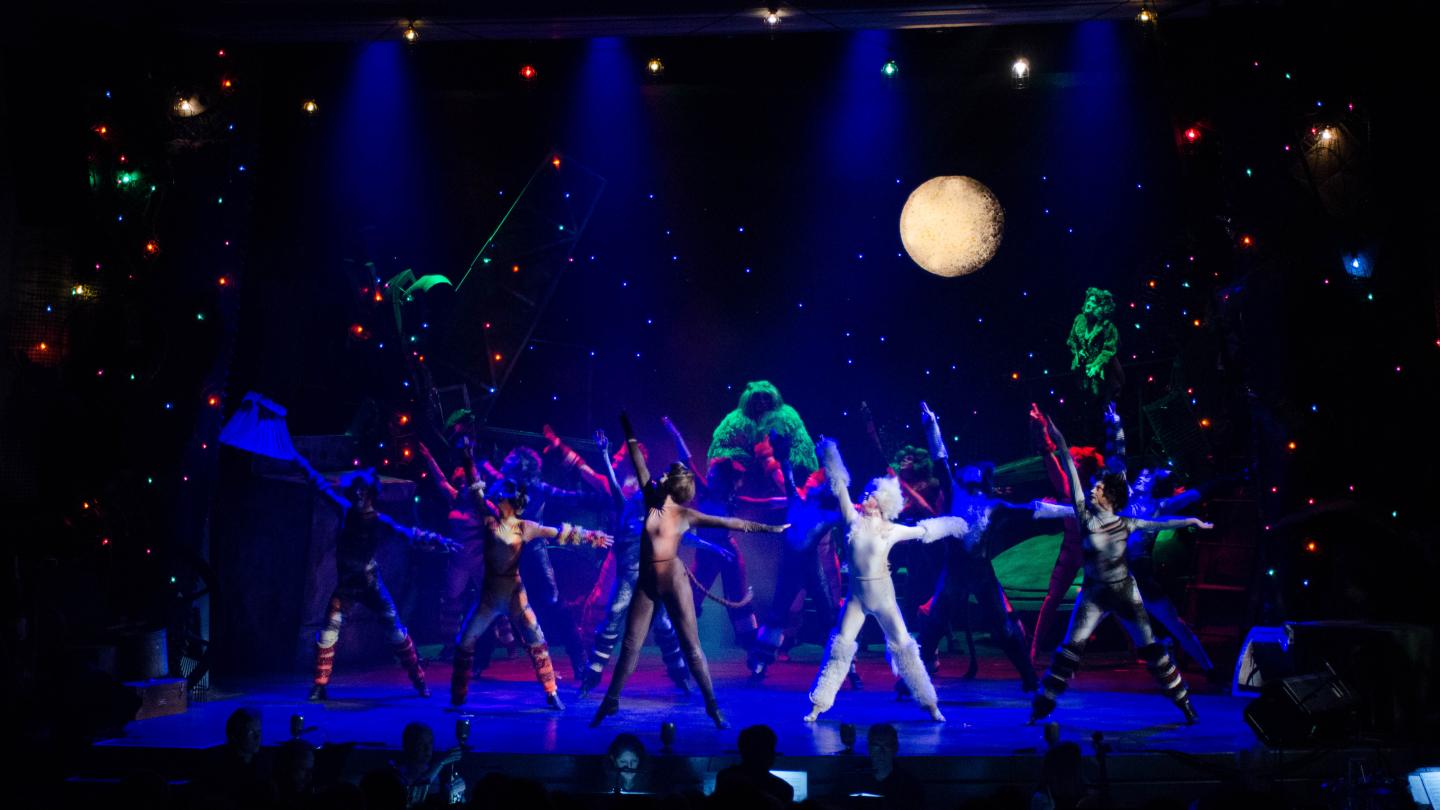 Featured Business

Pentangle Arts, Woodstock Town Hall Theatre
Pentangle Arts presents and maintains an arts program of high quality for the enrichment of our community and schools.