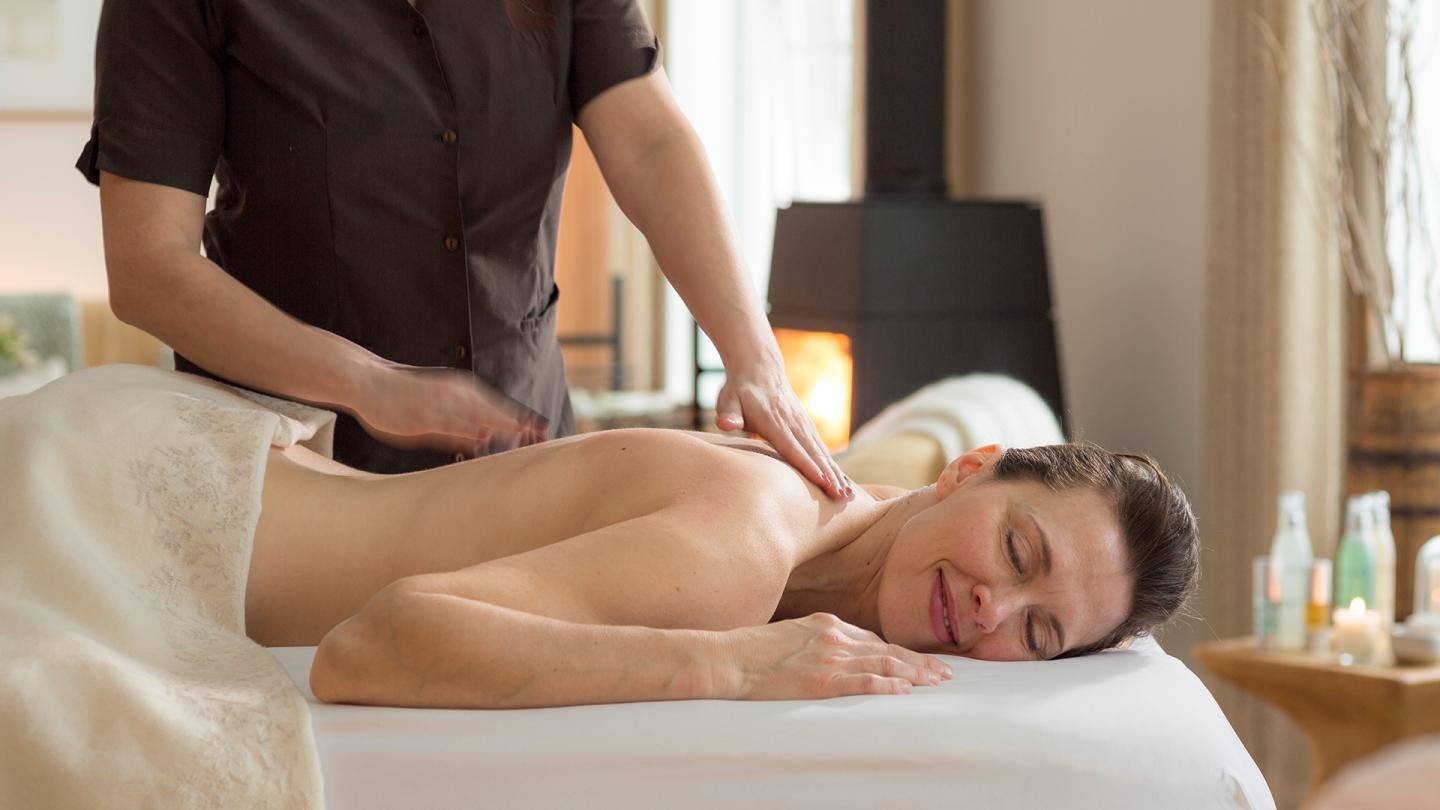 Wake up your mind and body
Unwind in Woodstock with a little TLC
If vacations are a time to unwind, then there's no better time to give yourself some TLC. Whether you're craving a restorative yoga session or wanting to indulge in a full day at the spa, reset your mind and body with one of many health and wellness activities or massages from around the Woodstock area.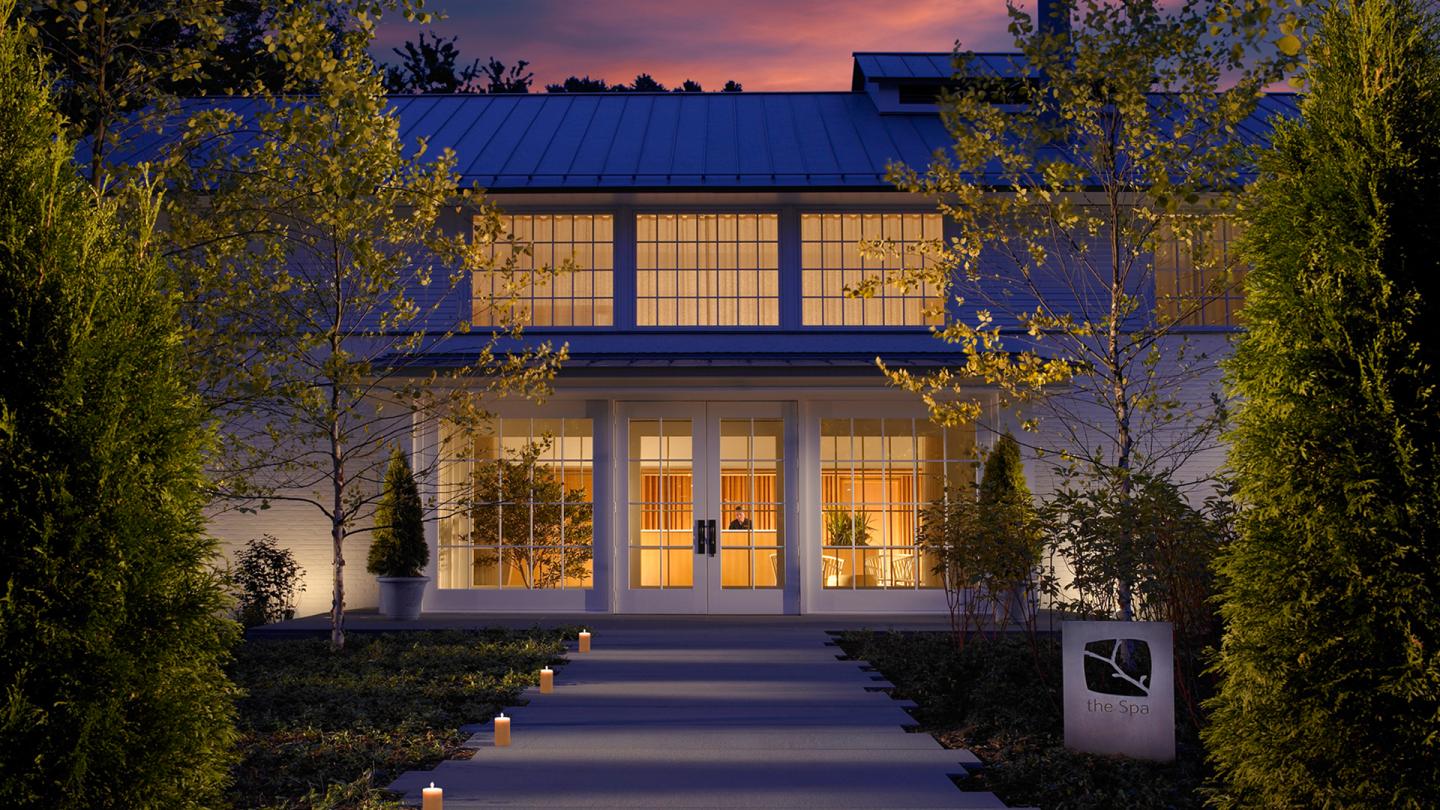 Featured Business

The Spa at the Woodstock Inn & Resort
The Spa at Woodstock Inn and Resort embraces the nature inspired tranquility that captures the essence of Vermont's most beautiful address.