Open retail stores:
Now that Gov. Phil Scott announced that in-person retail businesses may reopen, a number of our village shops are welcoming customers while taking necessary precautions. If you decide to stop in on one of our local stores, please wear a mask:
37 Central Clothiers: (802) 457-9300
Clover Gift Shop:

(802) 457-2527

Collective: The Art of Craft:

(802) 457-1298

Reopening June 20, 2020 with the following hours:

10 AM to 5 PM Monday‬ through Saturday, Sunday 11 AM to 4 PM

For links to webpages of contributing artists, click here

Danforth Pewter: (802) 457-7269
Ellaway's Attic Selective Consignment:

(802) 457-1066

Open Thursday through Saturday, 11 AM-3 PM

Elevation Clothing: (802) 332-6380
Encore Designer Consignment: By appointment only, call

(802) 457-9797

Eyes on Elm: By appointment only 10 AM-5 PM (closed Wednesdays and Sundays), email [email protected] or call/text (516) 369-8075
Farmhouse Pottery: (802) 774-8373

Place an online order or call (802) 774-8373 to order and schedule curbside pickup at either the Woodstock or Hanover location

Footprints Clothing: (802) 457-3395

FaceTime shopping and orders by phone also available

NT Ferro Jewelers:

(802) 457-1901

Reopened as of July 1, 2020
Masks required for employees and customers
Gloves, hand sanitizer, and free masks available if needed
The front inside door will be locked but up to four people can be buzzed in at a time (open for merchandise purchases only)
For repair consultations and drop-offs and pickups, a shop is available at the rear – buzz in or use the new metal depository box (checked several times a day) to leave your repair. You will be contacted within 5 days or less for an estimate.

PHLOX:

(802) 457-9119

Red Wagon Toy Co: (802) 356-0668
ShackletonThomas:

(802) 672-5175

Open Saturdays 11 AM-5 PM, visit in person to shop, pick-up curbside, or click here for online orders

Sudie's Boutique: (802) 457-2525
Sugarbush Maple & Cheese Farm: (802) 457-1757
Unicorn: (802) 457-2480

Open Monday through Friday 9:30 AM-5 PM, Saturday 9:30 AM-5:30 PM, Sunday 10:30 AM-4:30 PM
Email [email protected] to place an order, with free shipping to the US and curbside pickup available
Products can be viewed via FaceTime virtual tours or on their Instagram account here

Vermont Flannel Co: (802) 457-4111
Woodstock Ace Home & Hardware:

(802) 457-3291

Woodstock Beverage: (802) 457-1326
Woodstock Hops N' Barley: (802) 457-2472

Visit or choose from online orders and curbside pickup available (call (802) 457-2472)

Woodstock Sports: (802) 457-1568

Visit Monday through Saturday, 10 AM-5 PM (6 customers at a time), call or email for information on curbside drop-off for bike maintenance via (802) 457-1568 and

[email protected]

For questions about products or to place a clothing/footwear order, email [email protected]

Yankee Bookshop: (802) 457-2411
Be safe while you shop at these grocery & butcher stores by shopping during off hours, using curbside pickup, wiping down packages, & washing your hands at home:
Barnard General Store (open daily 8 AM-6 PM)

Curbside pickup and local delivery available Wednesdays through Sundays (order must be placed by 6 PM the previous day)

FH Gillingham & Son (open 9 AM-12 PM Monday through Friday) for curbside pickup

Call 802-457-2100 to place an order

On the Edge Farm Stand (open 10 AM-5 PM Friday through Sunday), call 802 457 4510 to place orders for curbside pickup
South Woodstock Country Store

Offering grocery and Kiss the Cow CSA pickup
For more information e-mail is at [email protected] or call 802-457-3050

The Woodstock Farmers' Market

The store will reopen for customer shopping the week of June 9 with safety measures in place
Open Tuesday through Sunday, 11 AM-5 PM for curbside pickup only, order must be placed 24-28 hours in advance. To order:

Call (802) 457-3658 and press 0 to order by phone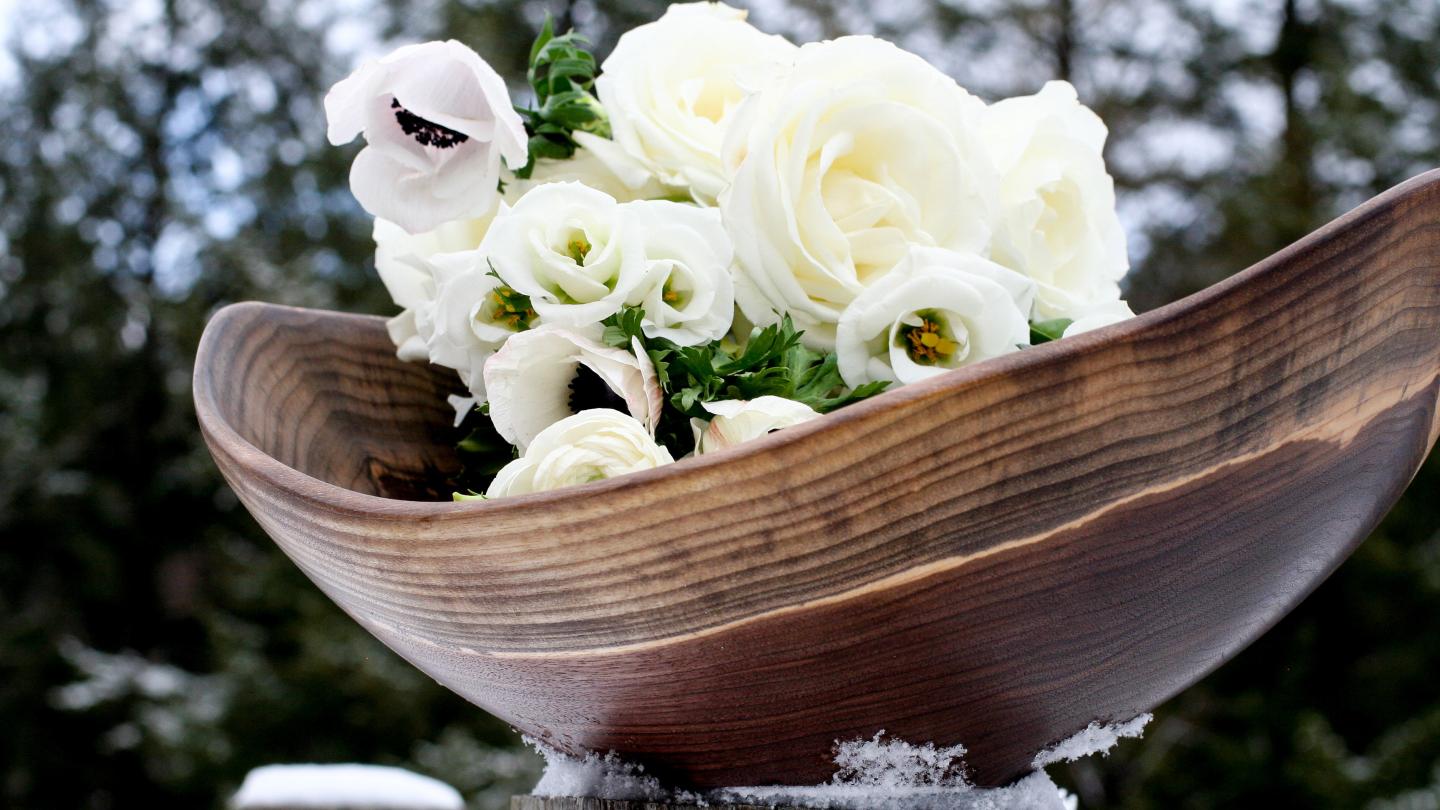 Shop local, shop small online or by phone:
Woodstock's charm comes in no small part from its small, family-run businesses. You can support our village's wonderful storefronts by shopping by phone or online via these links and have your favorite local products delivered directly to your home: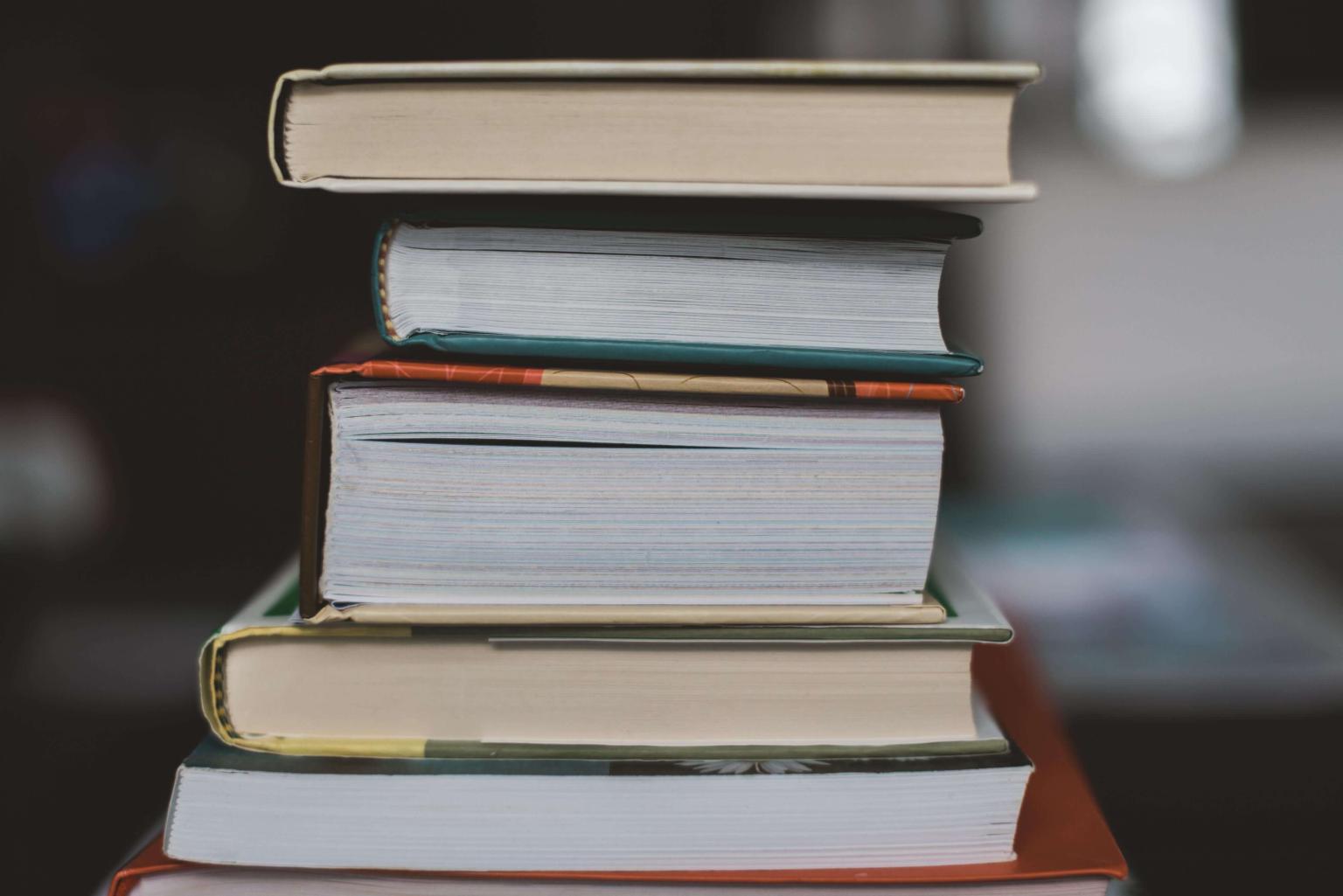 Woodstock COVID-19 Resource Updates
Are you living or working in and around Woodstock? Read on for helpful insights to assist you, your family, your business, & your employees in the wake of the coronavirus outbreak...
We've gathered essential resources including service contact information and guidances for employees and employers, insight from the Department of Health, resources for education, food delivery services, and more:
To access more great content on our blog...