Be safe while you shop at these grocery & butcher stores by shopping during off hours, using curbside pickup, wiping down packages, & washing your hands at home:
Barnard General Store (open daily 8 AM-6 PM)

Curbside pickup and local delivery available Wednesdays through Sundays (order must be placed by 6 PM the previous day)

FH Gillingham & Son (open 9 AM-12 PM Monday through Friday) for curbside pickup

Call 802-457-2100 to place an order

On the Edge Farm Stand (open 10 AM-5 PM Friday through Sunday), call 802 457 4510 to place orders for curbside pickup
South Woodstock Country Store

Offering grocery and Kiss the Cow CSA pickup
For more information e-mail is at [email protected] or call 802-457-3050

The Woodstock Farmers' Market

Open Tuesday through Saturday, 11 AM-5 PM
Curbside pickup only, order must be placed 24-28 hours in advance. To order:

Call (802) 457-3658 and press 0 to order by phone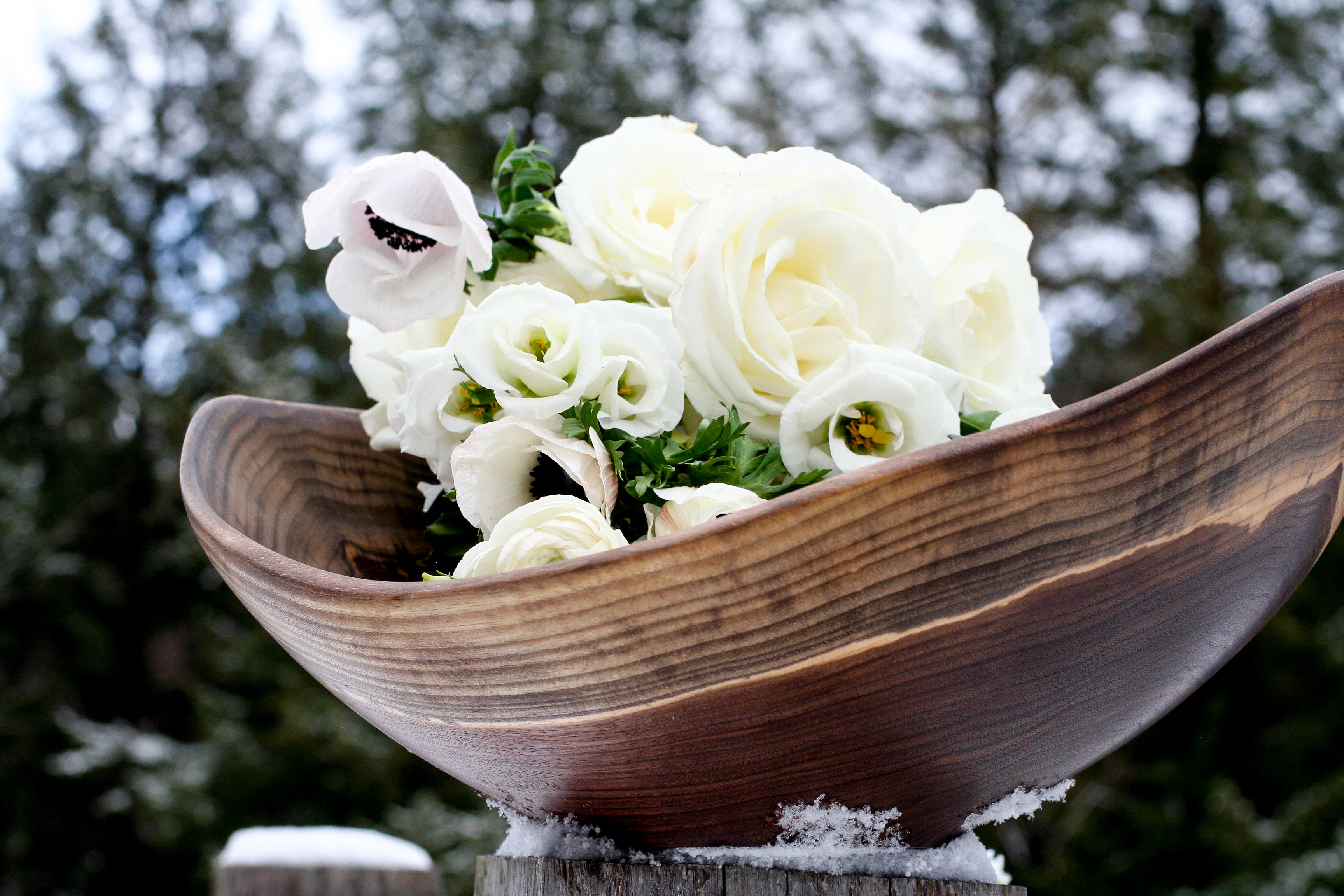 Shop local, shop small online or by phone:
Woodstock's charm comes in no small part from its small, family-run businesses. You can support our village's wonderful storefronts by shopping by phone or online via these links and have your favorite local products delivered directly to your home:
Woodstock COVID-19 Resource Updates
Are you living or working in and around Woodstock? Read on for helpful insights to assist you, your family, your business, & your employees in the wake of the coronavirus outbreak...
We've gathered essential resources including service contact information and guidances for employees and employers, insight from the Department of Health, resources for education, food delivery services, and more:
To access more great content on our blog...