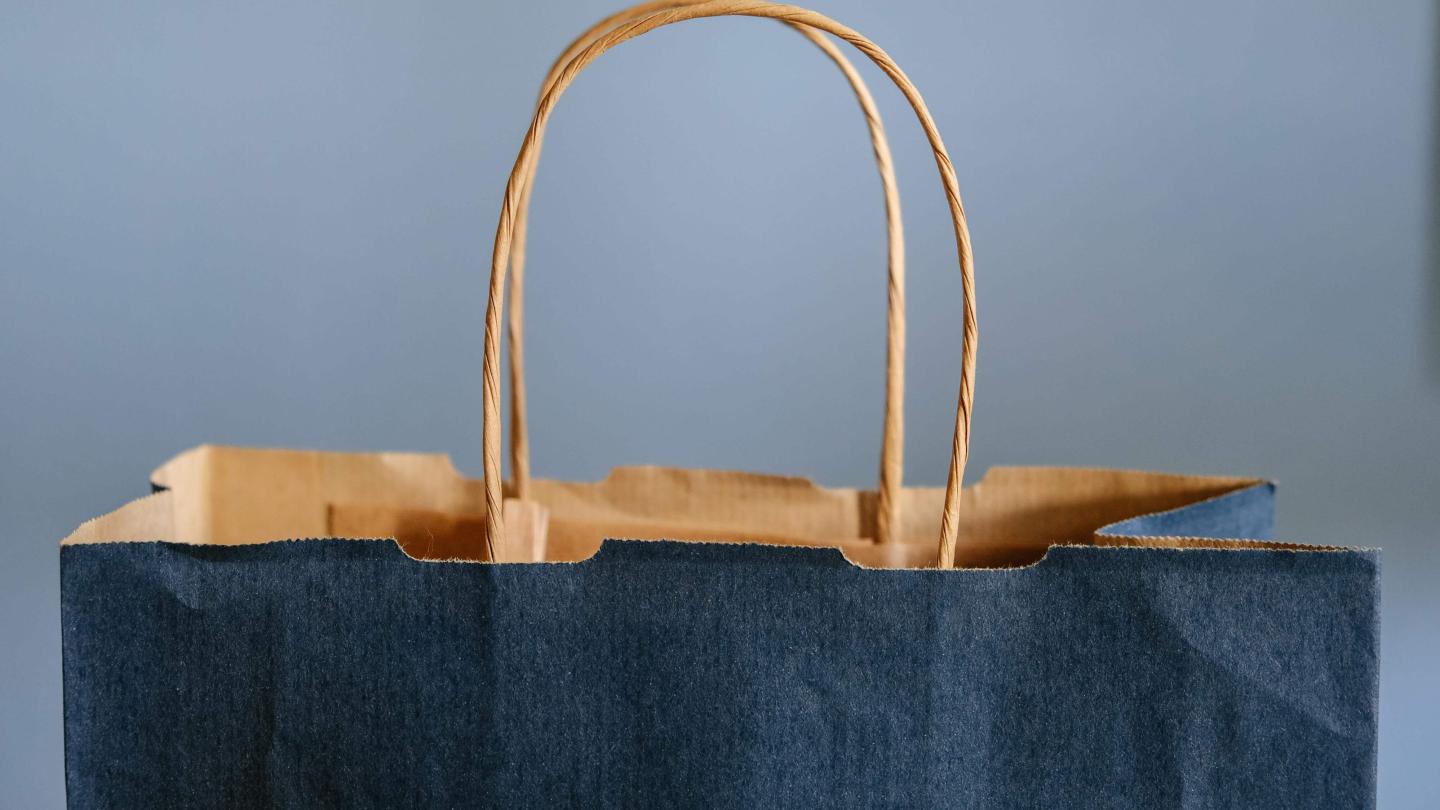 Be safe while you shop at these grocery & butcher stores by shopping during off hours, using curbside pickup, & washing your hands at home: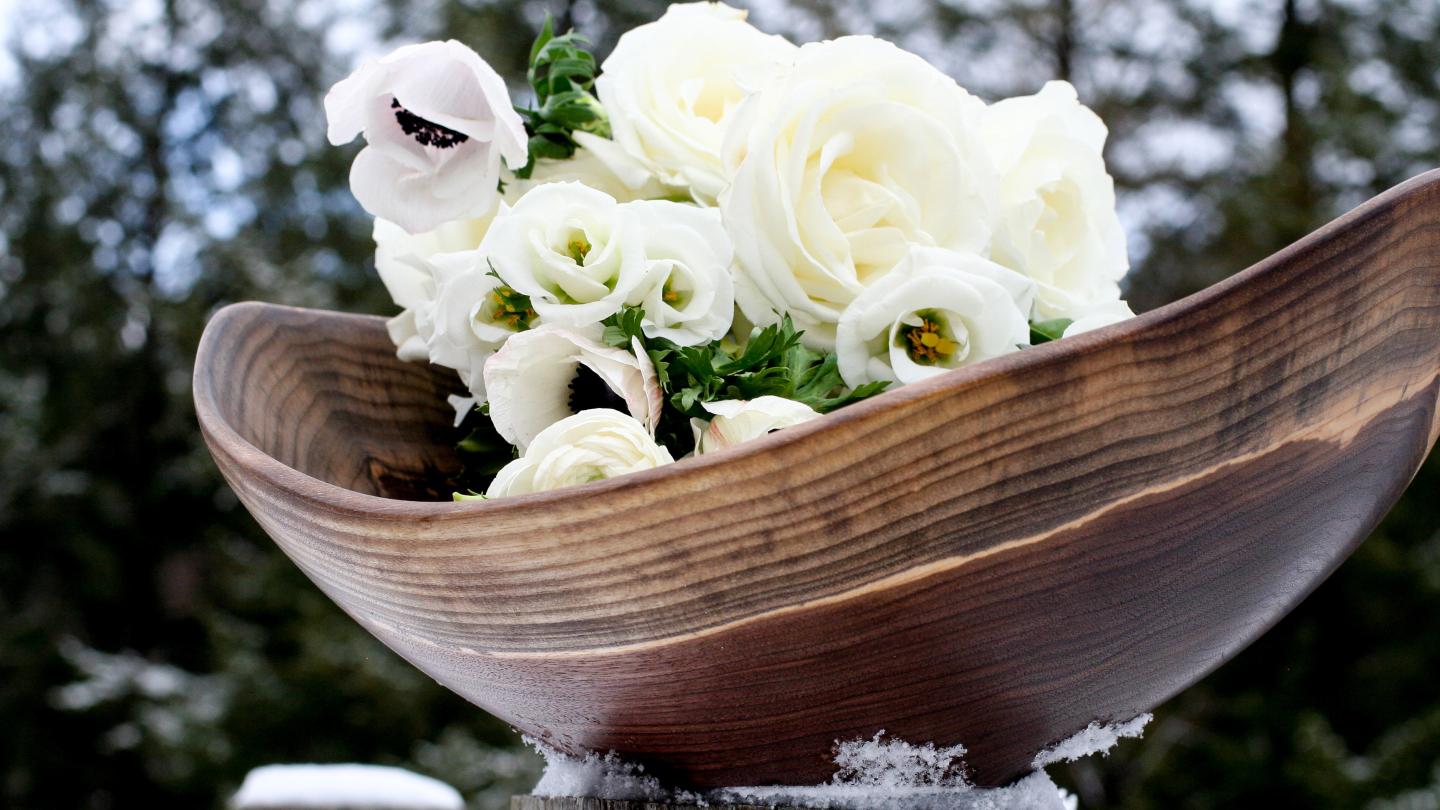 Shop local, shop small online or by phone:
Woodstock's charm comes in no small part from its small, family-run businesses. You can support our village's wonderful storefronts by shopping by phone or online via these links and have your favorite local products delivered directly to your home: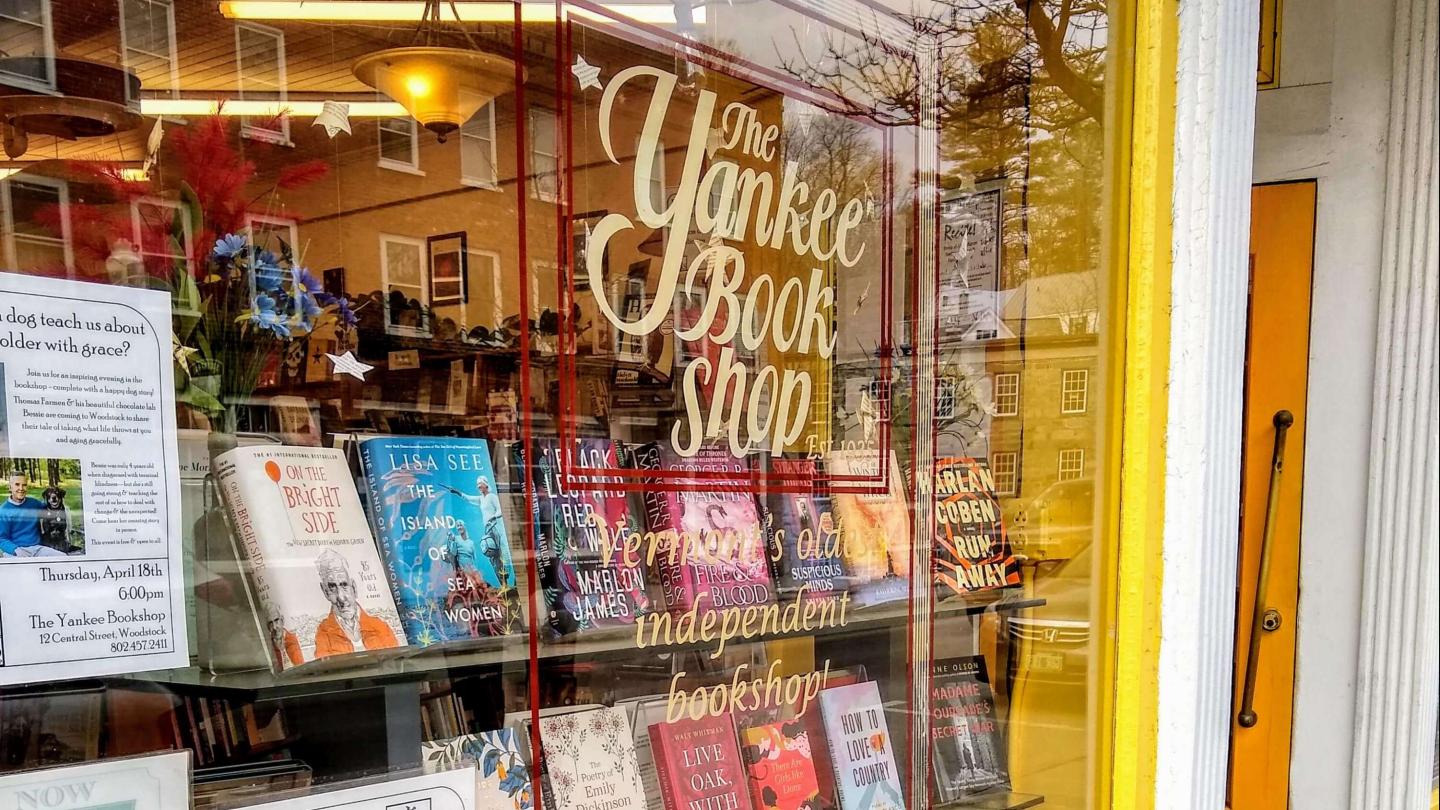 Woodstock COVID-19 Resource Updates
Are you living or working in and around Woodstock? Read on for helpful insights to assist you, your family, your business, & your employees in the wake of the coronavirus outbreak...
We've gathered essential resources including service contact information and guidances for employees and employers, insight from the Department of Health, resources for education, food delivery services, and more:
To access more great content on our blog...