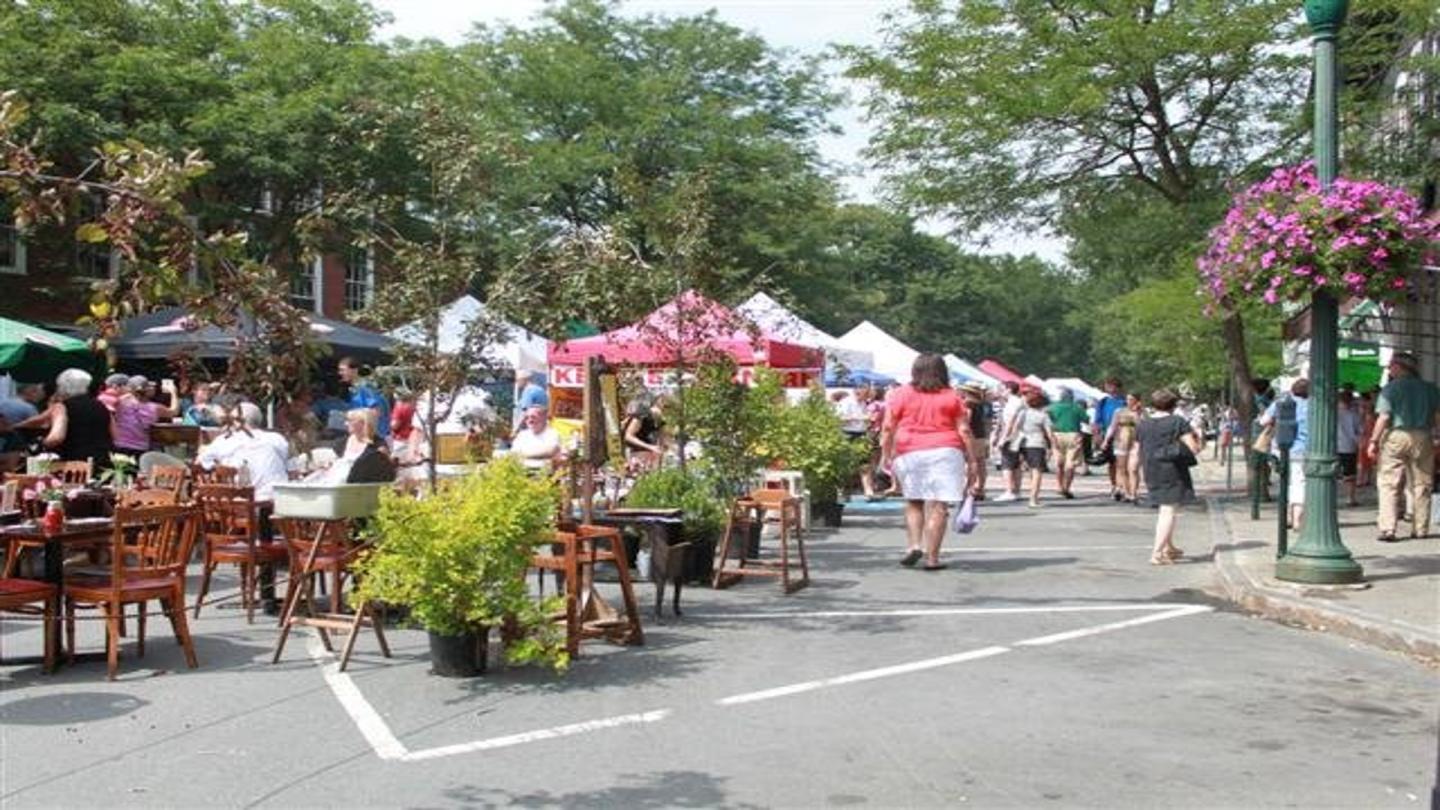 Local specialty foods, wine, beer, & spirit tastings, including:
Fresh, delicious eats from The Daily Catch, Trail Break Taps and Tacos, The Prince and the Pauper, Burt's Eats, and others - as well as samples galore at F.H. Gillingham and Son's including award-winning jams from Blake Hill Preserves and all-natural cookies from Lark Fine Foods, and so much more!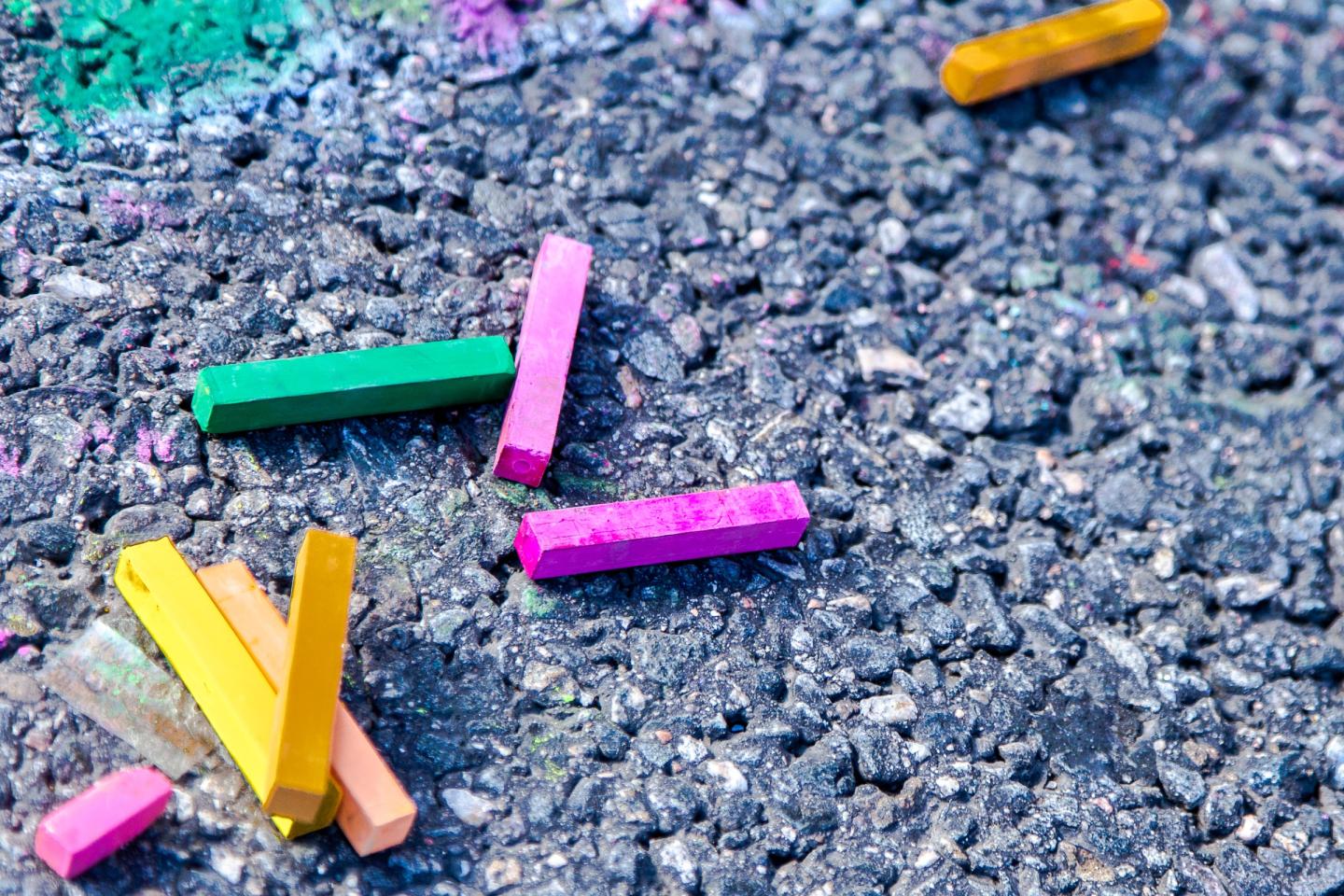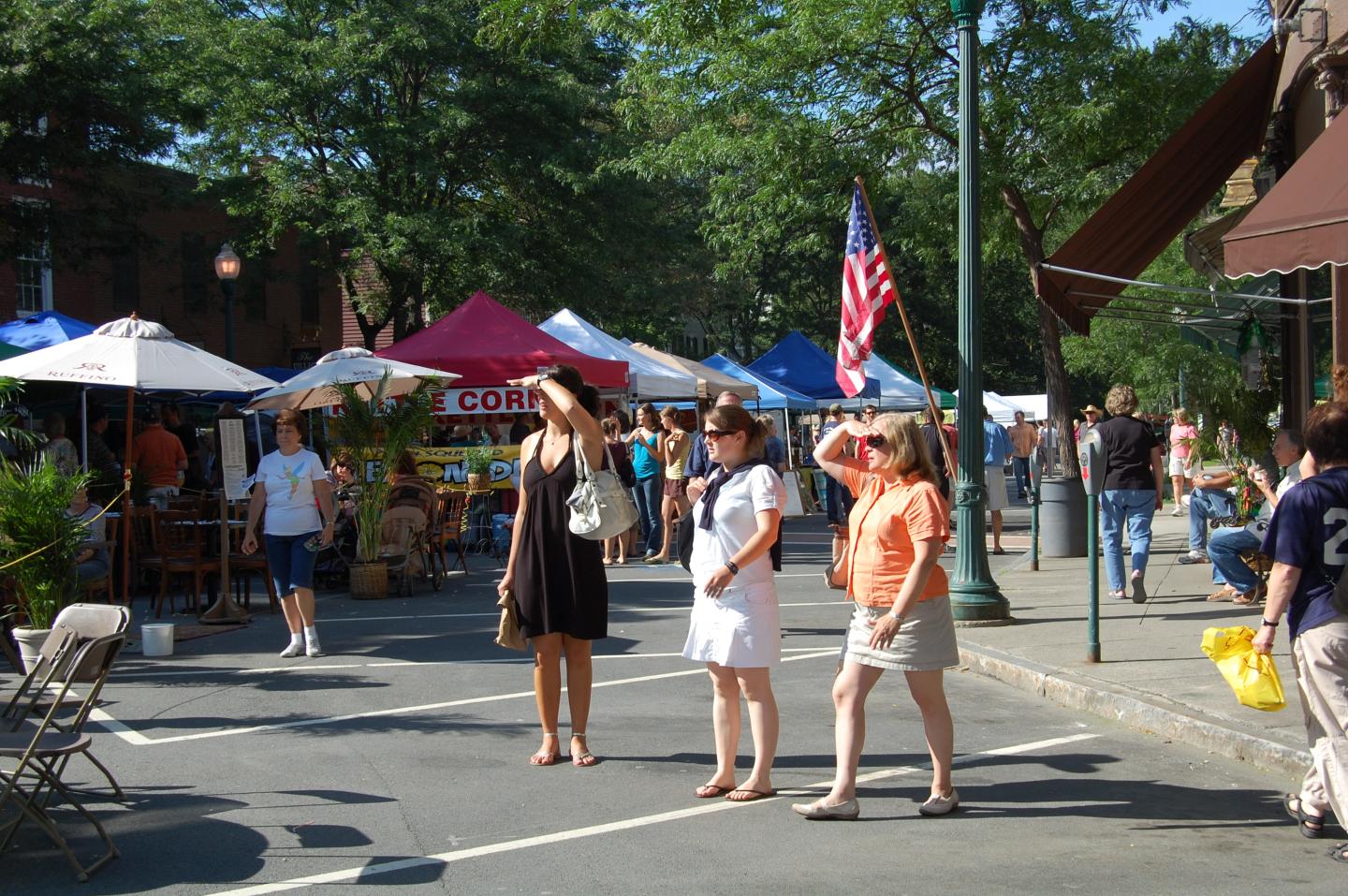 Live music and entertainment that'll get you dancing in the street:
Located on the south end of Elm Street, the stage will be set for non-stop entertainment from 10 AM onward. Stop by and watch local bands perform or left the music drift your way as you browse the tents under the August sun! Featured Vermont bands include Off the List performing from 4 to 6 PM and more!
TO ACCESS MORE GREAT CONTENT ON OUR BLOG...