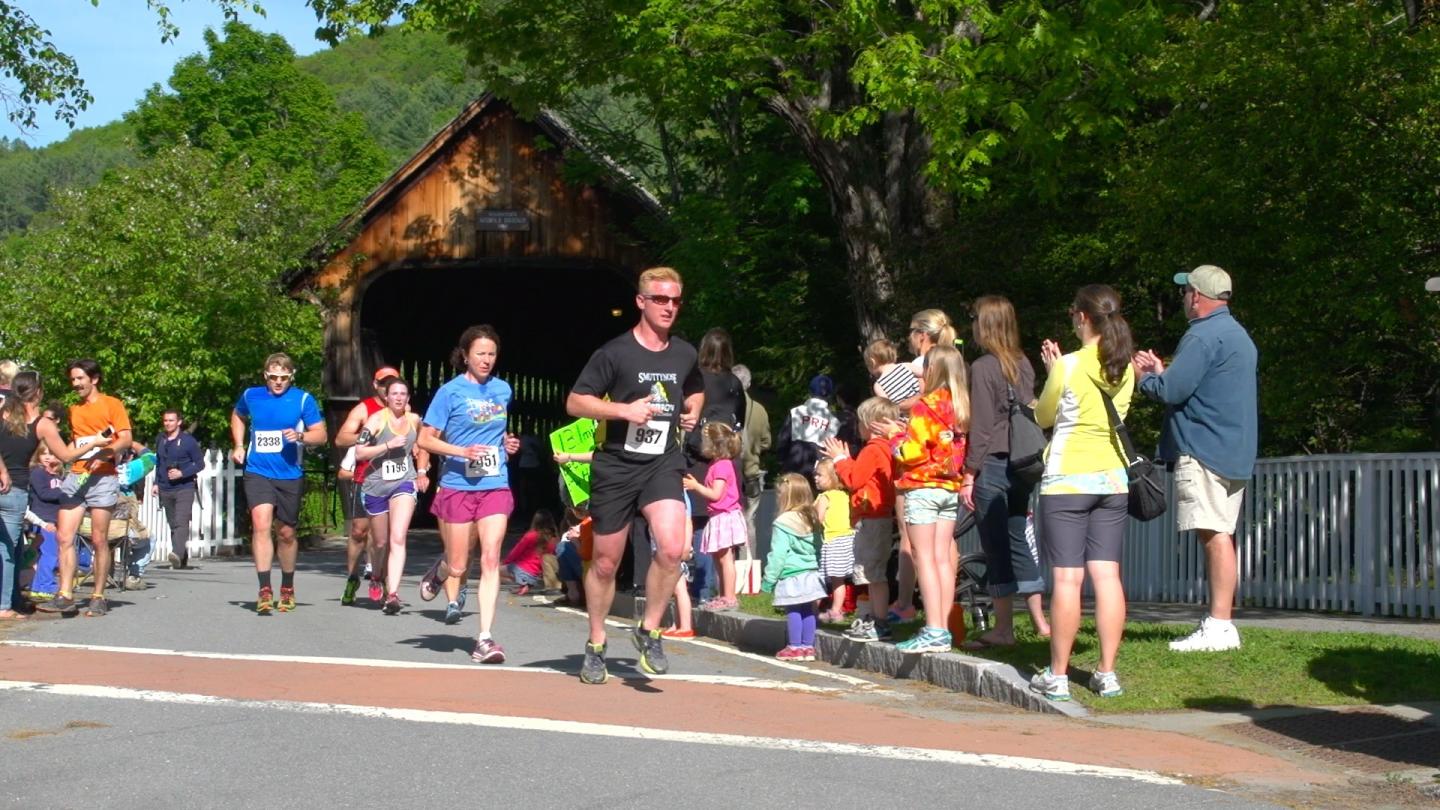 8:30 AM: Eager to get this 4th of July up and running?
Then hit the pavement for the 43rd Annual John Langhans 7.1-Green Mile Road Race and Kids' Fun Run – where runners (and walkers!) traverse Woodstock's beautiful village at their own pace, snag snacks and a free t-shirt, and celebrate under the sun.
Day-of registration begins at 7:30 AM or register online here. The Kids' Fun Run (for the under 10 set) begins at 10:30 AM. All proceeds from the races benefit the Spectrum Teen Center in Woodstock.
10 AM – 5 PM: It's an old Vermont 4th celebration and you're invited! At Billings Farm & Museum, this holiday gets the historic nod it deserves with a roundup of flag-making, potato sack races, wagon rides, the reading of the Declaration of Independence at noon, and a rousing game of baseball. It doesn't get any more patriotic than this! See link for pricing and details.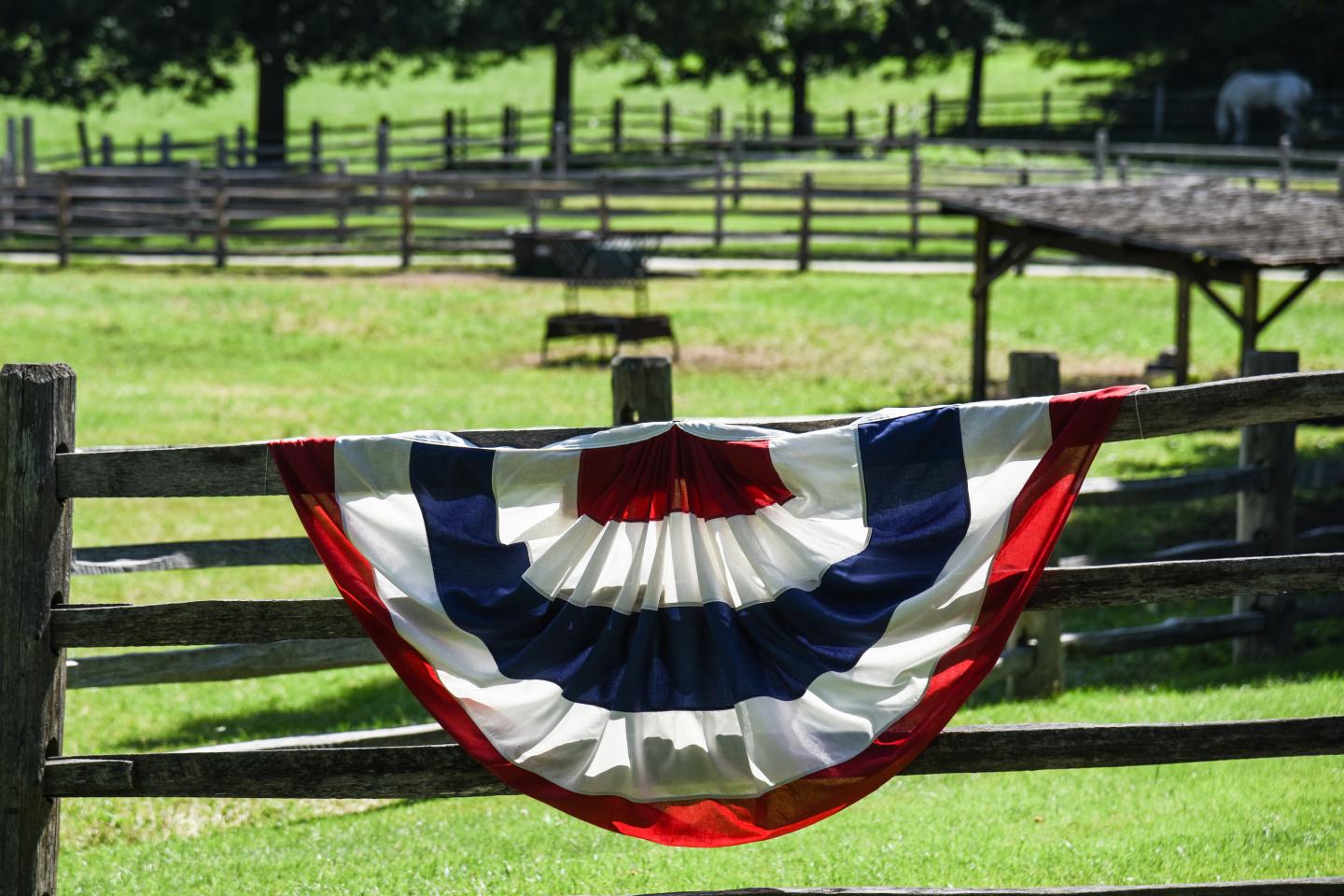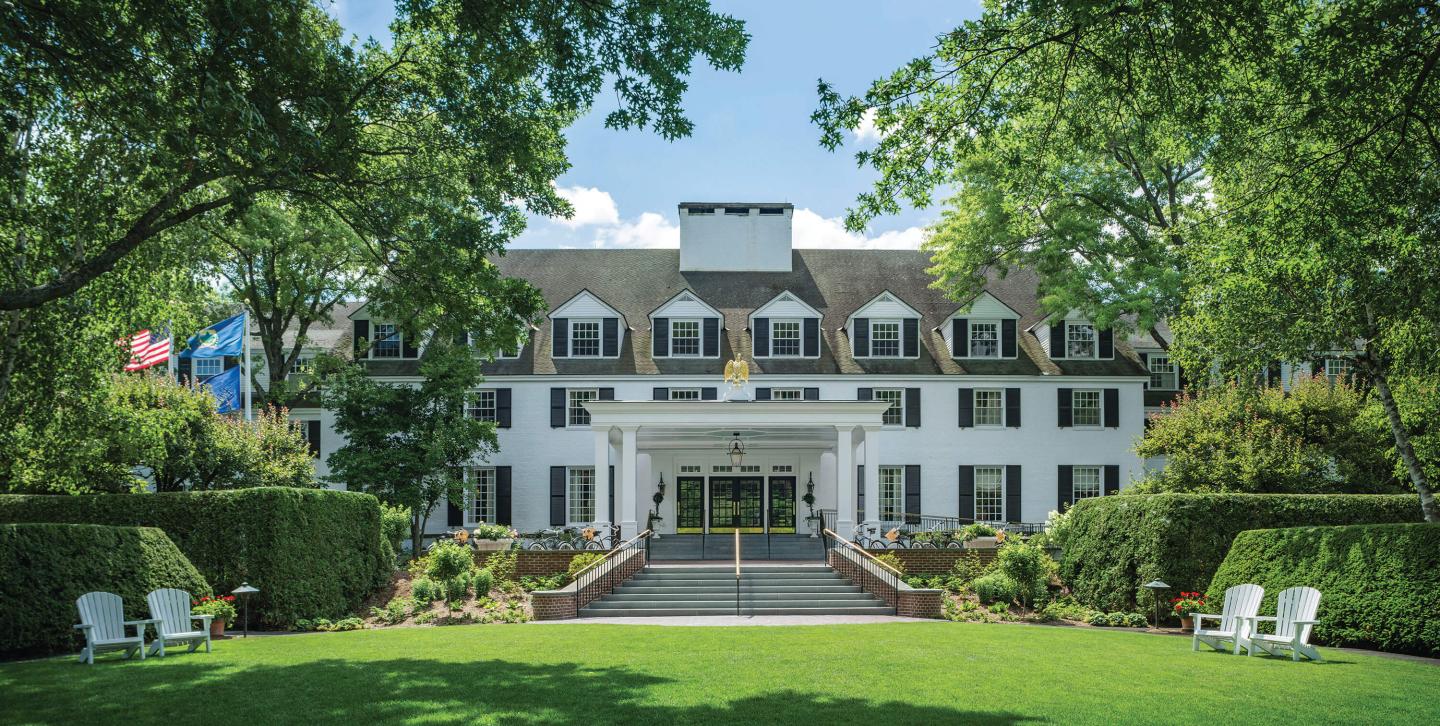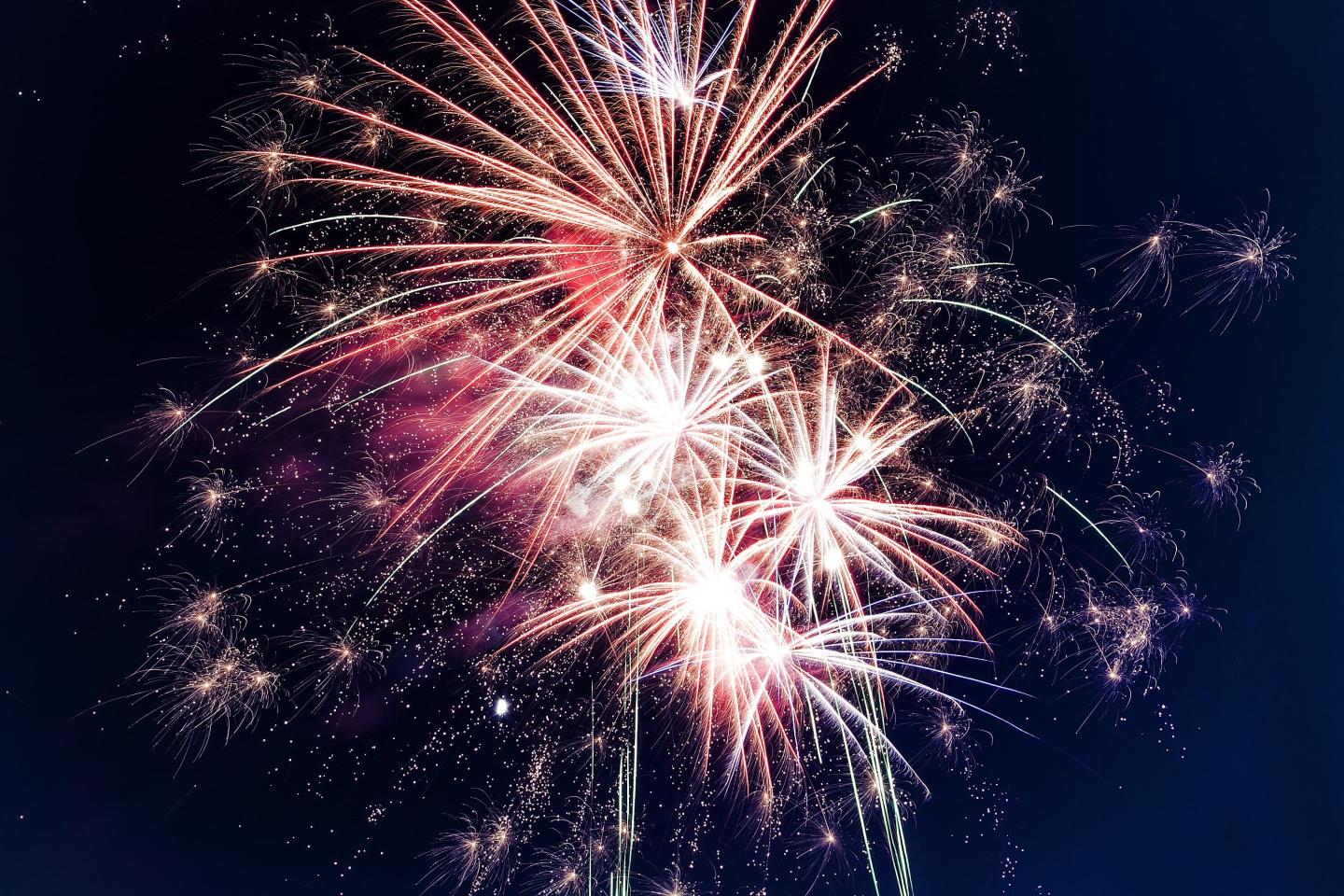 6 PM – 9:15 PM: A cookout and fireworks display round out this Independence Day with quintessential American style at the Woodstock Union High School. Post up on a picnic blanket and enjoy fresh-from-the-grill hot dogs and hamburgers, plus desserts and drinks sponsored by the WUHS Alumni Association – all over live music by BorderStone Band, performing long into the night. Then, keep the whole family entertained with:
Hands-on crafts and games sponsored by Artistree, Change the World Kids, and VT Volunteer Services for Animals Human Society
A chance to peek inside the police cars, ambulances, and fire trucks of local servicemen and women during the Touch a Truck Event
Public skating from 7 to 8:30 PM at on-site Union Arena (see link for pricing and details)
A 7 PM Flag Ceremony and a bombastic firework display to cap off this day celebrating all things red, white, and blue