For Home Goods:
Holiday printed dish towels, a new menorah, and all the gift wrap you need is just inside the legendary FH Gillingham's General Store! For high-end furnishings, pillows, and décor, head down Central Street to RT Home.
For Vermont Gifts:
Made in Vermont keepsakes are always a popular item for the holidays. From crafted jewelry and ornaments to locally made art, the shops in Woodstock have more than enough options for you to find the perfect token of our green mountain state.
For Wearable Fashion:
Boots that can go from snowy streets to dinner, scarves that double in warmth and color, and the ultimate Vermont uniform: flannel. You'll find fun, fashionable, and comfortable clothes in Woodstock!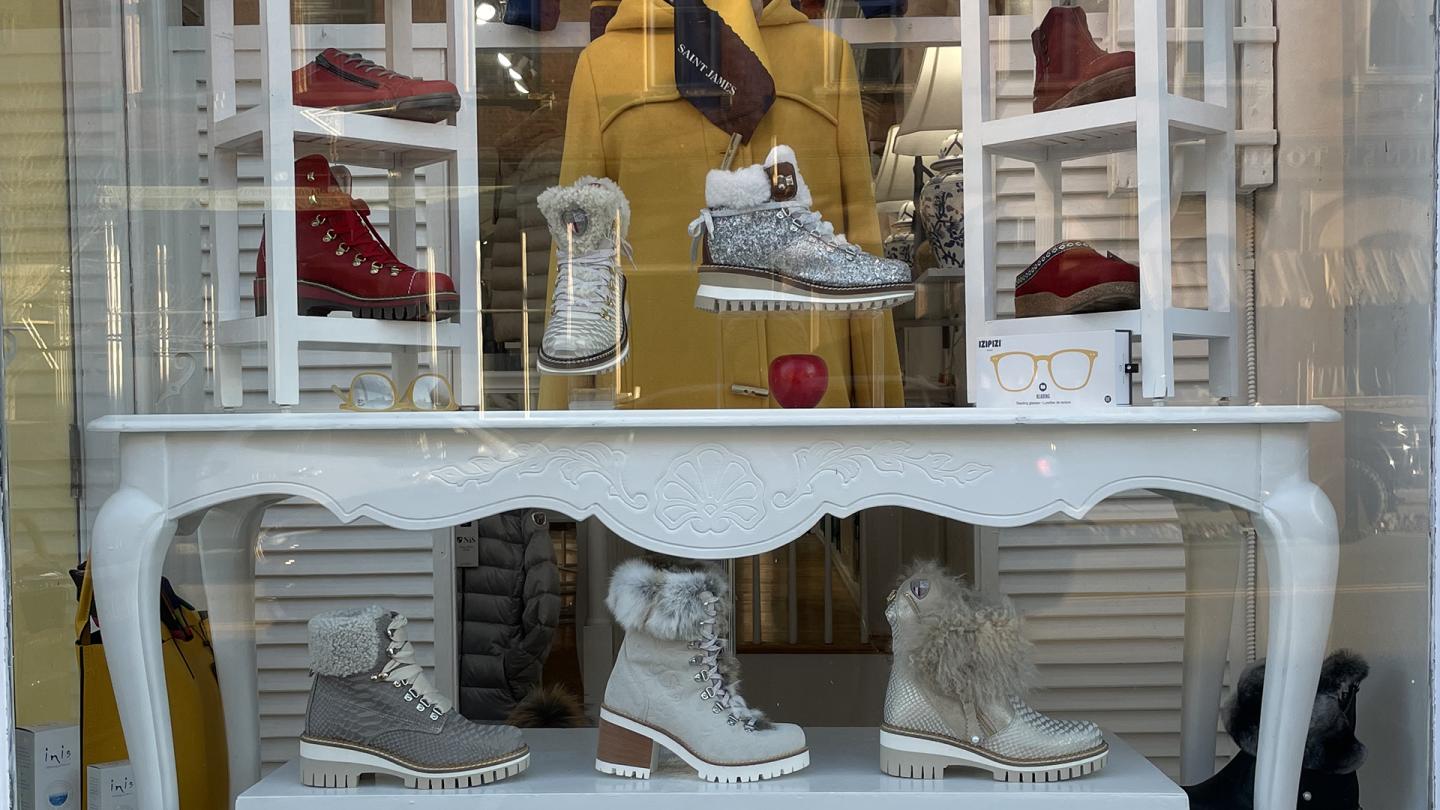 Something For Everyone:
Walk into Woody's Mercantile and you'll feel the holiday spirit with pine scented candles and goods that mix the right amount of trendy with the right amount of unique. Across the street in The Clover, you'll find fun, clever, and chic with something for everyone on their shelves. And down the road at Farmhouse Pottery, you can't go wrong with their timeless classics!