Friday, June 21 at 5 PM
What better way to celebrate the first day of summer than with singing, stories, food, and games that exemplify life in small town New England? This colorful event is free for the entire family and happening on the grounds of Artistree Community Arts Center.
Shall I compare thee to a summer's day?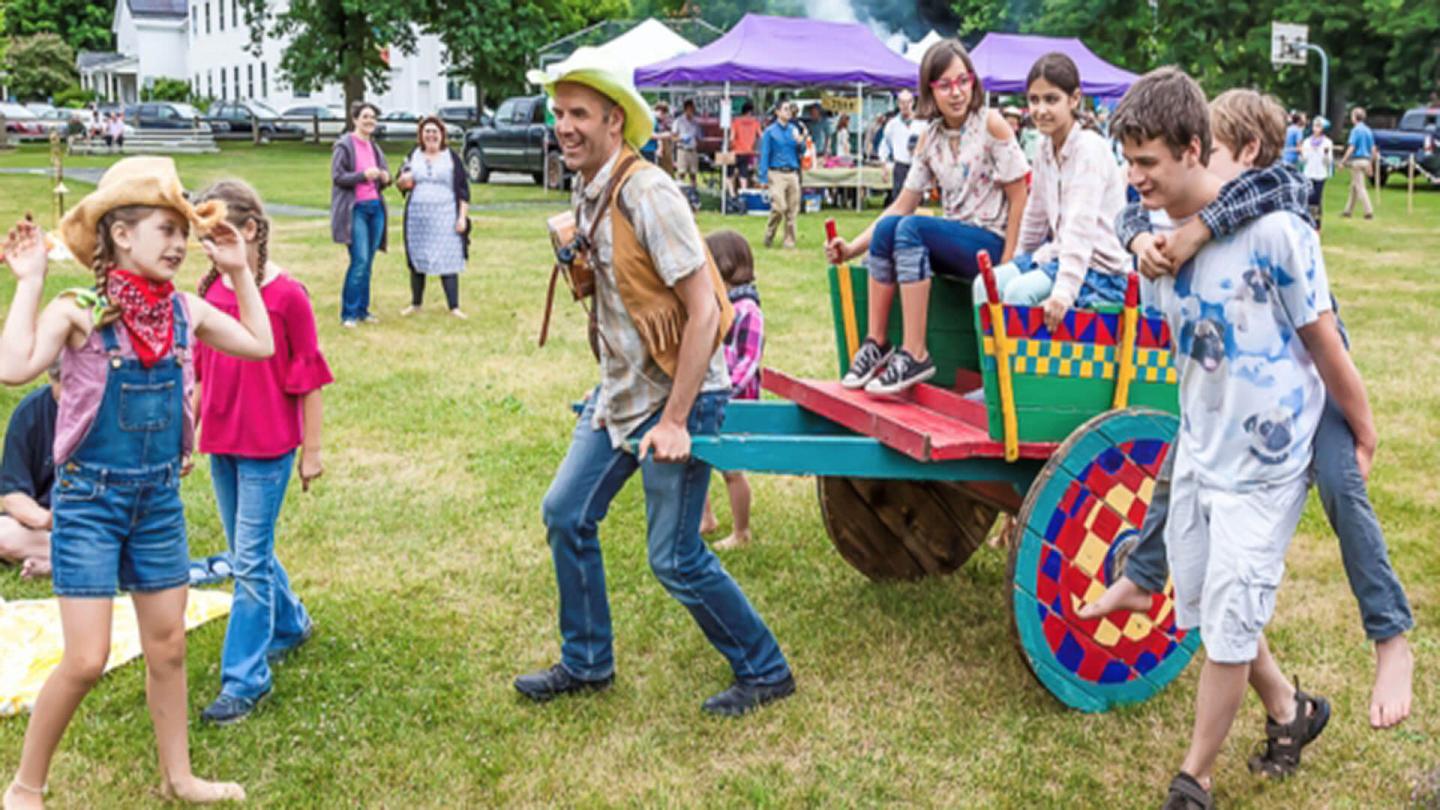 Saturday, June 22 through Sunday, June 23 from 10 AM to 5 PM
Whip up ice cream, butter, and cheese the old-fashioned way then sample your creamy creations during Dairy Celebration Days at Billings Farm & Museum! A Youth Invitational Dairy Show, soapmaking, and other hands-on fun is the cherry on top.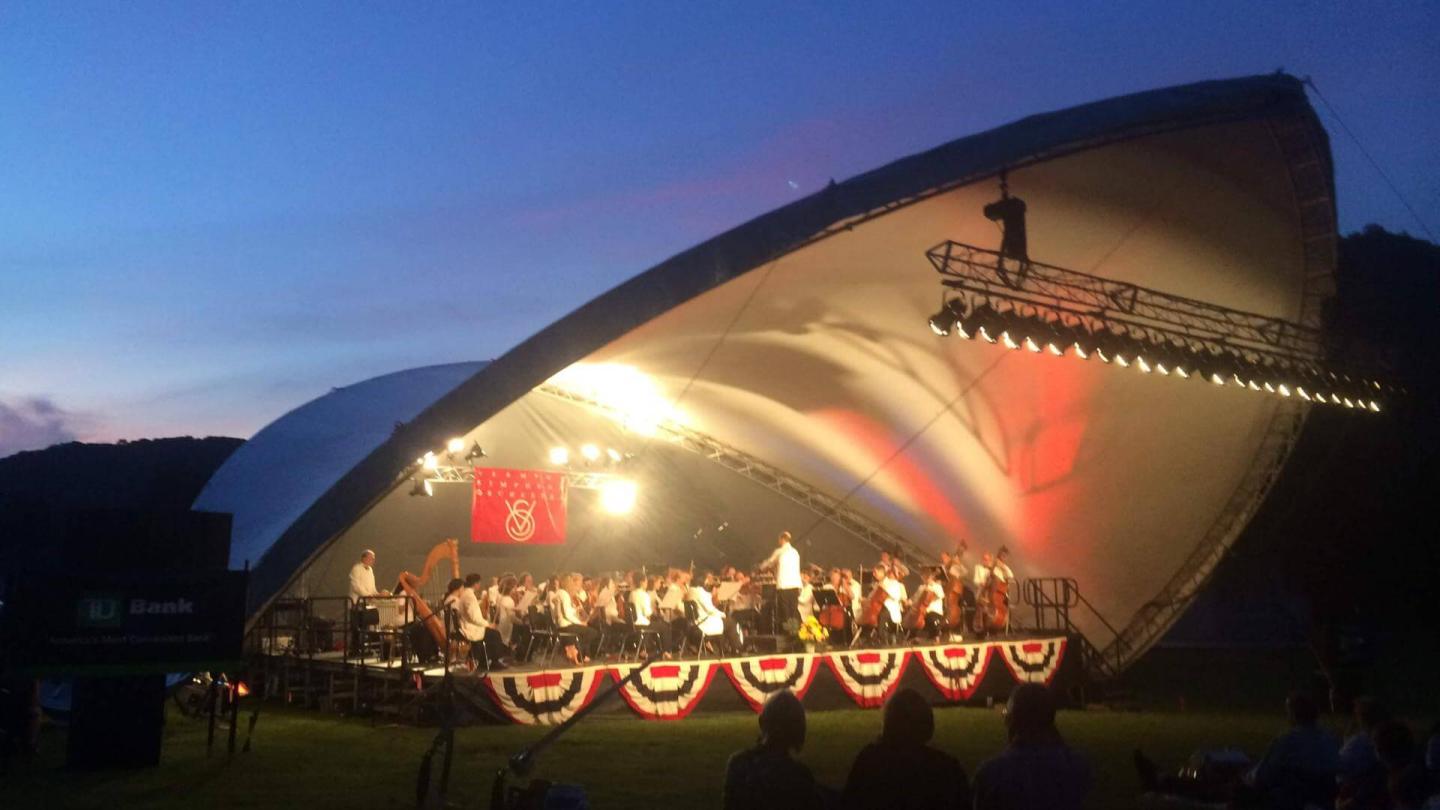 Thursday, July 4 from 10 AM to 5 PM
Honor 4th of July traditions of centuries past at Billings Farm & Museum! There, you'll get patriotic with flag making, wagon rides, sack races, historic speeches and debates, baseball, and a reading of the Declaration of Independence. Then head to Woodstock Union High School for an awe-inspiring fireworks show!
Friday, July 5 from 5:30 to 9:30 PM
Lose yourself in a symphony of sound under the summer night sky at Suicide Six Ski Area. Listen as the orchestra showcases composers who set America to music: Gershwin, Joplin, Bernstein, Copland, and Williams – in a stirring performance culminating in a dazzling fireworks display.
Friday, July 5 from 7 to 8 PM
Grab a cone of fresh-made ice cream, a chair, and tap your toe to the tunes of the South Royalton Town Band! At this concert on the History Center's stunning back lawn overlooking the Ottauquechee and Middle Covered Bridge, the only thing better than the music, mood, and company is the fact that it's free and open to all.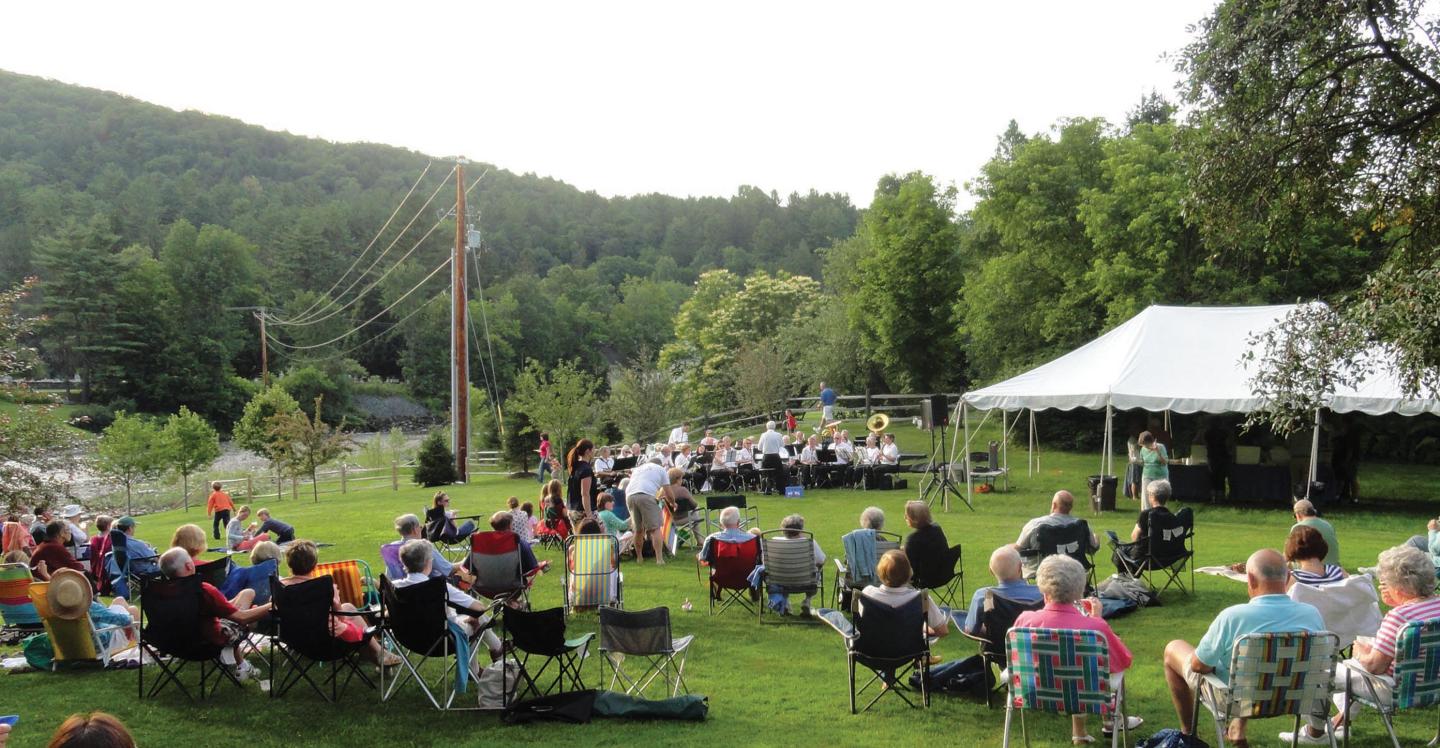 Saturday, July 6 from 5 to 10 PM
Love the Rolling Stones? Jam out to Velvet Revolver? Can't get a Guns & Roses song out of your head? Then add the American Vinyl Music Festival to the top of your to-do list for a night of hit-after-hit performed by iconic members of your favorite classic rock bands – happening at Suicide Six Ski Area.
Friday, July 19 through Sunday, July 21
It's wine time at this festival featuring more than 500 wines hailing from vineyards across the globe. Sip and savor the scenery – from a gondola ride to a golf outing with a glass in your hand.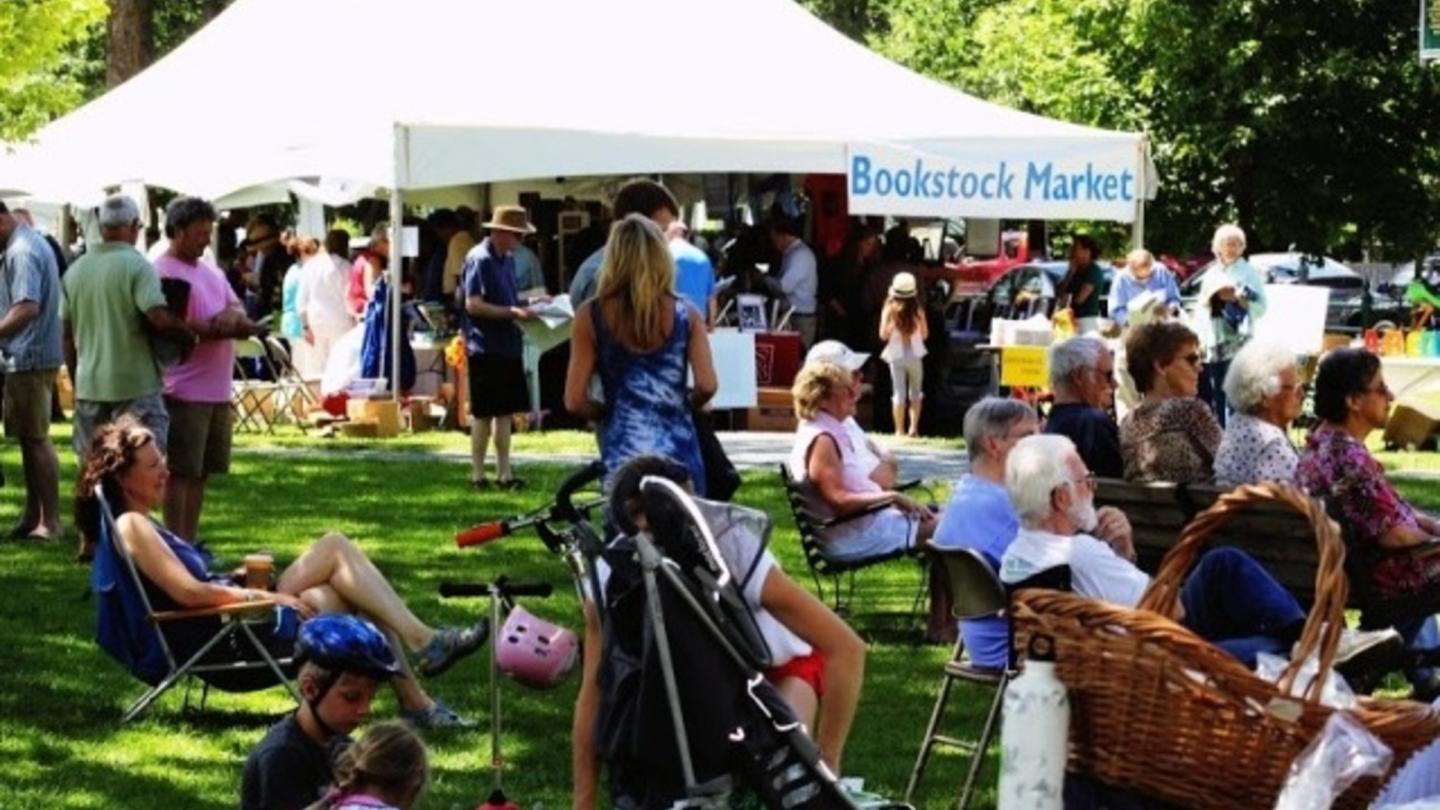 Friday, July 26 through Sunday, July 28
Bibliophiles, are you ready for the literary event of the season? Meet celebrated authors and shop an enormous book sale on the village green at this year's Green Mountain Festival of Words!
Saturday, July 27 from 6:30 to 10 PM
Ballet Vermont is trading in the stage for open pastures at a Billings Farm & Museum's presentation of Farm to Ballet – a colorful reinterpretation of classic pieces telling the story of three seasons on a Vermont farm.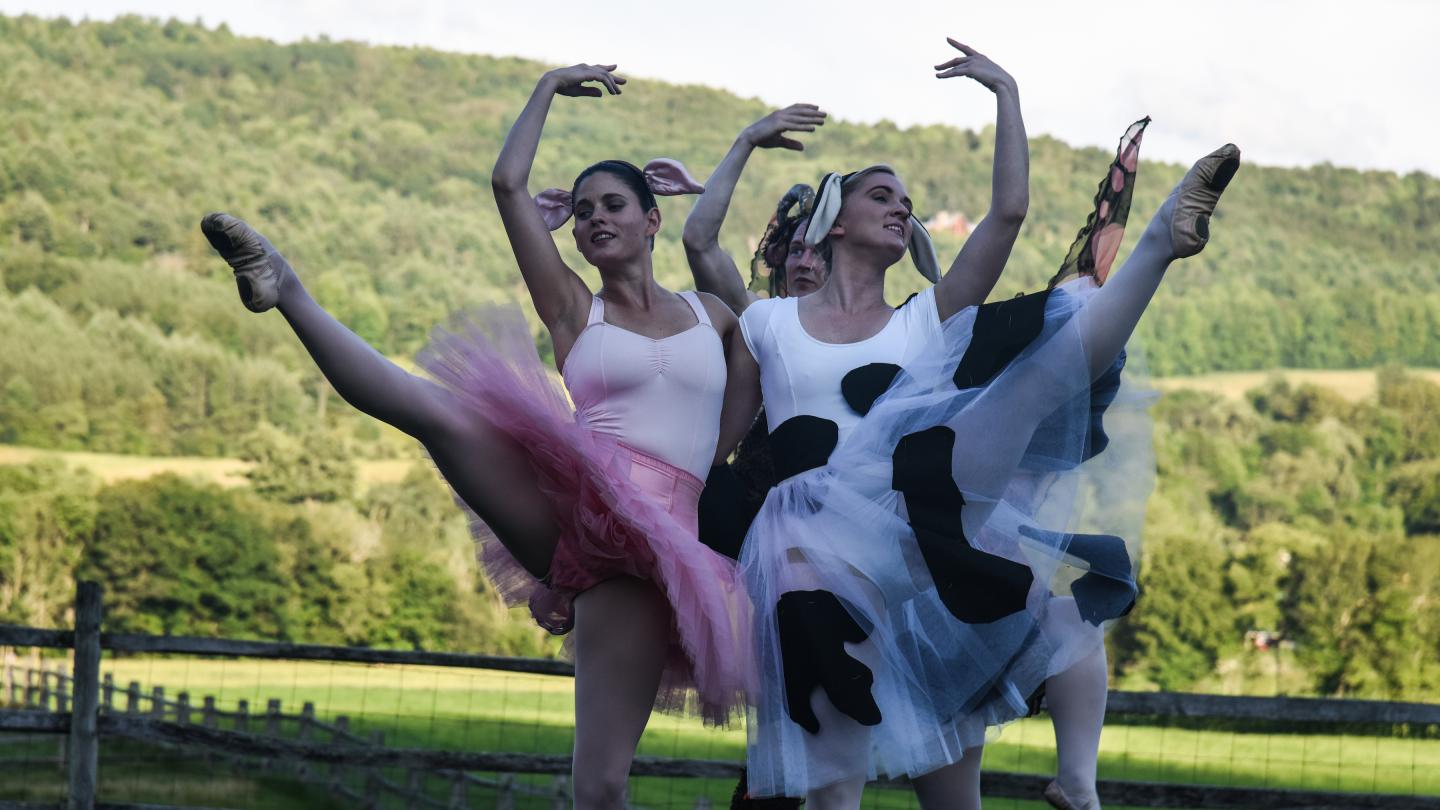 Saturday, August 3
Partake in a century-old tradition at The President Calvin Coolidge State Historic Site with a cornucopia of activities: craft and farm demonstrations, wagon rides, a live old-time fiddle performance, a BBQ, a reenactment of Calvin Coolidge's 1923 Homestead Inaugural, and much more!
Sunday, August 4 from 10 AM to 4 PM
Gather round for a tractor parade at Billings Farm & Museum! Join the proud and talented individuals who restored the antique tractors featured at this fun day of tractor-drawn wagon rides, pedal tractor pulls for kids, and more.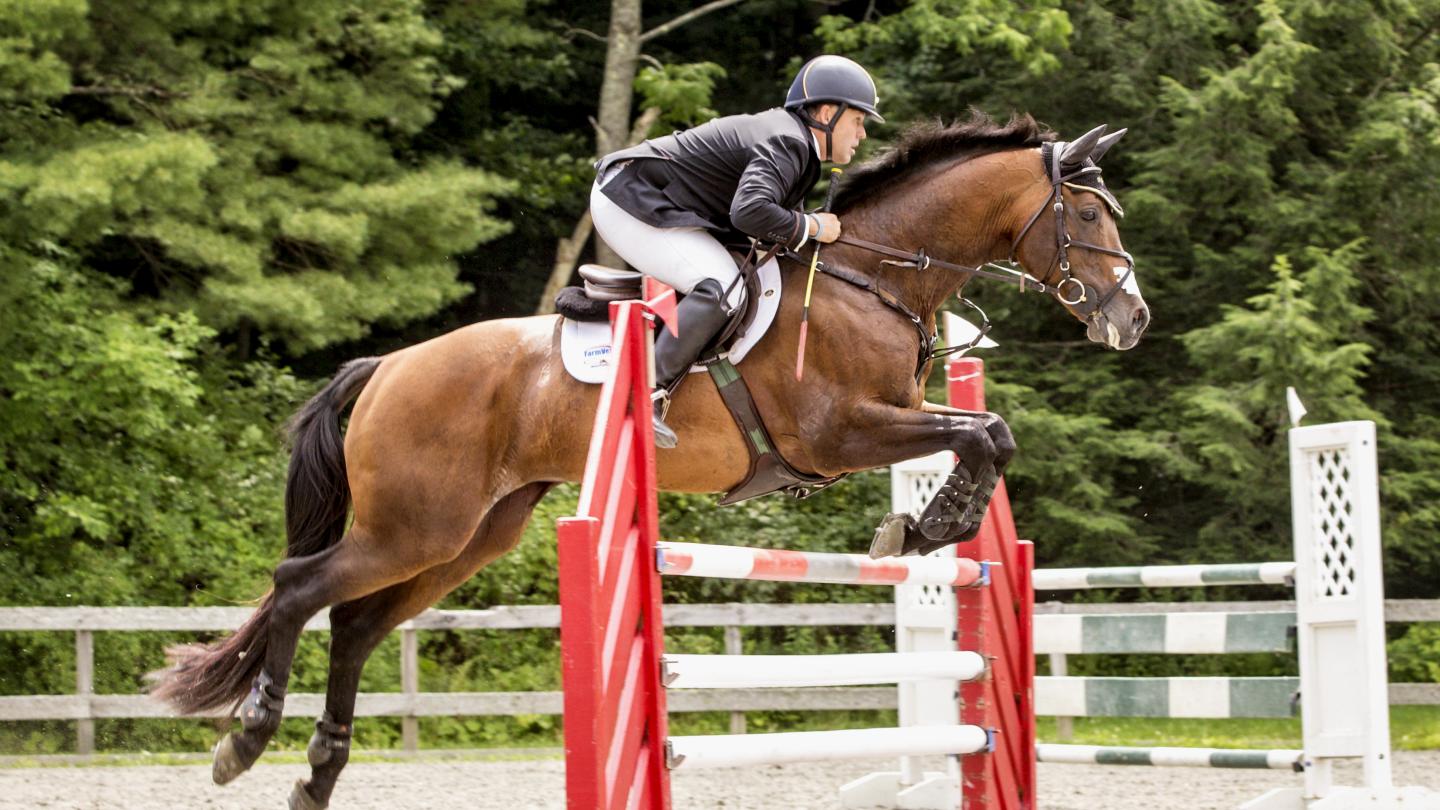 Friday, August 9 through Sunday, August 11
Show jumping, dressage, cross country – it's all happening in South Woodstock at the Green Mountain Horse Association's August Horse Trials! With a block party and $10,000 in prize money, this is one equestrian event you don't want to miss.
Saturday, August 10 from 10 AM to 6 PM
Local purveyors of all things delicious are taking to the streets of the historic Woodstock village for this family-friendly festival of food, drinks, crafts, art, activities, live music, and fun for all.
Tuesday, August 13 through Saturday, August 17
There's nothing more distinctly Vermont than a state fair! Think demolition derbies, carnival rides, pig races, award-winning music, and buckets and buckets of merriment all in nearby Rutland.
TO ACCESS MORE GREAT CONTENT ON OUR BLOG...