Eateries with indoor dining
The Barnard Inn Restaurant & Max's Tavern (dinner)

Take-out or dine-in options

Cloudland Farm (dinner Thursdays through Saturdays - closed the month of March)

Reservations are required and can be made by calling (802) 457-2599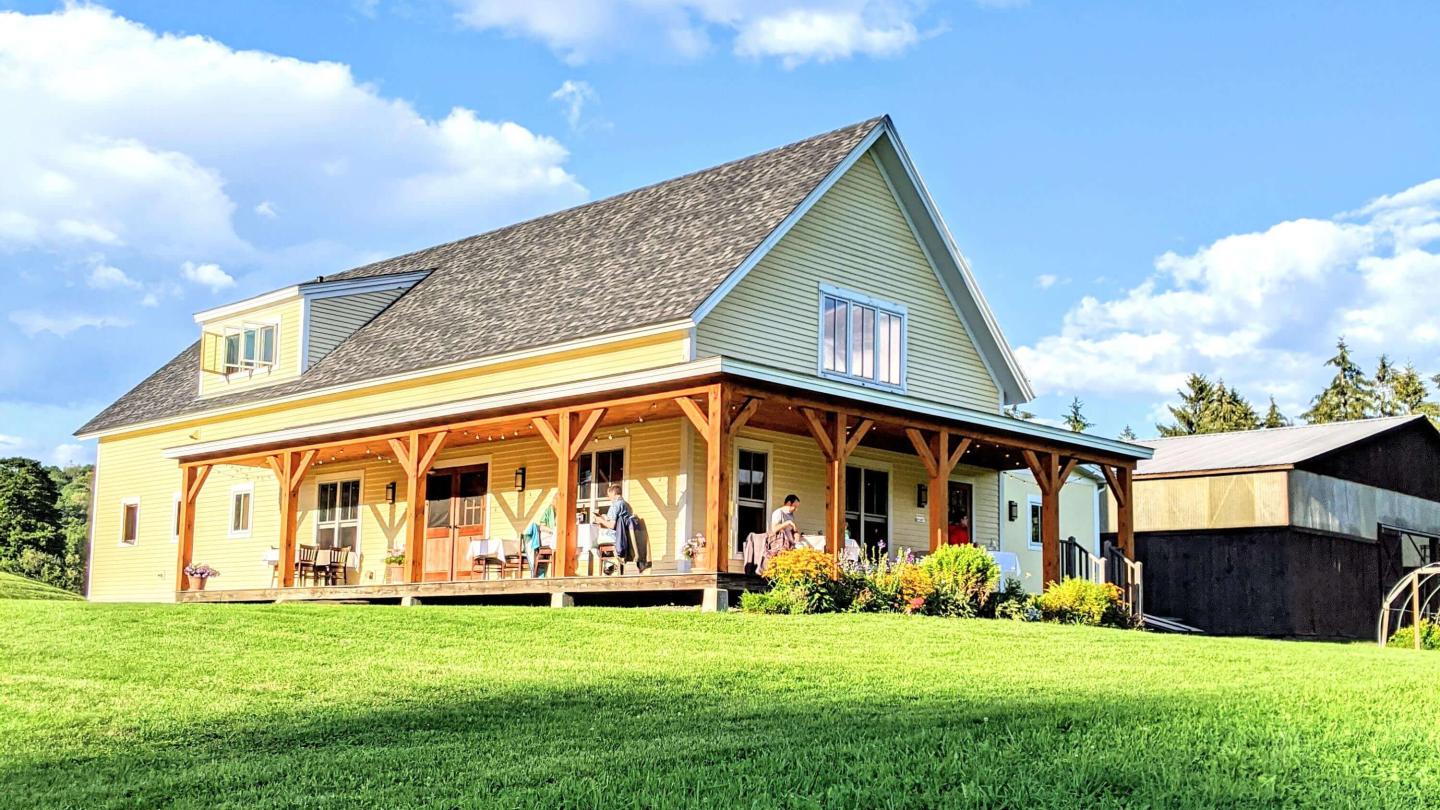 The Daily Catch (Lunch and dinner, Thursday 4-8 PM, Friday 4-9 PM, Saturday and Sunday 12-9 PM)
Dr Coburn's Tonic (lunch and dinner Wednesday through Saturday, 12:30 PM-close) Monday and Tuesday Closed through March

Indoor seating available
Call

(802) 457-7464 for more information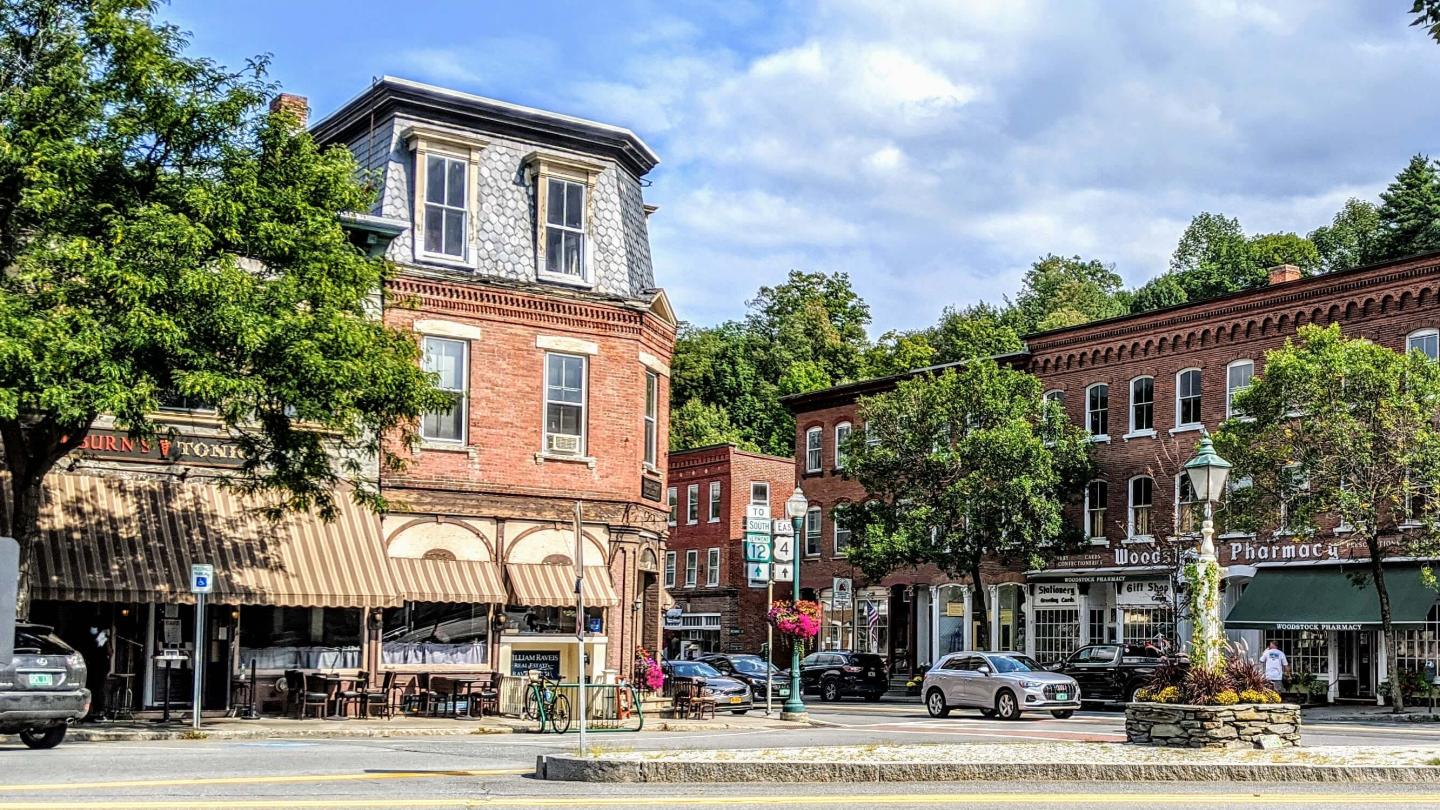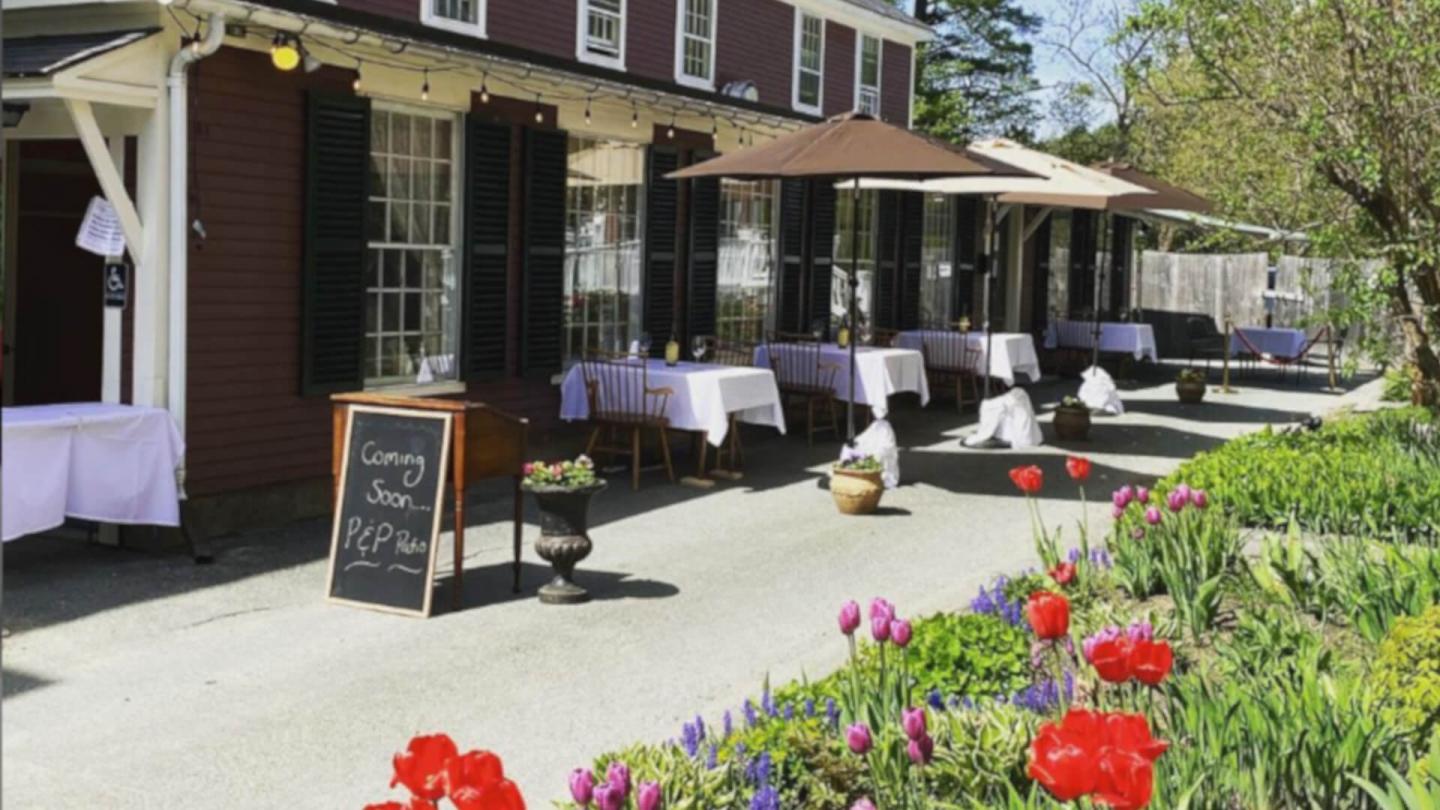 The Prince & The Pauper (Will be closed for spring cleaning from Sunday, April 11 through Thursday, April 15. We will reopen for dinner on Friday, April 16.) Open 7 days a week 5-8:00 pm. Kitchen closes at 10 pm.

Limited indoor seating, call (802) 457-1818 for reservations

The Public House Pub in Quechee (Open daily, Monday through Saturday 4-8 PM, Sunday 3-7 PM)

Curbside pickup (click here) or to reserve a table for indoor dining, call (802) 295-8500
The Quechee Club

Davidson's: Dinner Wednesday through Saturday 5-8 PM (reservations only), click here for details
Dewey's Deck: Lunch and dinner Tuesday through Sunday 11 AM-4 PM and Wednesday through Sunday 5-8 PM

Reservations only, call

(802) 299-2126

The Base Lodge: Breakfast, lunch, and dinner, Monday through Sunday 7 AM-4 PM

Ransom Tavern (Dinner Thursday through Sunday, 5-9 PM)

Offering indoor dining (private rooms available) and to-go service, call 802-457-1473 to order or make a reservation
Click here for menu and online ordering

Simon Pearce Restaurant (Our restaurant is open for takeout only, this Friday–Sunday. We plan to re-open our dining room on Wednesday, March 31, 2021 for normal business hours.)
Wednesday-Sunday Lunch: 11:30 AM – 2:45 PM  |  Dinner 5:30 – 9:00 PM)

Takeout: (800) 774-5277 x3309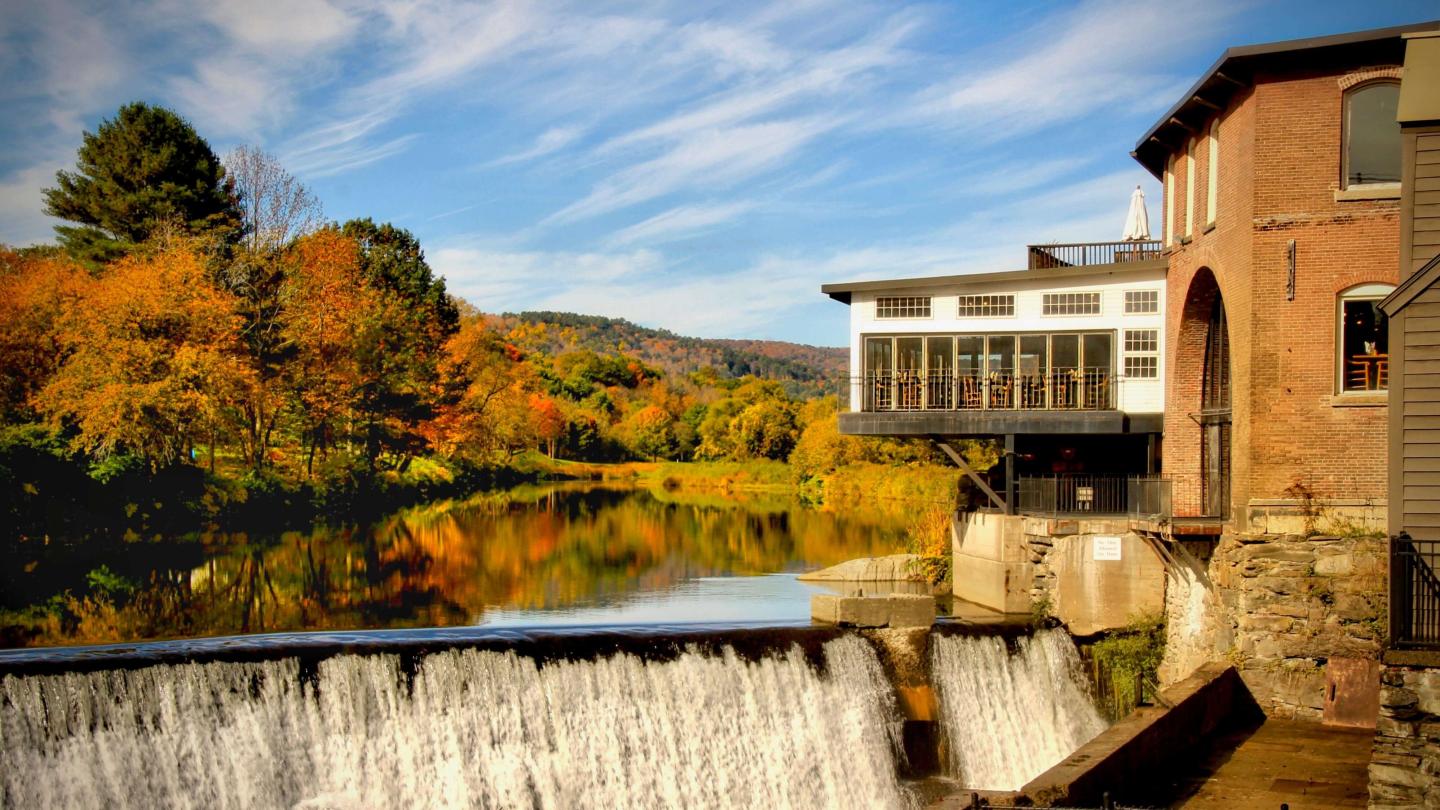 Soulfully Good Cafe (breakfast and lunch Sunday and Monday 8 AM-3 PM, Wednesday 8 AM-5:15 PM, Thursday through Saturday 8 AM-4 PM)

Dine-in and take-out, call (802)457-7395 or place an order via email at [email protected]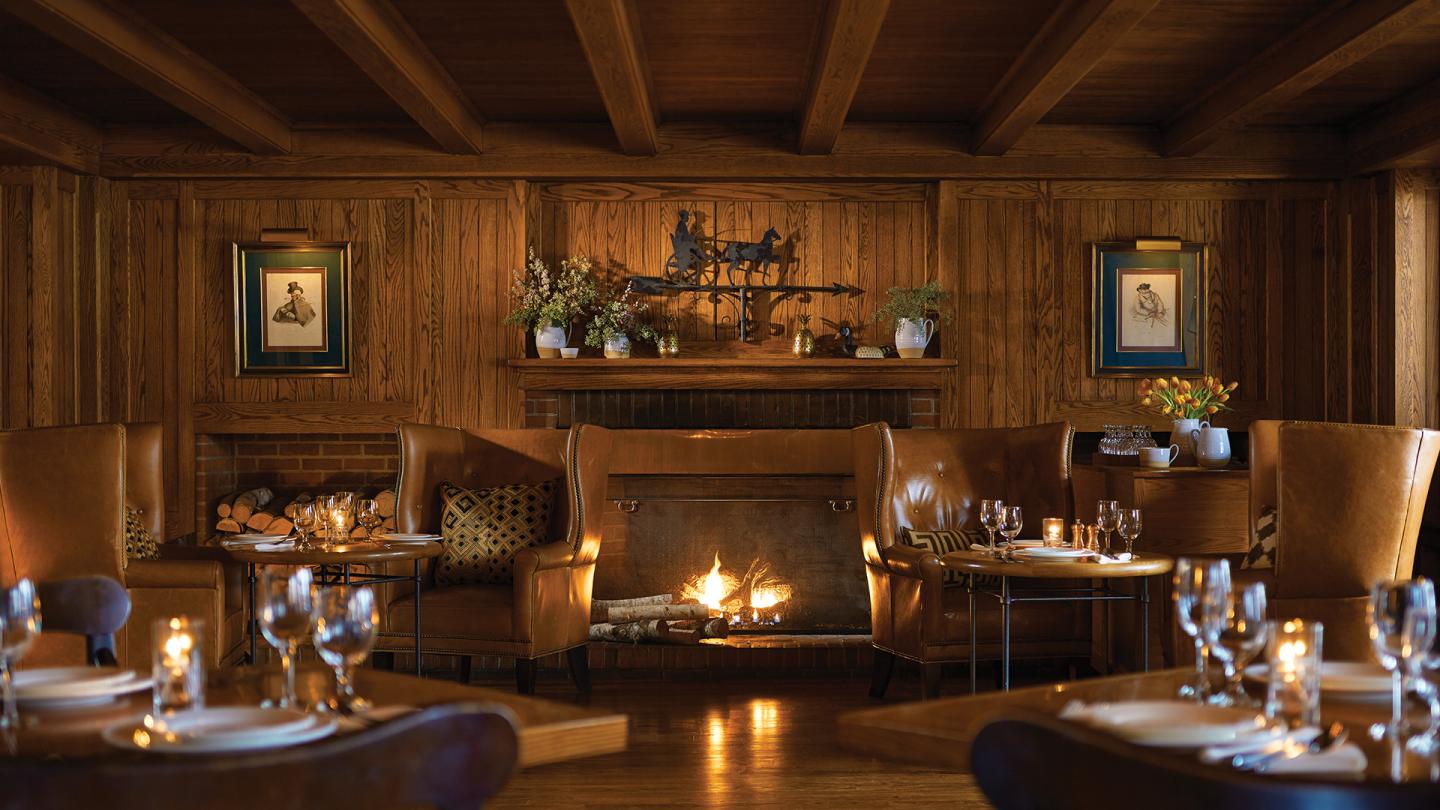 The Woodstock Inn

Richardson's Tavern (Dinner served Friday & Saturday 5:30-8:30 pm) 
The Red Rooster Sunday through Thursday will serve a combination menu of favorites from both restaurants. Each restaurant will serve their respective menus Friday & Saturday.

Reservations: Please call 802-457-6671 or reserve online. 

Worthy Kitchen (Wednesday-Friday 4-8pm, Saturday & Sunday 11:30am-8pm)

802-457-7281 for takeout and indoor dining
Eat well while social distancing via these local restaurants offering pickup/takeout only
Woodstock bars and restaurants will remain closed to sit-down diners in accordance with Gov. Phil Scott's directive, but you can still enjoy some of your favorite dishes at home...
506 Bistro & Bar (dinner Thursday through Saturday):

(802) 457-5000

Al fresco dining available to 506 on the River Inn guests only

Abracadabra Coffee Co: (Friday, Saturday and Sunday)
Angkor Wat (dinner takeout Tuesdays through Sundays, 4-9 PM): (802) 457-9029
Heart Rock Kitchen (dinner Wednesdays): (802)299-1560
Mangalitsa: Friday and Saturday nights for dine in or takeout dinner 802-457-7467
Mon Vert Café (breakfast and lunch take-out only Friday through Wednesday 8 AM-4 PM)
Ramunto's Pizza in Bridgewater (pickup 3-8 PM Thursday, 12-8 Friday through Sunday): (802) 672-1120
White Cottage Snack Bar (CLOSED FOR THE SEASON)
Woodstock Pizza Chef (curbside pickup for lunch & dinner, 11 AM-8 PM daily): (802) 457-1444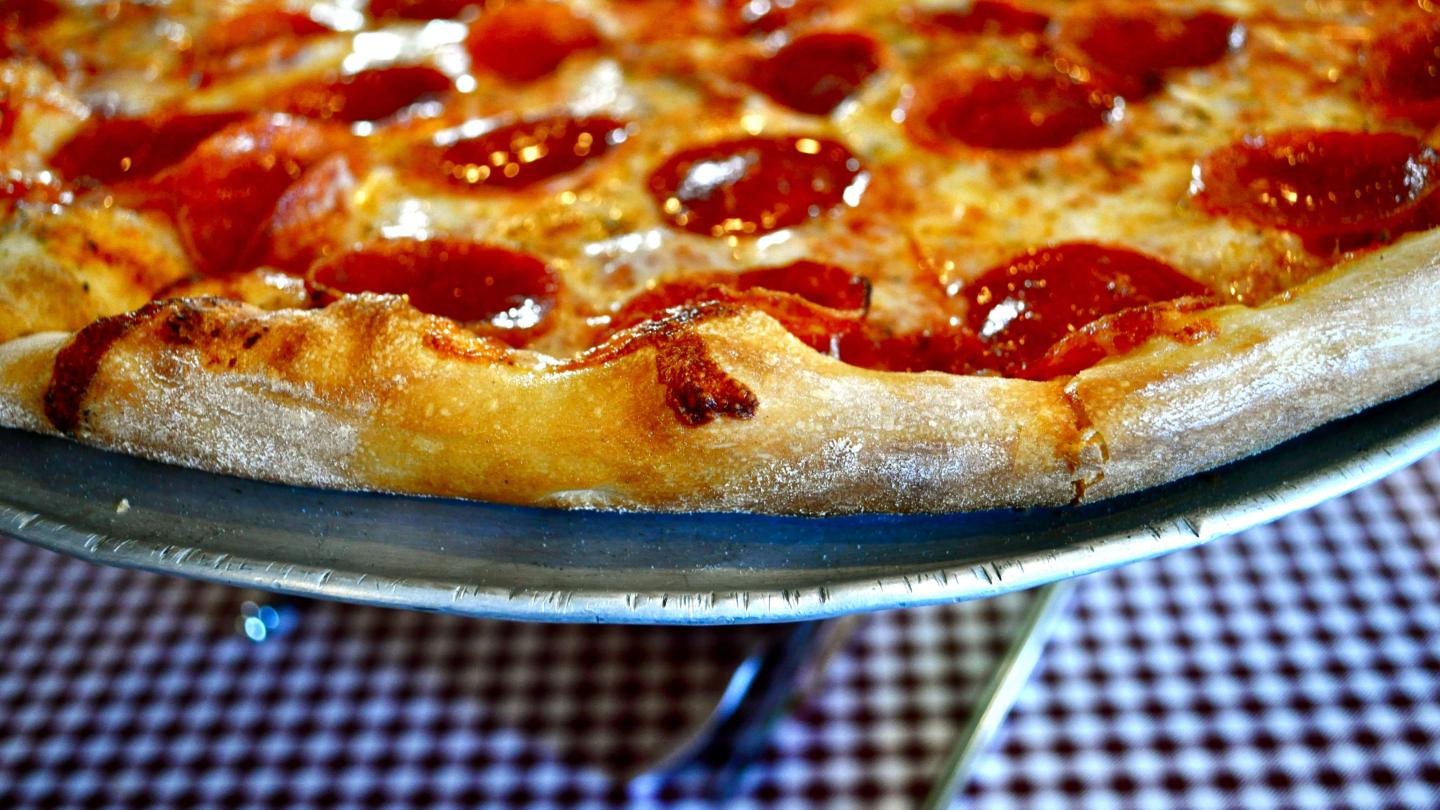 Woodstock COVID-19 Resource Updates
Are you living or working in and around Woodstock? Read on for helpful insights to assist you, your family, your business, & your employees in the wake of the coronavirus outbreak...
We've gathered essential resources including service contact information and guidances for employees and employers, insight from the Department of Health, resources for education, food delivery services, and more:
To access more great content on our blog...