Eateries with outdoor or indoor dining
Abracadabra Coffee Co: (breakfast)
The Barnard Inn Restaurant & Max's Tavern (dinner)

Thursdays through Saturdays
Call (802) 234-9961 11 AM-4 PM for outdoor dining reservations (picnic tables), window service, or curbside pickup, all available from 5-8 PM

Cloudland Farm (lunch and dinner Fridays and Saturdays, Thursday dinners beginning July 9, 2020 - outdoor dining, limited indoor seating)

Reservations are required and can be made by calling (802) 457-2599

Dr Coburn's Tonic (lunch and dinner daily, 11:30 AM-9 PM)

Outdoor seating available
Call

(802) 457-7464 for more information

Melaza Bistro
Mon Vert Café (breakfast and lunch)

Open daily (except Thursdays) 8 AM-4 PM
Outdoor seating and indoor seating at limited capacity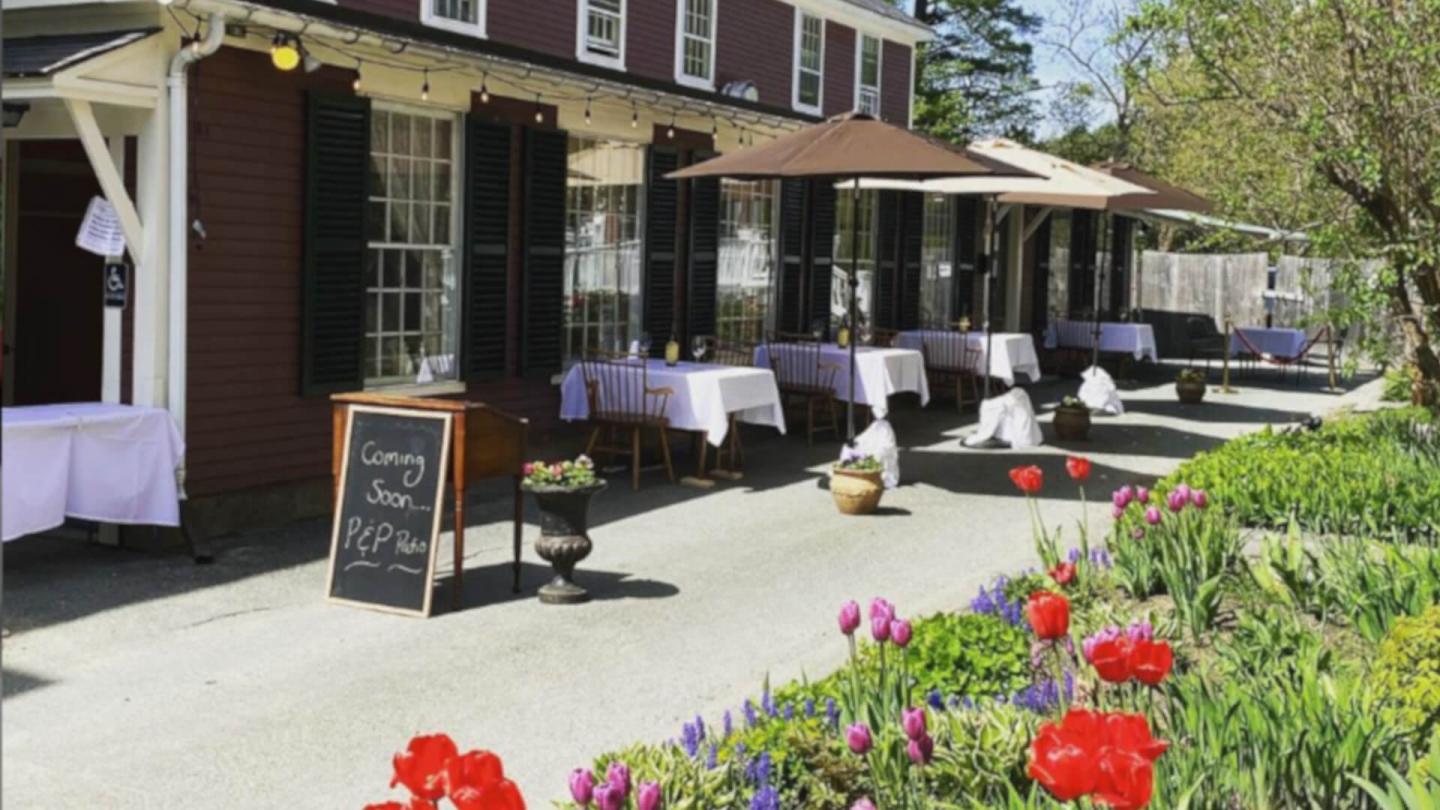 The Prince & The Pauper (pickup and curbside delivery from 4-7 PM daily):

Limited indoor and outdoor seating, call (802) 457-1818 for dinner reservations
Visit website for daily menu updates or to place an order from 1-3 PM via the website's reservation form or by calling (802) 457-1818 and leaving a message with your order

The Public House Pub in Quechee (Open daily Monday through Thursday 4-11 PM, Friday 3 PM-12 AM, Saturday 12 PM-12 AM, Sunday 12-9 PM)

Curbside pickup (click here) or reservation only outdoor dining, call (802) 295-8500
The Quechee Club (Dewey's Deck only - open daily for indoor and outdoor dining lunch and dinner, plus to-go meals - click here for details)

Dining on Dewey's Deck is currently limited to Quechee Club Members, family, and family guests - to-go available for all

Outdoor dining on Dewey's Deck is currently open to members by reservation only

Ransom Tavern (Dinner Friday through Sunday, submit orders by 12 PM at a minimum for take-out)
Simon Pearce Restaurant (dine-in lunch and dinner Wednesday through Sunday at limited capacity, reservations only)

Takeout: (dinner Wednesday through Sunday): (800) 774-5277 x3309

Takeout service between 5:30-8 PM, orders can be placed starting at 2 PM

Soulfully Good Cafe (breakfast and lunch Wednesday through Sunday, 8 AM-2 PM, tapas dinners available select Fridays through Sundays, 4-6:30 PM)
White Cottage Snack Bar (lunch and dinner, open for the season as of May 8, 2020)

Call

(802) 457-3455

Sunday through Thursday, 11 AM-8:30 PM, 11 AM-9 PM Friday and Saturday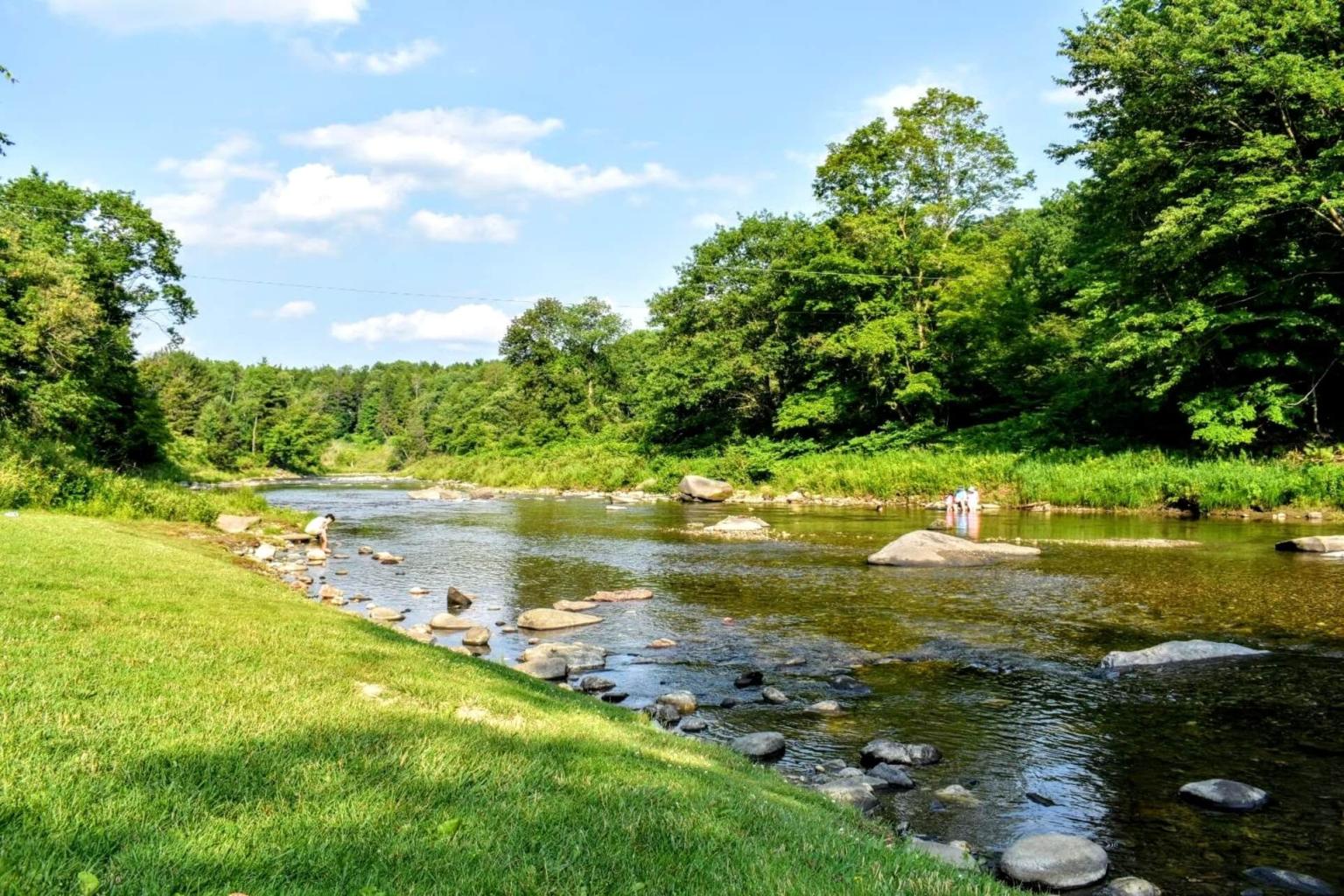 The Woodstock Inn (lunch and dinner)

Richardson's Tavern (dinner): 802-356-1318
South Deck Burger Bar at the Woodstock Country Club (lunch Wednesday through Sunday, 12-4 PM)

Walk-ins welcome, seating limited

Worthy Kitchen (lunch and dinner, 3:30-7:30 PM Wednesday through Sunday: (802) 457-7281

Lawn space available for outdoor dining
Eat well while social distancing via these local restaurants offering pickup/takeout only
Woodstock bars and restaurants will remain closed to sit-down diners in accordance with Gov. Phil Scott's directive, but you can still enjoy some of your favorite dishes at home...
506 Bistro & Bar (dinner):

(802) 457-5000

Al fresco dining available to 506 on the River Inn guests only

Angkor Wat (dinner): (802) 457-9029

Tuesdays through Sundays, 4-8 PM

The Daily Catch (Wednesday through Saturday 2-8 PM)
Mangalitsa (dinner Fridays and Saturdays): (802)-457-7467

Call 12-4 PM for same-day pickup from 5-7 PM

Mountain Creamery (breakfast & lunch daily, 7 AM-3 PM): (802) 457-1715
Ramunto's Pizza in Bridgewater (pickup 3-10 PM Thursday, 3-11 PM Friday, 11 AM-8 PM Saturday, 12-6 PM Sunday): (802) 672-1120

Limited outdoor dining (self-seating)

Woodstock Pizza Chef (curbside pickup for lunch & dinner, 11 AM-8 PM daily): (802) 457-1444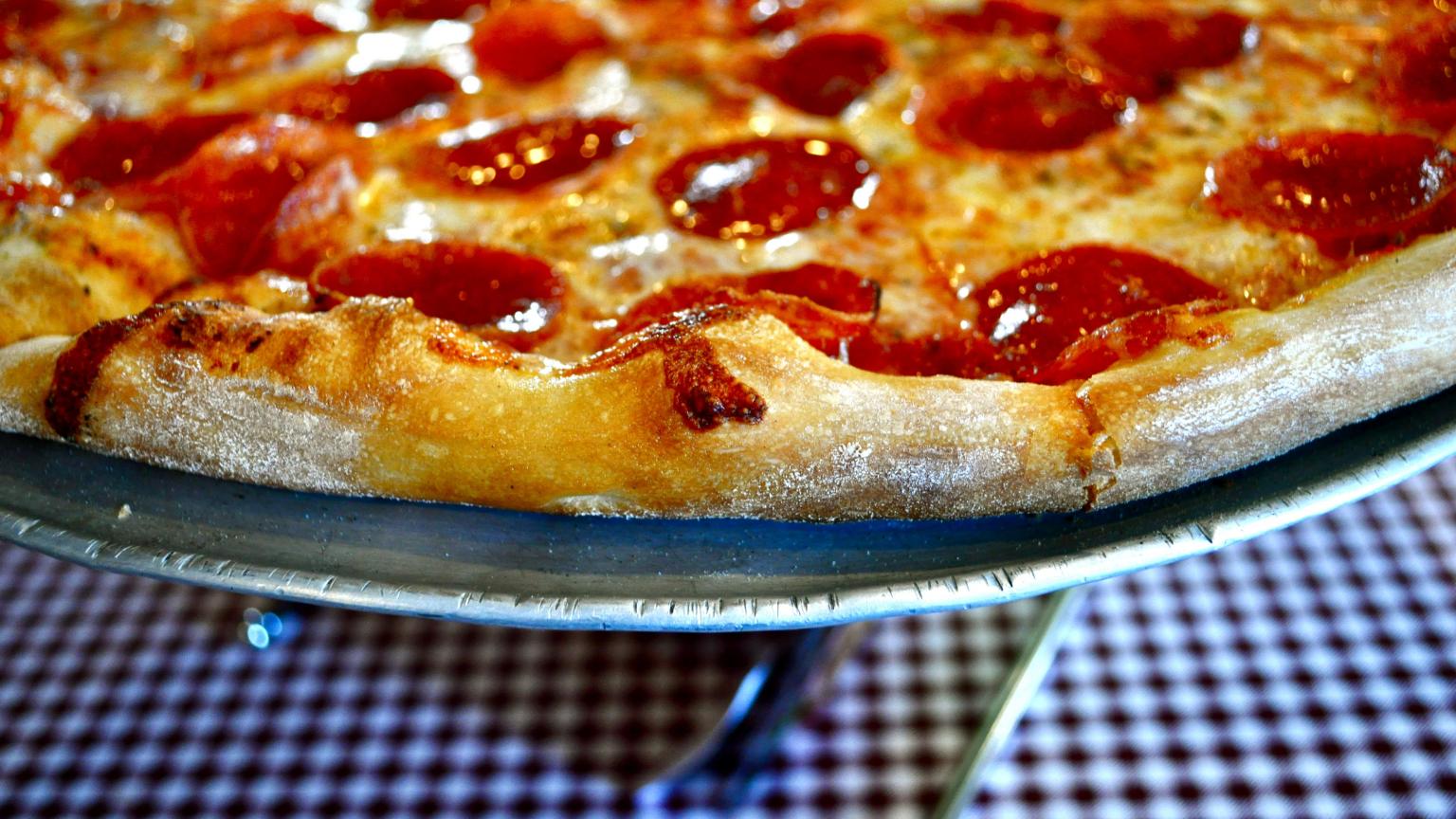 NOTE: Currently, there is no evidence of food or food packaging being associated with transmission of COVID-19 according to the FDA
Closed restaurants :
The Lincoln Inn Restaurant
The South Woodstock Country Store Cafe (reopening soon)
Woodstock COVID-19 Resource Updates
Are you living or working in and around Woodstock? Read on for helpful insights to assist you, your family, your business, & your employees in the wake of the coronavirus outbreak...
We've gathered essential resources including service contact information and guidances for employees and employers, insight from the Department of Health, resources for education, food delivery services, and more:
To access more great content on our blog...