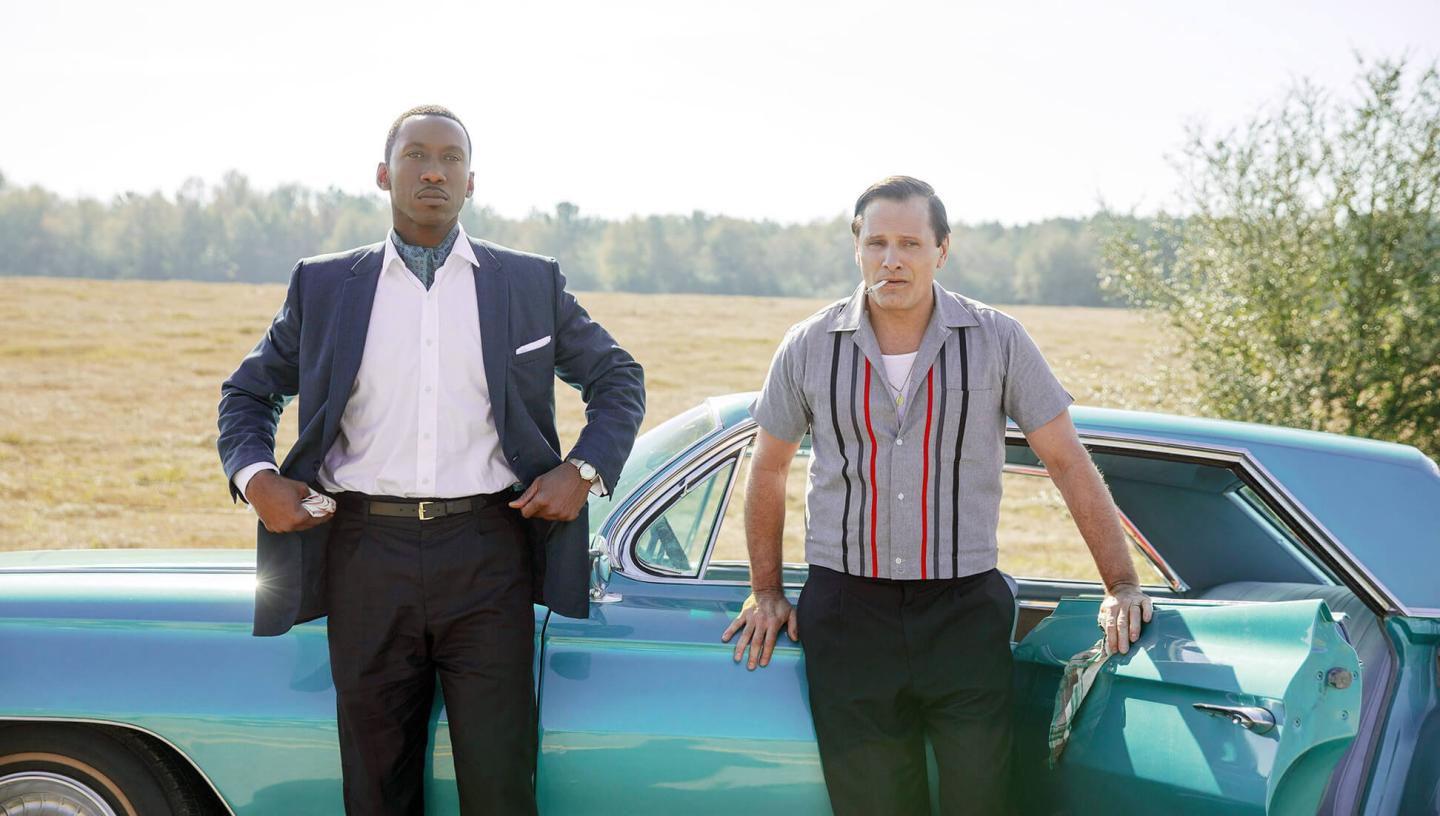 THURSDAY, MARCH 7…
9:30 – 11 AM: Get a pitch-perfect start to your Thursday with a collaborative acoustic music session that's free for all! At Morning Jam at Artistree, you'll find a low-keyed, supportive environment that welcomes all skill levels.
6 – 8 PM: Want to know how you can impact climate change? Join SunCommon and partners at Yankee Bookshop to discuss local solutions for climate change over tea, vegan cookies, and the book, Drawdown—The Most Comprehensive Plan Ever Proposed to Reverse Global Warming, edited by Paul Hawkens.
7 – 9 PM: Hone your pop culture knowledge then test your skills during a round of Thursday Pub Trivia at the Public House Pub in Quechee!
7:30 – 9:30 PM: Get a blast from the past in the best way with a showing of the film, The Way We Were, playing at Pentangle Arts' Woodstock Town Hall Theatre.
FRIDAY, MARCH 8…
10 AM – 4 PM: Kids, it's a sleep over and your stuffed animals are invited! After a fun science-themed activity at VINS on Friday, drop off your stuffie for a night of fun with resident feathered friends, documented by VINS staff – you'll get a sneak peek into their adventures during a Saturday slideshow at pickup time.
6 – 9 PM: At this month's free Branch Out Teen Night at Artistree, your creativity has no bounds – because you can paint the walls of the gallery as part of Studio Fever! Planned by teens for teens (grades 7-12).
SATURDAY, MARCH 9…
10 AM – 12 PM: Want to know more about the towering trees of Woodstock's open spaces? At the Winter Tree Identification Workshop with Marsh-Billings-Rockefeller National Historical Park, aspiring dendrologists will learn how to ID common Vermont trees and shrubs during the winter months, focusing on their twig, bud, needle, and bark characteristics. Free for all but pre-registration is recommended. Coffee and hot cocoa provided!
11:30 AM – 2 PM: The snowy trails are calling! Strap on your skis or snowshoes and hit the woods, making your way through a winter wonderland to a Saturday Soup Kettle Lunch at the Mt. Tom Cabin, featuring Vermont Cheddar and Ale Soup with Garlic Croutons & Sourdough Bread. $10 per lunch. 
2 – 4 PM: Hit the Mezzanine Gallery at the Norman Williams Public Library for a lively Piano Duet Spring Concert! This free community even features Sherry Belisle, Bob Merrill, Michael Pacht, Ellen Satterthwaite, Sonny Saul, Danelle Sims, and Patty Talbot with students Adele Louis and Peter Stover.
2 – 5 PM: Want to demo local CBD products? Then head to Clover Gift Shop to meet the owners of VT Farmacy to test their offerings and ask questions!
3 – 4 PM: Visit Soulfully Good Cafe for an art sale to benefit the Woodstock Union High School AP Art class where you'll meet the artists themselves!
3 & 5:30 PM: Catch a showing of the documentary that's as much a cooking experience as a character study of a culinary prodigy, Chef Flynn, playing at Billings Farm & Museum. Presented as part of the Woodstock Vermont Film Series.
3:30 – 5 PM: Let the spring ski fun begin! After a few turns on the slope, head to the Suicide Six lodge for local drinks, great eats, and music by Jim Yeager during this Après Ski event.
5 PM: Ready for a spectacular show on ice? Hit the Union Arena for the UASC 15th Annual Ice Show – set to the songs of Mamma Mia!
5:30 – 10:30 PM: A carnival of music is coming to town! At the 7th Annual Masquerade Jazz & Funk Winter Music Carnival, the whole family can enjoy a taco bar, mask making table, photo booth, and of course – 5 hours of live music! Happening at the Barnard Town Hall. See link for pricing and details.