ALL WEEKEND LONG…
Now through 8/25: This is your last chance to visit ArtisTree Community Art Center for UNBOUND VOL. VIII, featuring juried works that contemplate and deconstruct the meaning and form of the book.
8/23 & beyond: Billings Farm & Museum offers more than a day at the farm! The 32nd Annual Quilt Exhibition is happening now, where you'll find not just locally made quilts, but also demonstrations and crafts for the kids from 10 AM – 5 PM.
Musical lovers, take note:
8/23-8/26 and beyond: One of the longest-running off-Broadway shows, I Love You, You're Perfect, Now Change, is coming to Pomfret! Visit ArtisTree's Grange Theatre for this thrilling musical comedy experience, with performances at 2 PM, 3 PM, and 7:30 PM depending on the day. Tickets available for purchase online.
8/24 – 8/27: Mamma Mia! Here We Go Again, on the big screen! Catch the sequel to the fan-favorite musical extravaganza at the Town Hall Theatre all weekend long from 7:30 – 9:45 PM.
THURSDAY, AUGUST 23…
Morning activities:
Start off strong with a morning of hot yoga! At 9 AM, join instructor Natalie Jones at the Barnard Inn Barn for a full 90 minute Bikram class. $18 per person.
Then, complete your workday at the Optimist Center with a session of Open Coworking from 10 AM – 4 PM.
Afternoon activities:
To enjoy the last blooms of the season, join a walking tour of Kelly Way Gardens with the Five Senses Tour, an exploration of the sights, sounds, smells, tastes, and textures of nature. Happening from 3 – 3:45 PM.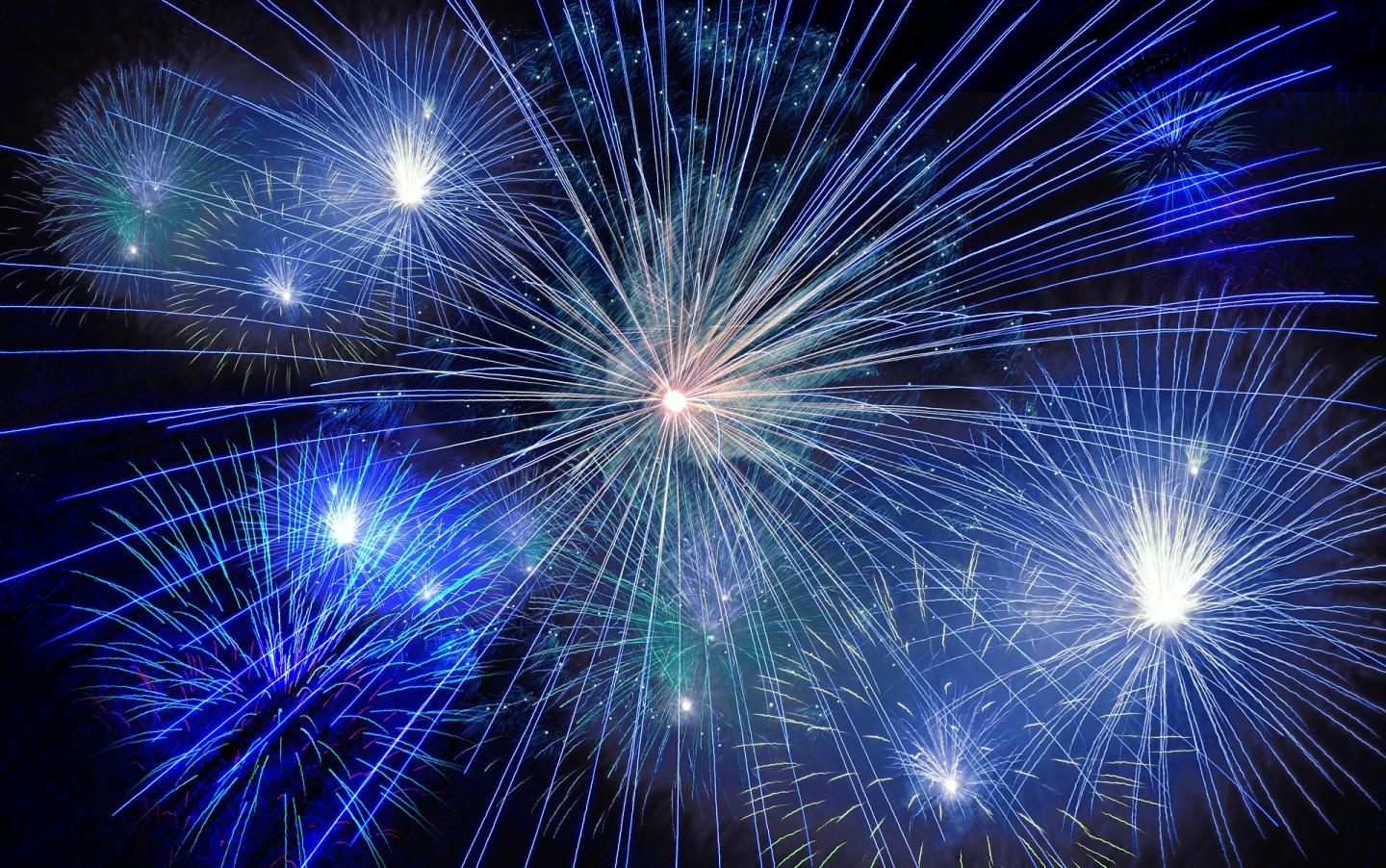 Evening activities:
If you're looking for an evening in Lebanon, NH:
FRIDAY, AUGUST 24…
Evening activities:
Bring friends and a blanket for Skinny Pancakes and Pizza on the Patio at King Arthur Flour. From 4 – 7 PM, revel in the open air while enjoying music from Faux in Love, pizza and salads from King Arthur Flour, local craft beer from Harpoon Brewery, and crêpes from Skinny Pancake.
Or for a more rugged evening, mountain bike-loving ladies can check out:
Then, close out summer with a scoop of homemade ice cream! From 5:30 – 7 PM, you can hand-crank your own frozen snack and head home with flowers cut from Mary Rockefeller's garden – as part of the joint event from Billings Farm & Museum and the Marsh-Billings-Rockefeller National Historical Park.
Or if live music is more your style, hear Amythyst Kiah belt out her unique brand of Southern Gothic, alt-country blues on the back lawn of the Woodstock History Center at 5:30 PM.  As part of the free Brown Bag Concert Series presented by Pentangle Arts.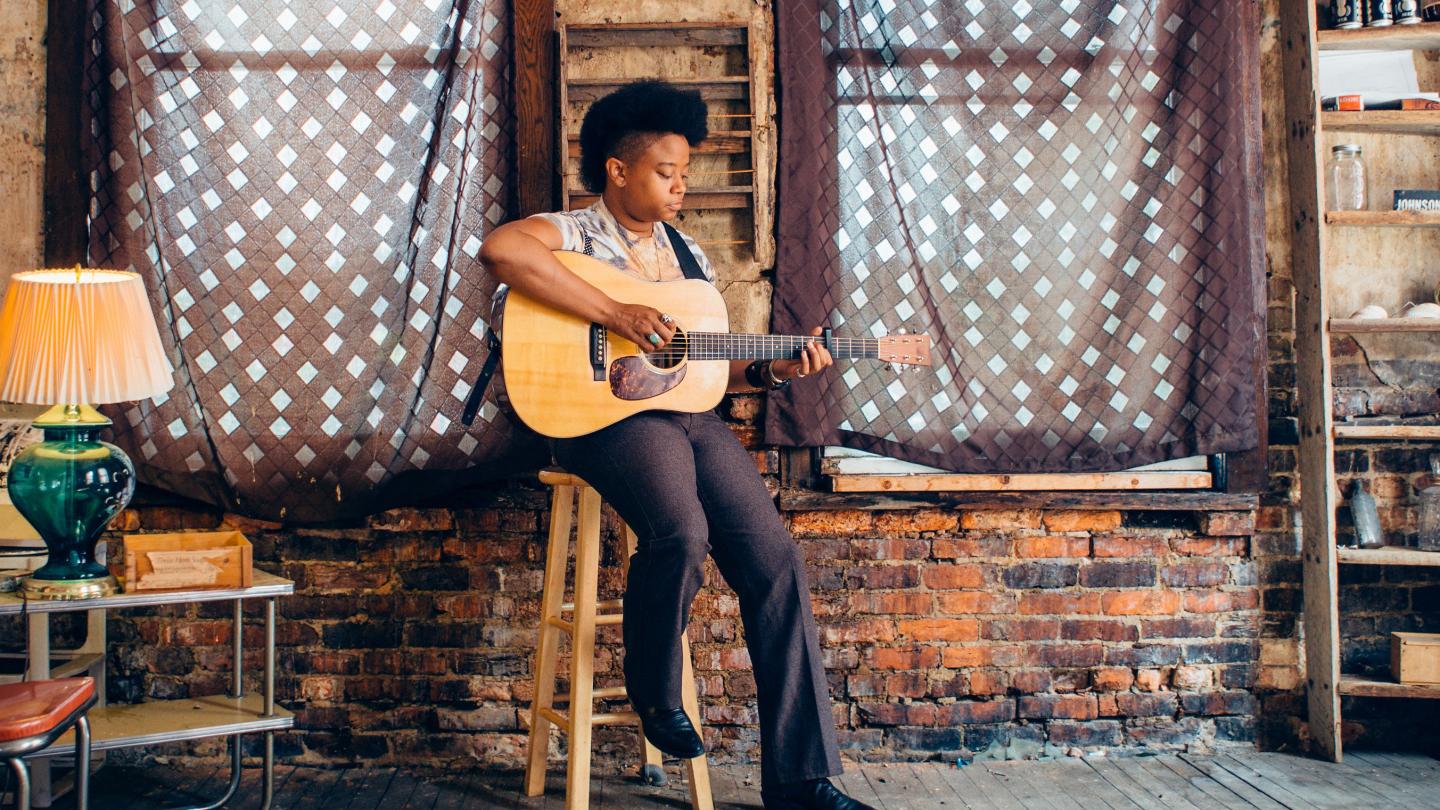 For Woodstock Inn & Country Club Guests & Members: Cap off the week with a rousing game in the sport of your choice, followed by a Twilight Dinner at the Woodstock Country Club from 7 – 9 PM.
SATURDAY, AUGUST 25…
Morning activities:
Mountain trail runners, get ready: The Under Armour Mountain Running Series at Killington is on! Registered runners choose from races ranging from 50k to 5k beginning as early as 7 AM – with 50k participants competing for a stake in the prize money. Registration required.
Or if a summer stroll is what you're looking for, discover the most peculiar plants in Kelly Way Gardens from 9 – 9:45 AM at Wondrous Strange, a complimentary walking tour.
Then, from 9:30 AM – 12:30 PM get your grocery shopping done the fresh, local way at Mt Tom Farmers' Market.
From 10 AM – 12 PM, take your pick:
Those looking to do their part can join the University of Vermont's Dr. Josef Görres to Dig Those Crazy Snake Worms! During this Working Woodlands Workshop from 10 AM – 12 PM, you'll learn about these destructive, invasive earthworms, how they spread and what you can do to stop them.
Or from 10 AM – 12 PM, relish an inspired meal by Woodstock Inn & Resort Executive Chef Rhys H. Lewis at A Garden Tour and Tasting: Herbs Equal Flavor, happening at the Kelly Way Gardens Red Barn. $55 per person.
From 10:30 AM, it's a parade and your furry friends are invited! On the green in front of Norman Williams Public Library, watch Puppies & Pooches on Parade, where there will be a raffle, prizes, and a special ribbon and bandanna for every dog.
Afternoon activities:
Uncover the wonders of a real working farm at the Excursion to the King Farm: Celebrating the Spirit of Place! There, you'll find family-friendly activities including live music, food, informational displays, art, and walking trails from 1 – 3 PM, followed by Sculpture Fest's LandARTLab opening celebration at 4 PM.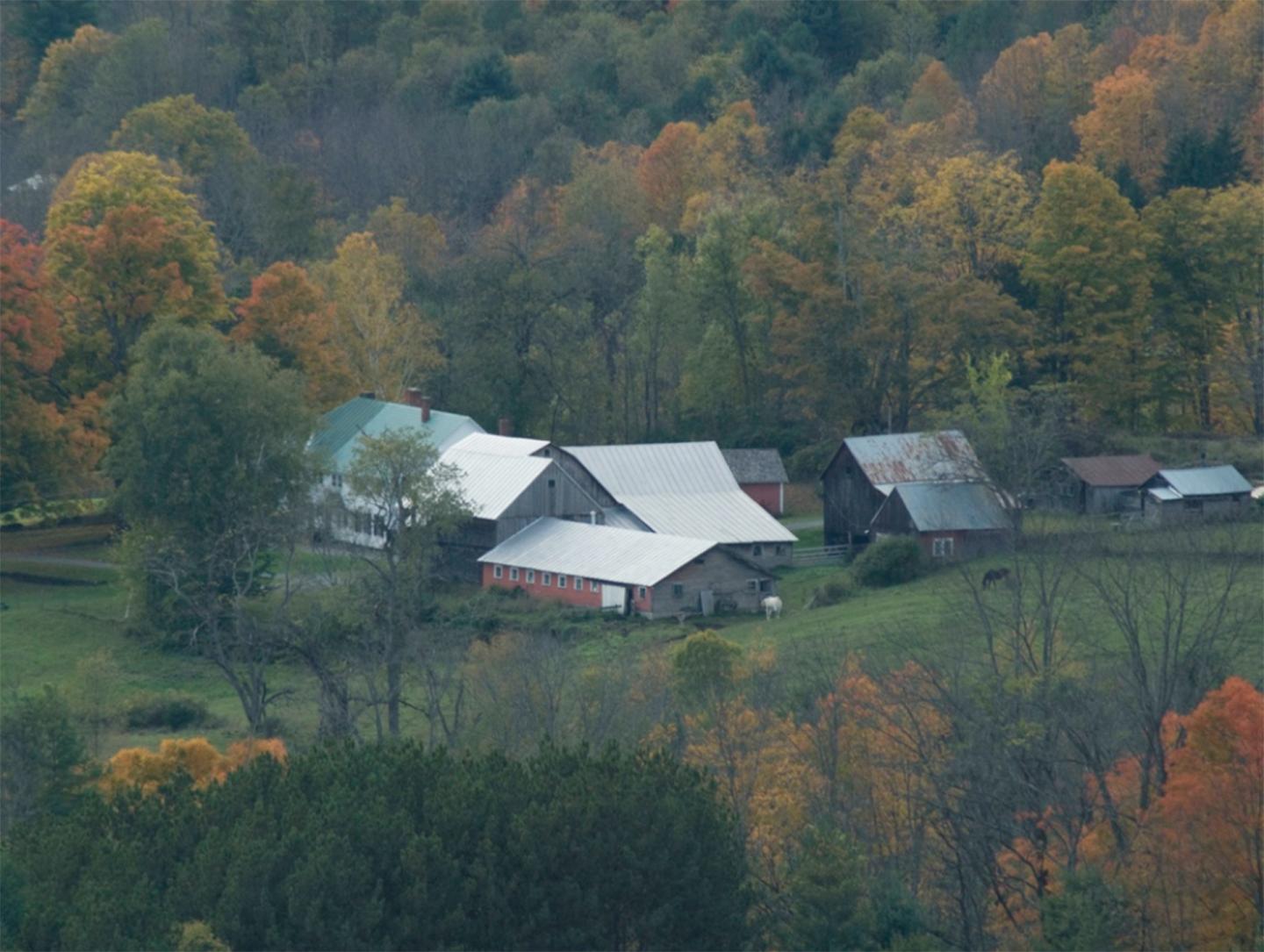 From 3 – 7 PM, celebrate 10 years of colorful produce and fermented libations with Fable Farm in Barnard! Be there as they fire up the oven for flatbreads and crack open fresh oysters.
Then, move to the beat of Max Creek at this free Cooler in the Mountains Concert performance! Happening in the open air at Killington Resort beginning at 3:30 PM.
Evening activities:
To keep the night alive, step into Bentley's Restaurant from 7 – 10 PM for a performance by John O'Connor.
SUNDAY, AUGUST 26…
Morning activities:
Baby Goat Yoga is back! From 10 AM, visit Wellwood Orchards in Springfield for a gentle, restorative exercise class with a side of fun!
Afternoon activities:
Hear from author and beekeeper of 45 years, Bill Mares, as he shares the origins and evolution of beekeeping in his research-backed presentation of Bees Besieged: A history of Beekeeping, from 2 – 3:30 PM.
Voted "Best Instrumental Concert" in 2017, the Central VT Chamber Music Festival Concert is ready to share its beautiful music with Woodstock! At 4 PM, take a seat at the North Universalist Chapel to hear this free concert.
Evening activities:
Later, end the weekend with a full stomach thanks to the Red Barn Dinner Series, offering a three course culinary masterpiece from 5 – 8 PM. Tickets are $55.
TO ACCESS MORE GREAT CONTENT ON OUR BLOG...