ALL WEEKEND LONG…
February 7-8: Music by Lula Wiles and Mike McDonald's Comedy Extravaganza presented by the Lebanon Opera House
February 7-9: Galette, deep-dish pizza, and Valentine's Day cooking classes at Co-Op Food Stores in Lebanon, NH
February 7-9: Karaoke, the Locastravaganza Music Festival, and live poetry at World Under Wonder in Ascutney
February 7-9 & beyond: Visit the Mezzanine Gallery for a collection of works celebrating the beauty of NWPL, as part of the Love Your Library Art Exhibit at Norman William Public Library.
February 7-10: JAGfest 3.0, a new works performing arts festival, and community events in WRJ
February 7-10 & beyond: Performances of the play Venus Rising at Northern Stage in WRJ
February 8-11: Catch a showing of Oscar-nominated film that's a favorite in its own right, The Favourite, playing at Pentangle Arts – for a period drama with comedic bite.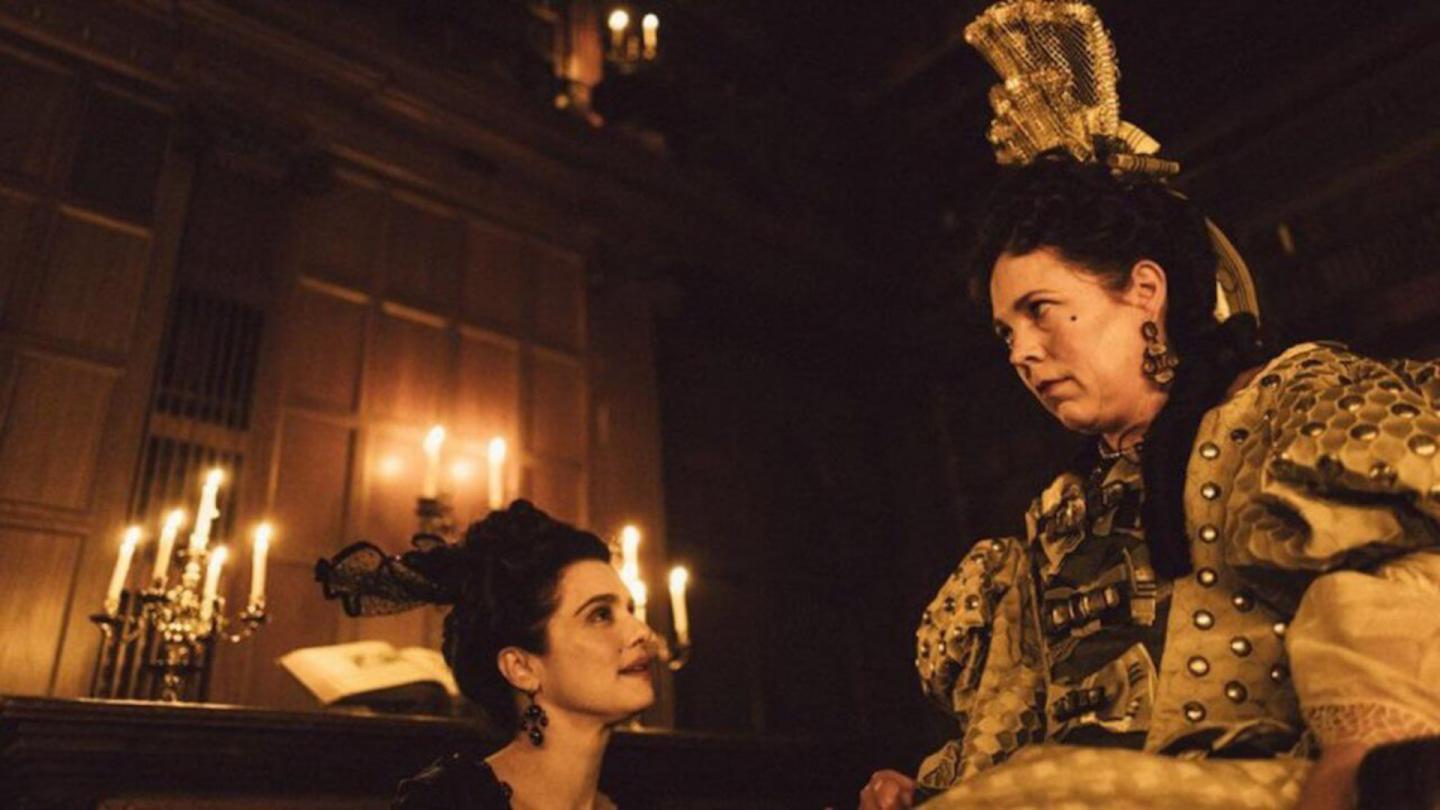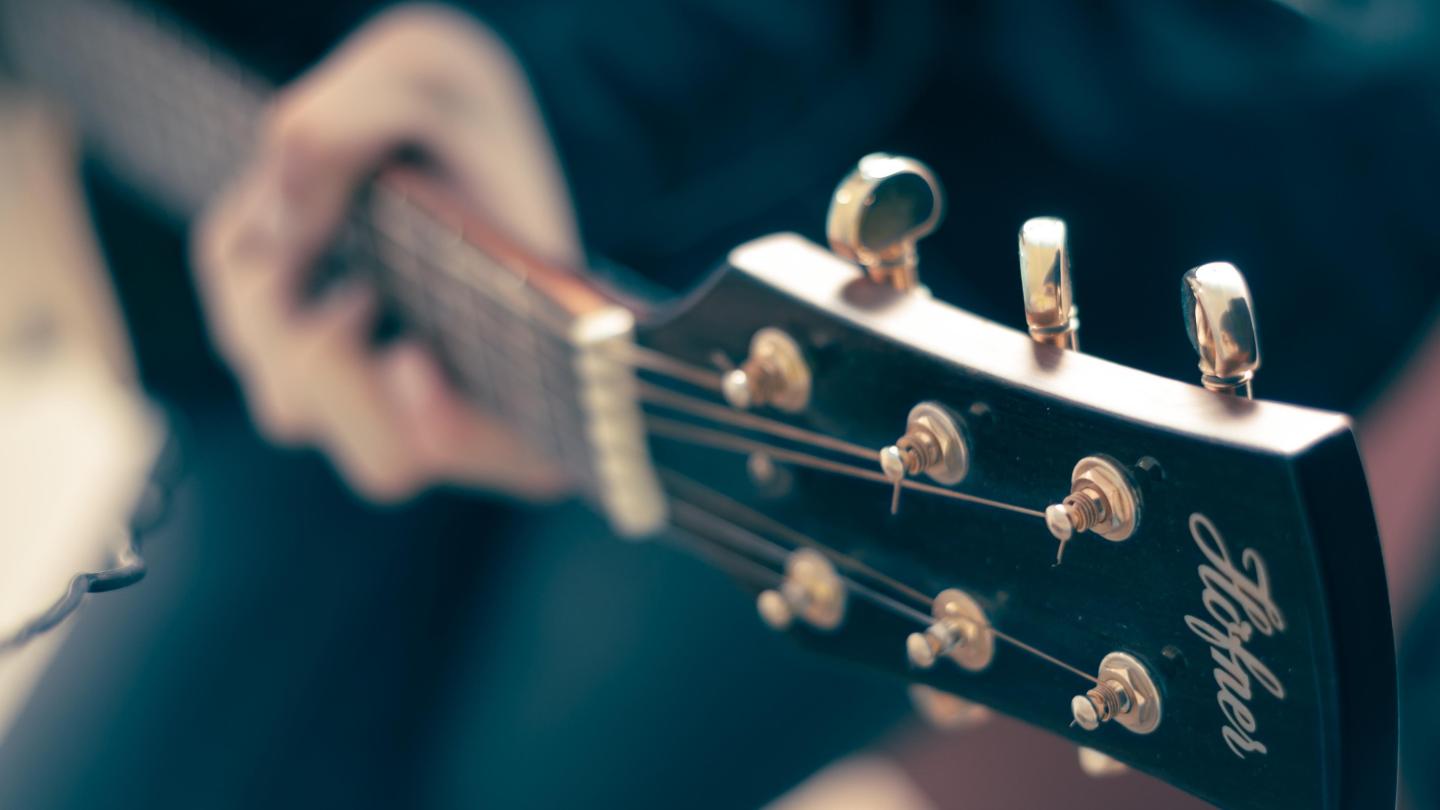 7 PM: Put you thinking caps on for a rousing night of Pub Trivia at the Public House Pub in Quechee, full of prizes, food, drink specials, and brain-bending fun!
7:30 PM: A must-see Fred Astaire musical classic, The Gay Divorcee (1934), is bringing an extravaganza of romance, comedy, and song to Pentangle Arts' Town Hall Theatre!
FRIDAY, FEBRUARY 8…
8 – 10 AM: Grab your paddle and get ready for a round of Pickles for Breakfast at the Woodstock Athletic Club! At this morning session of pickeball, you'll enjoy not just some time on the court, but also a delicious breakfast. Pre-registration required, see link for pricing. 
Then, spread the love with two options for father-daughter Valentine's Day dances from 6 – 8 PM:
6 – 9:30 PM: Teens, what's better than free food and fun crafts with friends? For those grades 7-12, head to Artistree for some Valentine fun at Branch Out Teen Night!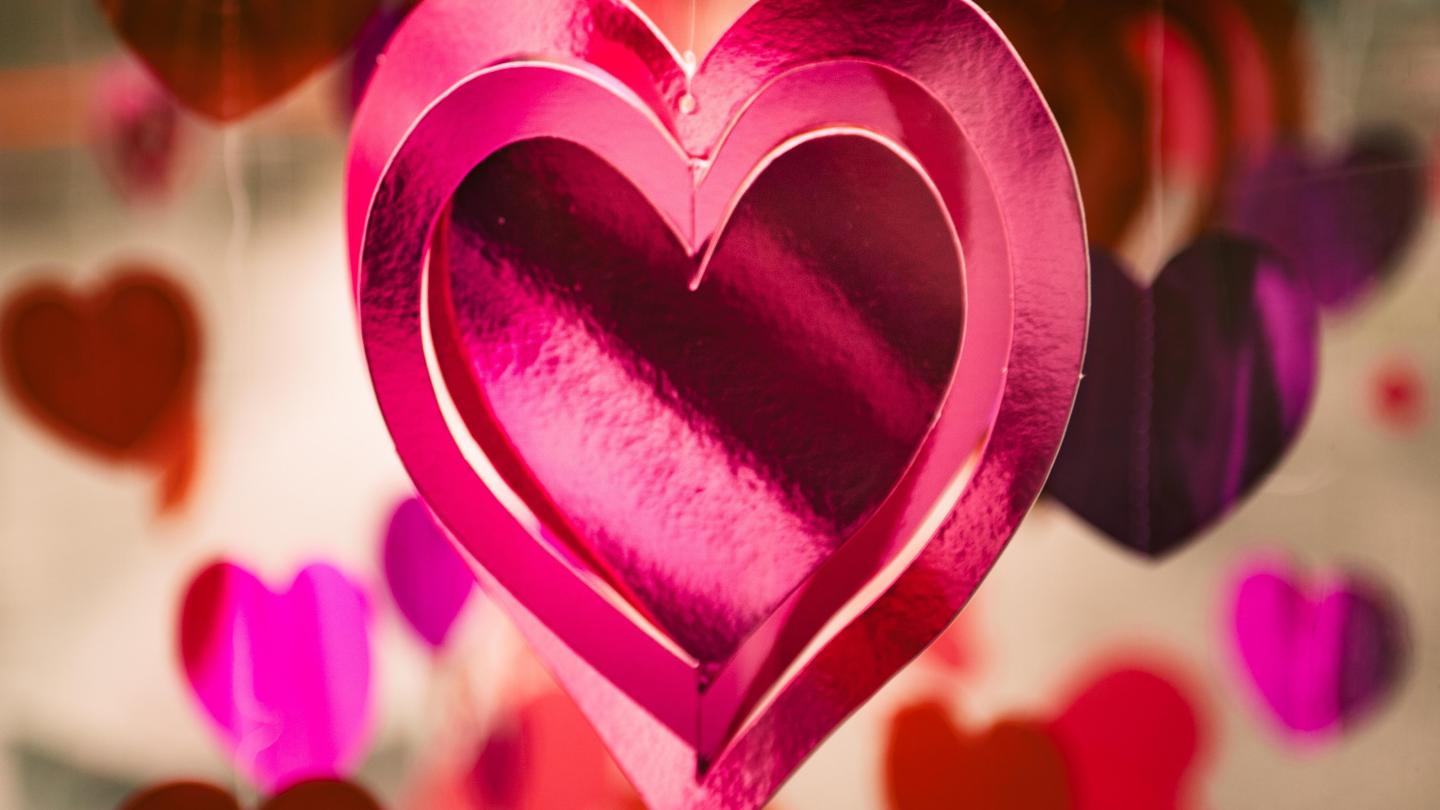 SATURDAY, FEBRUARY 9…
9 AM – 1 PM: As we hunker down in the warmth of our homes, creatures large and small are still making tracks through the snowy woods! During the Working Woodlands Workshop: Animal Tracking at Marsh-Billings-Rockefeller National Historical Park, you'll get an in-depth look at the signs local creatures leave on the trails. A discussion followed by a trip into the park will put your newfound tracking skills to the test. Free for all, but pre-registration recommended.
9:30 – 11:00 AM: Interested in local private schools? Want your child's imagination to take center stage in the classroom? Head to the Upper Valley Waldorf School's Open House to learn about the benefits of a Waldorf education, then stick around for Valentine Making from 10:30 AM – 12:30 PM (see website for pricing)!
10 AM – 12 PM: Kids of any age, show loved ones you care with a handmade work of art! During a session of Stencil Valentines for Kids at Artistree, anyone ages 3 through 18 – and parents too! – can create beautiful cards using historic stencils. Only $2 for this two-hour workshop – registration recommended.
10 AM – 3 PM: Over the river and through the woods on a Winter Forest Fairy Hunt we go! At the Vermont Institute of Natural Science, you'll get a dose of magic while searching the trails for sprites, building fantastic fairy houses, and warming up over a steaming cup of hot chocolate.
11:30 AM – 2 PM: Ski or snowshoe in to a Hallmark-worthy cabin in the woods during the Saturday Soup Kettle Lunch at the Mt. Tom Cabin – featuring Roasted Tomato Fennel Soup with Fennel Hazelnut Pesto, with French Bread. $10 per lunch.
3 & 5:30 PM: Follow the longest, toughest horse race on the planet over 1,00 kilometers of Mongolian steppe with one of two showings of All the Wild Horses, playing at Billings Farm & Museum as part of the Woodstock Vermont Film Series. Tickets available online or by phone, see link for details.
3:30 - 5 PM: When the lifts stop spinning, the fun's just beginning! Cozy up in the Suicide Six lodge for Saturday Après Ski with live tunes by Jim Yeager and delicious food and brews.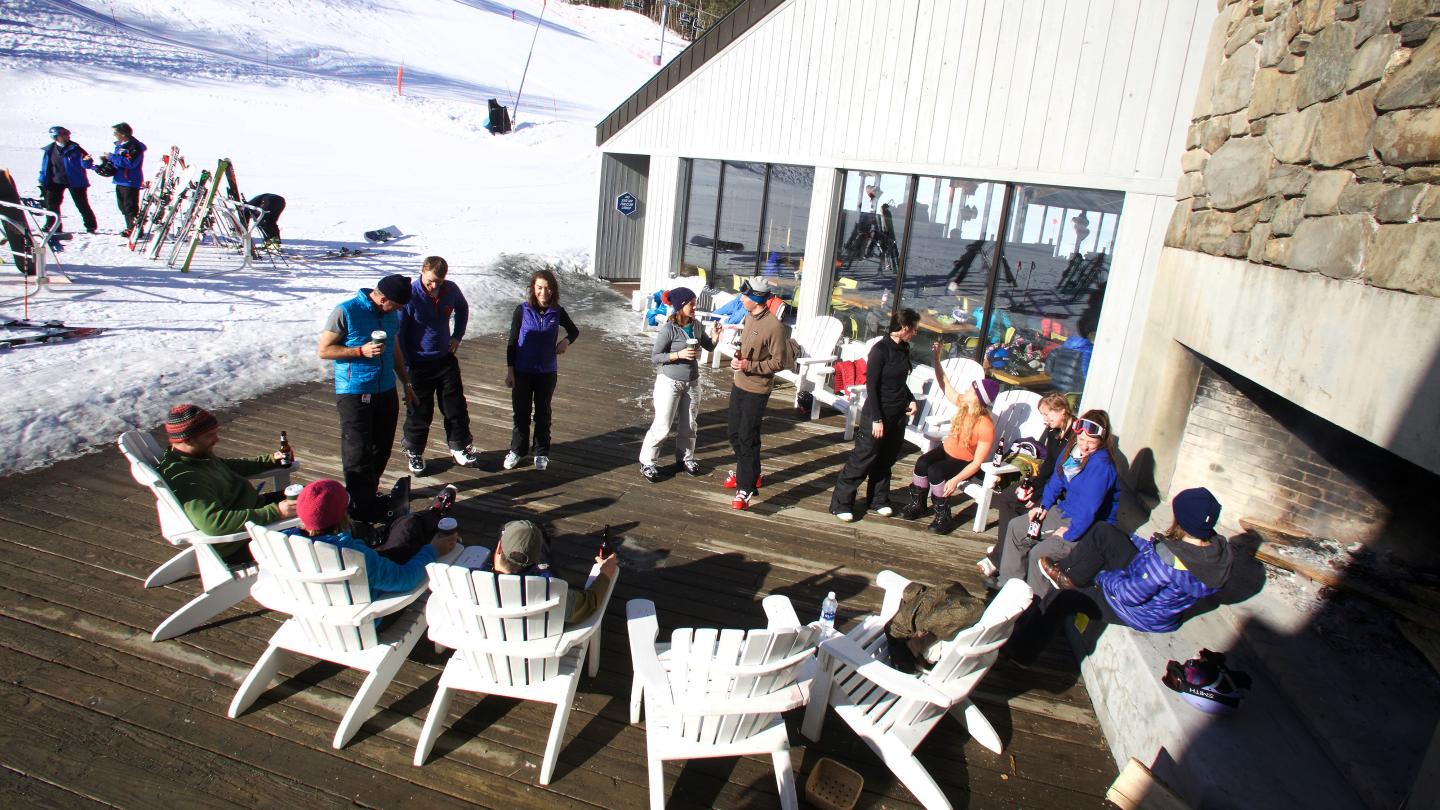 SUNDAY, FEBRUARY 10…    
9 AM – 3 PM: Up your downhill game with help from some of the best instructors in the biz! During the Women Only Workshops at Suicide Six Ski Area, riders and skiers will partake in a morning group lesson, lunch, an afternoon clinic, followed by a drink on the house!
For music in the area this weekend, check out Yellow House Media.
TO ACCESS MORE GREAT CONTENT ON OUR BLOG...