April 19-21: Then, sharpen your prowess in the kitchen with cooking classes at Odyssey Entertainment in Bridgewater, with your choice of whatever whets your appetite: pizza, pasta, or souffles!  
April 19-22: History has never been more eye-popping. Relive the greatest scientific achieving of the twentieth century with a showing of the film, Apollo 11, playing at Pentangle Arts' Woodstock Town Hall Theatre.
April 20-21: Give thanks to our glorious globe during Earth Day Celebration Weekend at the Vermont Institute of Natural Science in Quechee – where you'll learn how to help the environment in small, impactful ways, from composting, to upcycling, eating local, and more!
THURSDAY, APRIL 18…
8:30 AM – 3:15 PM: Outdoor lovers: join this full-day event for essential education on forest pests and pathogens from oak wilt to the Emerald Ash Borer. The VT Forest Health Information Meeting is free for all at the Woodstock Union High School.
9:30 – 11 AM: Or jump-start your Thursday with the sweet melody of a Morning Jam session at Artistree, where acoustic musicians of all skill levels are welcome to play or sit back and enjoy the music. Free for all.
1:30 - 3 PM: Then, get active with a rousing game on the courts with the Pickleball Mud Event at the Athletic Club. See link for pricing and registration details.
4 – 5:30 PM: Meet Vermont author and '76 Olympics alumnus, Geza Tatrallyay, during a special Author Talk at Norman Williams Public Library! He'll discuss and read from three of his new books, the political thriller, Rainbow Vintner, memoir, The Fencers, and poetry collection, Extinction.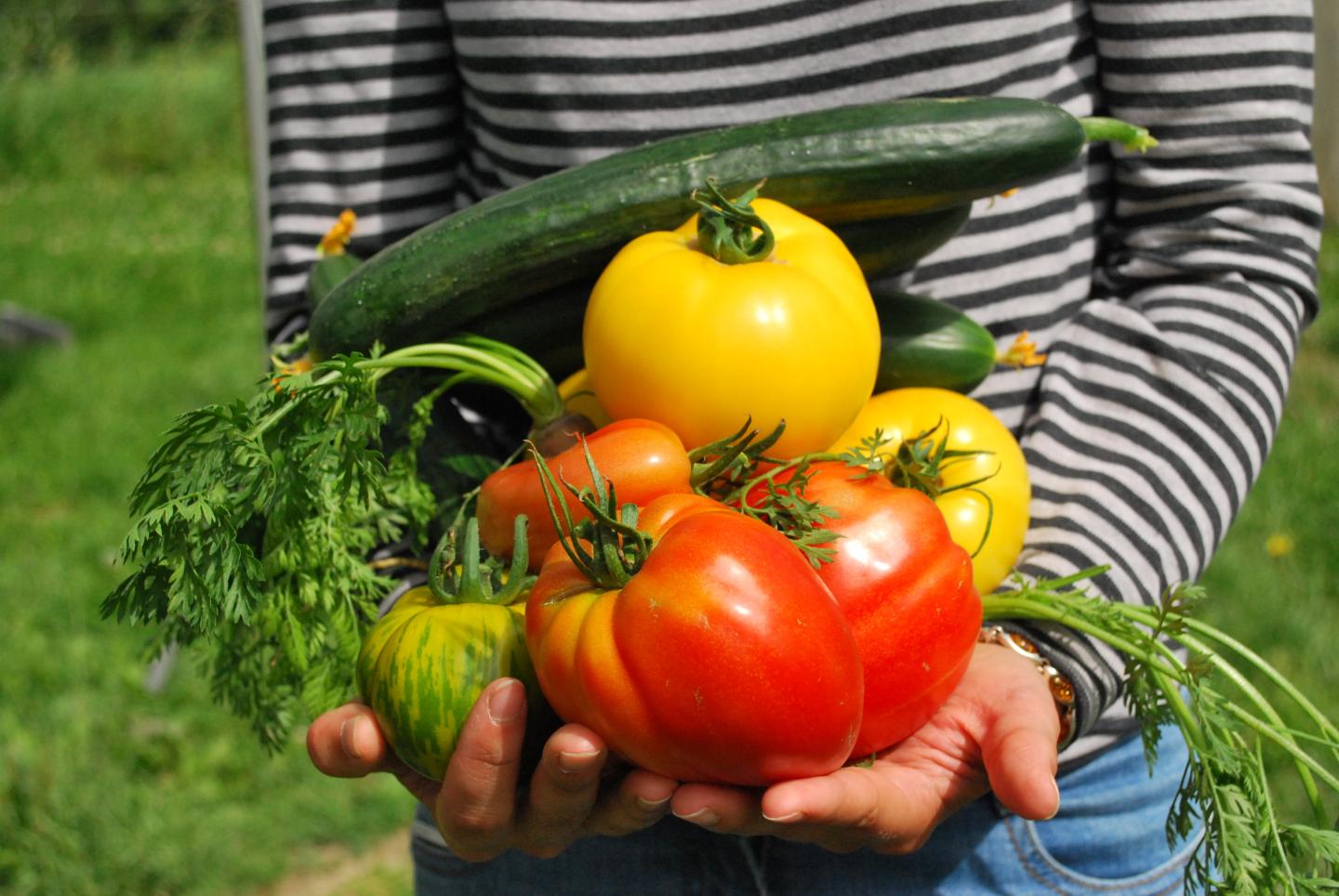 FRIDAY, APRIL 19…
7 AM – 8 PM: If you find yourself in Quechee, don't forget to snap up a delicious snack on the house during the bonus Free Crepe Day at the Skinny Pancake (Quechee location only)!
7:30 – 9:30 PM: Then, your Friday just got a dose of soul with a performance by the folk duo, Mama's Broke, overtaking Artistree's HayLoft with haunting harmonies accompanied by fiddle, banjo, guitar, and mandolin. See link for tickets and pricing.
9 PM: Then, this is your last chance to go Dancing After Dark at Bentley's Restaurant! This Woodstock landmark is closing its doors soon, so don't miss the chance to dine, drink, and dance the night away.
3 – 5 PM: Later, show the courts some love with a Tennis Mud Season Match at the Athletic Club. See link for pricing and details.
4 – 6 PM: Close out your Saturday with an action-packed roller derby competition! The Twin State Derby  faces off against Worcester Roller Derby at the Union Arena Woodstock – see link for pricing and tickets (also available at the door).
SUNDAY, APRIL 21…
9 – 10 AM: The Woodstock Village Green will be immersed in holiday spirit and the sound of laughter during the Easter Egg Hunt and Bonnet Contest, right in the center of town! All are encouraged to wear their decorative Easter bonnets – winner receives a special prize – while kids under 14 race to fill their basket, bag, or pockets with colorful eggs during this fun, free event. The hunt begins promptly at 9 AM (weather permitting).
10 – 11 AM: Whether you missed the Easter Egg hunt on the green or the kids are eager to double up their bounty, the North Chapel's Annual Easter Egg Hunt is waiting (weather permitting)! RSVP recommended.
12 – 5 PM: Then, partake in a grand buffet during an Easter Sunday Brunch in the Woodstock Inn & Resort's Rockefeller Room. See link for pricing and a sample menu of delicious options, from rosemary and garlic roasted leg of local lamb to house-made cinnamon swirl French toast.
Other Easter Sunday brunches:
TO ACCESS MORE GREAT CONTENT ON OUR BLOG...