THURSDAY, FEBRUARY 28…
6 – 8:30 PM: Pull up a chair, fill your glass, and get ready to paint at the Barnard Inn & Max's Tavern! During their Paint n Sip night, you'll follow along with instructor Finnie Trimpi, painting your very own work of art while enjoying wine or bubbly, appetizers, and great company. See link for pricing and registration.
6:30 - 8 PM: Or if open studio is more your style, head to Artistree for a night of Mix, Mingle & Make! During this night of creative fun, you'll watch as a facilitator demonstrates engaging art-making techniques that all skill levels can enjoy. $5 drop-in material fee.
7 – 9 PM: Then, keep your evening going at Artistree with Open Mic Night! At this welcoming, relaxed gathering of musicians hosted by Jim Yeager, you can take center stage as a member of the band or sit back and watch a totally unique performance. Free for all.
7 – 9 PM: Or head to Quechee for some brain-bending fun at the Public House with Thursday Pub Trivia.
FRIDAY, MARCH 1…
11 AM – 12 PM: Ever imagine what woodland creatures do in the winter? During a presentation of Small Wonders: Discoveries for the Season, you'll learn about the hibernation habits of insects, turtles, birds, and more – and what they do when the weather begins to warm – all at VINS in Quechee! But this event won't be going on for long! The songs, movements, and exploration of Small Wonders is only happening two more weekends in March.
4 – 6 PM: After a day on the slopes, head to Perley's Pourhouse for a pint and some tunes from The Point Radio during a special-edition Après Ski at Suicide Six Ski Area!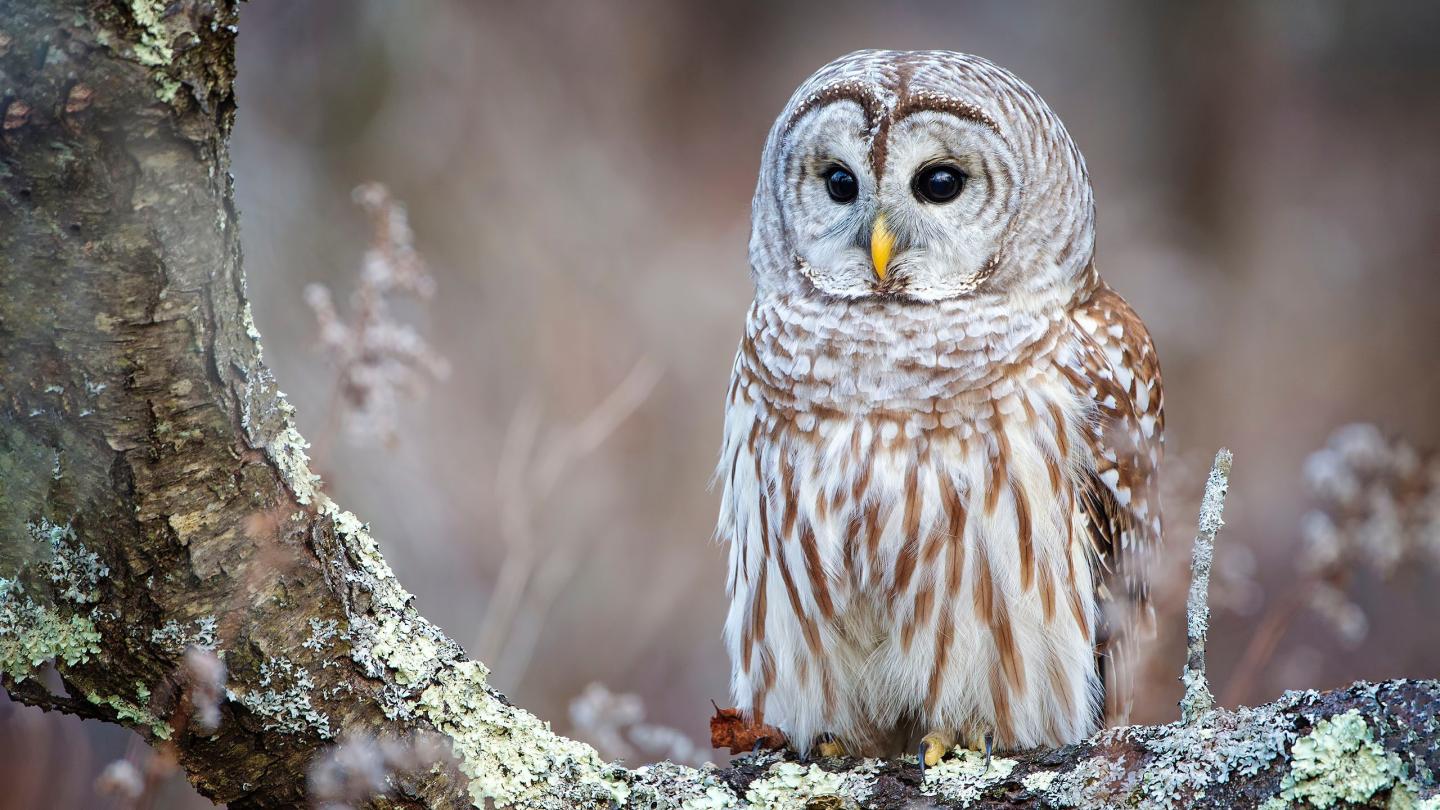 SATURDAY, MARCH 2…
9 – 10:30 AM: There's a complex ecosystem right in our backyard, and now's your chance to catch a glimpse! During the Working Woodlands Workshop: Predators in the Park, hear from NPS Science Communication Specialist Ed Sharron about how predators hunt in winter and their prey adapt to survive – in an indoor/outdoor presentation at the Marsh-Billings-Rockefeller National Historical Park. Free for all, but pre-registration is recommended.
10 AM – 12 PM: Mud season starts early with a Family Clay class at Artistree! This once a month introduction to hand-building gives little ones and their parents the tactile chance to create anything they like! See link for pricing and registration.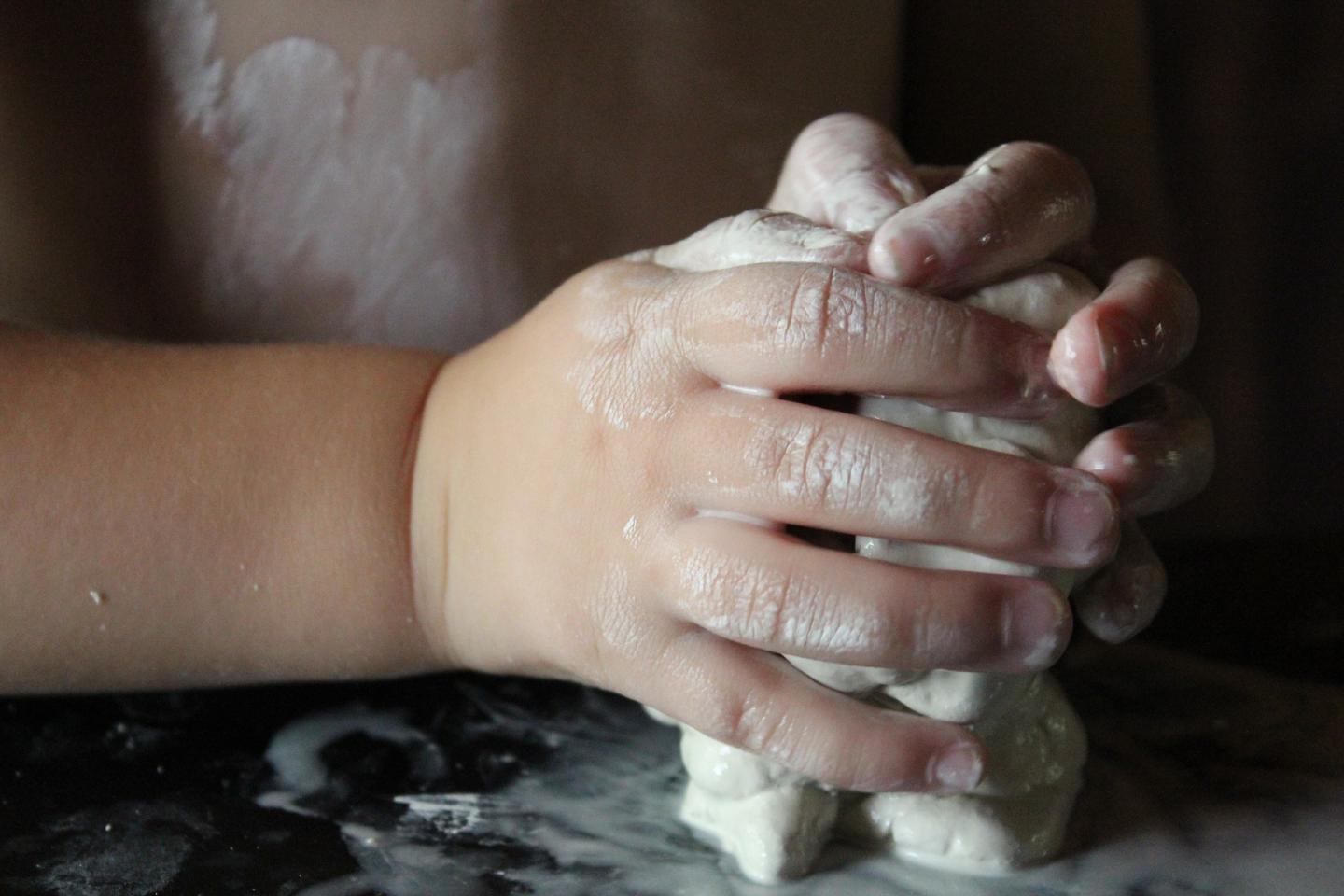 11:30 AM – 2 PM: Dreaming of a cabin tucked deep within snowy woods? Then grab your skis or snowshoes and head to the Mt Tom Cabin for a Saturday Soup Kettle Lunch you won't forget! Featuring Chicken Noodle Soup with Sourdough Bread. See link for pricing.
3:30 - 5 PM: Join Jim Yeager for a Saturday Après Ski at Suicide Six Ski Area! After a day of shredding the gnar, you'll find fresh brews, beats, eats, and fun at Perley's Pourhouse.
4 – 6 PM: Watch the paintings of Vincent Van Gogh move with fluid grace in the film, Loving Vincent, playing on the big screen at Artistree's Grange Theatre. In this spectacularly unique cinematic experience, every shot is an oil painting, with 65,000 frames hand-painted by professionals from around the world – to tell the story of his life and mysterious death. $7 per person.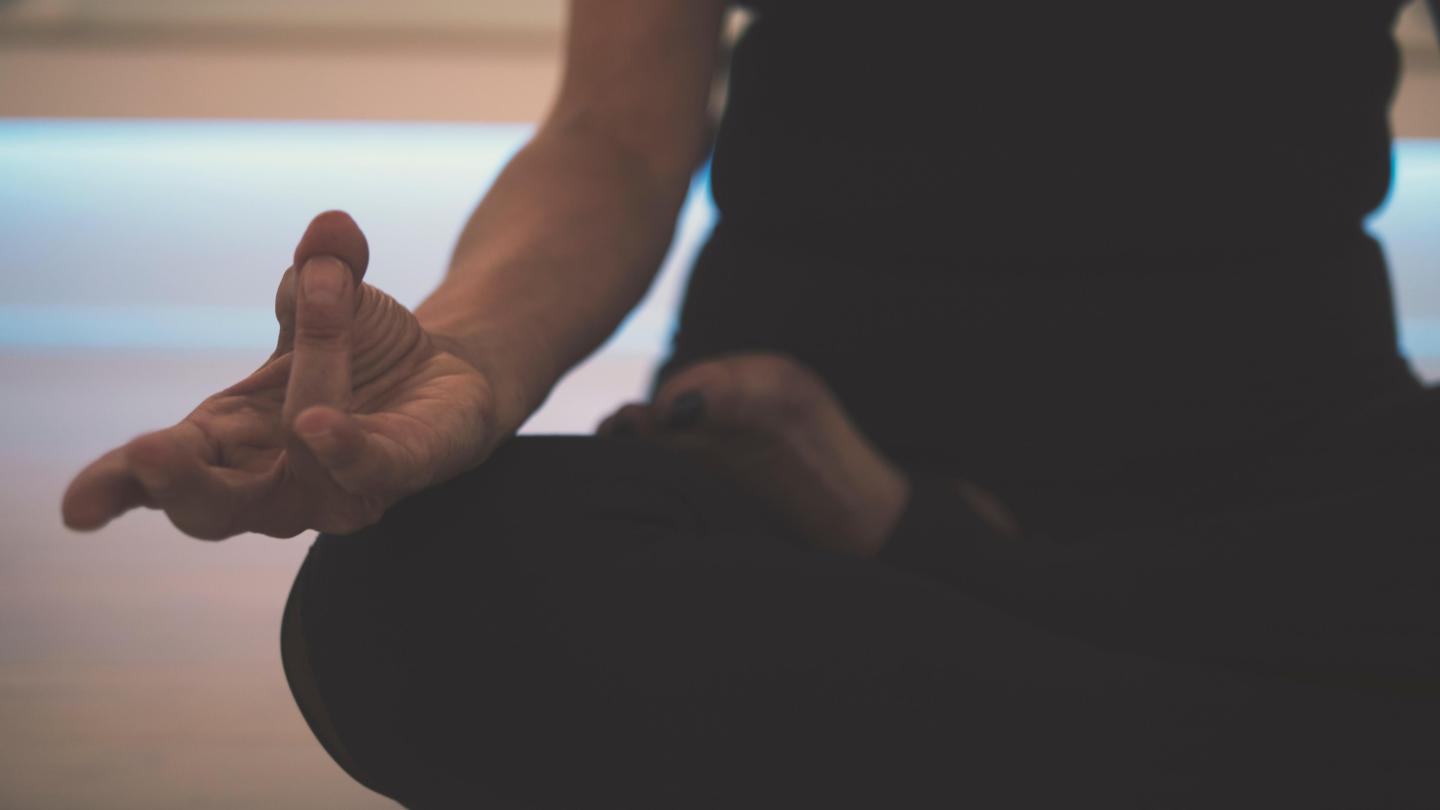 SUNDAY, MARCH 3…
9 AM – 3 PM: Ladies who love the slopes, your tribe is calling. This Sunday, join in on Women Only Workshops for world-class snowboarding, Alpine and Nordic ski instruction at Suicide Six, complete with a morning group lesson, lunch, an afternoon clinic or instruction, plus a complimentary drink at Perley's Pourhouse.  
10 – 11:15 AM: Make it a relaxing, rejuvenating Sunday Funday with a round of gentle Yoga with Simon Pearce and LoveYourBrain, with proceeds supporting those affected by traumatic brain injuries (TBI). Registration required, space is limited.