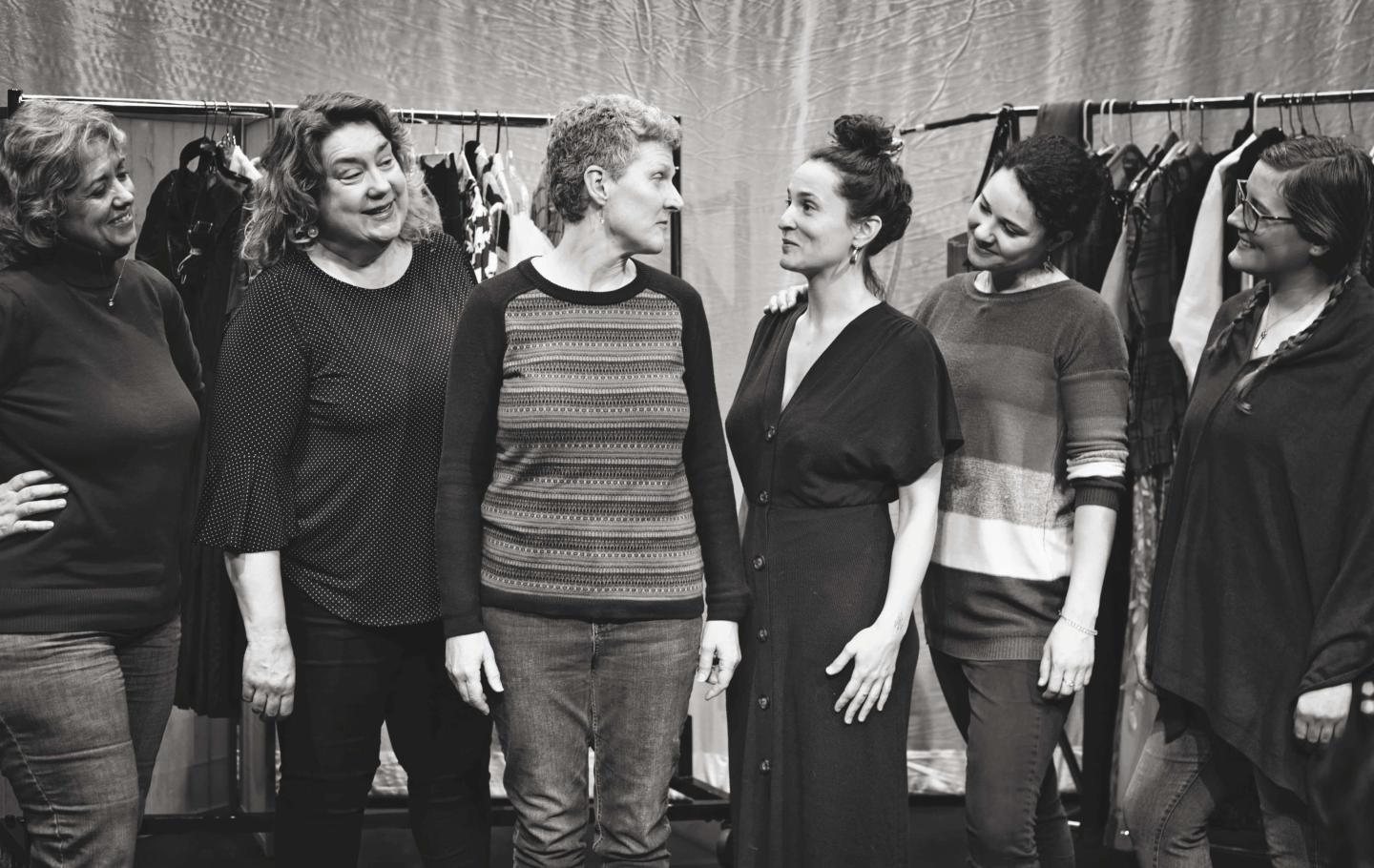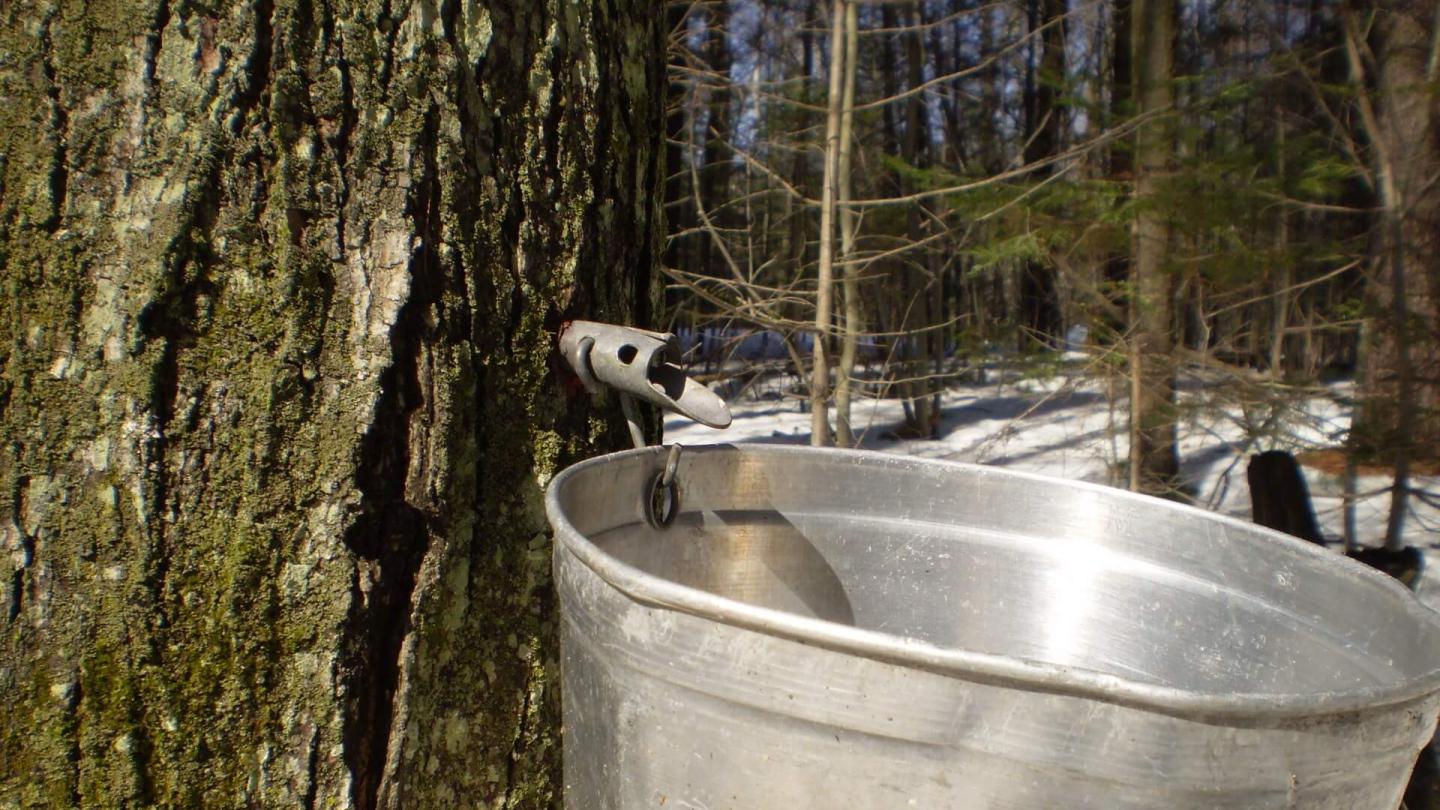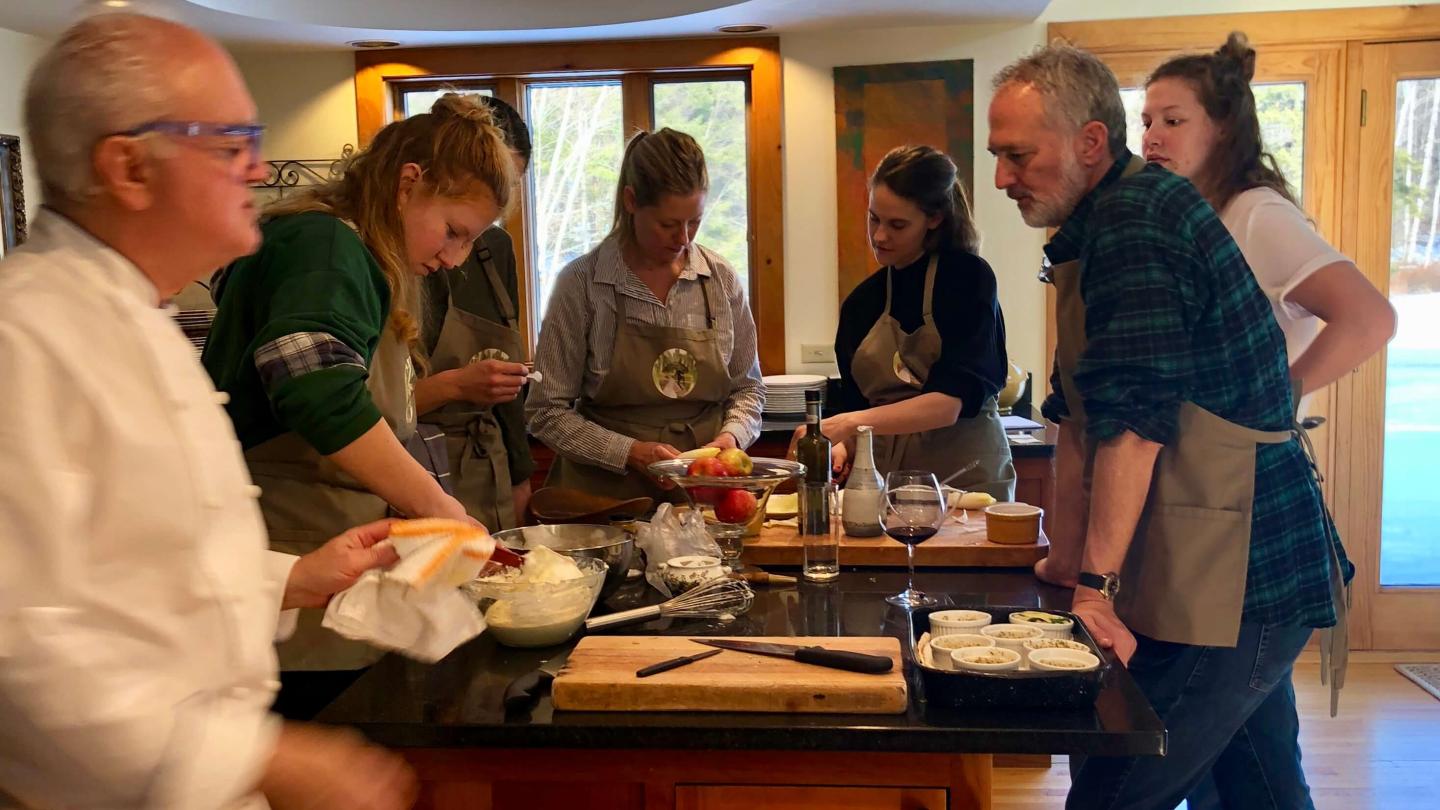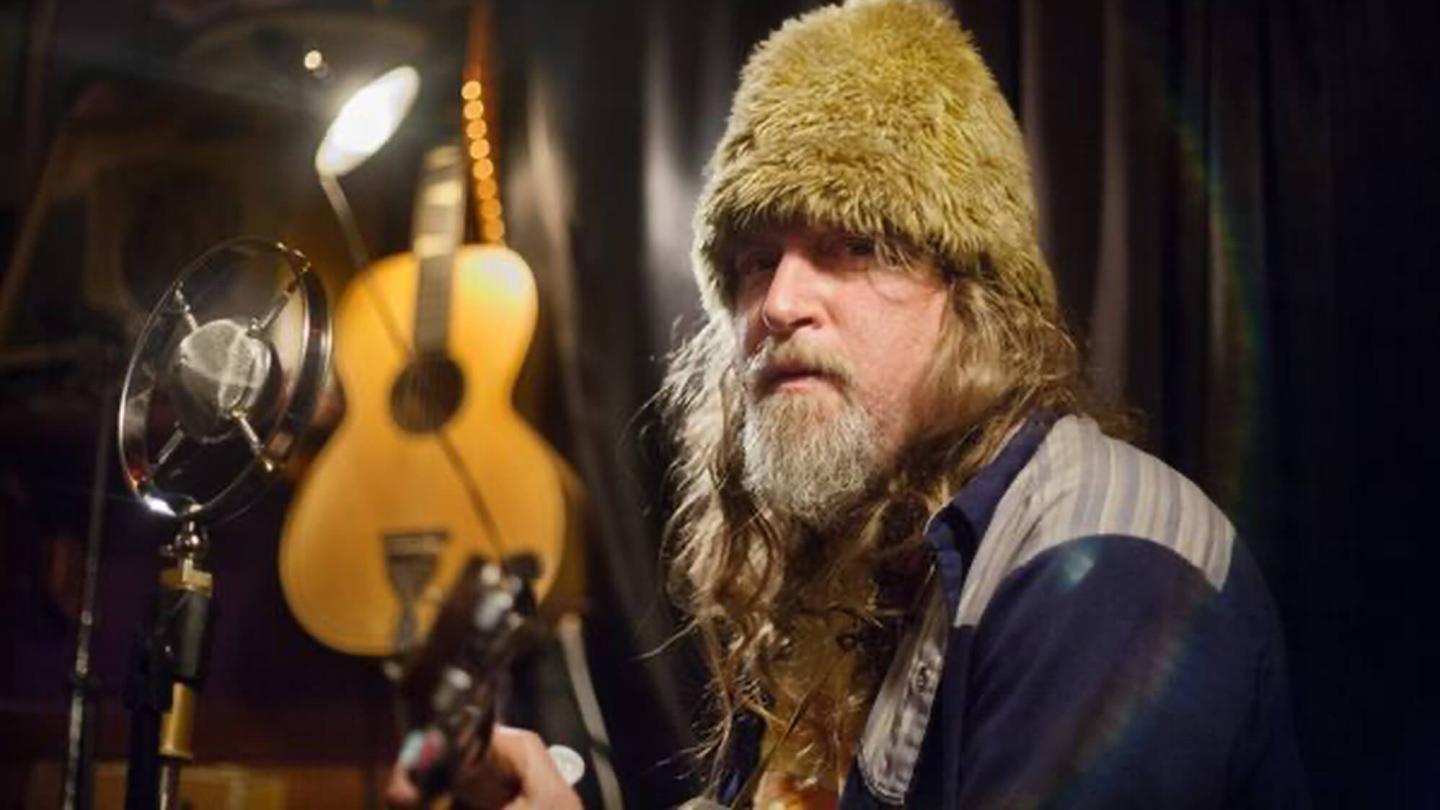 7 – 9 PM: Then, this next event will be music to your ears, literally… don't miss out on Open Mic Night, featuring musical collaborations of friends, neighbors, and you at Artistree!
7:30 - 10 PM: Or leave the strumming up to the likes of Americana, bluegrass, folk, indie, and rock songwriter Bow Thayer when he plays live at The Barnard Inn & Max's Tavern.
FRIDAY, MARCH 20…
Start your weekend on the right foot with your choice of the play, Love, Loss, and What I Wore, and the family-friendly film, Onward!
SATURDAY, MARCH 21…
The early bird gets the worm with these morning adventures starting at 9 AM: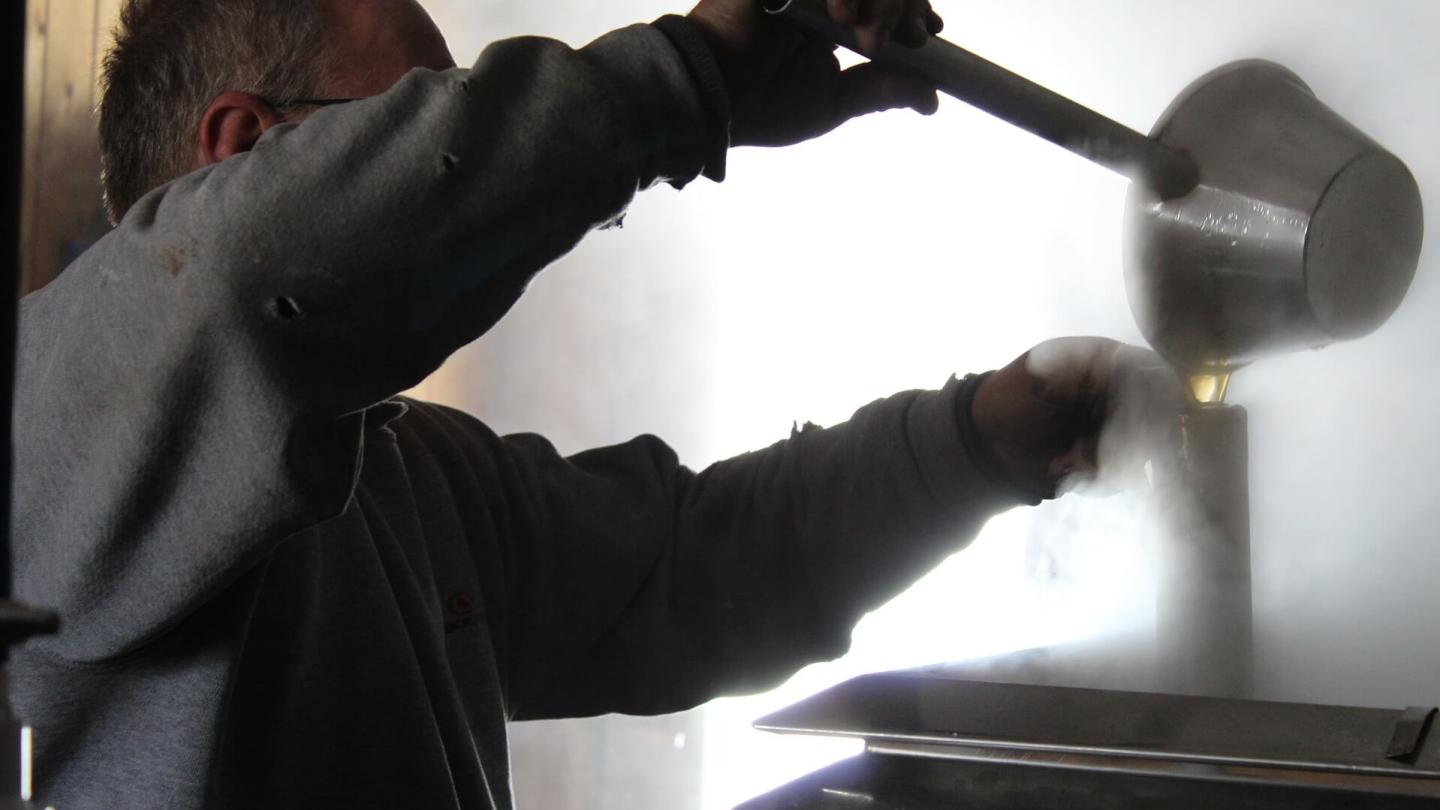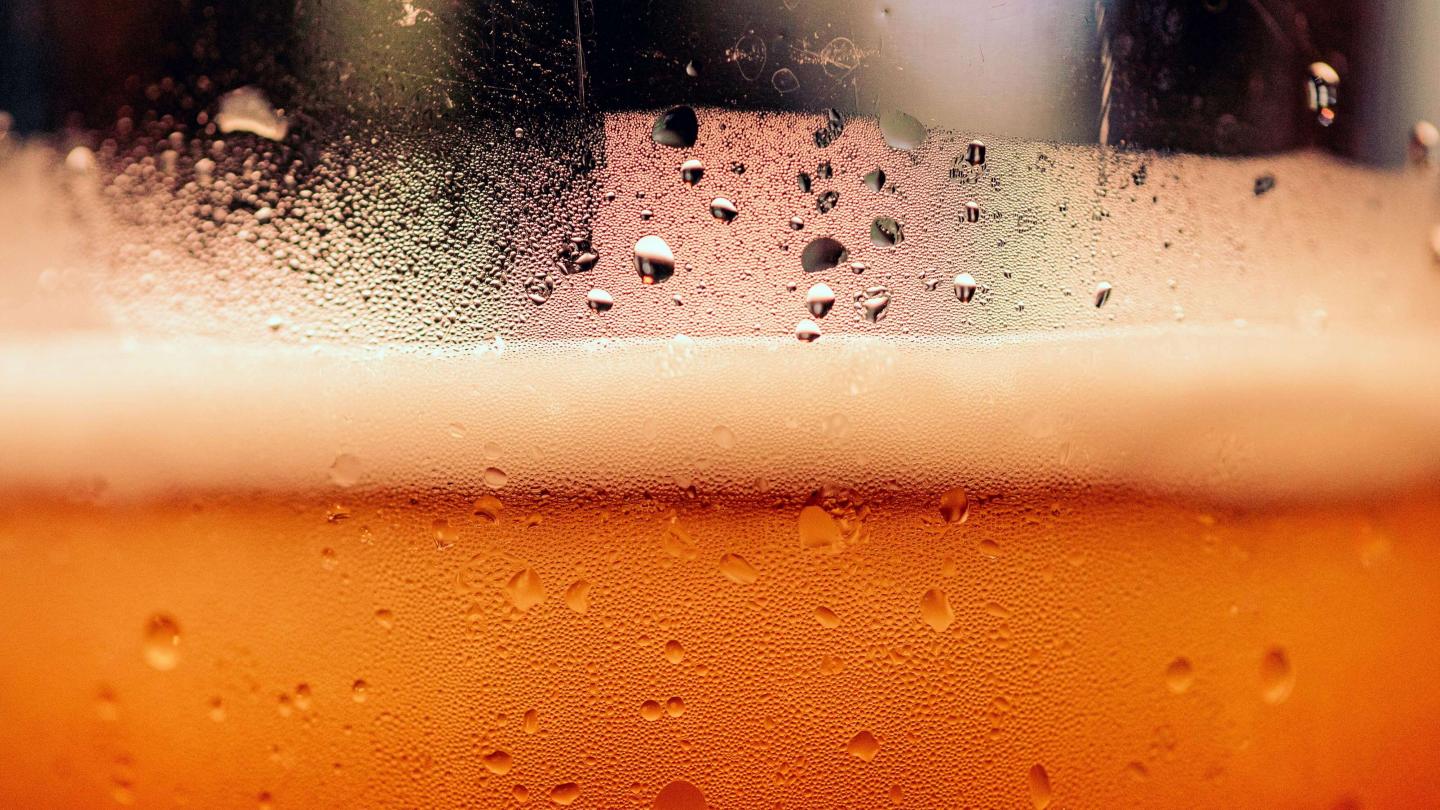 3 & 5:30 PM: Get an insider's look at our 35th president's Amherst College speech about poetry and power during showings of the movie, JFK: The Last Speech, presented by the Woodstock Vermont Film Series at Billings Farm & Museum.
7 – 10 PM: Get a serving of folk/Americana, pop, funk, rock, blues, and soul with a side of delicious food when you hear the Brooks Hubbard Band perform live at the Public House Pub in Quechee.
SUNDAY, MARCH 22…
10 AM: It's a Sunday Funday for the record books, because the mud, maple, and rural dirt roads are calling as part of The Vermont Overland Maple Adventure Ride.
10 AM – 4 PM: Or for a more leisurely end to your weekend, Vermonters can explore the wonders of VINS for $5 (today only), from state-of-the-art raptor enclosures to nature trails, the canopy walk, and beyond.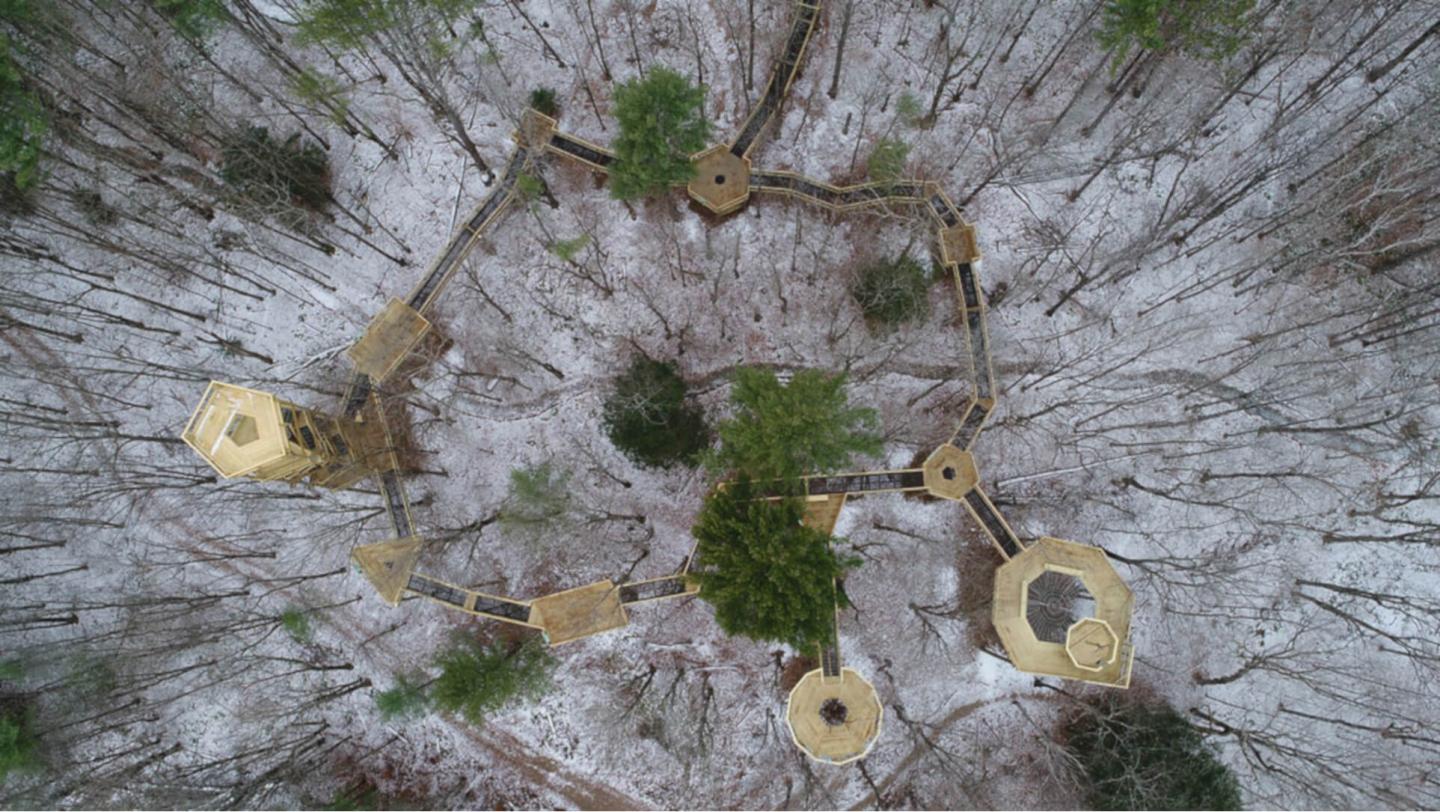 The Vermont Institute of Natural Science (VINS)