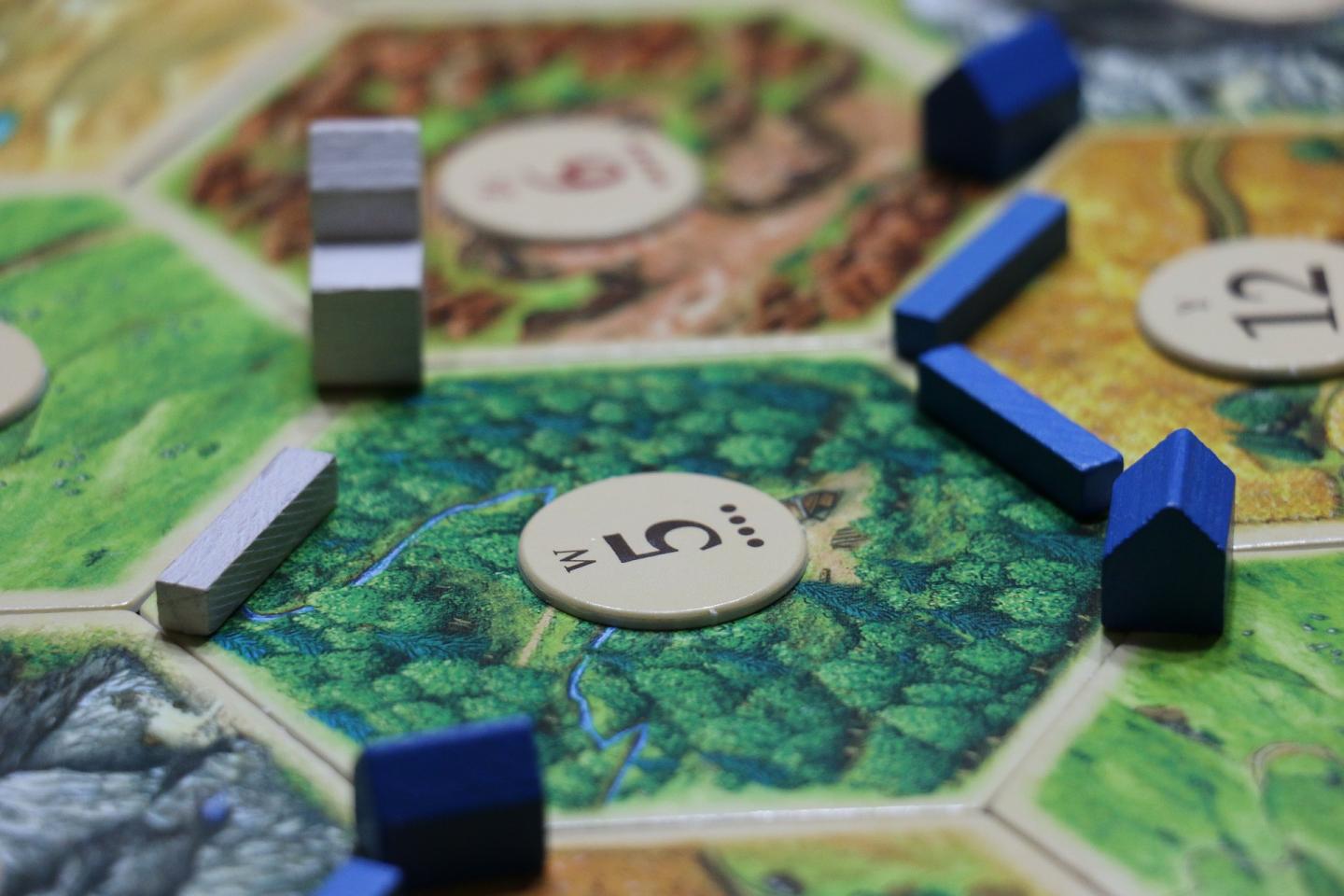 ALL WEEKEND LONG…
November 2-4: Gamers, this one's for you! Carnage 21, Vermont's Tabletop Game Convention, is hitting the Killington Grand Resort this weekend with boardgames of every genre. For schedule, game, and badge information, visit the website here.
November 2-4: For a tale of star-crossed lovers – Dracula-style, catch a performance of Love at First Bite at New Hampshire's Lebanon Opera House presented by the Trumbull Hall Troupe. Tickets available online and at the door. Friday and Saturday performances at 7 PM, Sunday matinee at 3 PM.
November 2-4 & beyond: Immerse yourself in the sumptuous world of late 19th century France with a showing of Colette. Watch stars Keira Knightly and Dominic West in this biographical drama based on the life of the foremost female French novelist Sidonie-Gabrielle Colette, presented by Pentangle Arts at the Woodstock Town Hall Theatre at 7:30 PM Friday and Saturday, and 3 PM on Sunday.
November 3-4: It's the first of three November Weekends at Billings Farm & Museum! From 10 AM – 4 PM, get a behind-the-scenes look at the workings of this historic, fully-operational farm while the bright foliage still clings to the trees and there's a touch of chill in the air.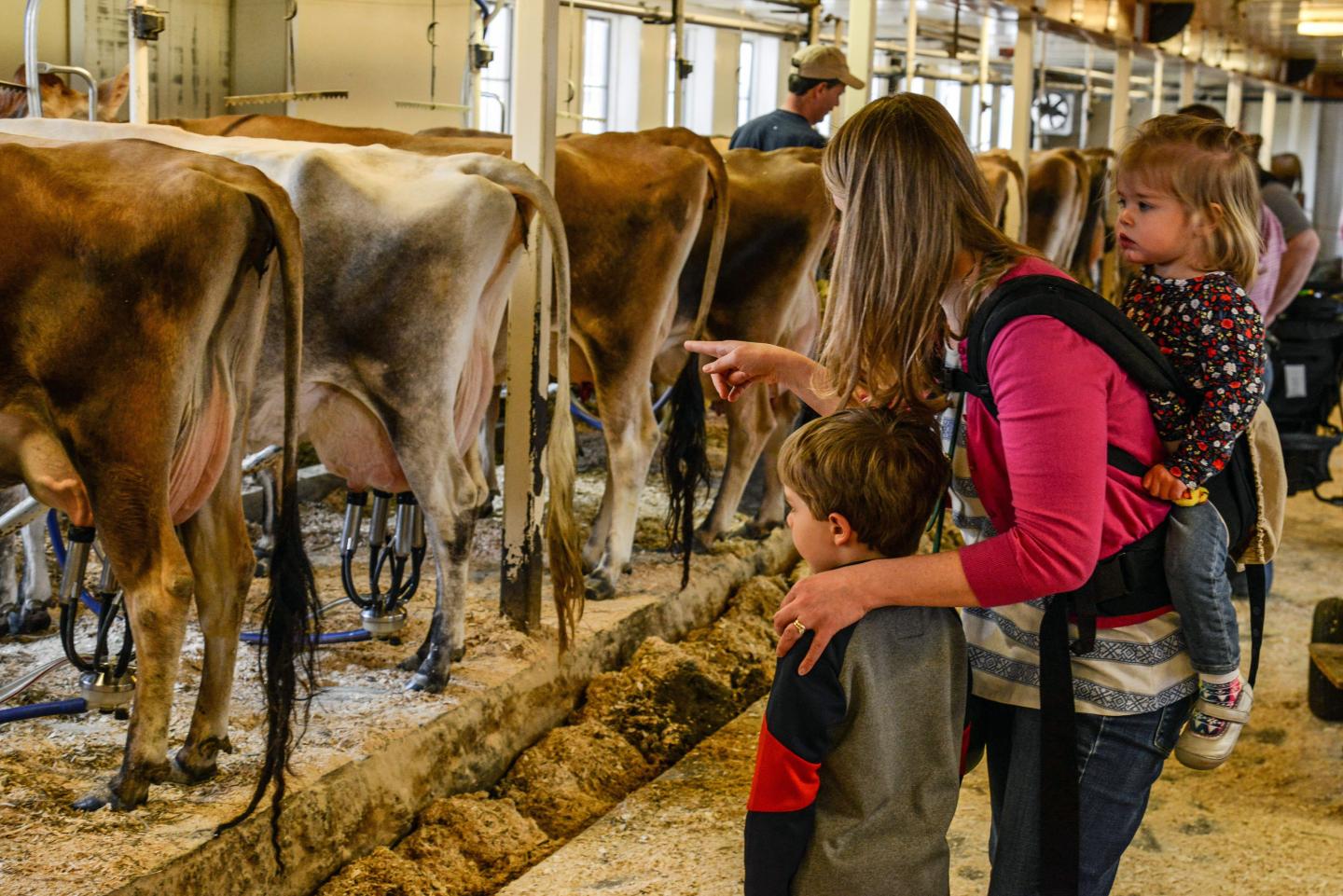 Billings Farm staff photo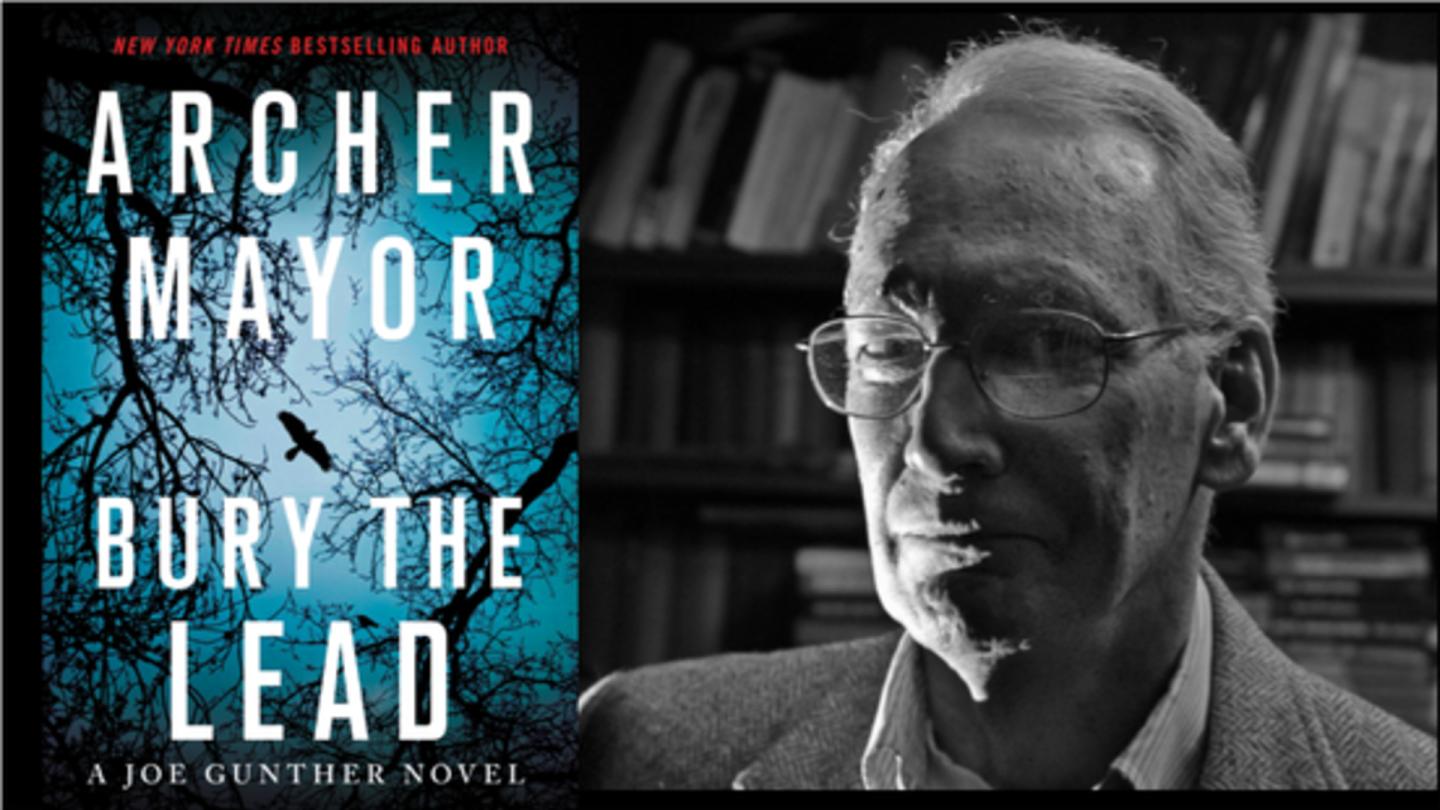 FRIDAY, NOVEMBER 2…
Walk through the meditative maze of First Friday: The Harvest Offering Labyrinth Walk from 5:30 – 8 PM. Located at Open Door Integrative Wellness in White River Junction, this event is free for all, but attendees are recommended to bring a non-perishable food offering to place on the lines of the labyrinth pattern – which will be donated to local food pantries.
Then, from 6 – 8:30 PM show your support by Gathering in Sacred Memory and Hope for Tree of Life Synagogue at the Congregation Shir Shalom in Woodstock. All are welcome.
Beginning at 6:30/7, take your pick from three inventive activities: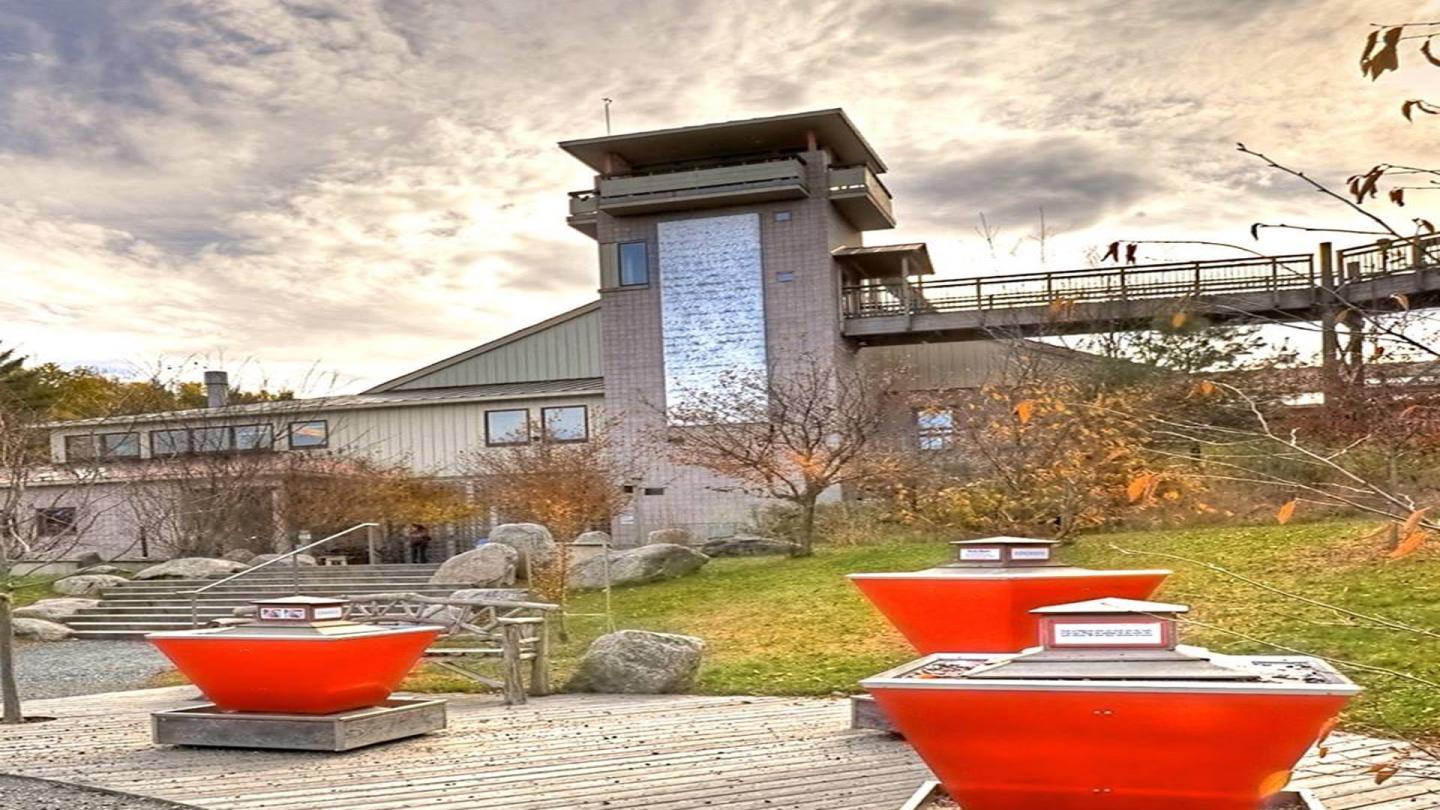 SATURDAY, NOVEMBER 3…
Shop for a good cause from 9 AM – 3 PM at the Lukanas Dream Fall Festival. Happening at the Barnard Town Hall, this event brings you thrift store treasures (from brands like Hermes, Prada, Coach, and more), hot cider, and cookies to support Barnard-based non-profit, MIB Agents.
Then, beginning at 10 AM, you have three unique activities to choose from: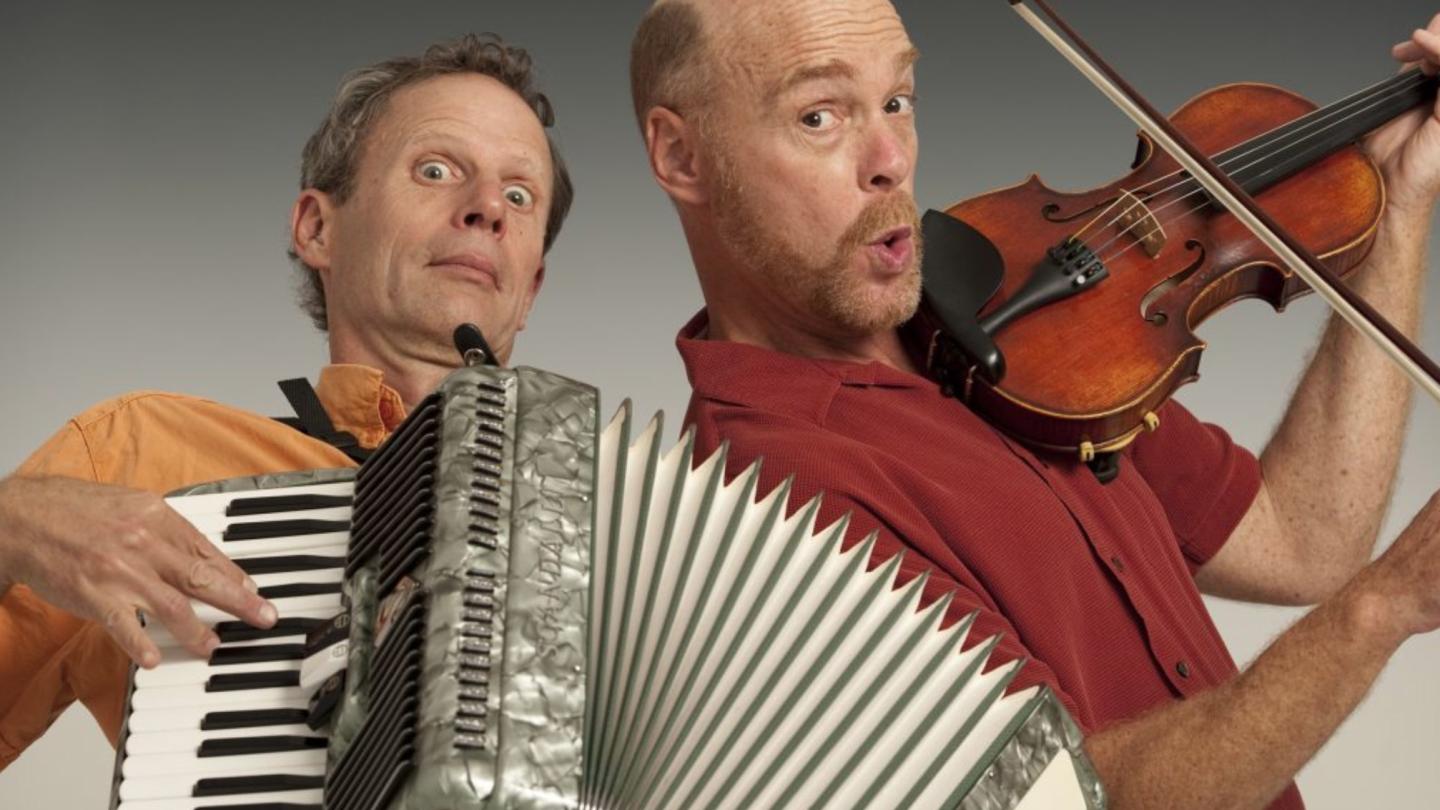 Later, at 3 & 5:30 PM, catch one of two showings of Won't You Be My Neighbor? Presented by the Woodstock Vermont Film Series at Billings Farm & Museum, this intimate look at America's favorite neighbor: Mister Fred Rogers takes you beyond the cardigan for an experience called "unapologetically admiring and intellectually rigorous" by A.O. Scott of the New York Times.
No need to make dinner! Instead, from 5 – 7 PM, get a seat at the table during the 82nd Annual Red Flannel Hash Supper at the North Chapel in Woodstock.
From 6 – 10 PM, head to the Main Street Museum in WRJ for a double dose of art: opening reception of Jack Rowell's 'Portraits of Vermont People & Other Wildlife,' followed up by a musical performance by Myra Flynn. The opening reception is free. $20 at the concert door.
At 7 PM, delve into storytelling three ways:
Take part in an evening of music, dance, poetry, prose, and remembrance in honor of the Day of the Dead during the event, FEARLess presents: DEATH at ArtisTree. Tickets available online.
Also at ArtisTree, this time in the Grange Theatre, witness how Revolution Selfie: The Red Battalion builds upon documentary storytelling while expanding our understanding of the global 'War on Terror.' Tickets at the door.
Head to WRJ's Open Door Workshop for Writers' Process Night featuring poet Camille Guthrie, writer Peter Orner, and musician Lauran Jean Binkley. Presented by Literary North. Tickets available online.
Then, at 8 PM: Climbing PoeTree is coming to the Engine Room in WRJ to present a benefit concert for racial justice and progressive change. Tickets available online.
SUNDAY, NOVEMBER 4…
Join UVM Professor Luis Vivanco as he discusses the impact of the bicycle on transportation, roads, and the role of women from 2 – 3 PM during the presentation Of Wheelman, The New Woman, and Good Roads: Bicycling in Vermont, 1880-1920. Sponsored by the Vermont Humanities Council and happening at the Woodstock History Center.
Set your dinner plans now! At 5:30 PM, you can join Christina Netzl from Netzl Wines for an Austrian Wine Dinner, the first wine dinner of the 2018-2019 season at Simon Pearce.
Later, end your weekend with a laugh! At 7 PM, see America's Got Talent judge Howie Mandel perform at the Paramount Theatre in Rutland. Tickets available online.
TO ACCESS MORE GREAT CONTENT ON OUR BLOG...