ALL WEEKEND LONG…
January 18-19: Want to be one of the few to see a play as it first hits the stage? Check out New Works Now, a FREE annual festival of new play workshops coming to Northern Stage in White River Junction.
January 18-19: Quilters, get your sewing machines ready! It's time for the Winter Quilter's Retreat hosted by Lebanon Recreation & Parks at the First Congregational Church of Lebanon.
January 18-20: Culinary arts more your style? Then head to the Co-op Food Stores also in Lebanon, NH for cooking classes that bring the family together!
January 18-21: Or sit back and enjoy a magical ride during a showing of the film, Mary Poppins Returns, playing at Pentangle Arts' Town Hall Theatre.
January 18-21: Join professional driving instructors as they tear through street drives and a timed autocross course during the BMW Winter XDrive Experience at Killington.
January 19-21: Get the glimpse of a farmstead winter during January Weekends at Billings Farm & Museum – where you'll get up close and personal with cow, sheep, oxen, horses, and chickens, tour the historic farmhouse, and hitch a ride on a horse-drawn sleigh!
Photo by Jay Maidment - © 2017 Disney Enterprises, Inc. All Rights Reserved.
THURSDAY, JANUARY 17…
FRIDAY, JANUARY 18…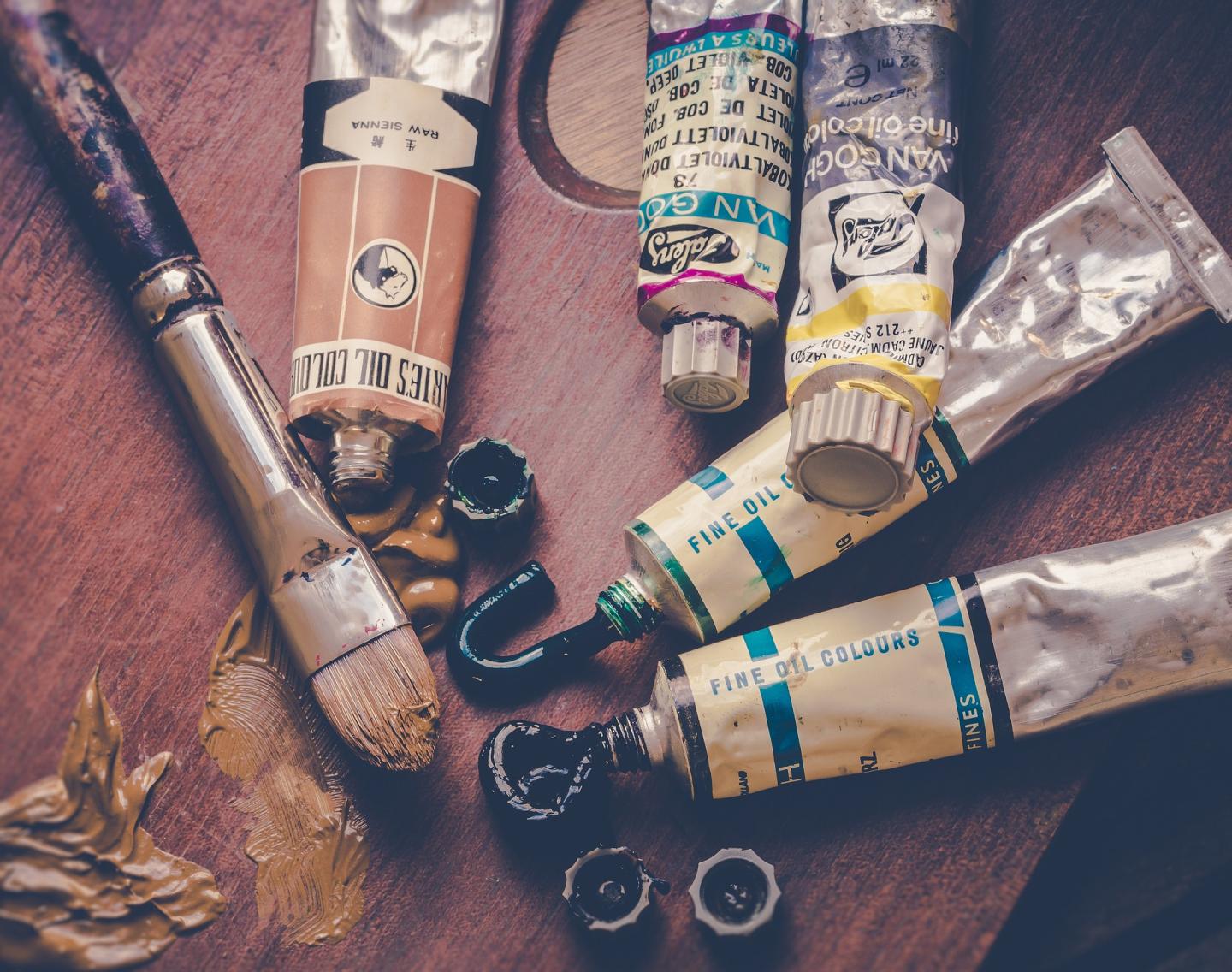 Beginning at 6:30 PM, pick from two events where mingling and making meet:
SATURDAY, JANUARY 19…
9 AM – 12 PM: Kids, get excited for a morning of arts and crafts, outdoor games, and non-stop fun during a session of Mini Crew at the Quechee Club. See website for pricing and registration.
10 AM – 4 PM: Discover the wonders of nature in this chilly clime during the Winter Wildlife Celebration at the Vermont Institute of Natural Science in Quechee! Here, you'll explore exhibits and trails with the help of a guide, then take the fun indoors with games, crafts, and winter adaptation challenges for all ages! This action-packed day ends with a cozy campfire and refreshing drinks to keep you warm.
11:30 AM – 2 PM: Hit the snowy trail for a Saturday Soup Kettle Lunch at the Mt. Tom Cabin! Strap on your snowshoes and hike your way to a rustic paradise with a hot meal with your name on it from the Woodstock Inn & Resort.
1:30 – 4:30 PM: In a wild game of Mobile Laser Tag, the woods and fields are your course and friends are your targets! Anyone ages 8 and up are encouraged to meet at Murphy Farm for round after round of fun followed by hot cocoa. See link for details.
2 – 3 PM: Unravel the appeal of the corset and get the low-down on petticoats with a free presentation of Fashion and the Evolution of the 19th-Century Silhouette by historian Samuel Neuberg at the Woodstock History Center! (Was previously scheduled for Sunday, moved to Saturday in anticipation of heavy snow).
2 – 3 PM: Tradition meets tango at the Classical Violin Performance, presented by Upper Valley Music Center Suzuki Violinists on the Miller Stage at The Village in WRJ.
3:30 - 5 PM: Follow up a day on the slopes with Saturday Après Ski at Suicide Six – complete with live music by Repeat Offenders, local brews by Perley's Pourhouse, fabulous food, and a roaring fire!