ALL WEEKEND LONG…
February 14-16: Bibliophiles, hit the stacks for a series of Love Your Library events at the Norman Williams Public Library, from an art exhibit and its closing reception to an open house complete with refreshments and tours of this historic, beloved building!
February 15-17: Snag your seat for a performance of the Pulitzer Prize nominated play about love, loss, and the power of a good job, The Clean House. Presented by BarnArts at the Grange Theatre with matinee and evening shows. Tickets available for purchase online.
February 15-18: Want to see a spectacle of superhero strength? Catch a showing of the film, Aquaman, playing at Pentangle Arts' Town Hall Theatre.
February 15-18 & beyond: School's out! Keep the whole family busy at the Quechee Club with Presidents' Week Vacation activities including disc golf, a poolside moving screening, torchlight parade and fireworks, adventure camp, and much, much more. See link for more details.  
February 16-17: The one-horse open sleigh from your daydreams is headed this way! Visit the Green Mountain Horse Association in South Woodstock for a snowy, spectator-friendly Sleighing Weekend, complete with warm drinks, cookies, and a potluck-style lunch.
February 16-17: Kick your cooking skills up a notch with souffle and pasta making classes with Odyssey Events VT in Bridgewater.
February 16-18 & beyond: It's the beginning of something beautiful: February Vacation Weeks at Billings Farm & Museum! From president-approved snacks to an intro to resident cows, horses, sheep, chicken, and oxen; hands-on activities to regular showings of an Academy Award nominated film – there's so much to explore on the farm.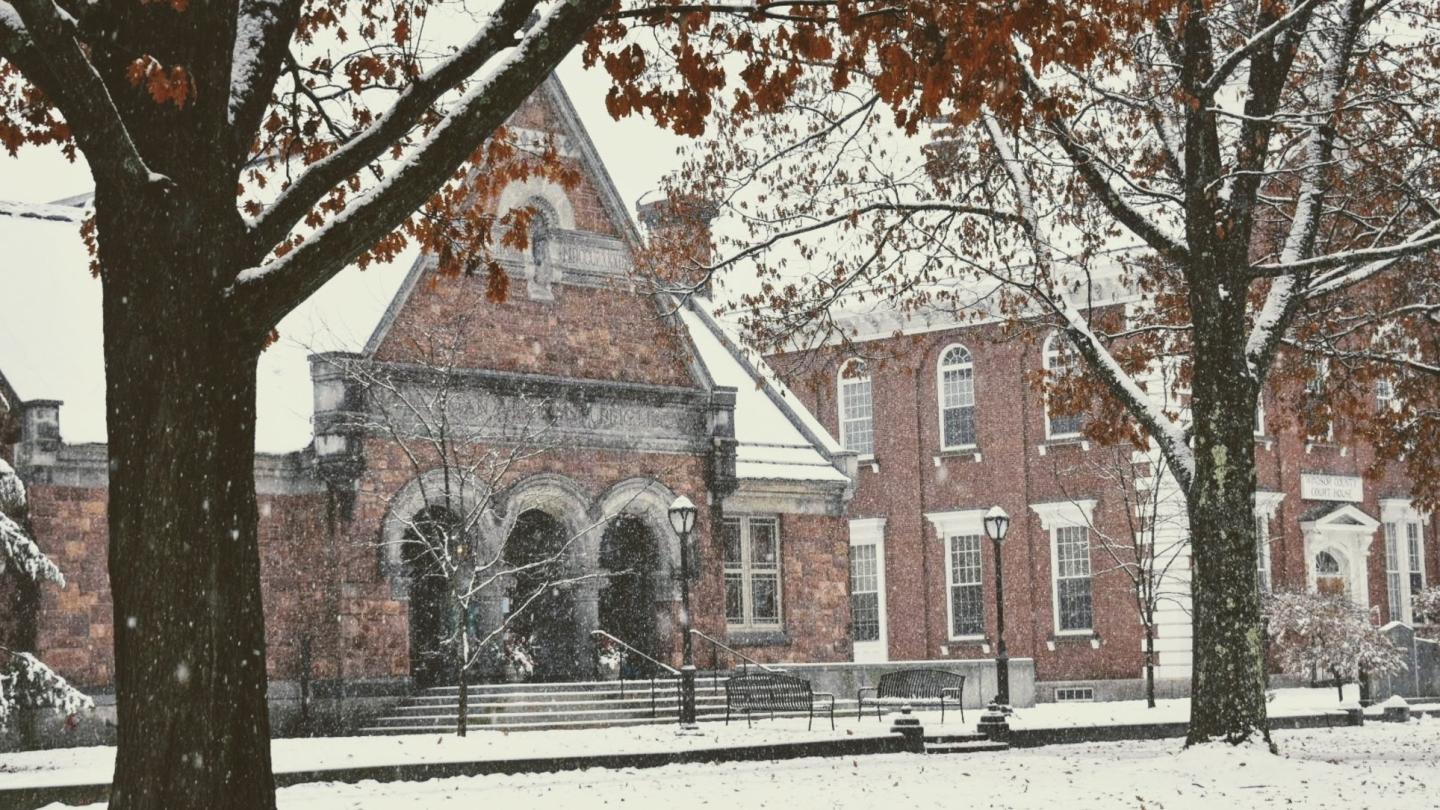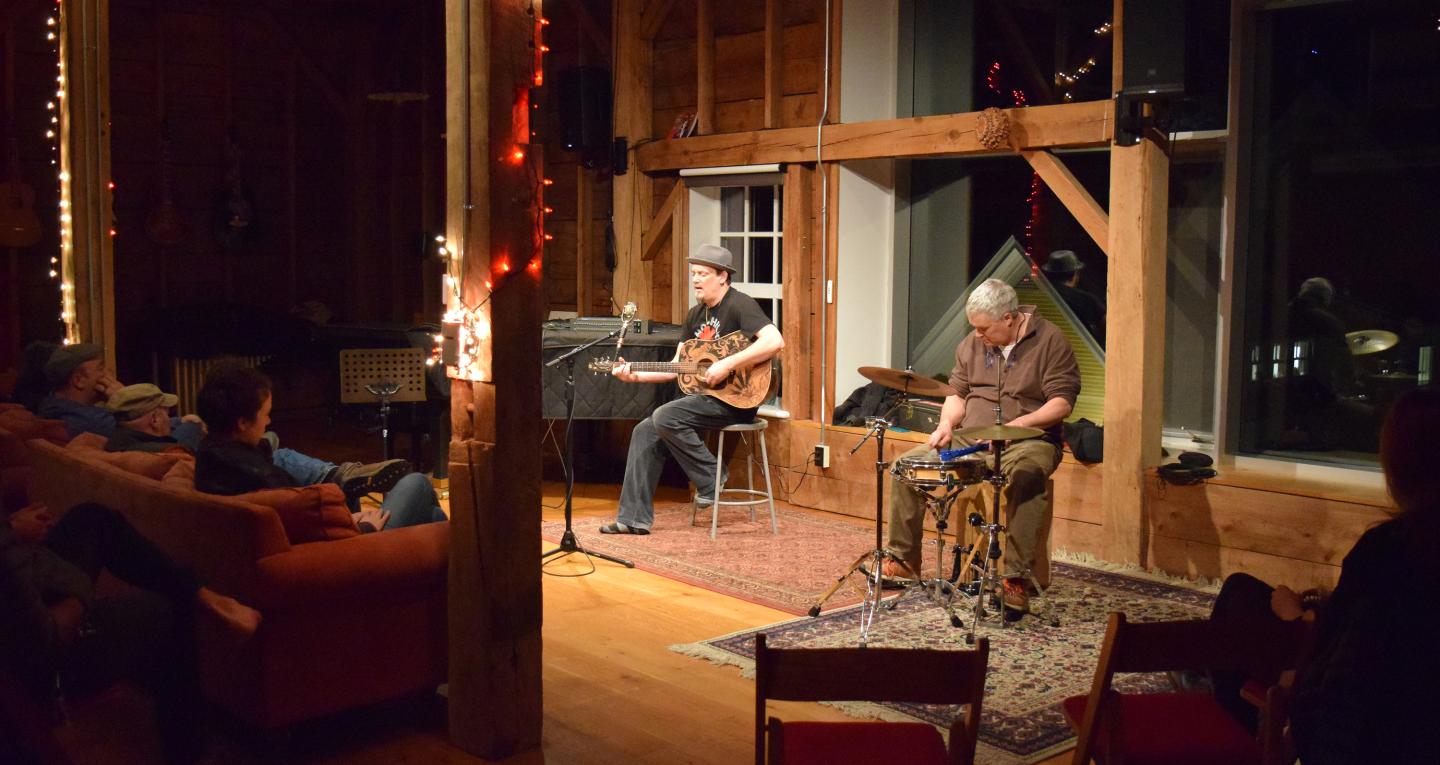 FRIDAY, FEBRUARY 15…
11 AM – 12 PM: Want to know what nature's smaller creatures do when the air grows cold and the ground is thick with snow? Find the answer at the event, Small Wonders: Discoveries for the Season, happening at the Vermont Institute of Natural Science. You'll learn, explore your surroundings, get a live animal encounter, and hear music that gets you moving! See website for more details.
5 – 8 PM: For a true farm-to-table dining experience, register now for the Fable Wine Bar & Dinner Pop-Up at Fable Farm in Barnard (RSVP to [email protected] required by Thursday evening)!
7 – 9 PM: Whether you're a STEM-enthusiast or just looking for a new adventure, Montshire Unleashed is fabulous fun for a night out! At the Montshire Museum, you'll enjoy local food, drinks, and music while testing your brain with interactive puzzles and exhibits at this adults-only event. See link for pricing.
SATURDAY, FEBRUARY 16…
Beginning at 10 AM, leap into science with three spectacular events: