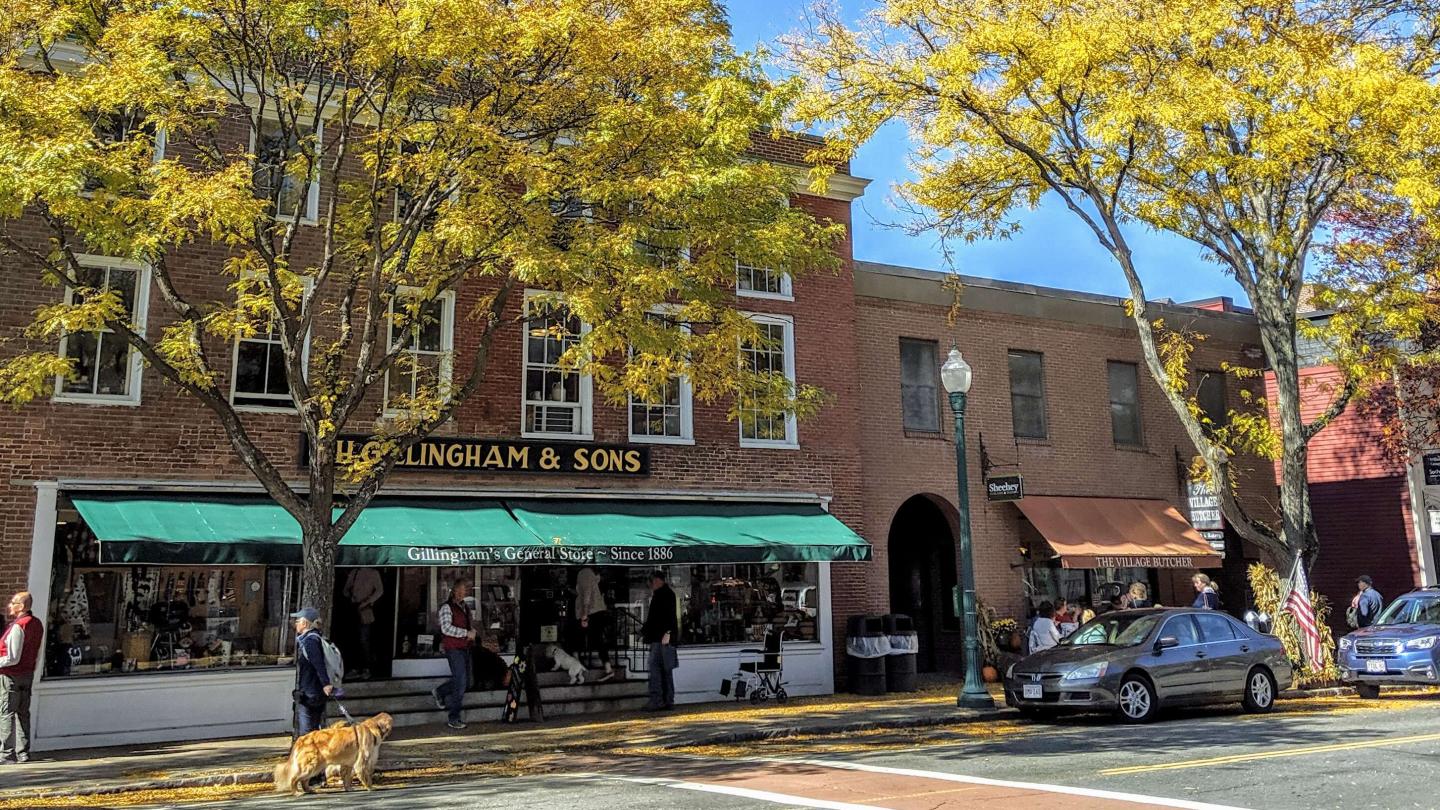 September is here and with it comes the changing of seasons. School starts, the air gets crisp and the leaves begin to slowly turn. Mother nature determines when Woodstock, VT reaches peak foliage but there's no doubt about it September is where it all begins.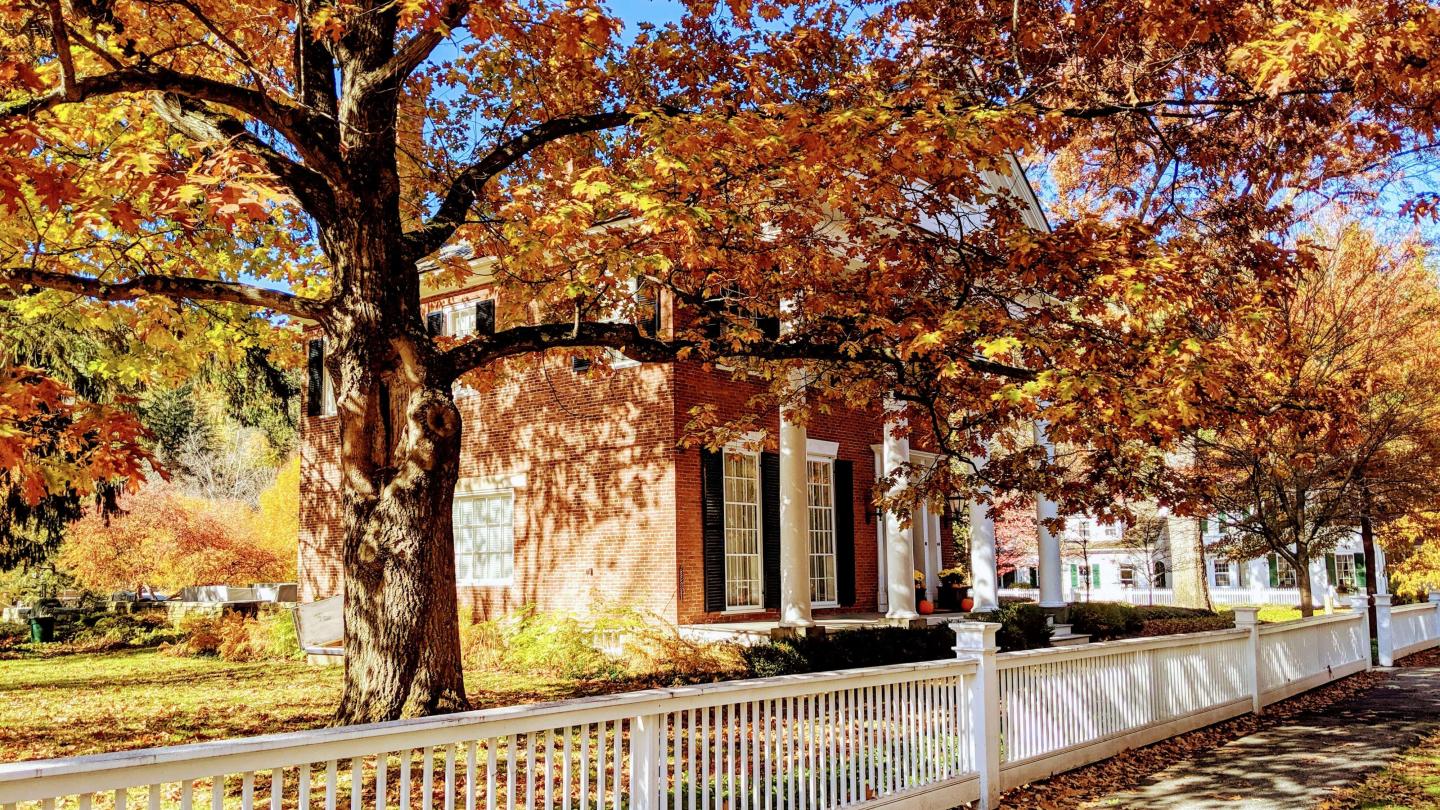 Woodstock is the postcard town you think of while exploring a quaint downtown wearing your fall boots, sweaters, and scarves. Woodstock's Art Festival is our signature event this month and everything about the town signals Fall.
Grab a cup of coffee at our many cafes/shops, stroll through town for some retail therapy to find that perfect gift and be sure to stop into Vermont Flannel to pick out a cozy blanket or button-down.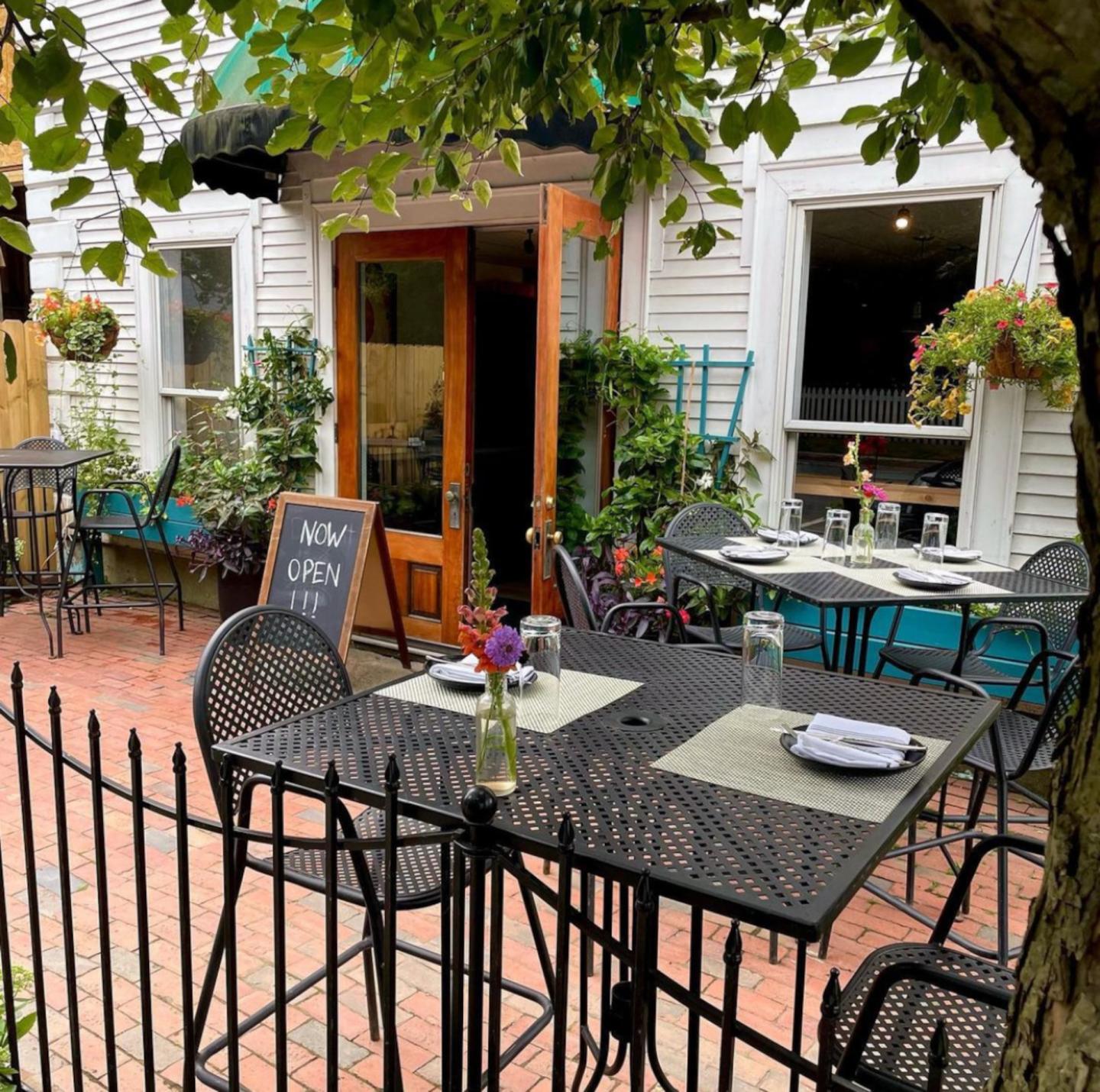 What's New in woodstock:
 
Woodstock has several new restaurants and bars to explore that just recently opened, all within walking distance of the Village. Sante Woodstock has small bites and cocktails right on Central Street with indoor and outdoor seating available. Open Tuesday-Saturday kitchen 12-9:00 PM and bar open until 11 PM. Owner Matt Lombard opened Sante in August and also owns Mangalista which is currently being renovated and will be directly above and across from Decant Wine Shop.
Au Comptoir which in French means "at the bar", is a quaint village cocktail bar, tucked behind the main street of downtown Woodstock and directly across from the Welcome Center. Enjoy a cocktail and views of the brook while in good company.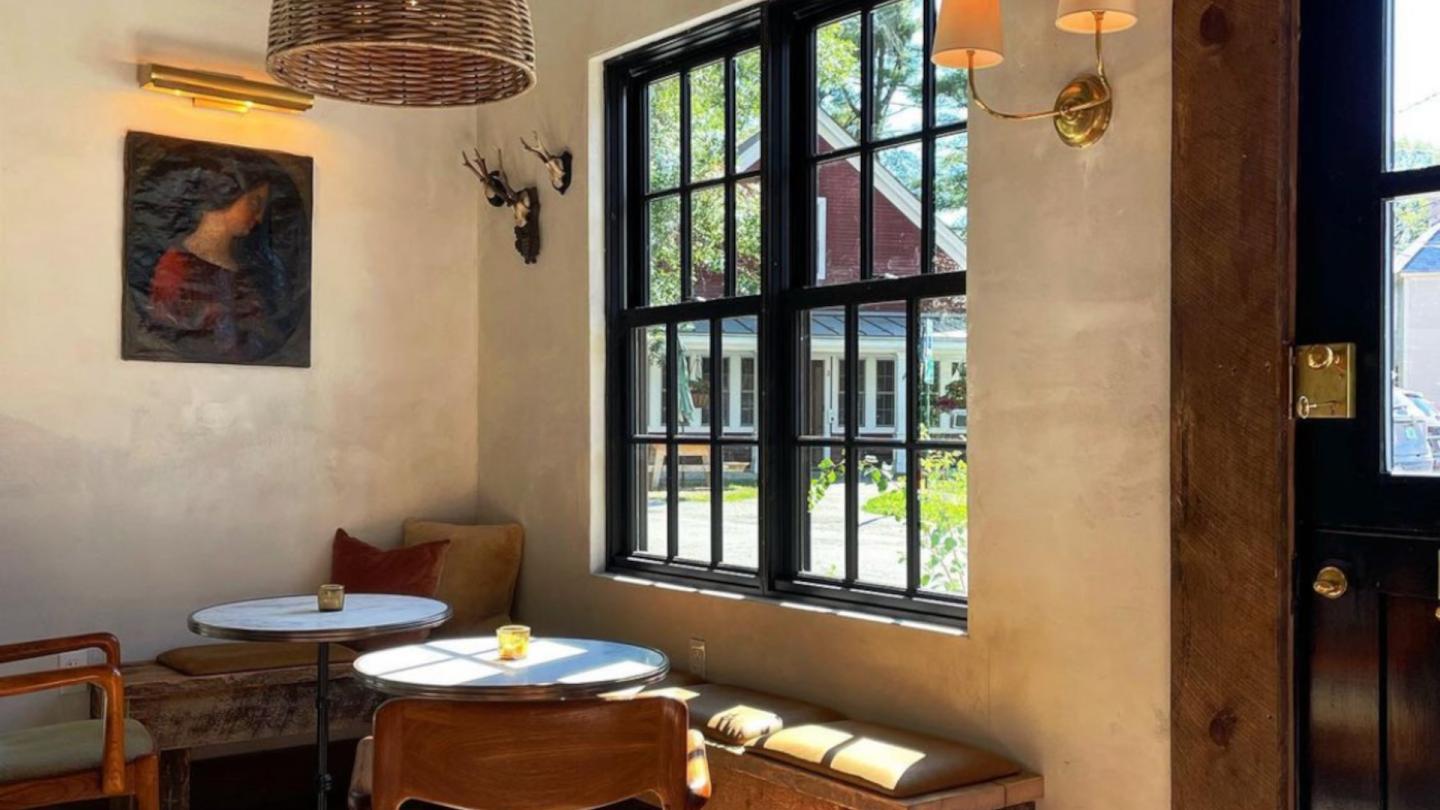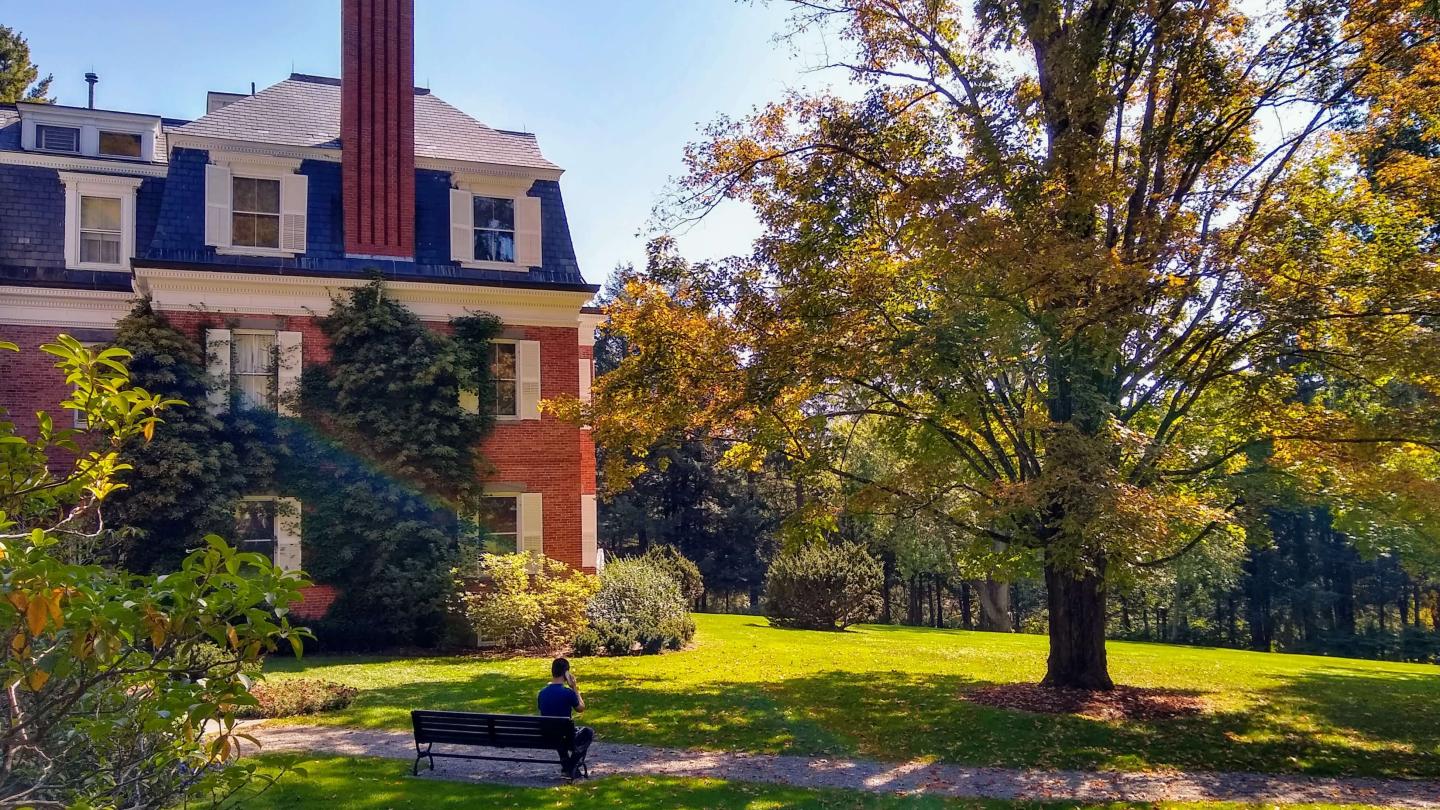 HIGHLIGHTED EVENTS:
Thursday, September 1st: 5:30-7:30 PM
Enjoy the grounds Marsh-Billings-Rockefeller National Historical Park for their Sip and Paint Summer Soiree. For more information click here.
Friday, September 10th & Saturday, September 11th:
The Woodstock Art Festival, sponsored by the Woodstock Area Chamber of Commerce, is a weekend-long event of fine art, music, spirits, and food! Over 30 New England artists offer landscapes, portraits, photography, and more! Located on the Green in Woodstock, VT.
Friday, September 16th:
Moos & Brews & Cocktails Too! Enjoy an adult-only event and Billings Farm and Museum, the farm comes alive with music, food, local craft brews, cocktails and moos!  Get to know our famous Jersey Moos and enjoy tastings featuring Outer Limits Brewing and SILO Distillery.
Saturday, September 24th & Sunday, September 25th:
TEDx HartlandHill  — Join us for a curated open market of the "best in community" innovation and some of the new ideas coming from Vermont! For tickets and more information on the speakers plus morning and afternoon events at Billings Farm and Museum explore here. This is a not to miss event!