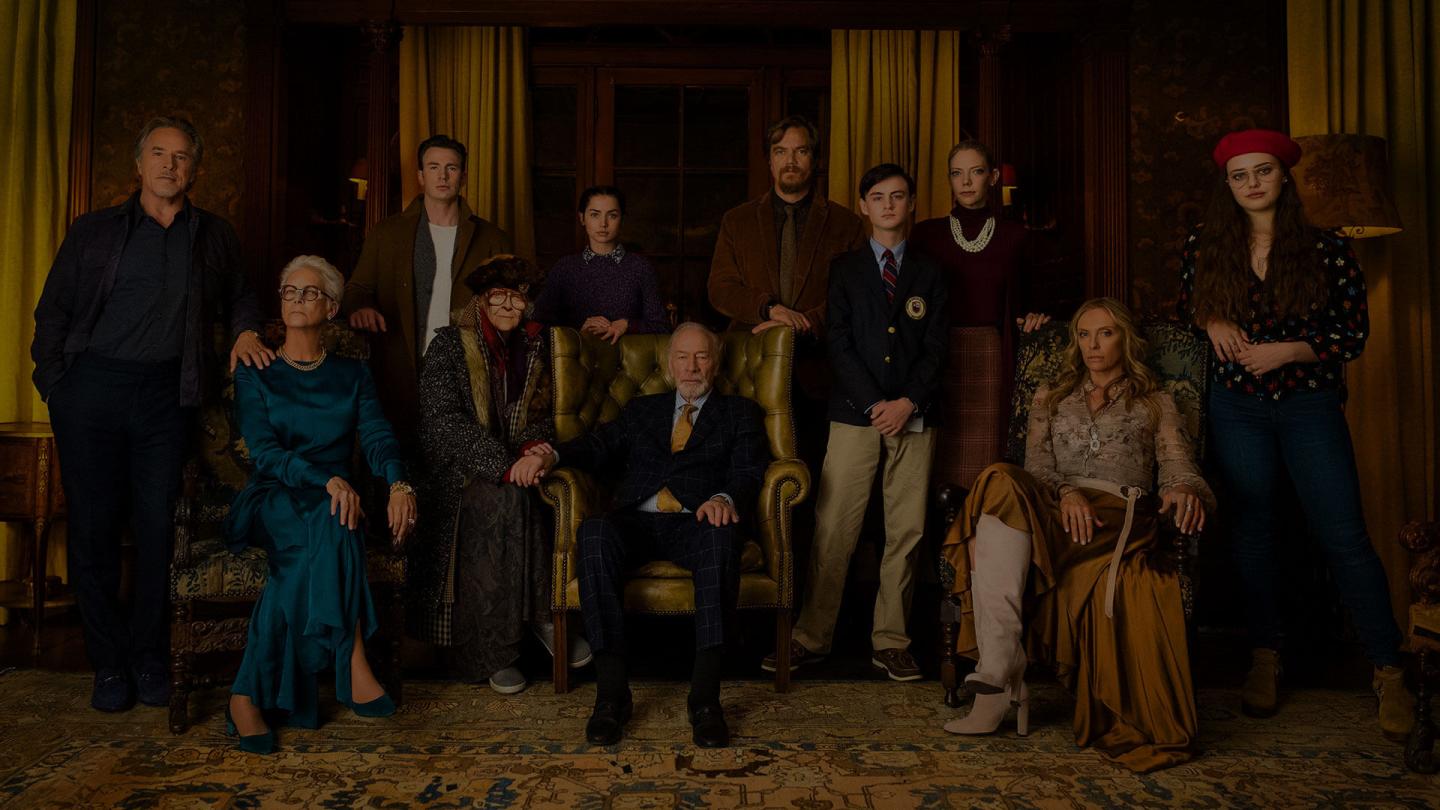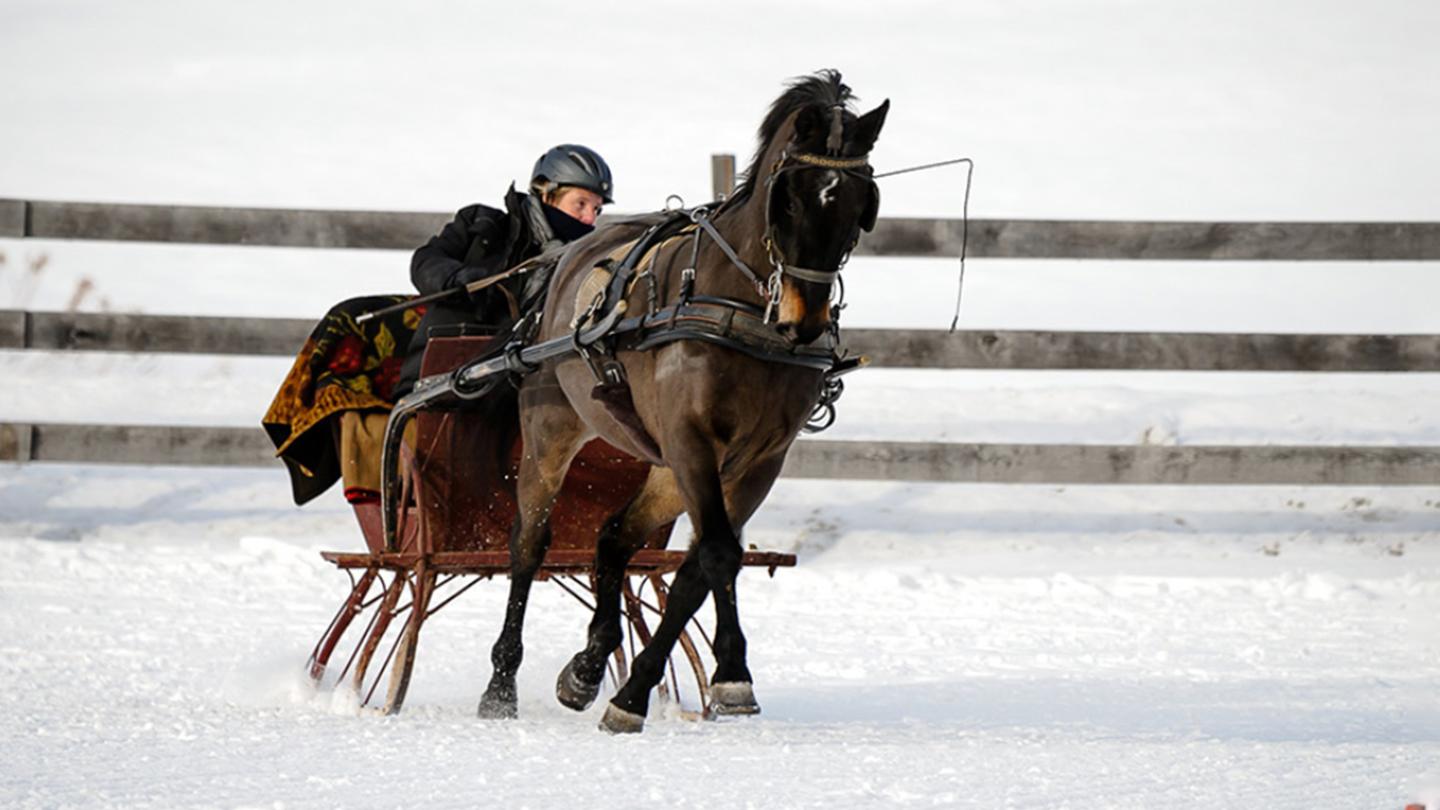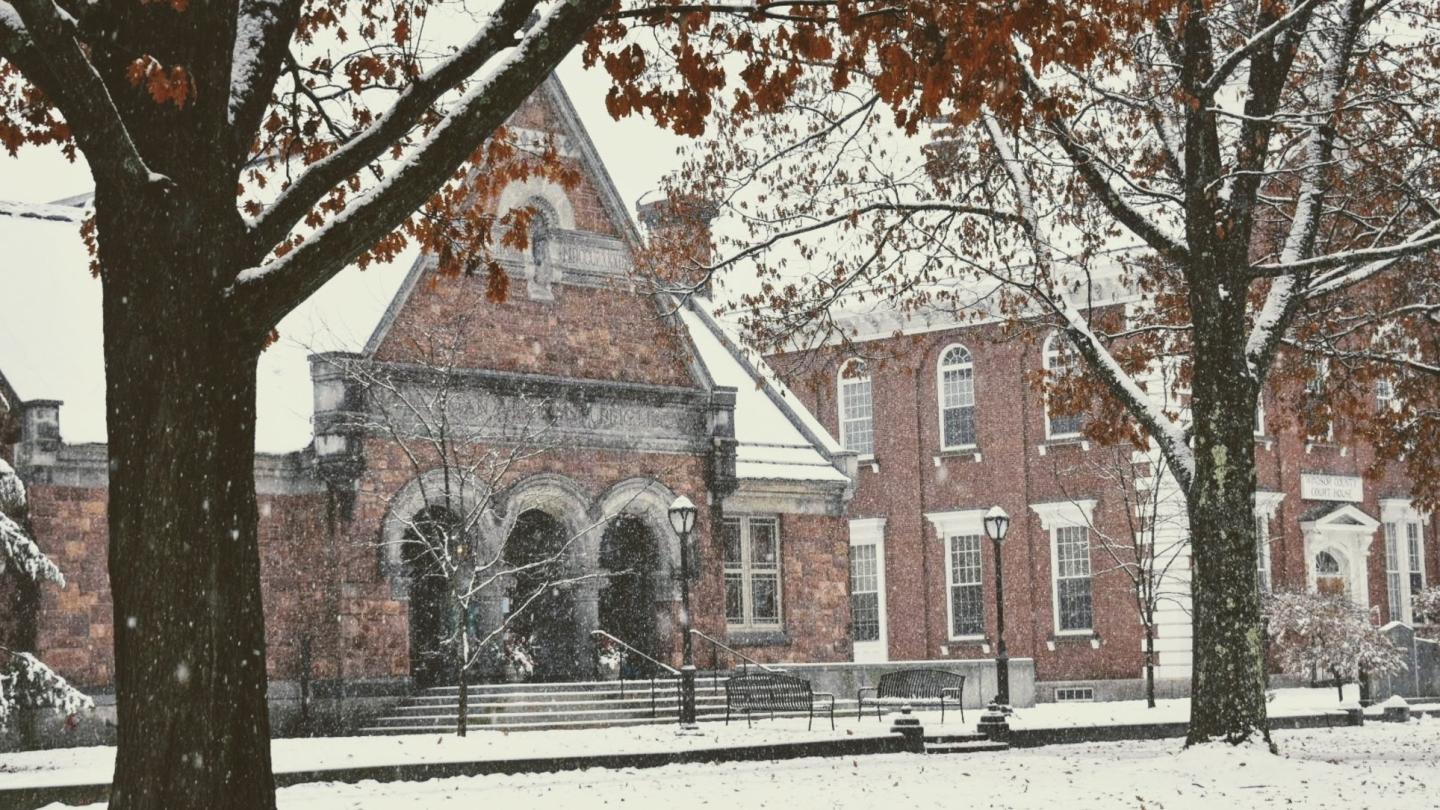 FRIDAY, JANUARY 10…
Make it a Friday of exploration with your choice of two activities beginning at 5:30 PM: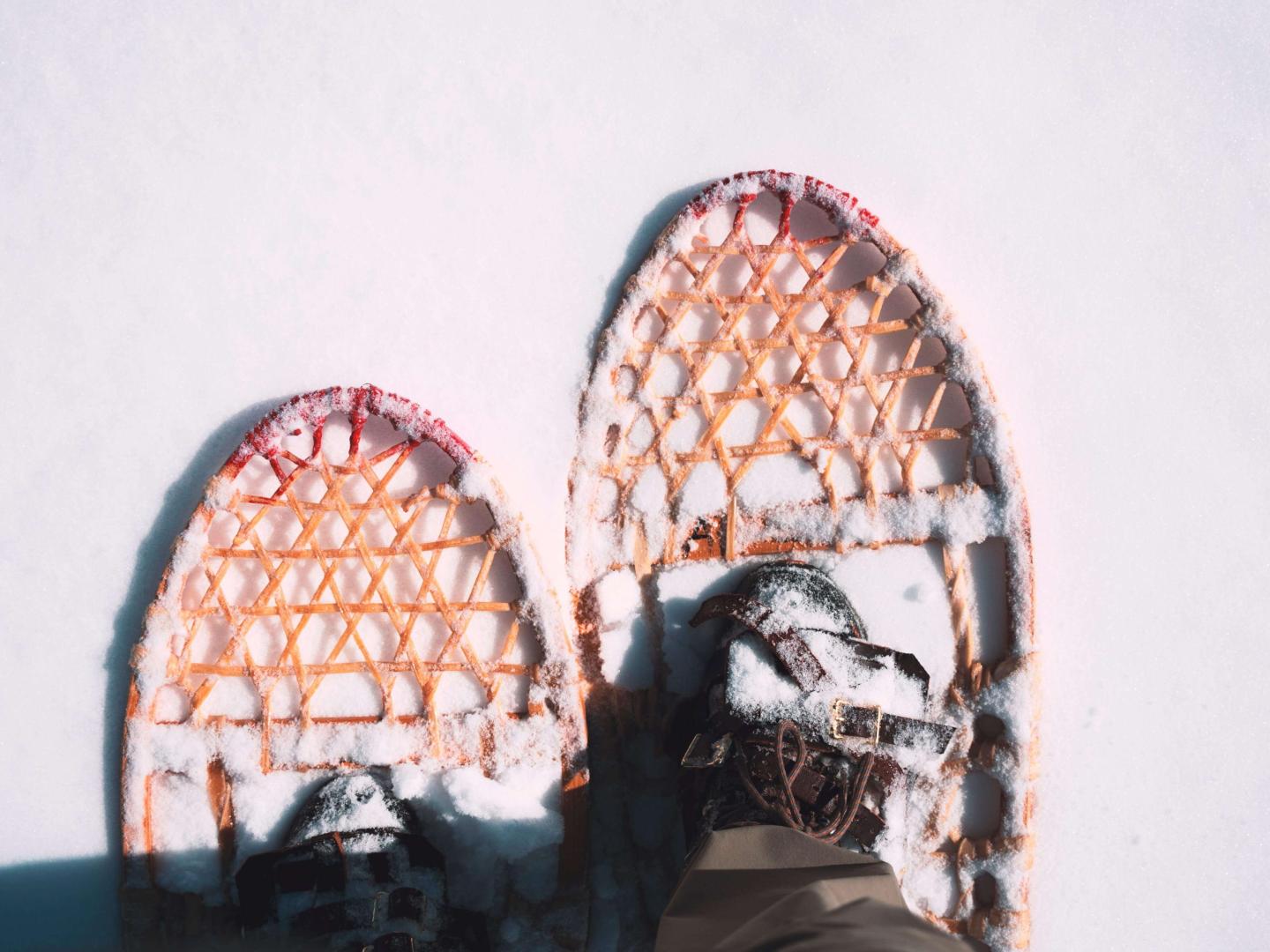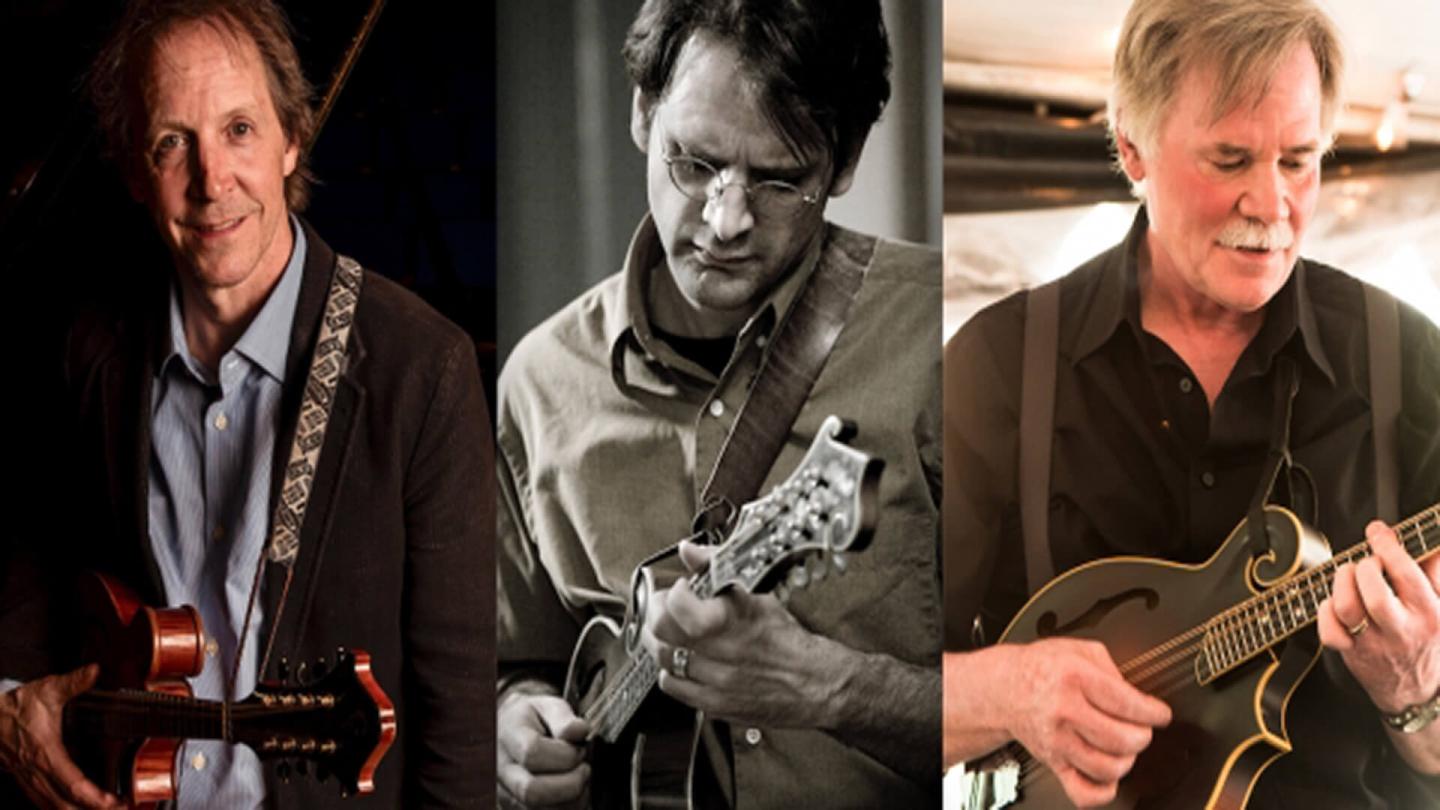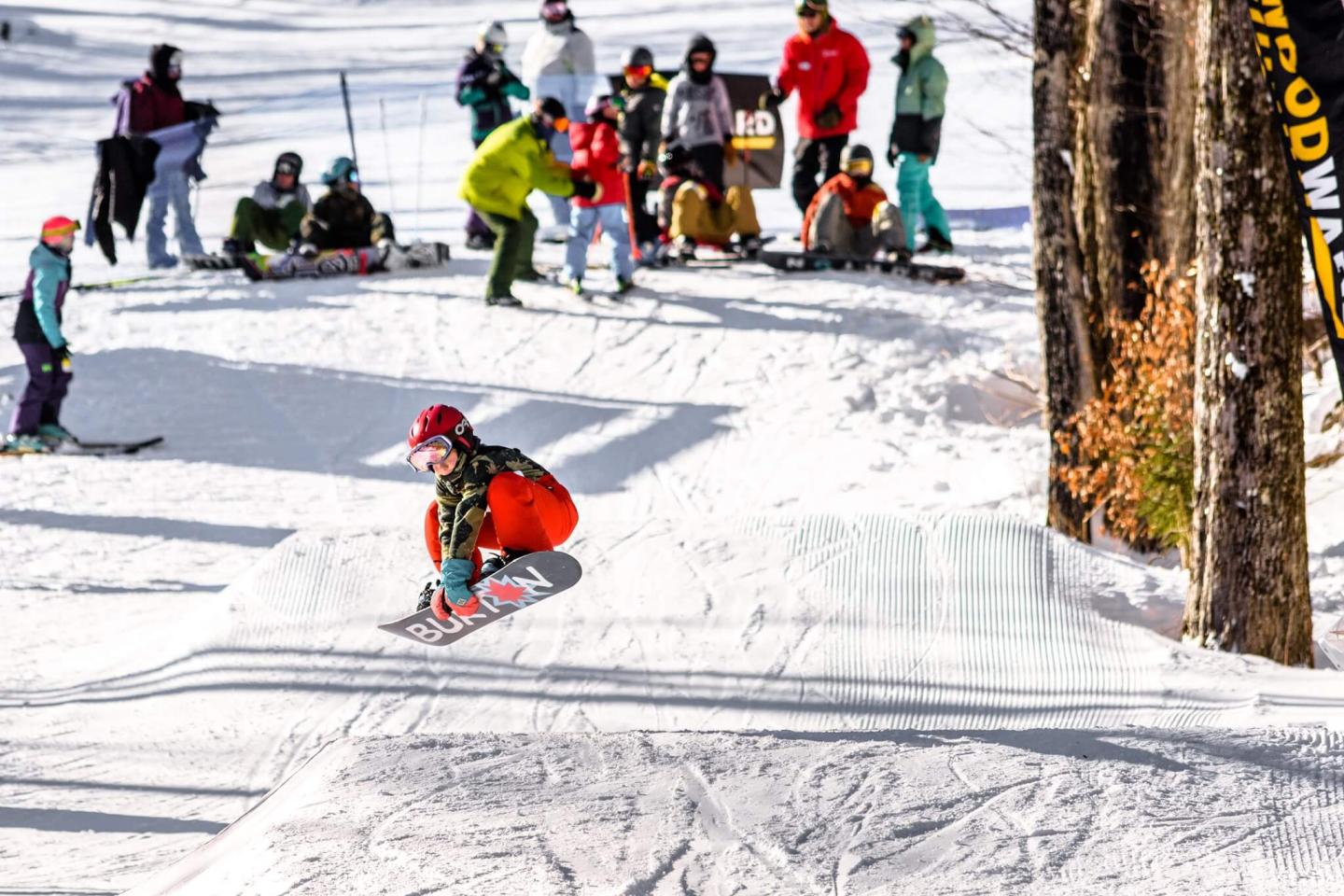 9 AM – 12:30 PM: Calling all groms: it's time to hit the slopes, show your stuff, and win prizes during Mini Shred Madness at Killington.
11:30 AM - 2 PM: Strap on your snowshoes for a snowy exploration of the Marsh-Billings-Rockefeller NHP trails with a hot, tasty meal as your reward during the Saturday Soup Kettle Lunch at the Mt Tom Cabin.
3 – 4:30 PM: In the latest documentary film by director Frederick Wiseman, hailed by A.O. Scott of the New York Times as "the greatest American poet," explore conflicting stereotypes and how values like community service, duty, spiritual life, generosity and authenticity are formed, experienced and lived in rural America. Grab your tickets now for a showing of the film, Monrovia, Indiana, presented by the Woodstock Vermont Film Series at Billings Farm & Museum.