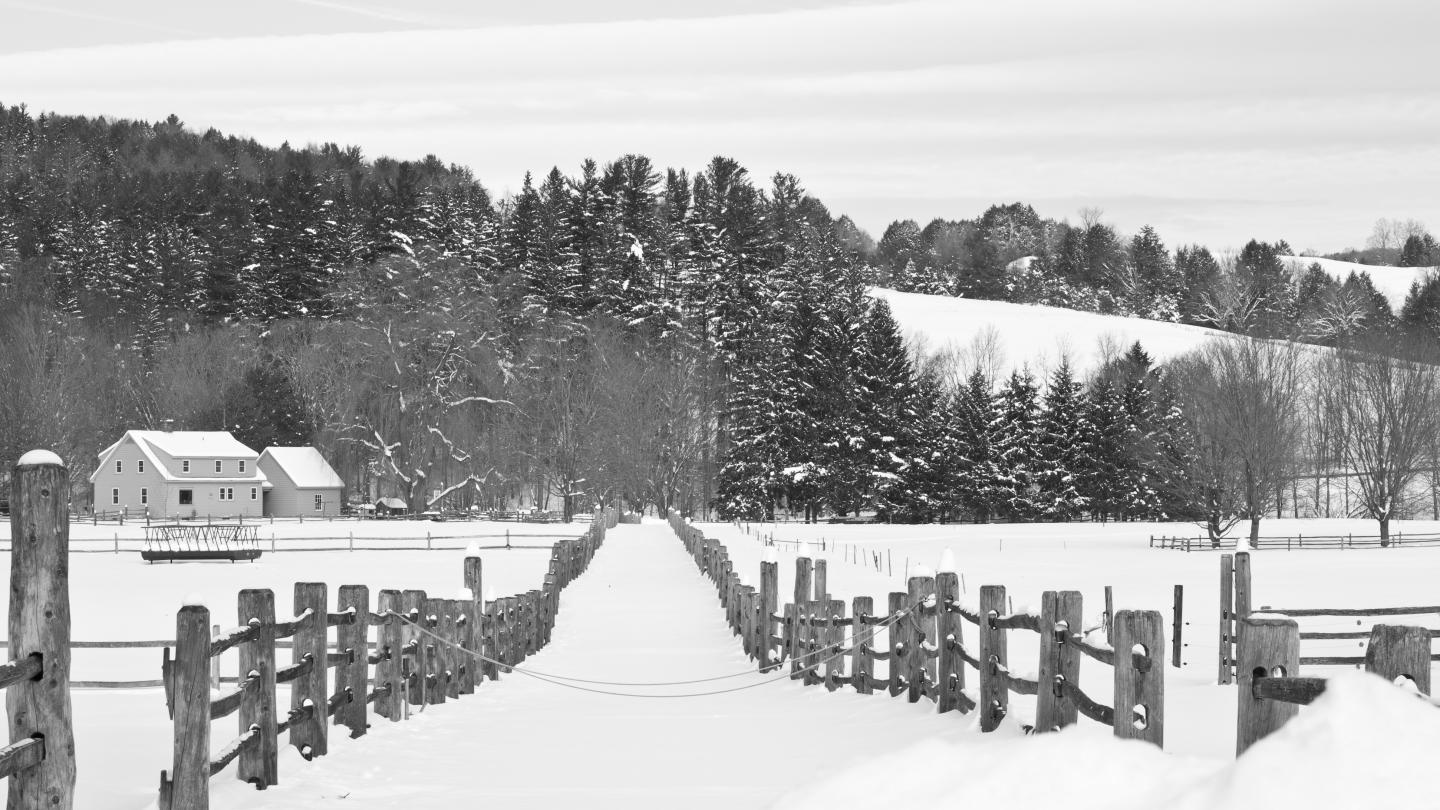 "Woodstock" by "pushypenguin" Licensed under a Creative Commons Attribution 2.0 Generic (CC-BY2.0). Accessed 5 November 2018. https://www.flickr.com/photos/mdsousa/11910725856/
THURSDAY, NOVEMBER 21…
10 – 11 AM: Submit your senses to The Call of the Wild, a live, multimedia presentation of the Jack London classic featuring a 180-degree projection and performance featuring illustrations, photographs, and drawings and animations – coming to Pentangle Arts' Woodstock Town Hall Theatre in partnership with Holden Arts. Click the link here to learn more and to purchase tickets.
5:30 – 7 PM: The AP Environmental Science class is learning about watersheds – and they're ready to share their findings! During Green Drinks, you'll join students at the Forest Center of Marsh-Billings-Rockefeller NHP for presentations and a round of questions in a relaxed, social environment. Free for all to attend.
6:30 PM: Turkey's not the only thing you'll be stuffing this November when you join in on this edition of Mix, Mingle, & Make… FOOD at Artistree! Bell peppers, mushrooms, and pasta shells are all on the menu, as well as the delicious fillings for each. Register now to snag your spot for only $5.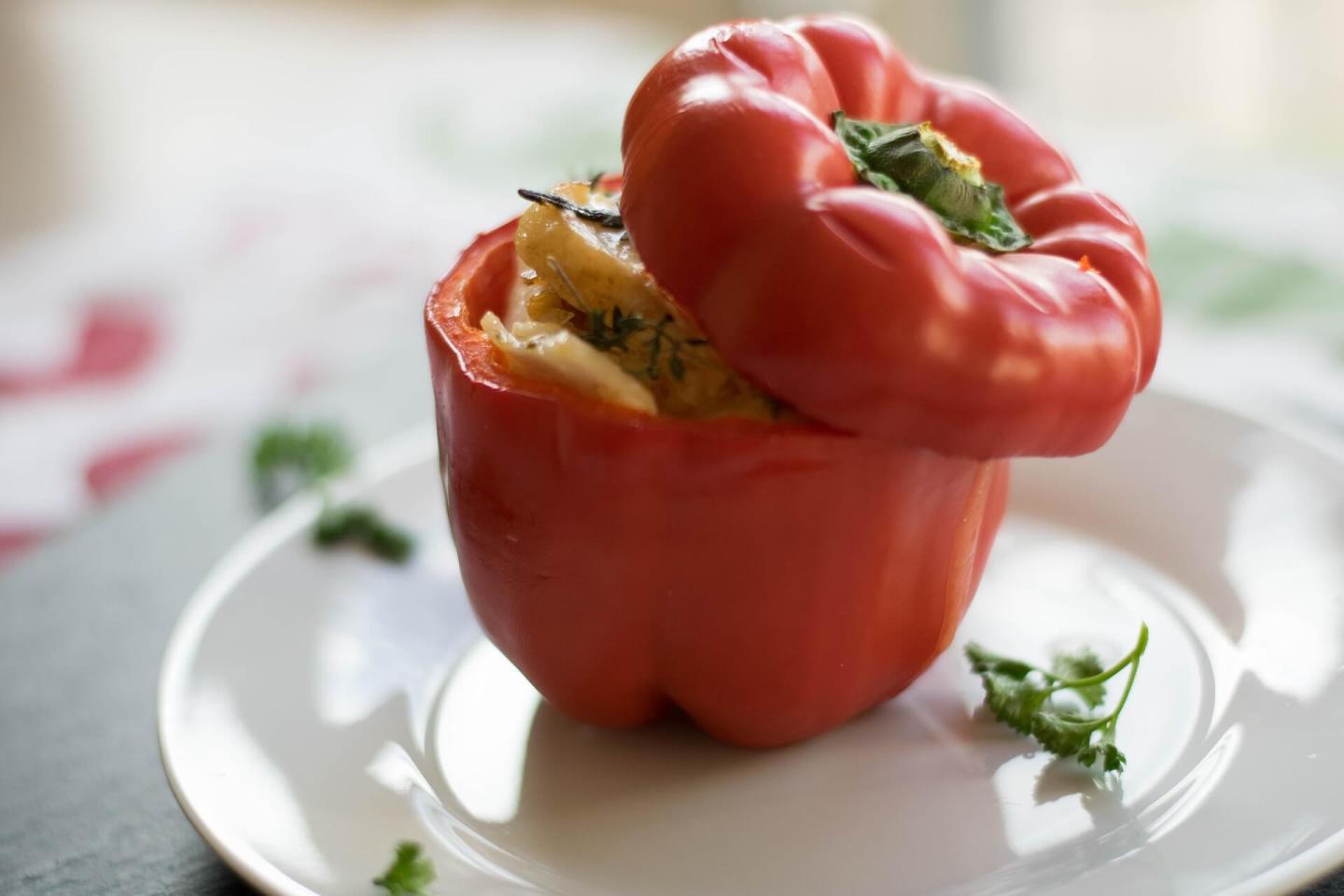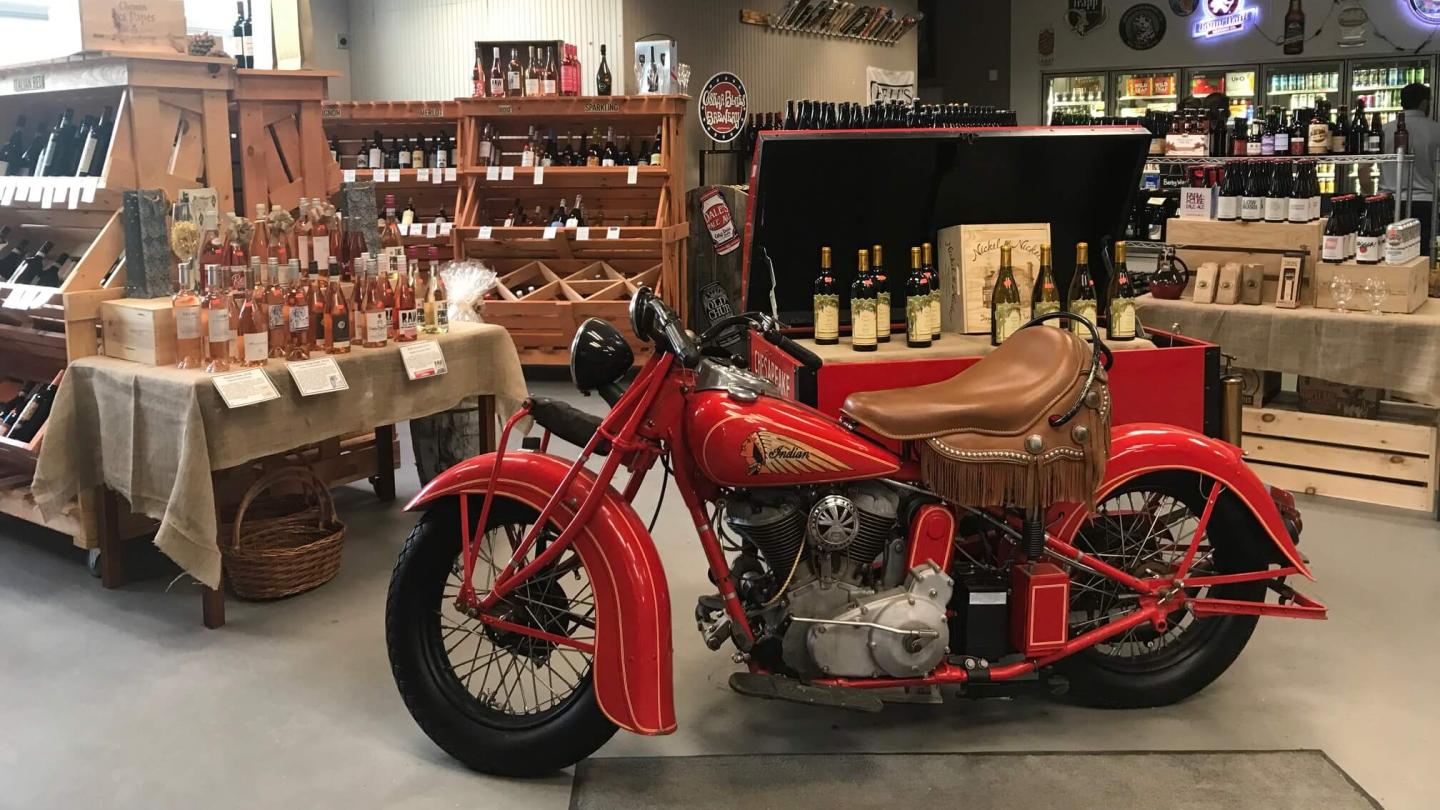 FRIDAY, NOVEMBER 22…
10:30 – 11:30 AM: Unlock the centuries-old system of coordinated body-posture and movement, breathing, and meditation as part of Qigong Class at the Kedron Valley Inn. $20 per session, reach out to Gerry Sandweiss at [email protected] or (802)457-4332 to learn more.
4 – 6 PM: Boxed wine is making a comeback! During the Rethink Boxed Wines event at Woodstock Hops N' Barley, you'll get to sample some of the best wines available in a box and learn more about these tasty, affordable options.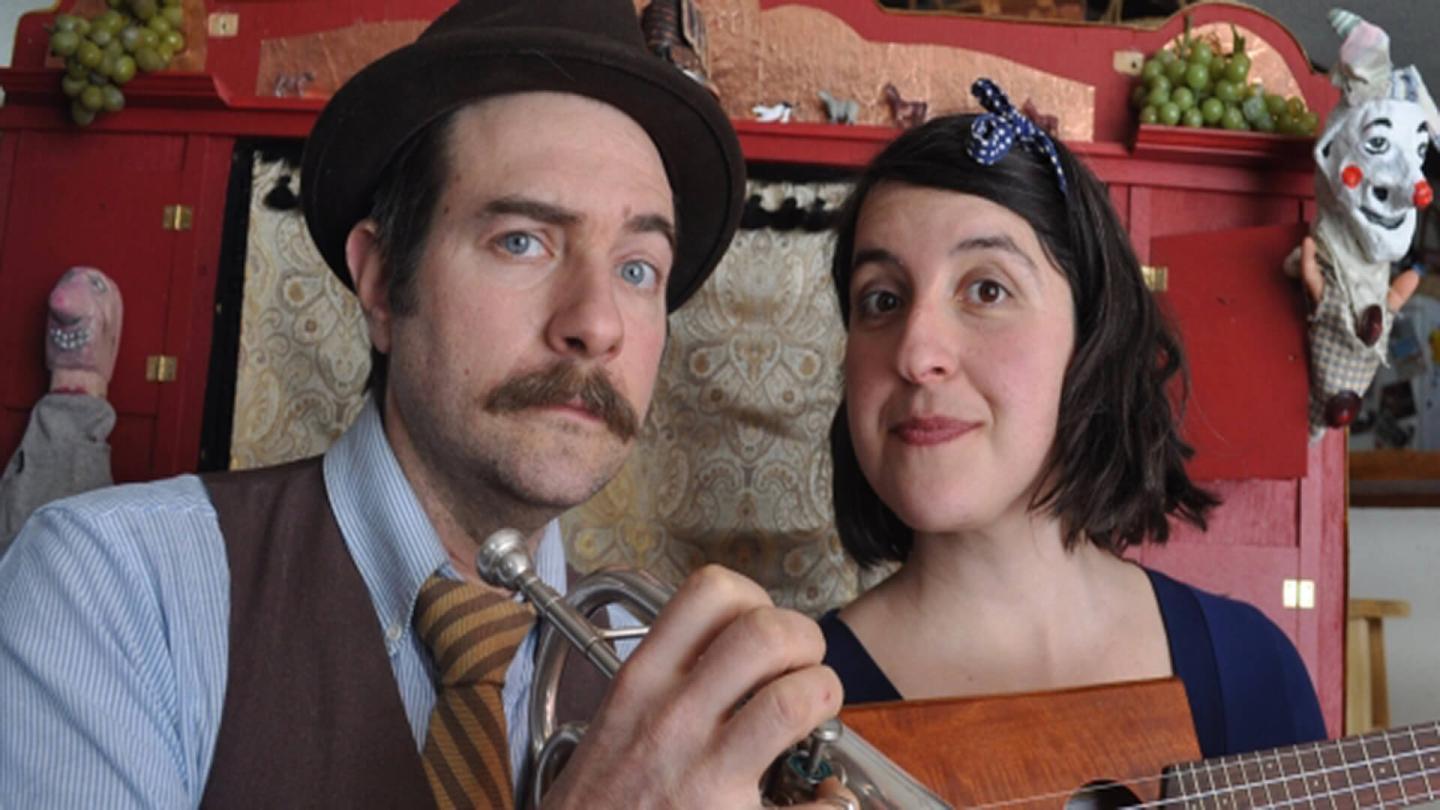 12 – 1 PM: After the puppet show's curtains have fallen, stick around for a Junk Music & Sound Experimentation Workshop also at Artistree. At this exclusive event, up to 20 participants will make their own instruments and noisemakers from household items – bringing new meaning to the phrase music is all around us!
3 & 5:30 PM: During your choice of two showings of the documentary, Coming Home, you'll follow five ex-prisoners as they re-enter their Vermont communities. Presented by the Woodstock Vermont Film Series at Billings Farm & Museum. See link for details.
6 – 9 PM: Learn how to make the perfect meal for a cold winter's day during the hands-on Name that Fish Stew cooking class with Odyssey Events in Bridgewater.
7 – 10 PM: Then, close out your Saturday with good food, drinks, and music when Kind Bud plays the Public House in Quechee.
SUNDAY, NOVEMBER 24…
Spend some time in front of the silver screen, visit the farm, or get cooking!
TO ACCESS MORE GREAT CONTENT ON OUR BLOG...