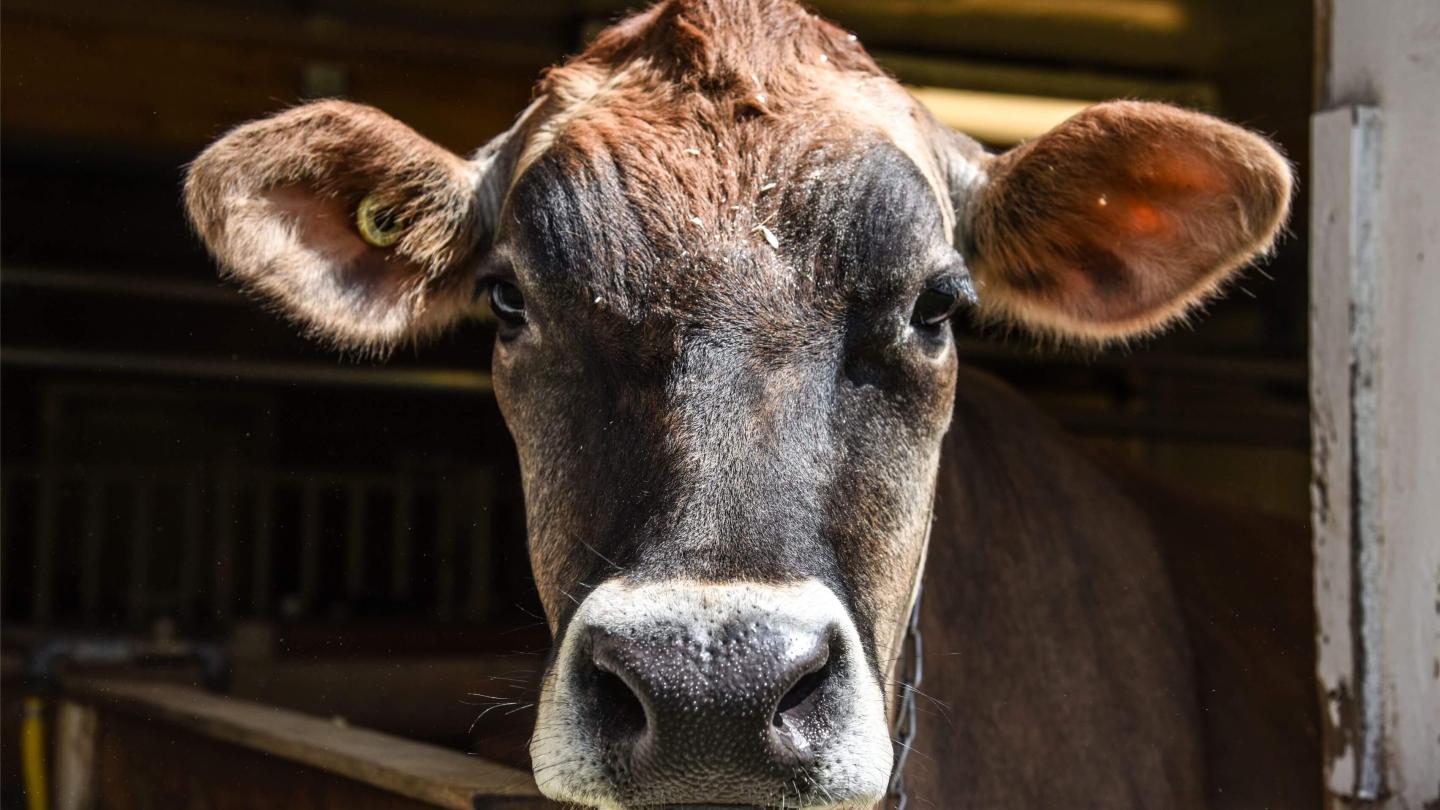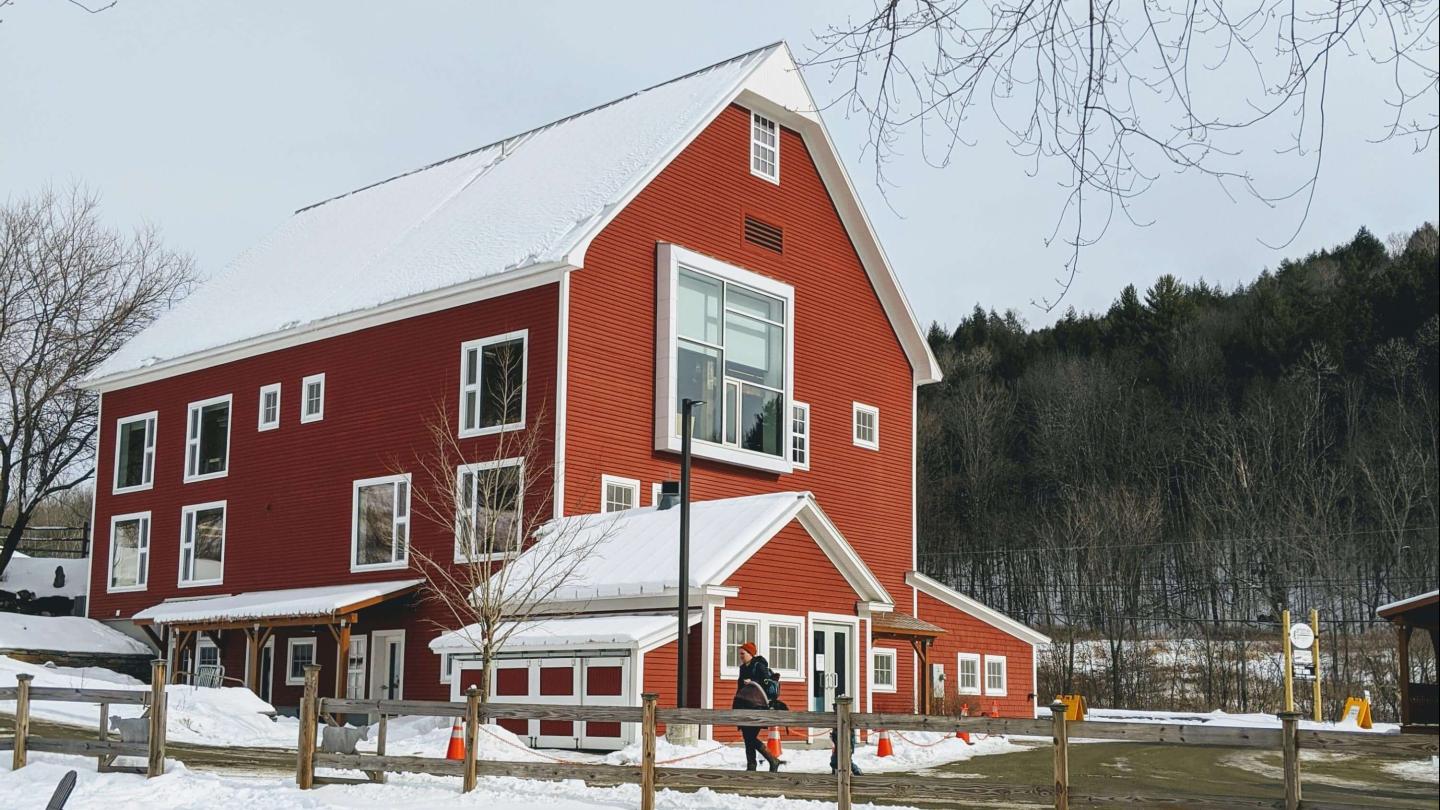 THURSDAY, FEBRUARY 6…
6:30 – 8:30 PM: Hone your craft in a fun art-form: food! For only $5, adults can get out of the house, meet new people, and try something new with a delicious result when they join in on an evening of Mix, Mingle, & Make Food at Artistree.
7 – 9 PM: Then, the fun at Artistree's only just begun – because upstairs in the Hay Loft, you'll find a warm, welcoming gathering of musicians as part of Open Mic Night, where you can take to the stage and jam or sit back and enjoy the show.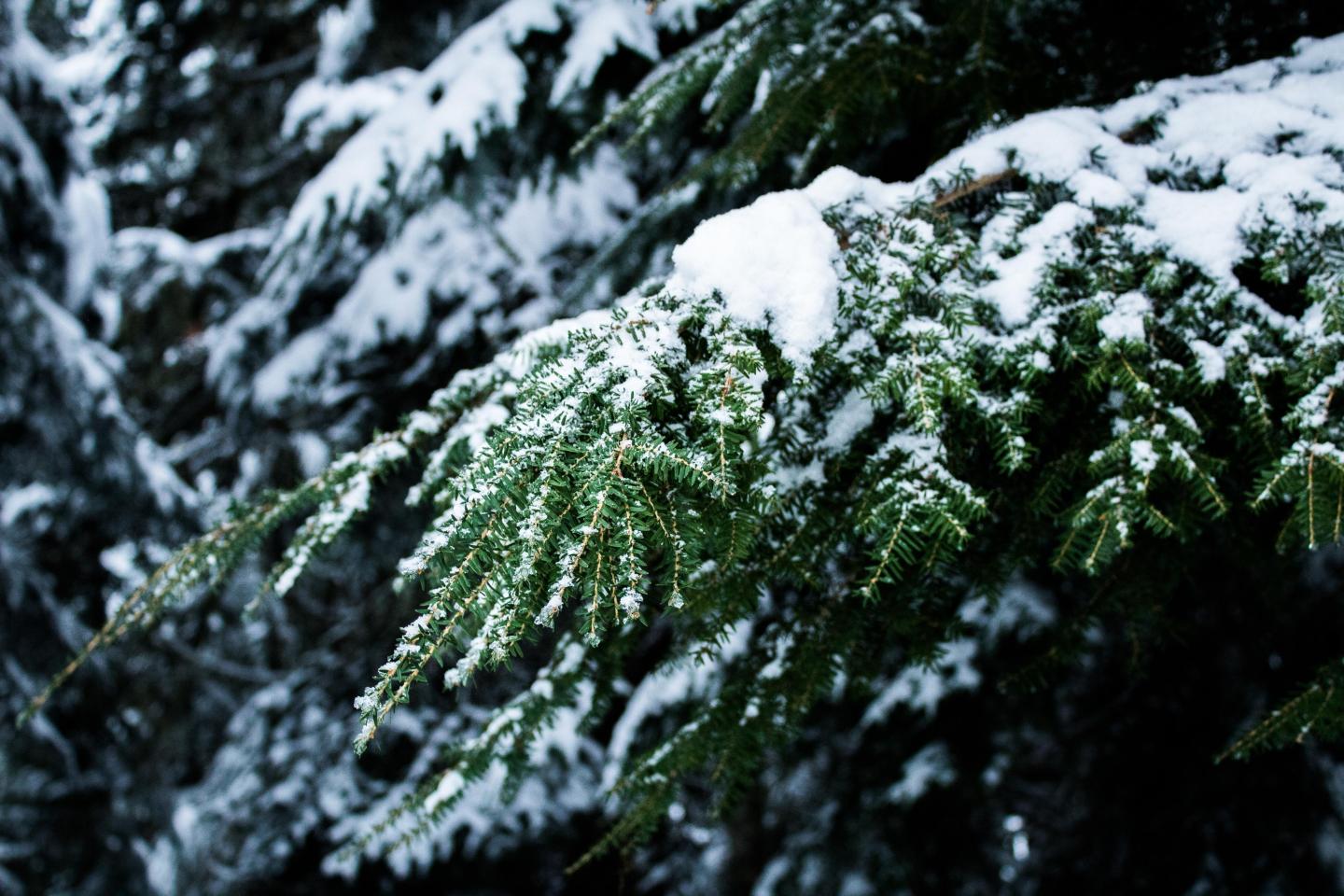 SATURDAY, FEBRUARY 8…
Beginning bright and early at 9 AM, pick the hands-on adventure that fits you and your crew:
9:30 - 11 AM: Then, parents of preschoolers and kindergarteners, it's time to start planning! To learn more about the Upper Valley Waldorf School in Quechee, visit a classroom, chat with teachers, and join in on Valentine making as part of their Preschool & Kindergarten Open House.
Next up, select from two ways to play the creative way at 10 AM at Artistree:
11 AM – 1 PM: Singing, dancing, live music, STEM activities, and sensory-friendly fun – what's not to love? Wrangle up the kids and head to Pentangle Arts' Woodstock Town Hall Theatre for a spectacular show for only $5 per person: Mister Chris and Friends in Concert!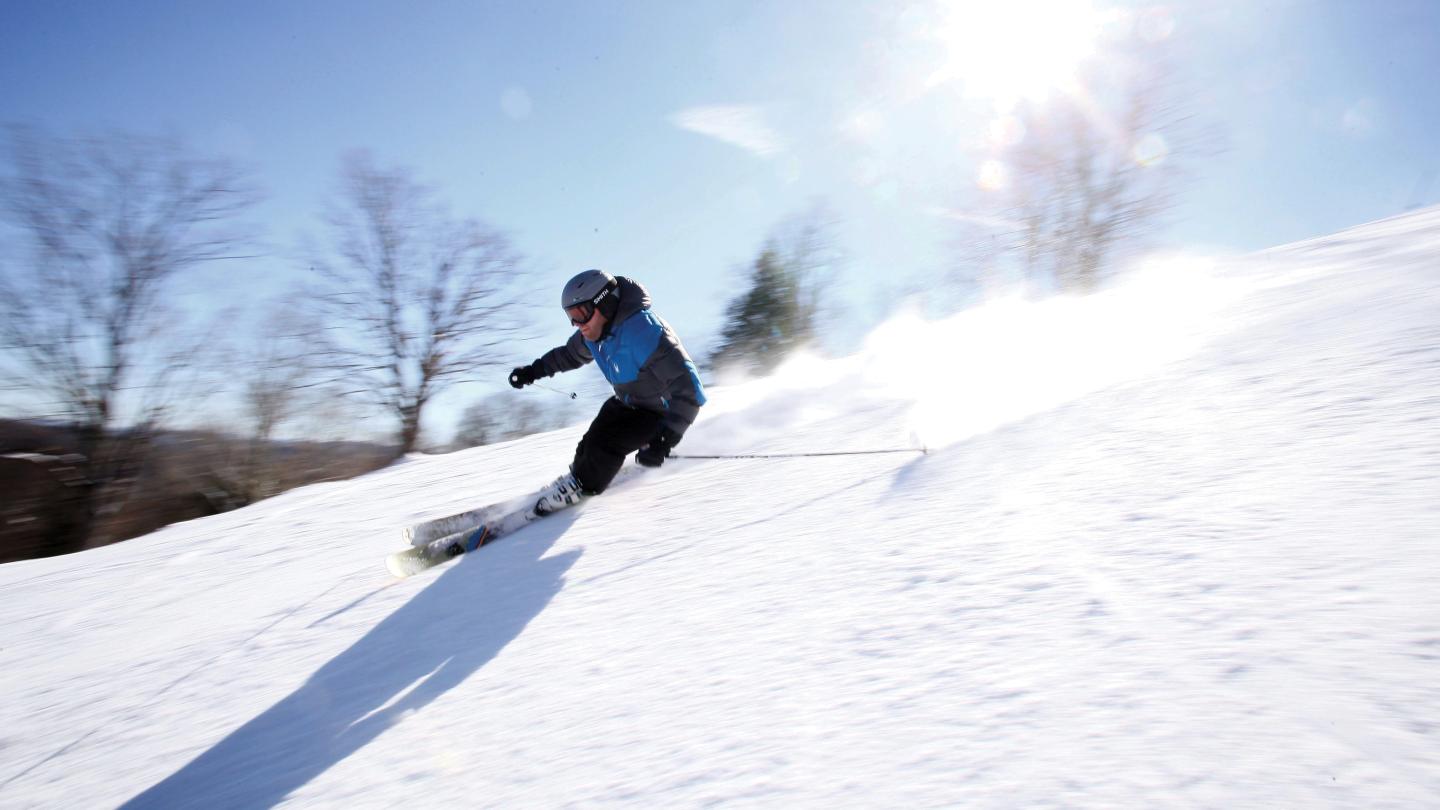 TO ACCESS MORE GREAT CONTENT ON OUR BLOG...