THURSDAY, APRIL 11…
5 – 8 PM: Come together to support Woodstock Municipal Manager Phil Swanson at Sip Sip Hooray! This Upper Valley Curling benefit includes wine tastings, a cash bar, appetizers, raffles, and more at Suicide Six Ski Area. See link for entry pricing and additional details.
6 – 8:30 PM: Ready for a round of board games the community way? Head to the Ransom Tavern in South Woodstock for Bingo Night and a serving of hot, delicious pizza!
6:30 – 8:30 PM: Gather your crew or make it a solo night of artistic fun for Mix, Mingle & Make at Artistree. This adults-only open studio event includes expert instruction from local artist Chris Jacobson for several fun, easy art-making techniques that'll bring you out of your artistic shell! $5 materials fee.
7 – 9 PM: Then, keep the good times rolling at Artistree with Open Mic Night! Hosted by Jim Yeager, this collaborative, low-key, and free event welcomes musicians of all levels to take to the stage or sit back and enjoy the show.
7 – 9 PM: Want to game near the gorge? Head to Quechee for Trivia Night at the Public House.
7:30 – 9:15 PM: Snag a free showing of a comedy classic during Pentangle Arts' Thank You Thursday film series! Get ready to laugh during the film, Barefoot in the Park, playing at the Woodstock Town Hall Theatre.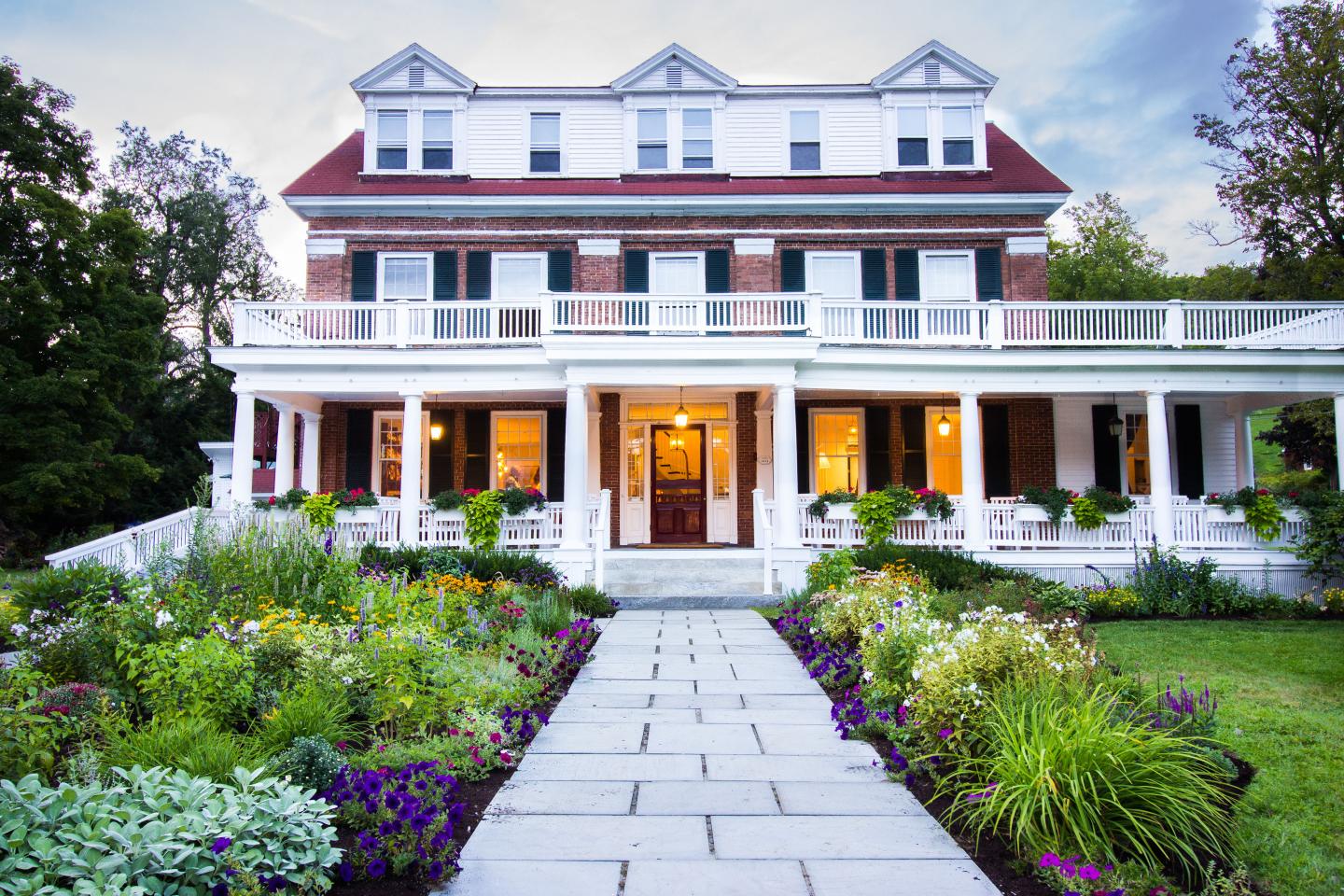 FRIDAY, APRIL 12…
6:30 – 9 PM: The Montshire Museum isn't just for kids! At Montshire Unleashed, adults take over the museum with mind-bending puzzles, guided experiments, delicious eats, drinks, lively music, and more.
SATURDAY, APRIL 13…
8:30 – 11:30 AM: Learn to make your own colorful paper enhanced with botanical beauty during the three-hour workshop: Spring into Papermaking at Artistree – no experience necessary! See link for pricing and details about this class led by artist Angie Follensbee-Hall.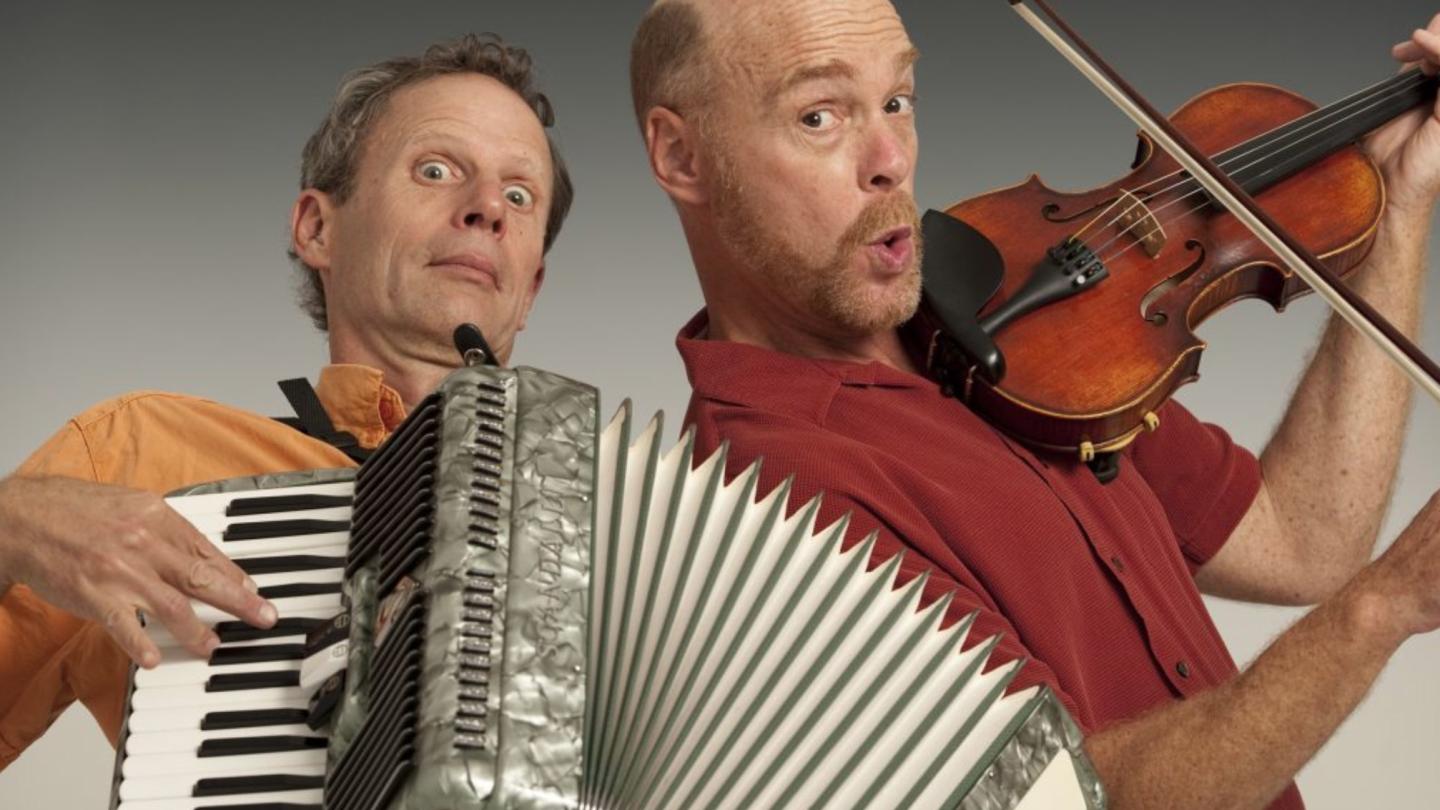 10 AM: The Swing Peepers are back for The Maple-Mud Show at Artistree! This harmonic, multi-instrumental duo will fill the Hay Loft with their creative, interactive songs and stories that invite the audience to join in on the endearingly goofy fun. Perfect for kids and their families who want to welcome spring with songs and sounds of the guitar, mandolin, violin, harmonica, banjo, ukulele and accordion. $10 suggested donation per family.
10 AM – 12 PM: Improve your understanding of sustainability inside and out – with an indoor presentation by Windsor County Forester, AJ Follensbee on forestry as it stands in Vermont and Windsor County, followed by outdoor hike to see sustainable forestry in practice! As space is limited, pre-registration is required at this Sustainable Forestry in Vermont - Working Woodlands Workshop at the Marsh-Billings-Rockefeller National Historical Park.
11 AM – 2 PM: Load your flowerpots up with color before their contents bloom during the free kids' flowerpot painting workshop at Woodstock's Ace Home & Hardware!
7 – 10 PM: Then, close out the night with energetic music by the Adam McMahon Trio – playing live at The Public House in Quechee.
9 PM – 12 AM: Raise a glass to the end of an era and send off a Woodstock landmark with style during the rocking musical event, Bentley's Swan song – presented by The Gully Boys at Bentley's Restaurant, where the band was formed 25 years ago!
SUNDAY, APRIL 14…
11 AM – 2 PM: Your Sunday just got a whole lot better – with brunch, bloody marys, and a live jazz/rock performance by Ted Mortimer at Richardson's Tavern.
12:30 PM: Or if you'd rather whip up your own meal, secure your spot at a hands-on cooking class with Odyssey Events in Bridgewater – where you'll craft a delicate Vermont Cheese Souffle and Apple Tart – then eat the delicious food you've made!
3:30 – 5 PM: Gardening just got sweeter. Join in on the free Pollinator Workshop in South Woodstock's Kedron Valley Inn ballroom, where you'll hear from bee whisperer Matt Riley on how to create a pollinator sanctuary.
4 – 6 PM: Hear the folky, soulful, blues-tinged sound of Nicholas Edward Williams as he performs in the intimate setting of Artistree's HayLoft. $15 suggested donation, tickets at the door.
TO ACCESS MORE GREAT CONTENT ON OUR BLOG...