One of our favorite things about the Town of Woodstock is its walkability. You can park in the Village and walk to many shops, dining options, and photo-worthy locations. If you're up for a longer stroll you can take in multiple trails, visit the National Park and even stop into our award-winning Jersey Cow dairy farm, Billings Farm and Museum. 
Our first Tip for a Spring trip to Woodstock: Be sure to dress in layers! The weather when you get out the door after your morning coffee can be vastly different from the heat in the afternoon, or potential rain (even snow) later on. It's always best to bring options for the mud, warmth and anything in between Spring in Vermont can throw you.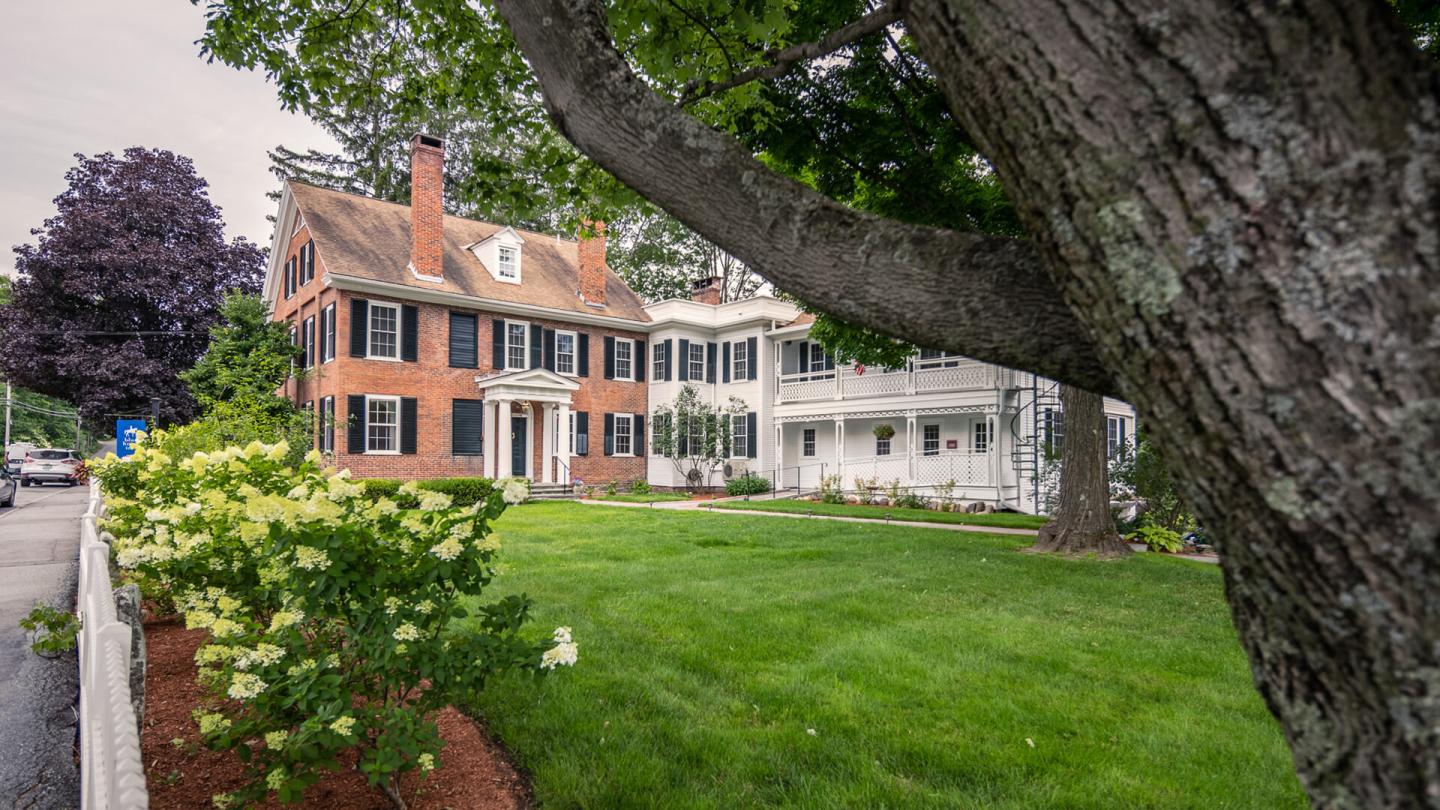 Accommodations
First things first, before visiting you want to get your accommodations booked. Woodstock has many Historic Inns, Bed and Breakfasts, Hotels, and Motel options! Something for everyone's need and budget, we'll be highlighting a few. To see every option available check out our lodging section on the website.
Blue Horse Inn
Nestled near the heart of the Woodstock Village, with sweeping grounds overlooking Mt. Tom, the Ottauquechee River, and the Middle Covered Bridge in the center of town. Guests who stay with them can enjoy a heated outdoor pool or a walk in the gardens by the river. The breakfast in the morning is always spectacular and common areas inviting. 
Woodbridge Inn
A short drive from the village center but still in Woodstock, and conveniently located near Bridgewater (yummy pizza at Rumanto's pizza) you'll find the Woodbridge Inn. During Fall foliage you can rent by room and enjoy homemade breakfast. Full home rentals are also available for special celebrations, ski trips or whatever your needs may be. Their six room bed and breakfast is located on the Ottauquechee River with stunning views during all four seasons.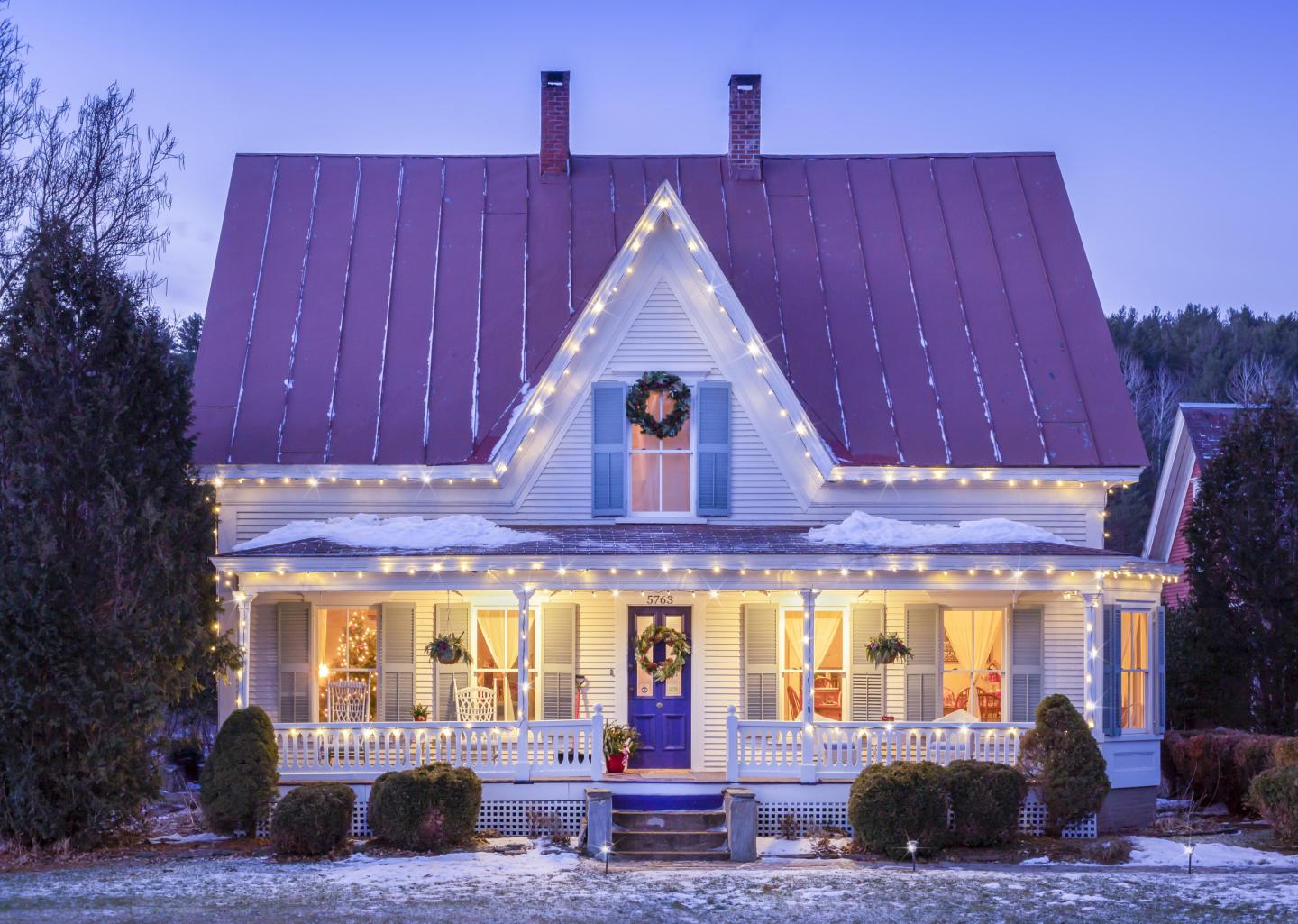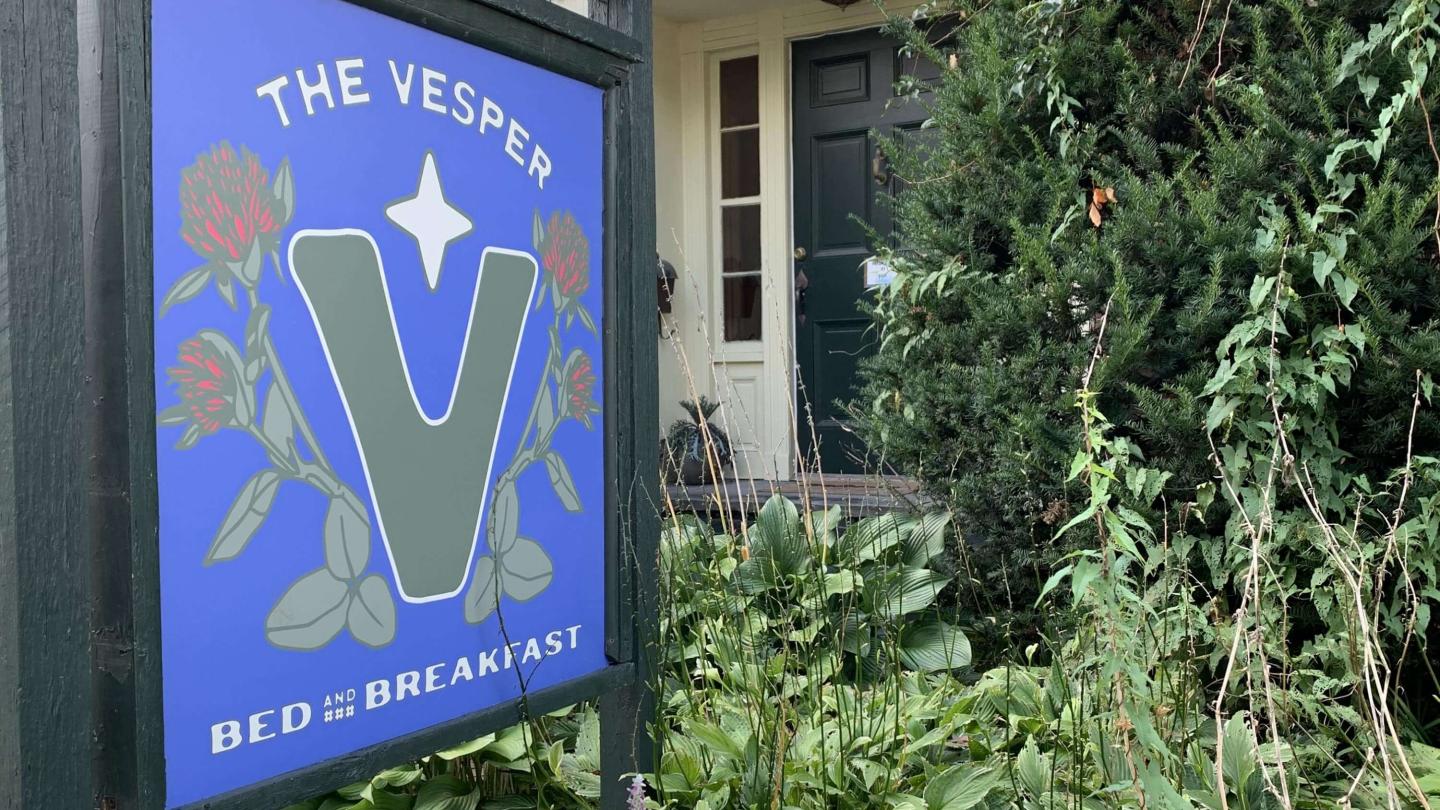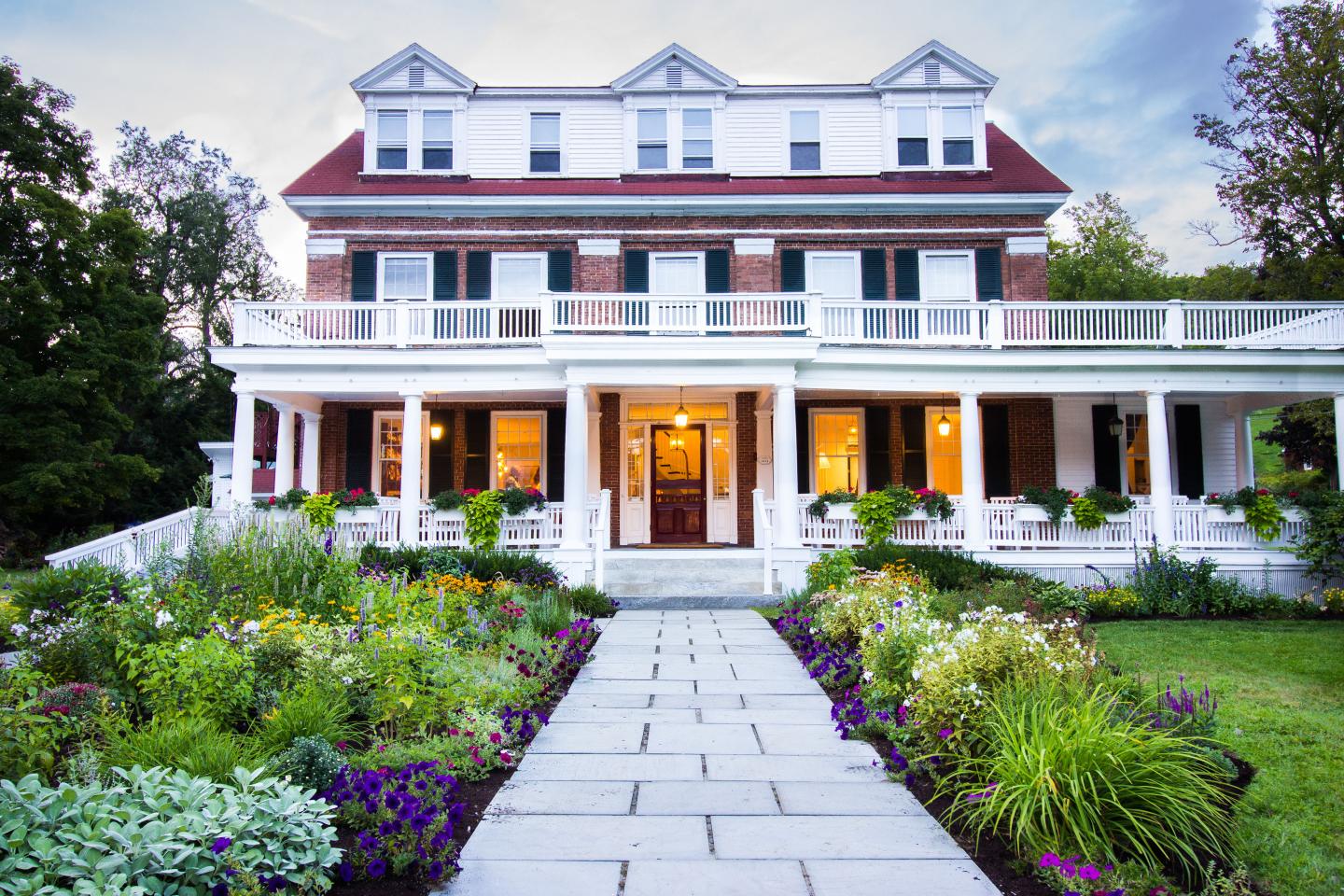 Tip #2: Check out Maple Sugaring season! We're lucky to have many amazing local sugaring operations....did you know Vermont is the number one producer of Maple Syrup in the country? You can't go wrong at any establishment in Woodstock making the best maple syrup around. Take in demonstrations, enjoy the final product (taste test) and learn all about the process! Sugarbush Farm is known for its excellent cheese but they also make the sweet stuff! Check-in with their website for updates on what days they're boiling. Bourdon Maple Farm, has two open house weekends in March with Sugarbush Tours, Boiling Demonstrations, and Maple Syrup Tastings! March 19-20th and 26-27th 10-3 PM, check out up-to-date information here.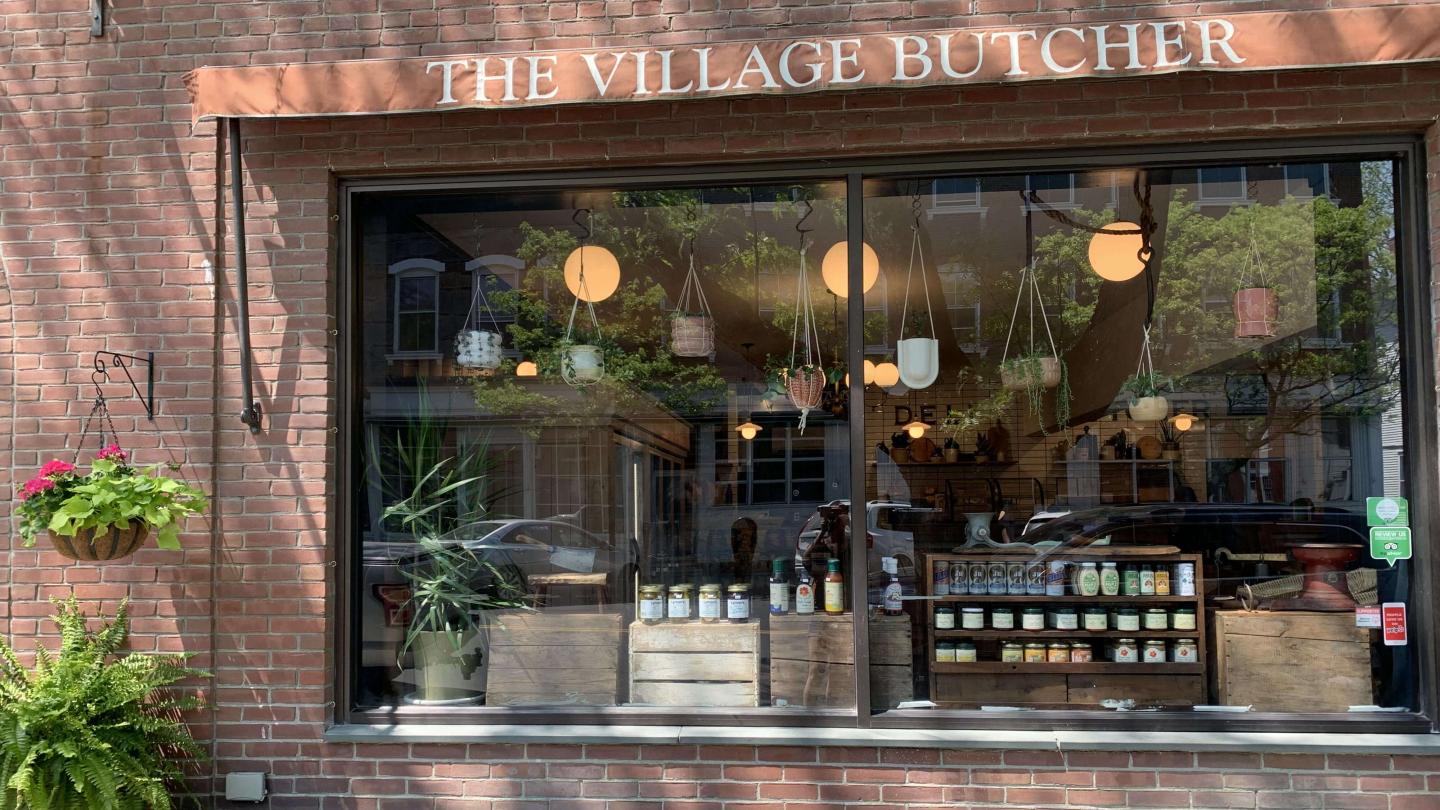 food is on my mind
A good day always starts and ends with good food and drink! As we mentioned earlier one of our favorite things about Woodstock is its walkability, so if you're starting off the day on foot we recommend these in the Village dining establishments.
Dr. Coburns Tonic offers lunch and dinner options open Tuesday-Sunday from 12:30-close, right smack in the heart of the village with plenty of seating indoors and out you'll find American fair and fun specialty cocktails. 
The Village Butcher serves up great lunch sandwiches, all different meat cuts for cooking, some bakery goods, and plenty of wine and local treats to make any weekend special. Under new ownership for just over a year now this local favorite will always leave you happy. *Bonus they started serving breakfast sandwiches: Thursday, Friday, and Saturday mornings as supplies last. Open Tuesday-Saturday 9-5 PM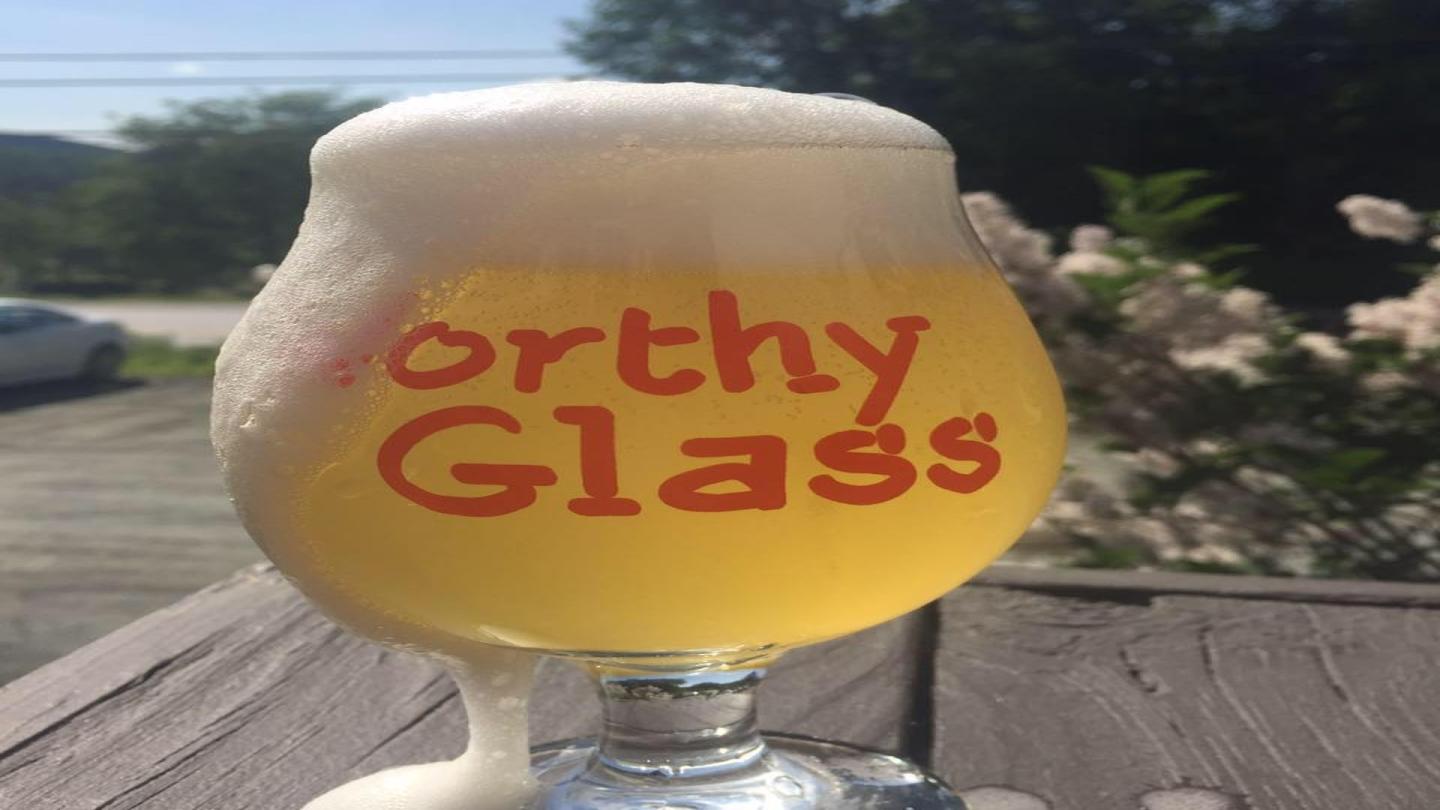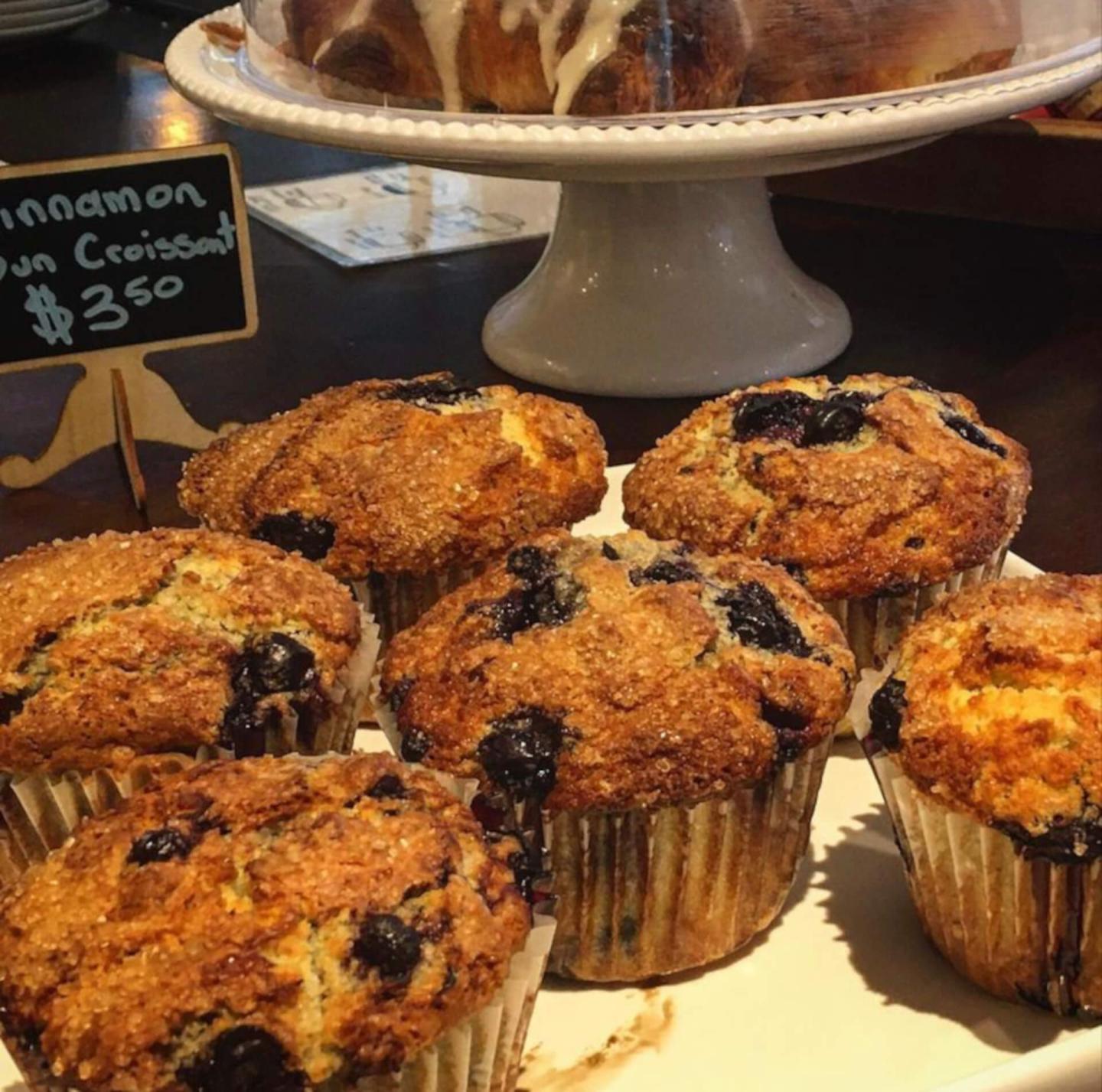 Tip #3: Looking for a great cup of coffee? Don't miss one of the best at Abracadabra Coffee Co. Beautiful views of the Ottauquechee River and next to the perfect picnic spot and play place for little ones; East End Park. Open Fridays 10AM-3PM, Saturday and Sunday 9AM-2PM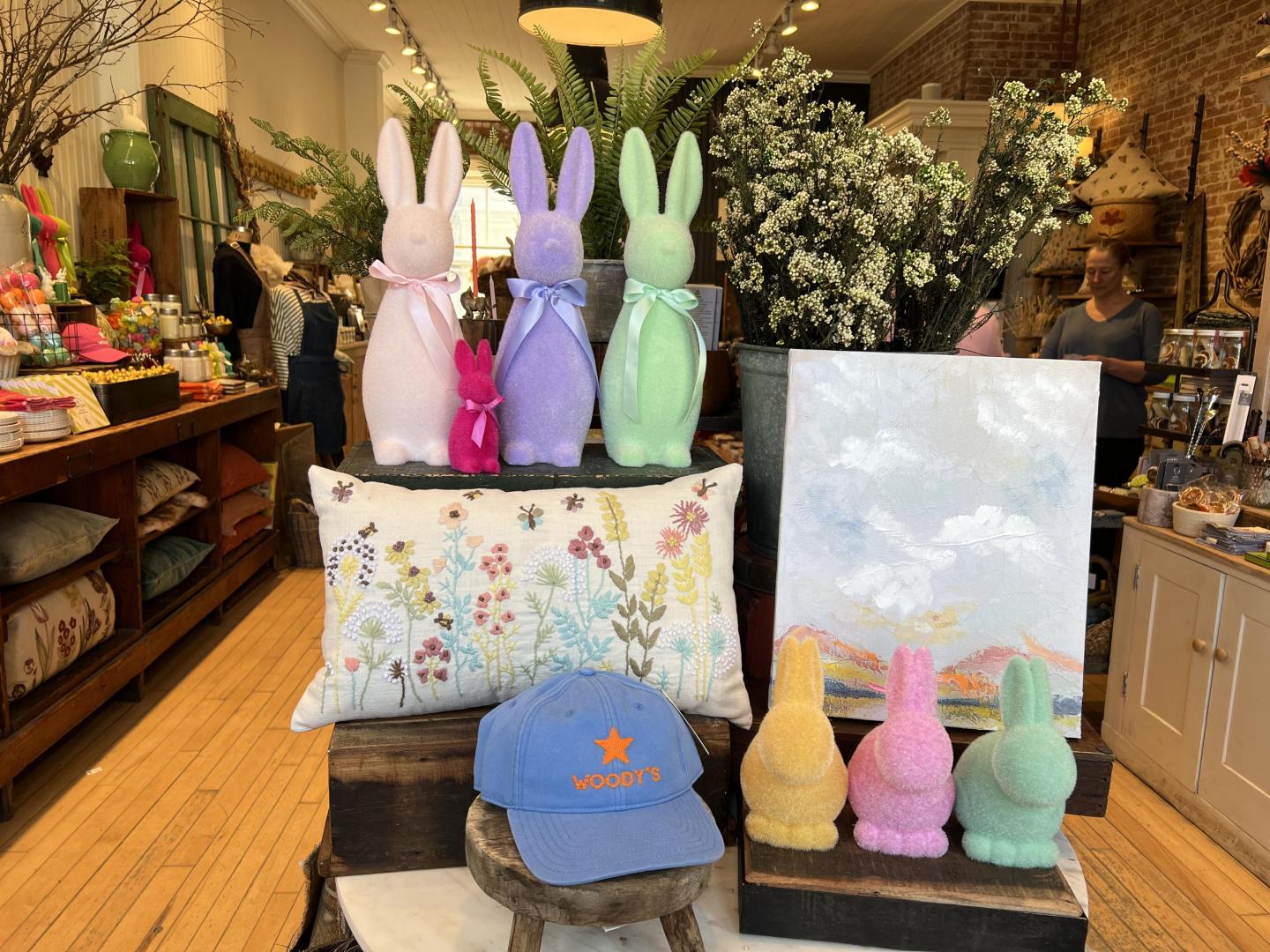 Shopping
Spring is in the air and when you stroll through the Village to get your retail therapy on the Woodstock shops are decked out in Easter and Spring decor. You can find a full list of our many shopping stores on our website here.
Woody's Mercantile is full of modern, eclectic, and vintage pieces, they have recently put out Easter decor but they offer much much more! Impeccable taste and sure to provide you with the perfect gift for a friend or let's be honest yourself too. You will find no shortage of options for a beautiful one-of-a-kind gift.
Yankee Bookshop is a book lover's haven, they have new releases and timeless classics, browse all their categories, pick up a card, or unique children's gifts/books. 
37 Central Clothiers find all the latest styles and hip trends in our local clothing store. Friendly service and plenty of options for accessories, dress, tops, shoes, and more!
Collective A gallery of craftsmanship! Browse multiple artist's work they have jewelry, art, glasswork, accessories, and more. With ample options upstairs and down you'll surely find a handmade piece from a Vermont artist. *Bonus is a darling view of Teagles Landing.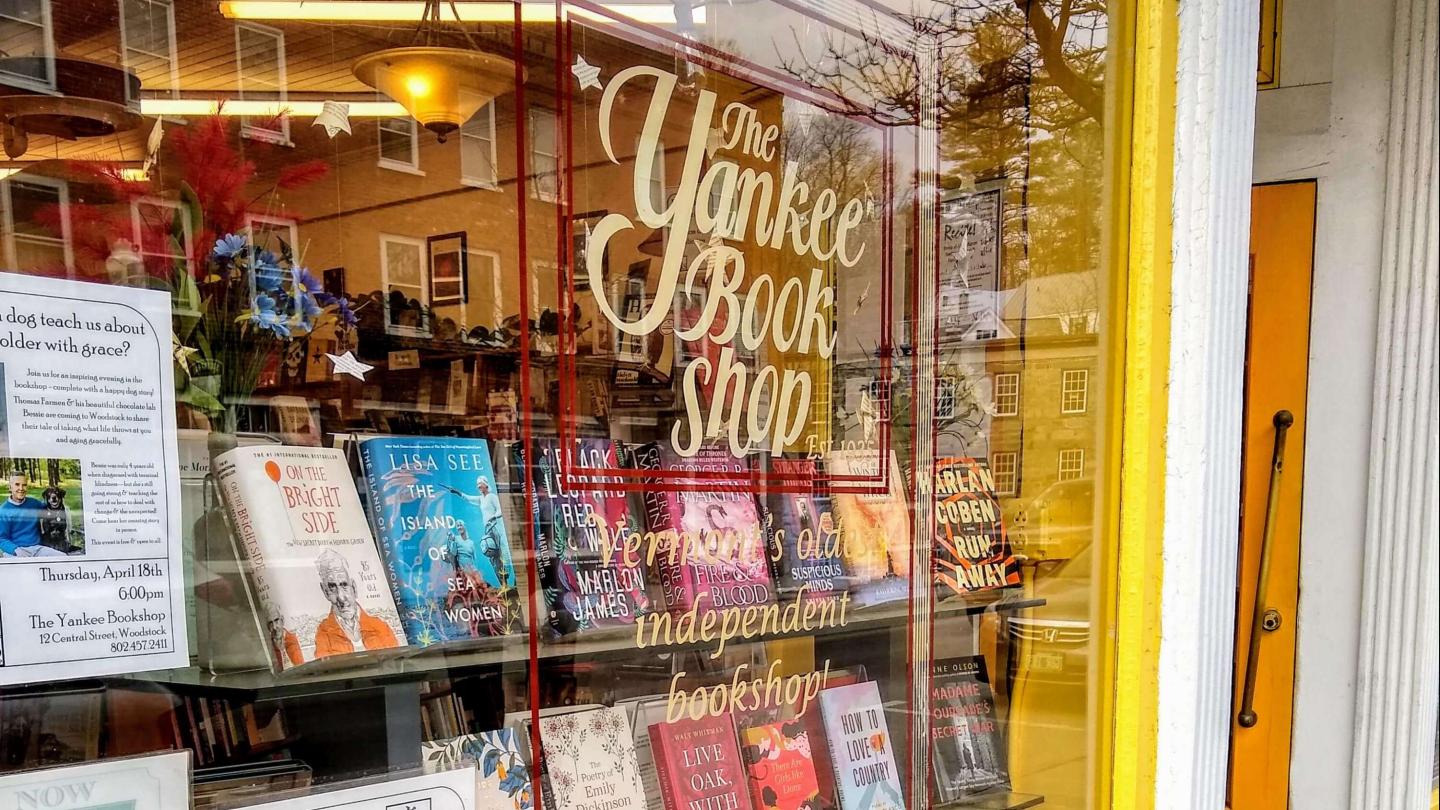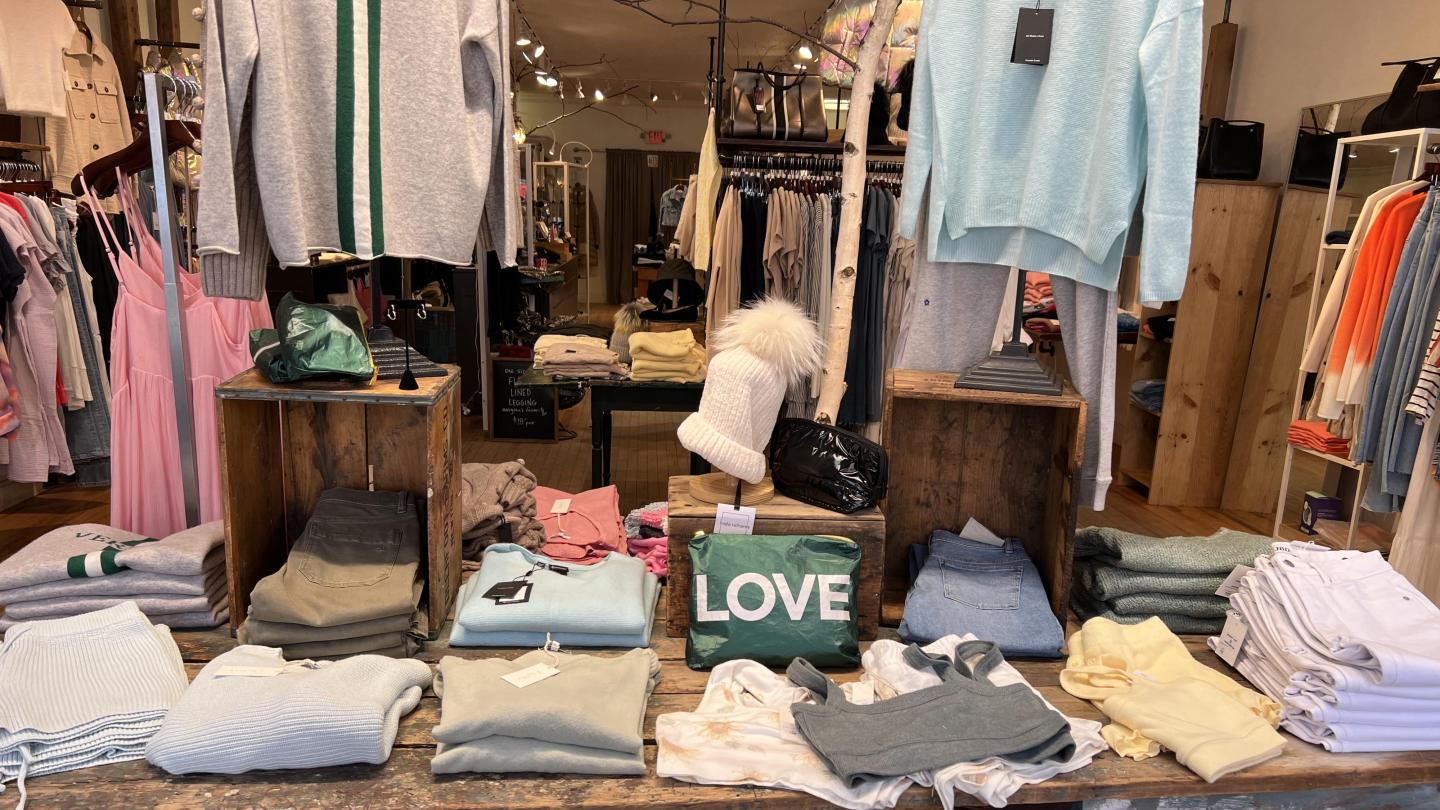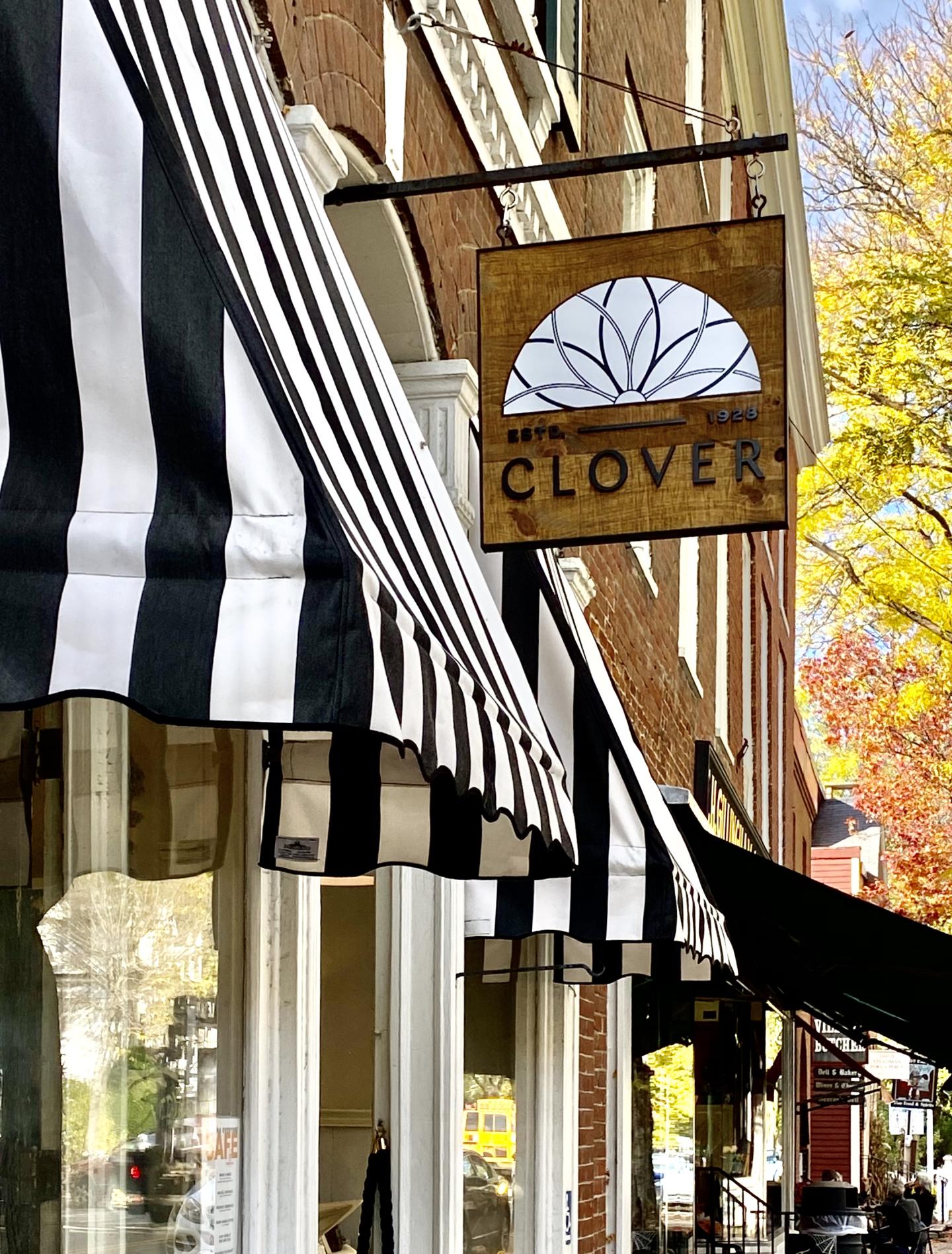 Tip #4: Walk under the Middle Covered Bridge to either Marsh Billings National Park or Faulkner Park at the base of Mount Tom. Be sure to stop and take a photo under the bridge for the ideal Instagram shot.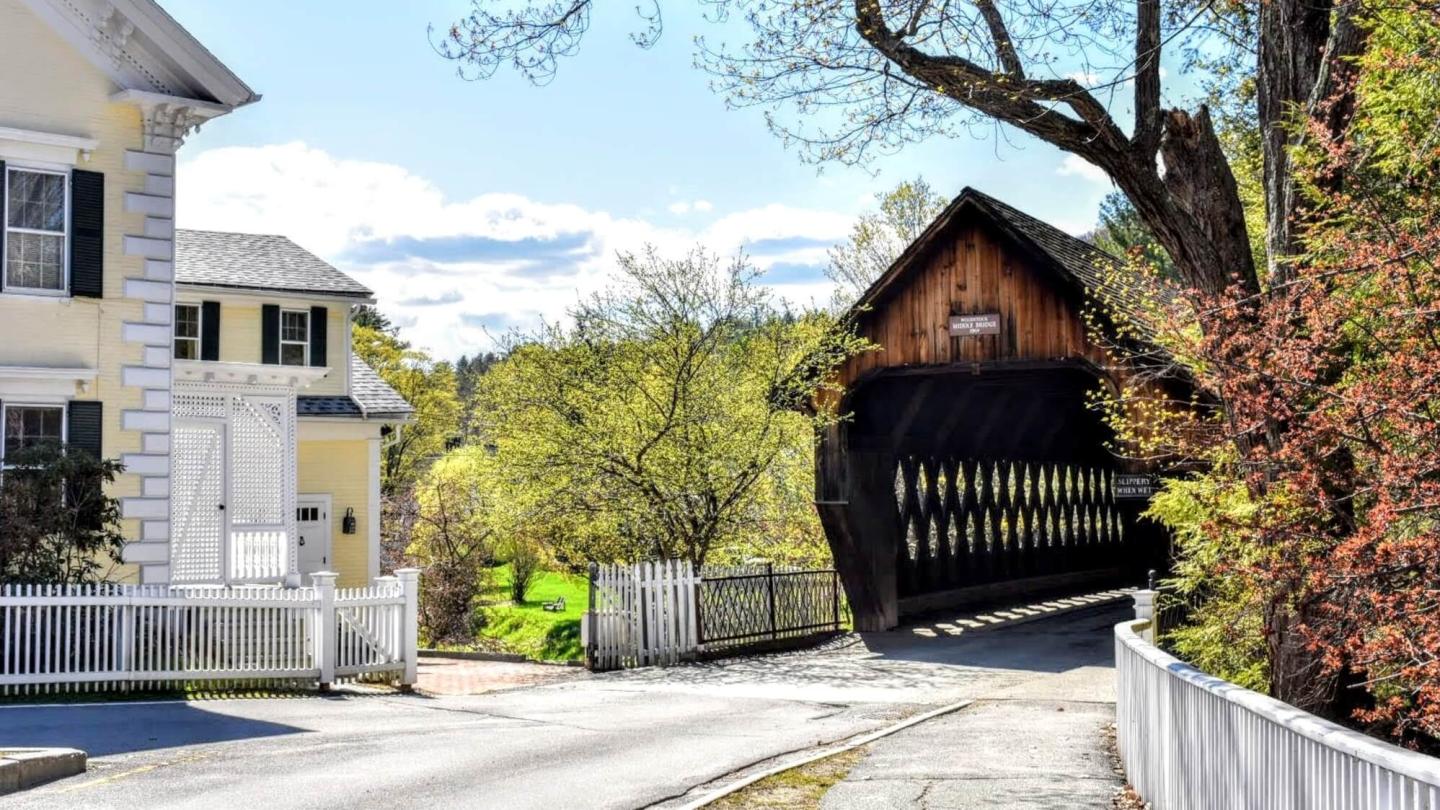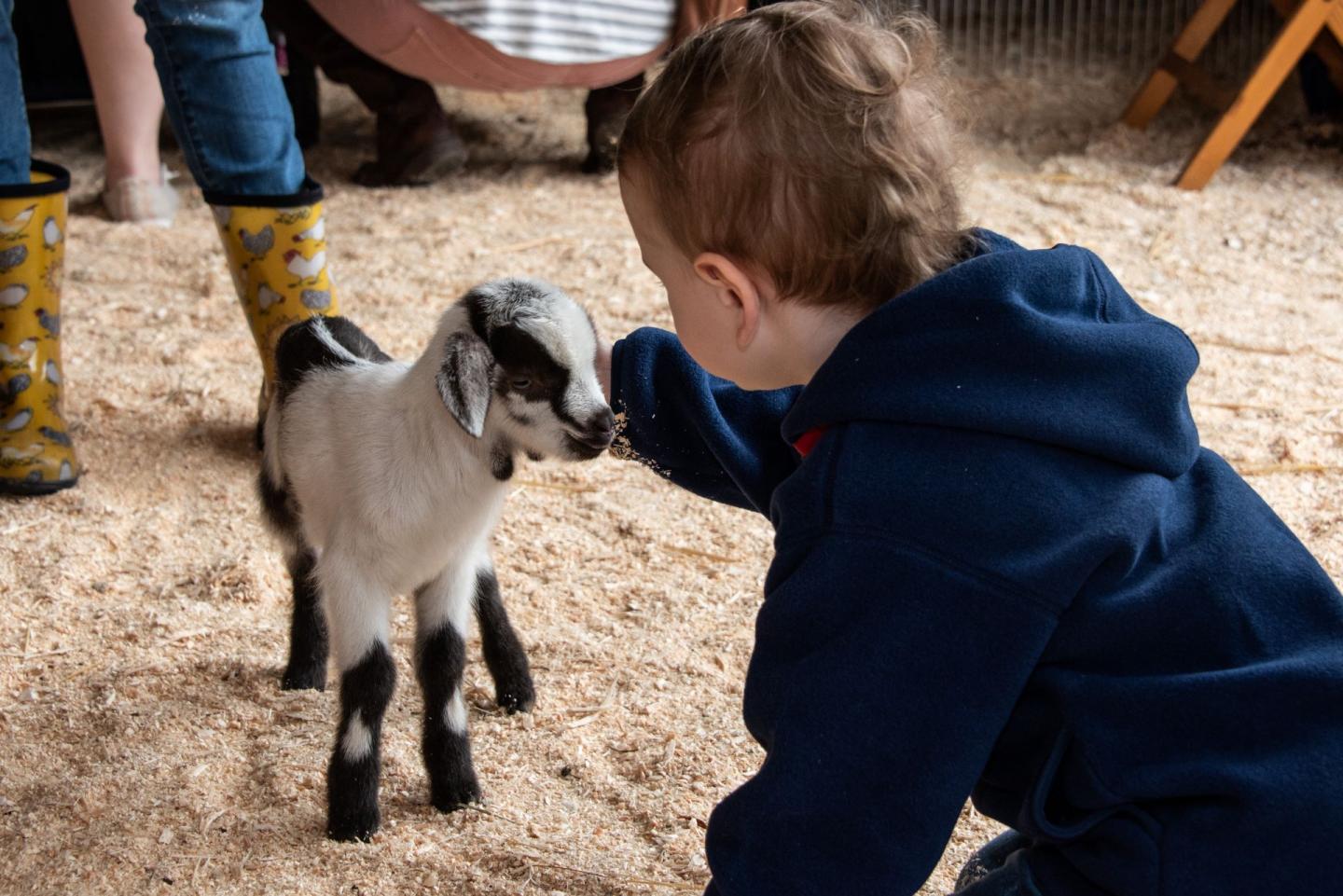 Spring Events
Billings Farm and Museum takes a much-needed break in March, but come spring excitement builds for opening day on the farm! They kick off the season on April 8th from 10AM-4PM, celebrate with free ice cream (some of the best), and tour the farm. 
April 9th & 10th from 10AM-5PM is Baby Farm Animal Celebration, try not to swoon at baby chicks, calves, piglets, ducklings, and bunnies.
April 23rd & 24th from 10AM-5PM is Sheep Shearing and Hearding, watch live demonstrations and celebrate all things sheep!
Woodstock Inn Country Club have a golf lover in your group? With an anticipated opening date of April 30th (weather pending), you can enjoy their 18-hole masterpiece. Named one of the top 100 golf resorts by Golf Magazine, you'll enjoy your day in the spring sunshine surrounded by lush grounds.
Woodstock Inn's Fly Fishing program, starting in late March/early April book a Orvis Endorsed fly fishing excursion. You can contact the Actities center to get set up and enjoy some of Central Vermont's most picturesque rivers and streams.