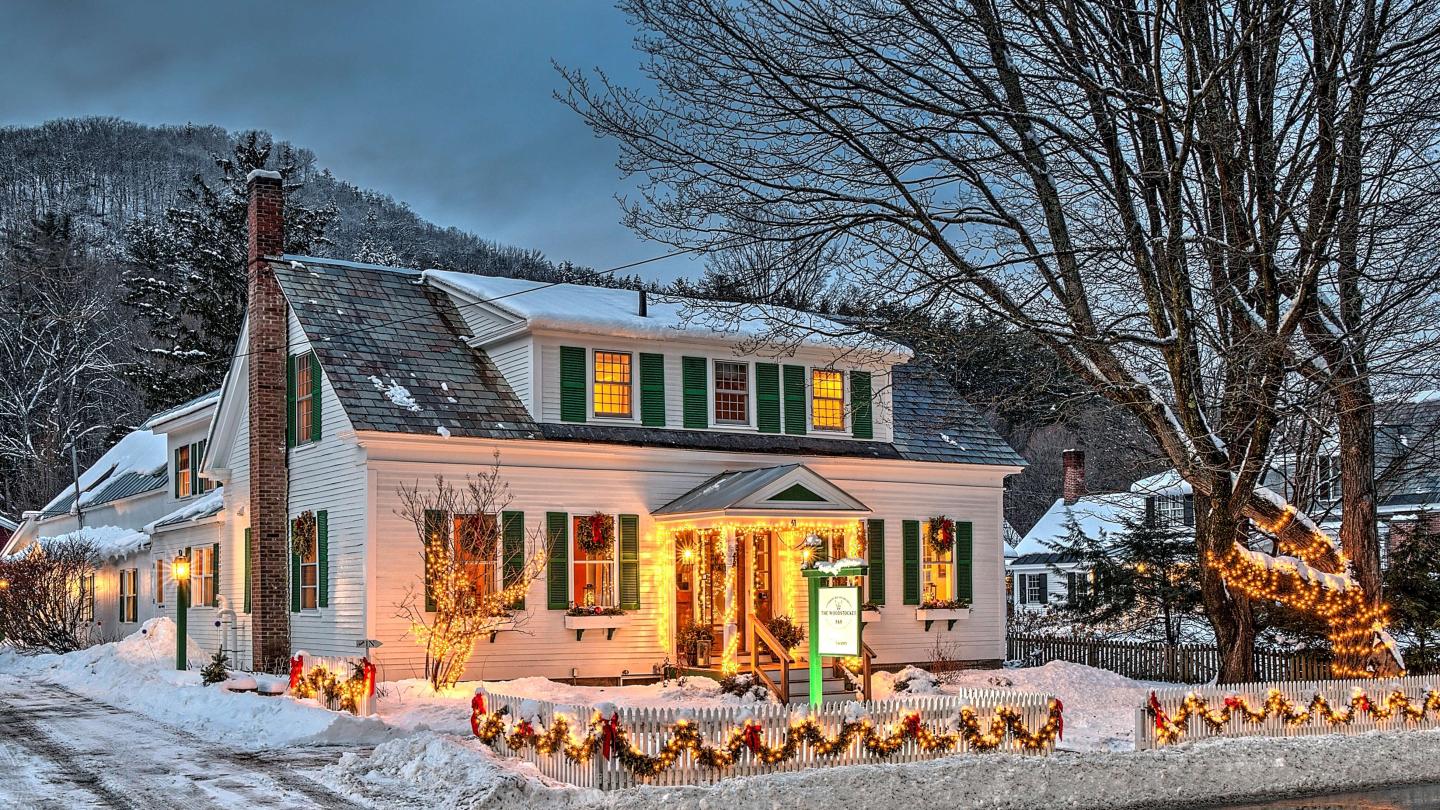 Where to Stay
The comforts of New England hospitality
Whatever brings you here, Woodstock's welcoming charm will keep you staying here. Enjoy the warm ambiance and amenities at any of our lodging properties, no matter your budget. From independently owned motels to all-inclusive resorts; or historic inns to rustic camping, you'll find a place to make your stay even more memorable.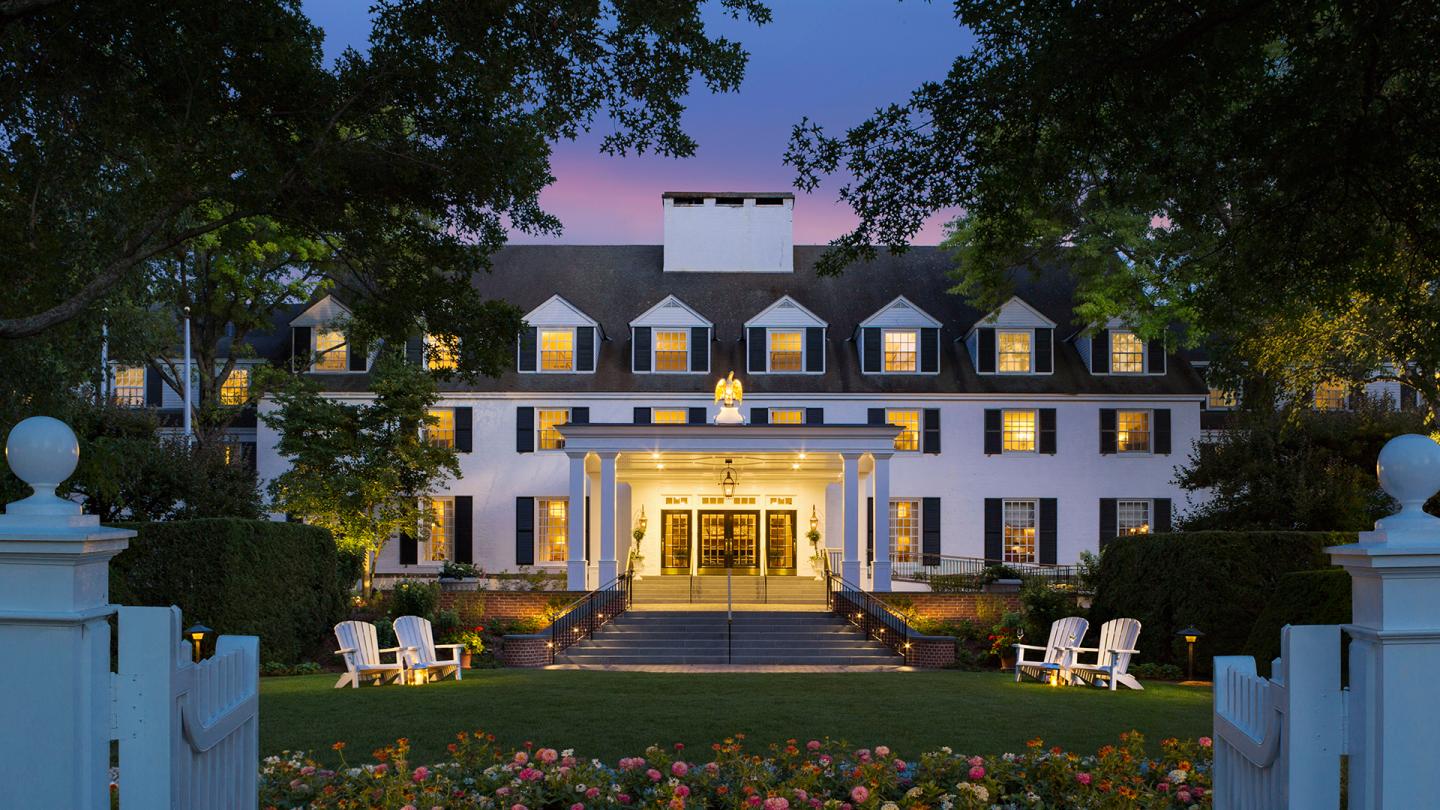 Featured Business

Woodstock Inn & Resort
Set in the heart of Woodstock, Vermont, our hotel invites you to wander along welcoming Main Street, browse restaurants and charming boutiques, and relish in an area rich in recreation and abundant in adventure in the surrounding Green Mountains.
There are no results for your selection, please try again.