Where to shop
Discover a shopper's paradise
Shop for daily essentials, specialty gear, and uniquely Vermont gifts in Woodstock's pedestrian-friendly village and surrounding area. You'll find small, locally-owned markets and eclectic, independent retail stores that carry a large variety of household staples, boutique items, and hard-to-find goods for anyone on your list...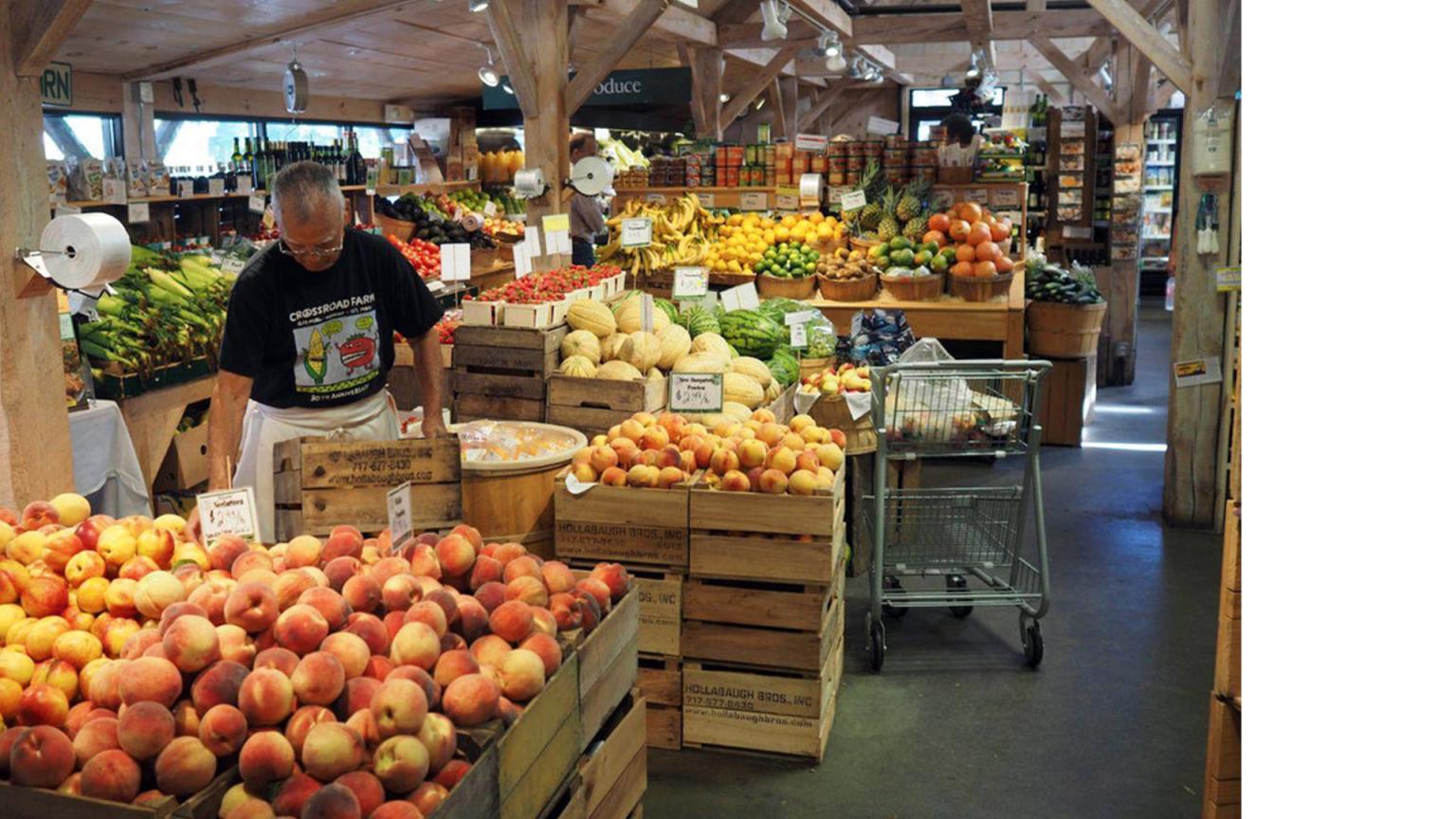 Featured Business

Woodstock Farmers' Market
Our passion is food. Our award winning kitchen creates everthing from scratch.
There are no results for your selection, please try again.