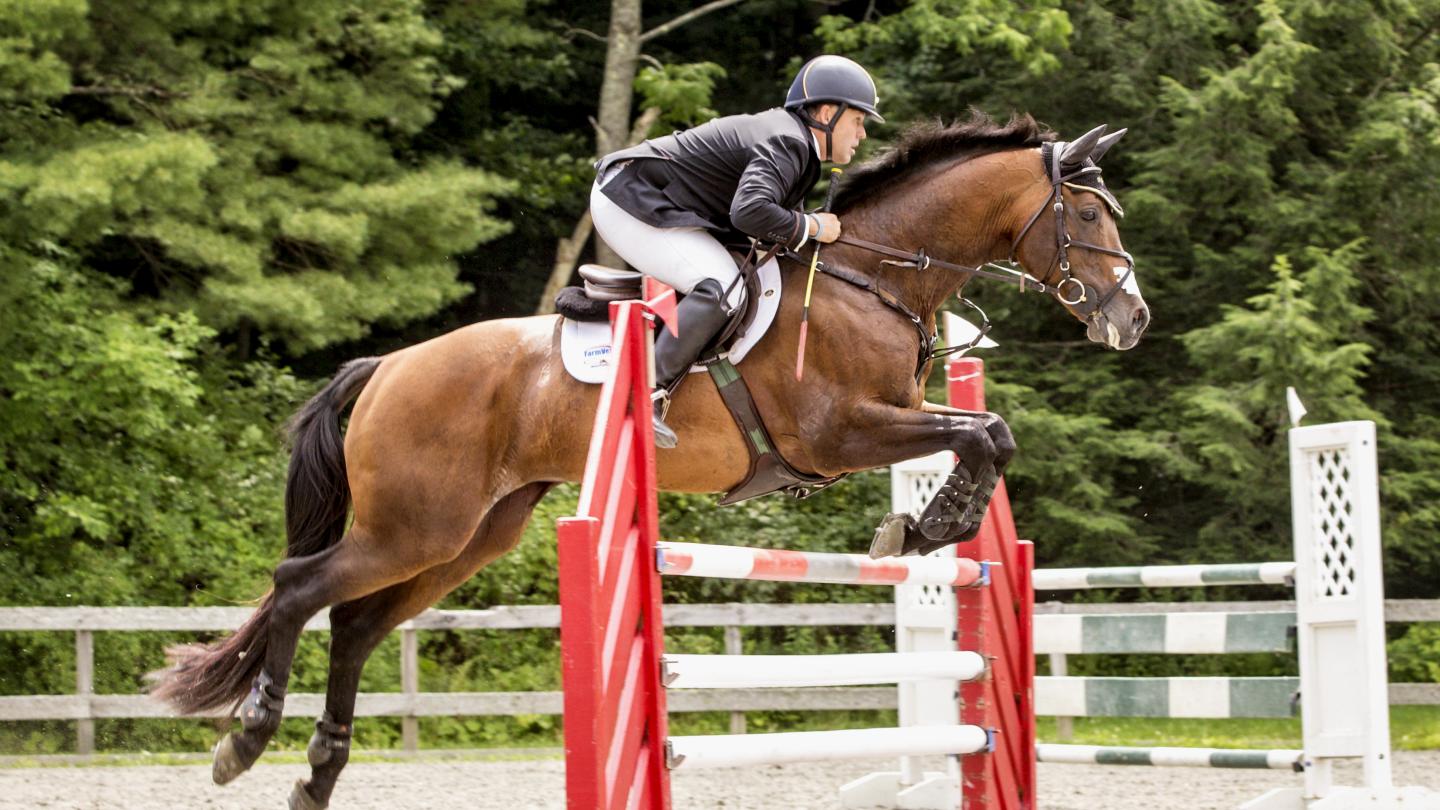 THURSDAY, AUGUST 8…
10 AM – 5 PM: Spin a good yarn with Billings Farm & Museum interpreters during Thursday Threads – a day filled with activities, programs, and all things fiber!
Beginning at 10:30 AM, get a head-start on fun with:
2 – 3:15 PM: Admire the artistry of Hudson River School alumni Bierstadt, Cole, Durand, and more during an Art Tour at the Marsh-Billings-Rockefeller NHP mansion. See link for registration details. 
4 – 7 PM: Then, brews and tunes await during this round of Summer Music at Long Trail featuring the Bluegrass/Newgrass sounds of Fiddle Witch.
5 – 9 PM: Or kick your night up a notch with tasty food, drinks, and dance-worthy live music at Feast & Field, featuring Irish bluegrass band, JigJam.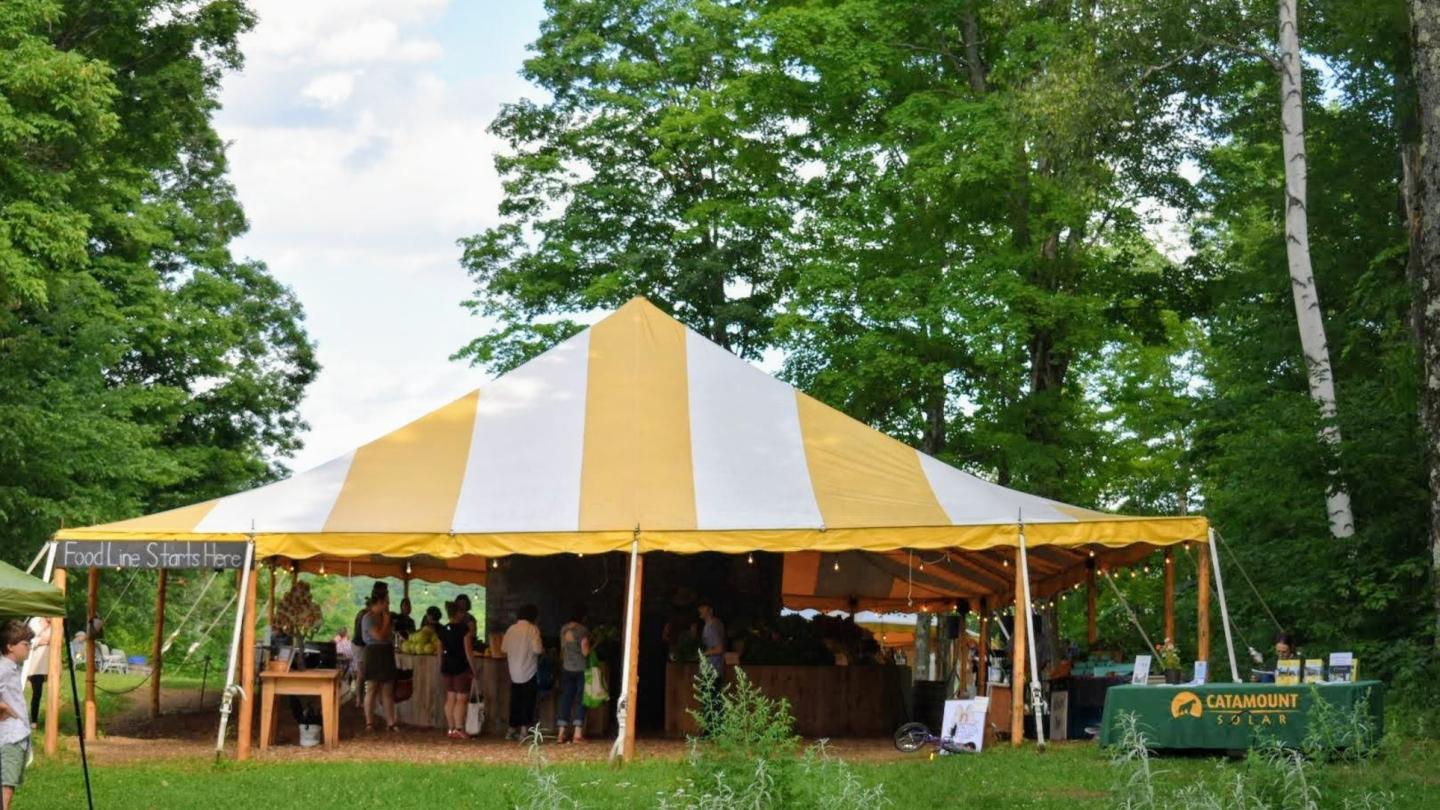 5:30 – 9:30 PM: Dine in style and bid on spectacular silent auction items like Red Sox tickets, gift certificates from local Vermont artisans, a Mount Tom Painting by WmB Hoyt, and more during the Farm to Table Benefit Dinner at Cloudland Farm! All proceeds supporting the mission of the Ottauquechee Health Foundation. See link for pricing and RSVP details.
FRIDAY, AUGUST 9…
8 – 10 AM: Promising young golfers, join your peers in an instructor-led scramble formatted to boost course management, etiquette, and skills at this Junior Golf Team gathering at the Woodstock Country Club. See link for pricing and registration information.
10 AM – 5 PM: Fuel up with some Foodways Friday fun at Billings Farm & Museum! Hit the kitchen to learn how seasonal veggies and herbs are used on the farm, then head home with a recipe you can try on your own! See link for details.
11 AM – 2 PM: Then, celebrate yourself at Customer Appreciation Day at Mac's Woodstock Market, featuring free food and fun for all ages.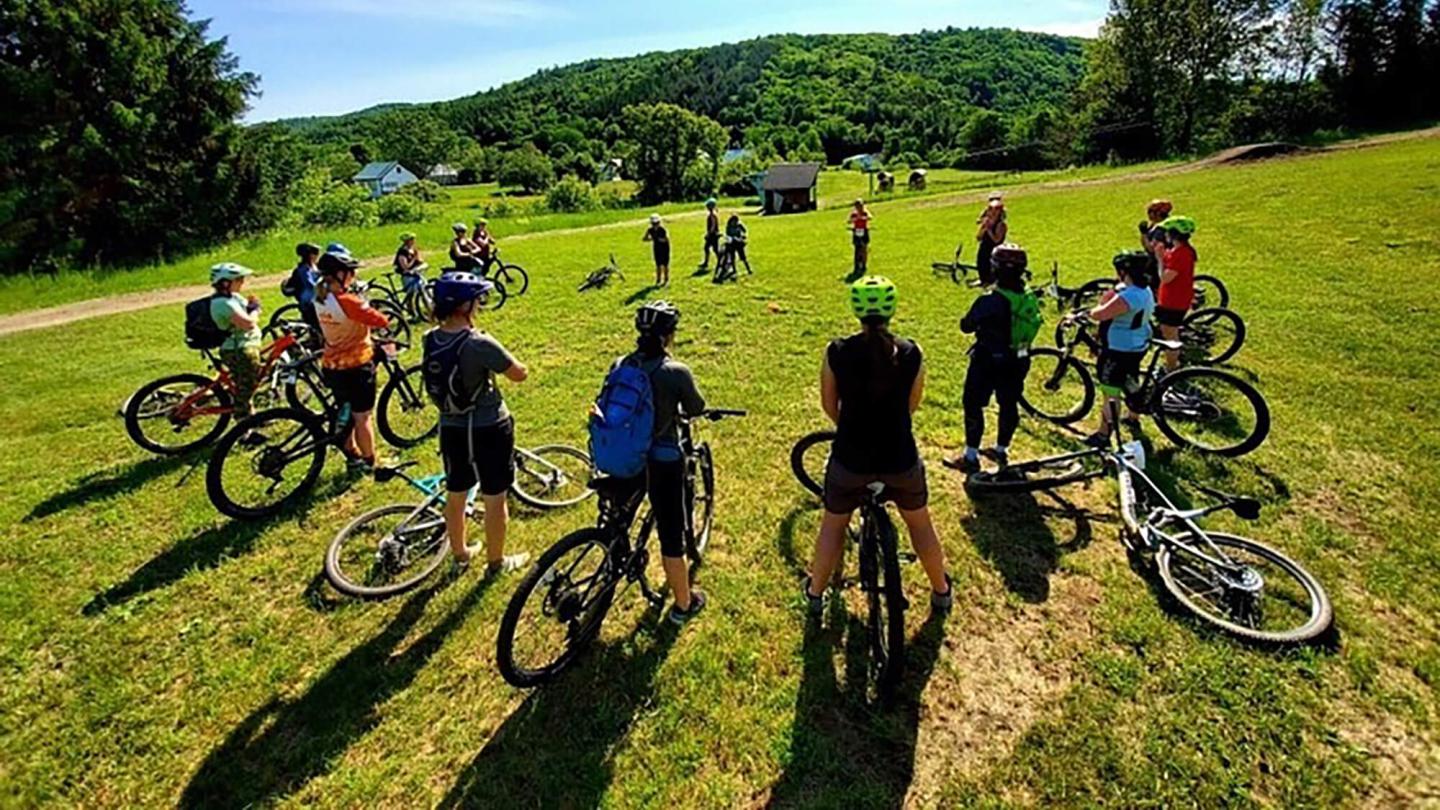 SATURDAY, AUGUST 10…
Stretch your legs bright and early with your choice of:
Or take your pick of activities beginning at 9:30 AM that get you out and about under the August sun:
10 AM – 5 PM: Now's your chance to experience the 3,000-year old practice of falconry! At Sport of Kings Day at the Vermont Institute of Natural Science, attendees will dive into the history, language, and traditions of this majestic sport. Plus, stick around for animal tracking through the woods, medicinal plant exploration, and even hands-on archery! Lords and ladies, your costumes are encouraged. See link for pricing and details.
10 AM – 6 PM: It's a downtown take-over, Taste of Woodstock edition! At this free-to-attend food festival, vendors will fill Elm Street with delicious drinks, fabulous flavors, and activities for all ages. Be sure to grab a bite!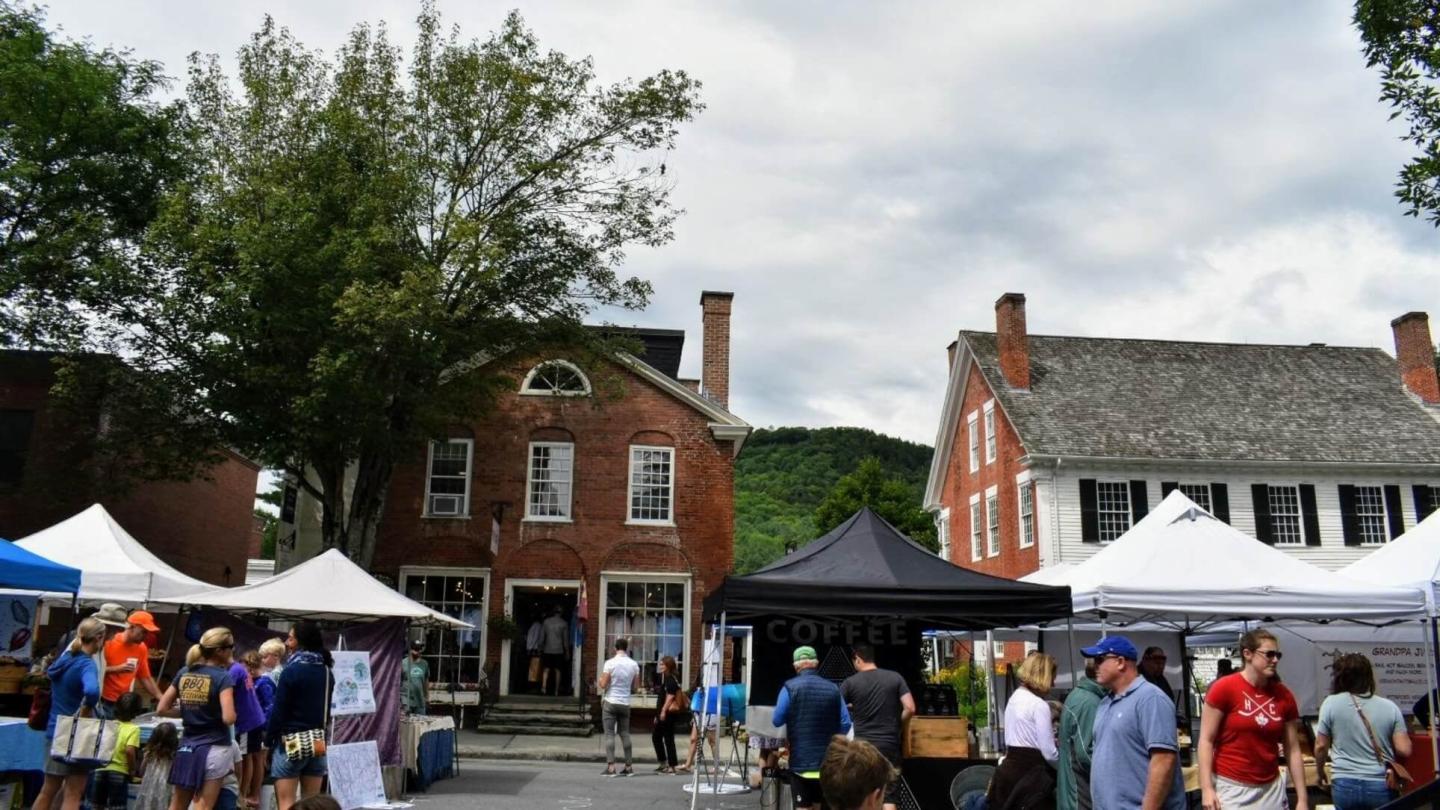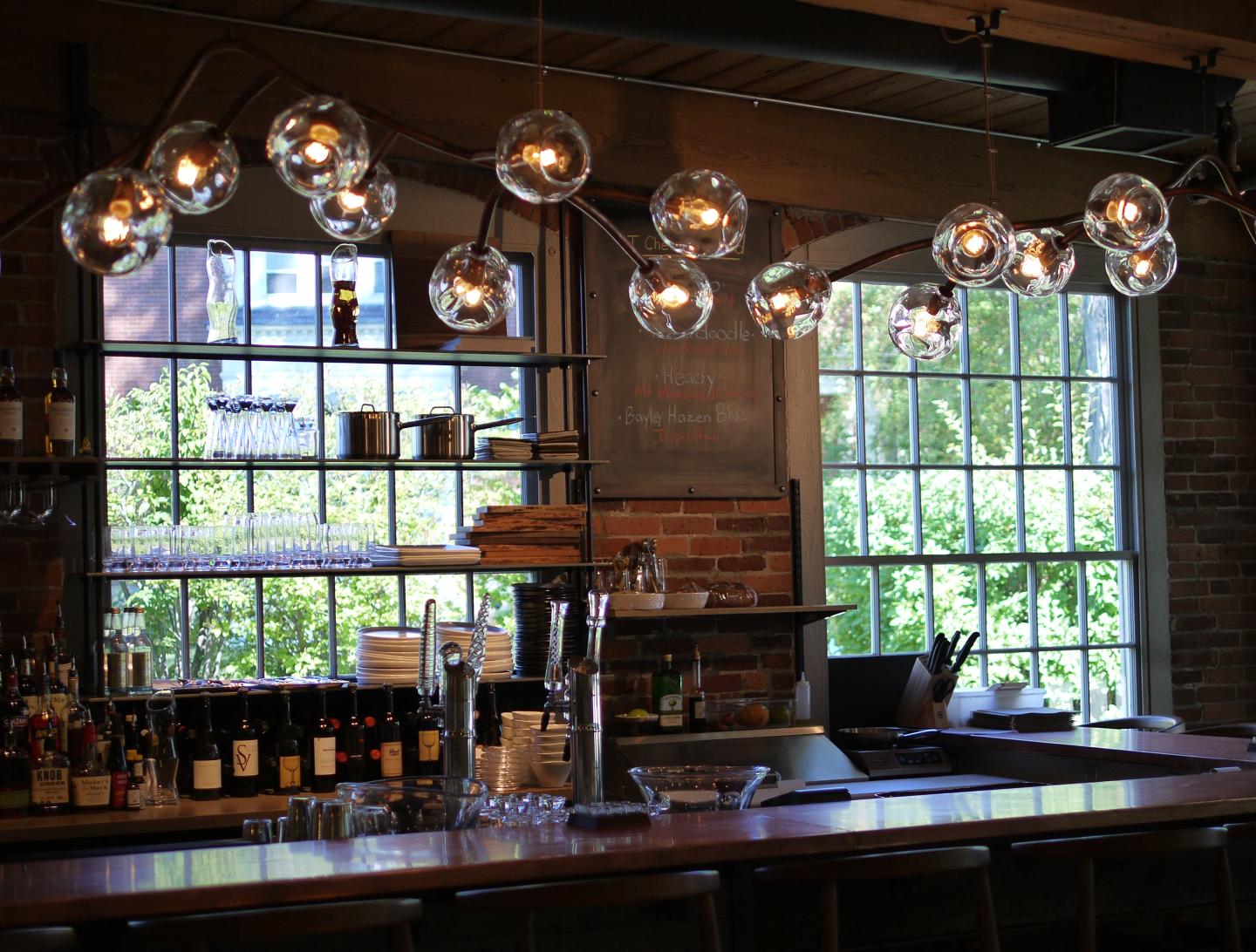 7 – 9 PM: Want to learn to fish in a low-keyed, interactive environment? Then grab a spot in the free Let's Go Fishing Clinic at Silver Lake, covering all the basics from ecology to regulations, casting, knot-tying, and hands-on fun! No registration required.
SUNDAY, AUGUST 11…
12 – 2:30 PM: Cook up a storm then eat what you create during the Souffle Also Rises cooking class with Odyssey Events. Click the link for additional information and registration.
2 – 3:15 PM: Private nooks and crannies of the Rockefeller Mansion are open to the public for a limited time during the special Hidden Spaces tour at the Marsh-Billings-Rockefeller NHP – register now to see the family's soda fountain, bowling alley, and more. Registration recommended. 
6 – 9 PM: A decadent, handcrafted meal in a beautiful garden setting offers the perfect conclusion to a Sunday Funday for the books! At this Red Barn Dinner, you'll dine on heirloom tomatoes ripened on the Kelly Way Gardens vines, farm-fresh chicken, lemongrass panna cotta, and more! Save your seat now – click the link for pricing and reservations.
FOR MORE GREAT CONTENT ON THE BLOG...