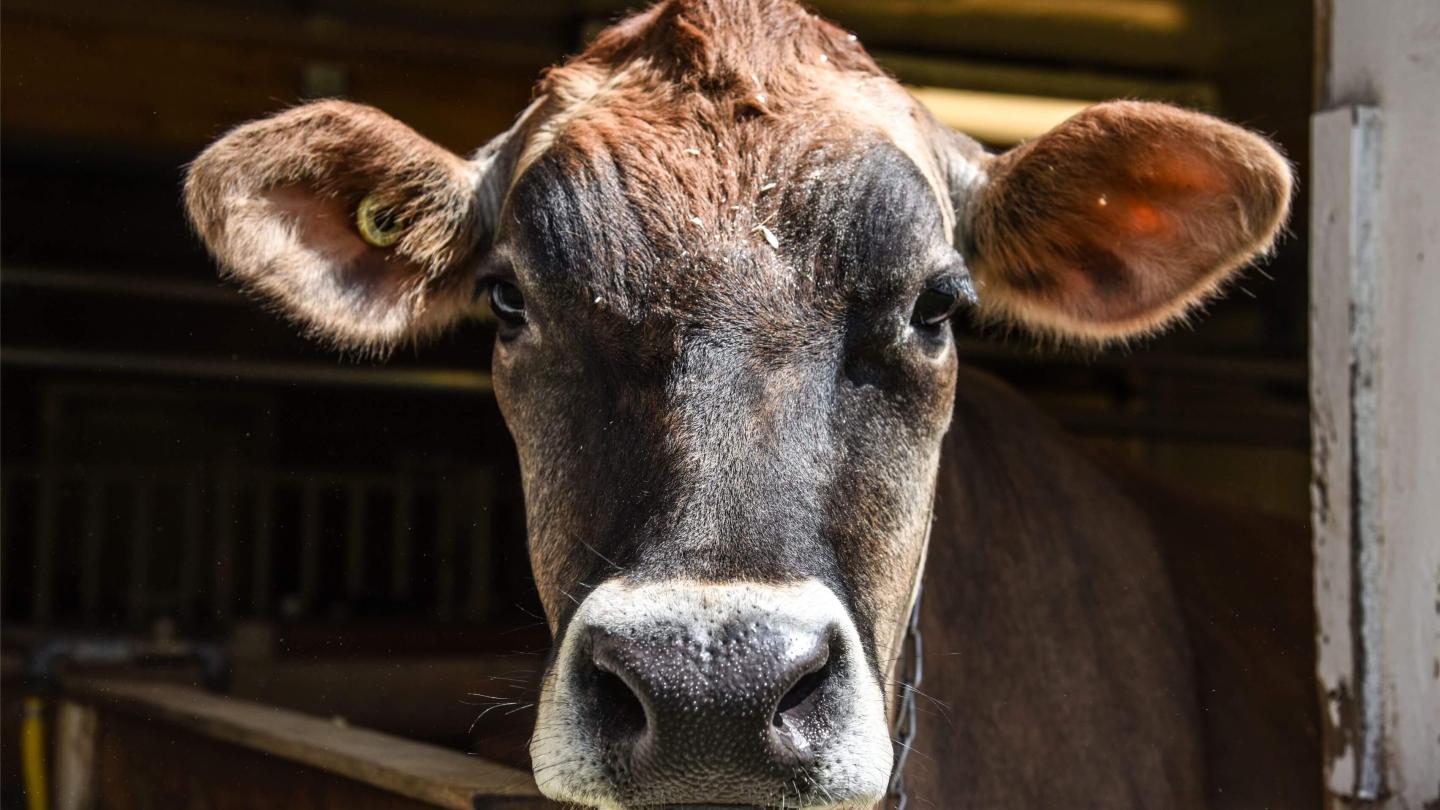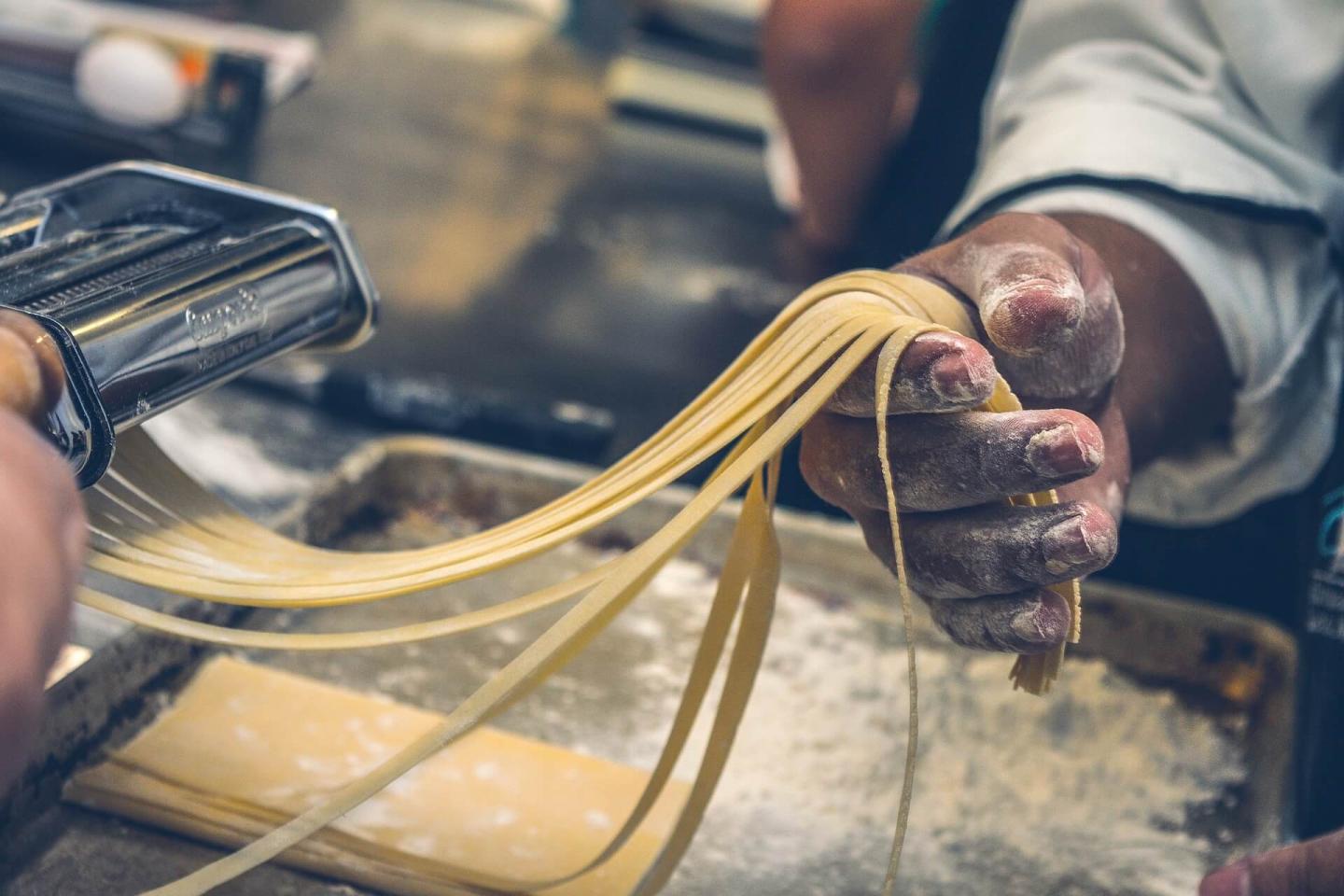 SATURDAY, NOVEMBER 9…
9 – 9:45 AM: CLASS IS FULL. Sing, say, dance, and play during an active music and movement class for the whole family at Artistree! Perfect for kids ages three to eight, this Family Intro to the Orff Approach presents delightful songs, dances, and musical activities that focus on singing and keeping a steady beat to enhance timing, coordination, listening, and language skills. Click here to learn more.
9 – 11 AM: Want to better understand climate science? Join NPS Science Communication Specialist Ed Sharron for the Working Woodlands Workshop, Climate Change: Past, Present and Possible Futures of Global Climate. During this two-hour presentation at the Marsh-Billings-Rockefeller National Historical Park (NHP), you'll explore Earth's past, current, and possible future climate. You'll also reveal the latest findings, as well as promising ways being explored to drastically reduce our greenhouse gas emissions. Reservations recommended.
6:30 – 9 PM: Then, grownups can spend a night at the museum during Montshire Unleashed, perfect for science enthusiasts who can let loose in the Montshire Museum in Norwich while enjoying Jasper Murdock Ale and wine from the Norwich Inn and tasty local food. Click here for pricing and more information.
1 – 4 PM: Tis the season to be freezing thanks to the Ottauquechee Health Foundation's First Annual Polar Plunge! Participants will dive right into the Kedron Valley Inn pond for a good cause, then enjoy everything needed to warm them right back up: hot food, hot drinks, fire pits, live music, and great conversation! Click here to learn how to register, sponsor, or be a spectator.
3 & 5:30 PM: Both intimate and heartbreaking, the documentary following the impossible decisions faced by a young mother living in war-torn Syria, For Sama, will move you to tears as it plays at Billings Farm & Museum, presented by The Woodstock Vermont Film Series.