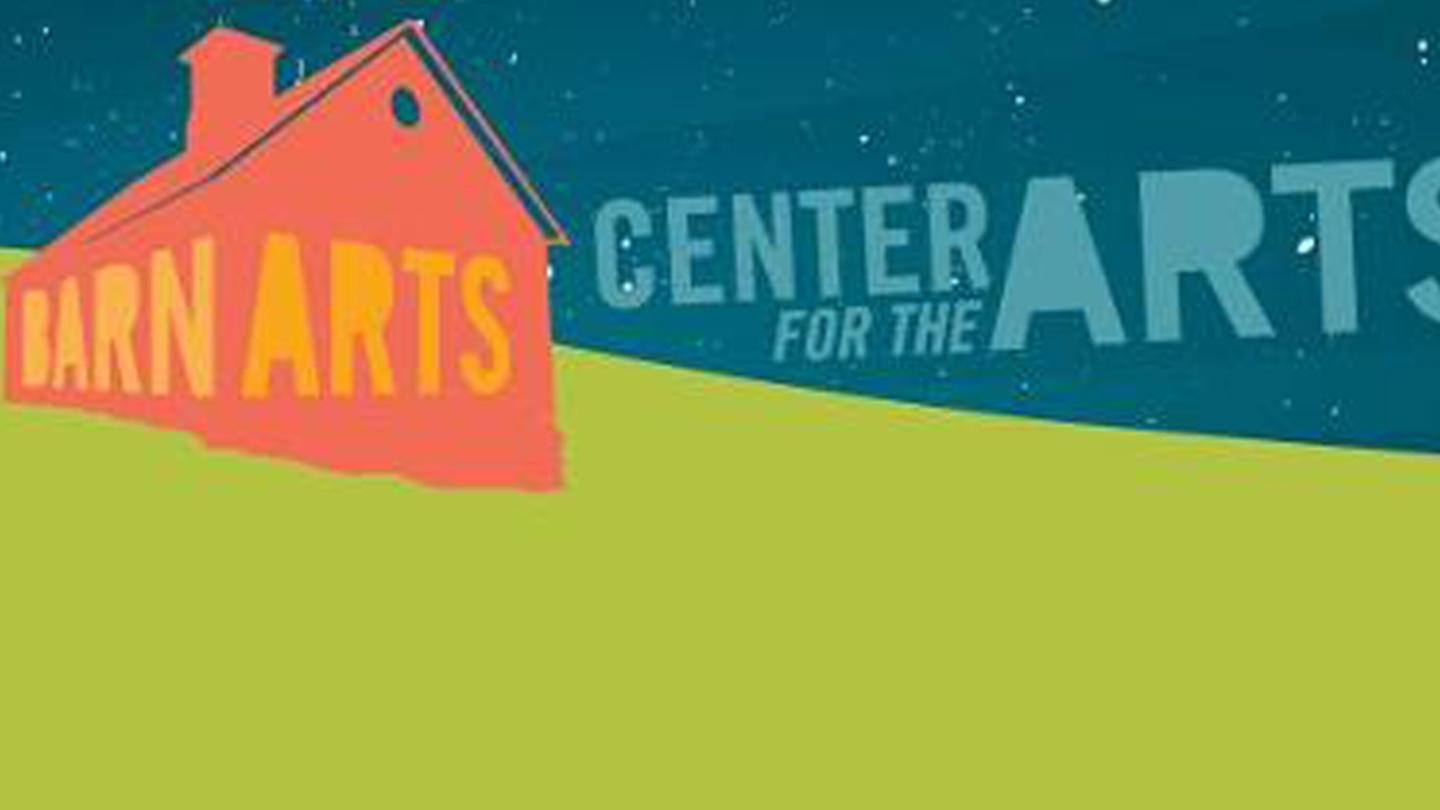 BarnArts Center for the Arts

As a community arts center in a small rural town, our ambitions at BarnArts are modest and meant to stay within the limitations of our landscape.  We aim to stimulate, perhaps challenge and certainly offer real opportunities for participating in arts, particularly for the local youth.   Our slogan Building Community through Art is the essence of our intentions.
BarnArts 2019 Season
The Clean House Feb 9-18 The Grange Theatre
Masquerade Jazz & Funk Music Carnival March 9 Barnard Town Hall
Community Contra Dances & Potlucks January 27 & March 30
Race Around the Lake 5k/10k Fundraiser May 19 Silver Lake State Park
Music on the Farm June 7- Sept 28 Feast & Field Market
Waiting for Godot by Sinclair Lewis June 21-July 1 Feast & Field
Mulan BarnArts SYT Aug 9-11 Barnard Town Hall
Other Desert Cities by Mel Brooks Nov 8-17 Barnard Town Hall
Holiday Cabaret Dec 14 Wassail Weekend ArtisTree Hayloft
Winter Carols Dec 20 First Universalist Church of Barnard
For updated programming info, please visit our website.
BarnArts programs include: BarnArts Summer Youth Theater, BarnArts Teen Touring Company, Winter Carols, BarnArts Chorale and BarnArts Youth Chorale, BarnArts Masquerade Jazz and Funk Winter Music Carnival, Art on the Farm, and a yearly program of Community Theater.  Having a live interactive experience with music, theater and art is a special and rare form of community participation and an outlet for civic dialogue. Specifically at BarnArts, the artworks we present are intended to inspire thoughtfulness, expression and reflection.  We believe there is a societal hunger for meaningful and communal engagement, and BarnArts is uniquely positioned to offer an outlet for this expression for community members of all ages. 
Contact
Linda Treash, Executive Director
PO Box 848
Barnard, VT 05031
United States