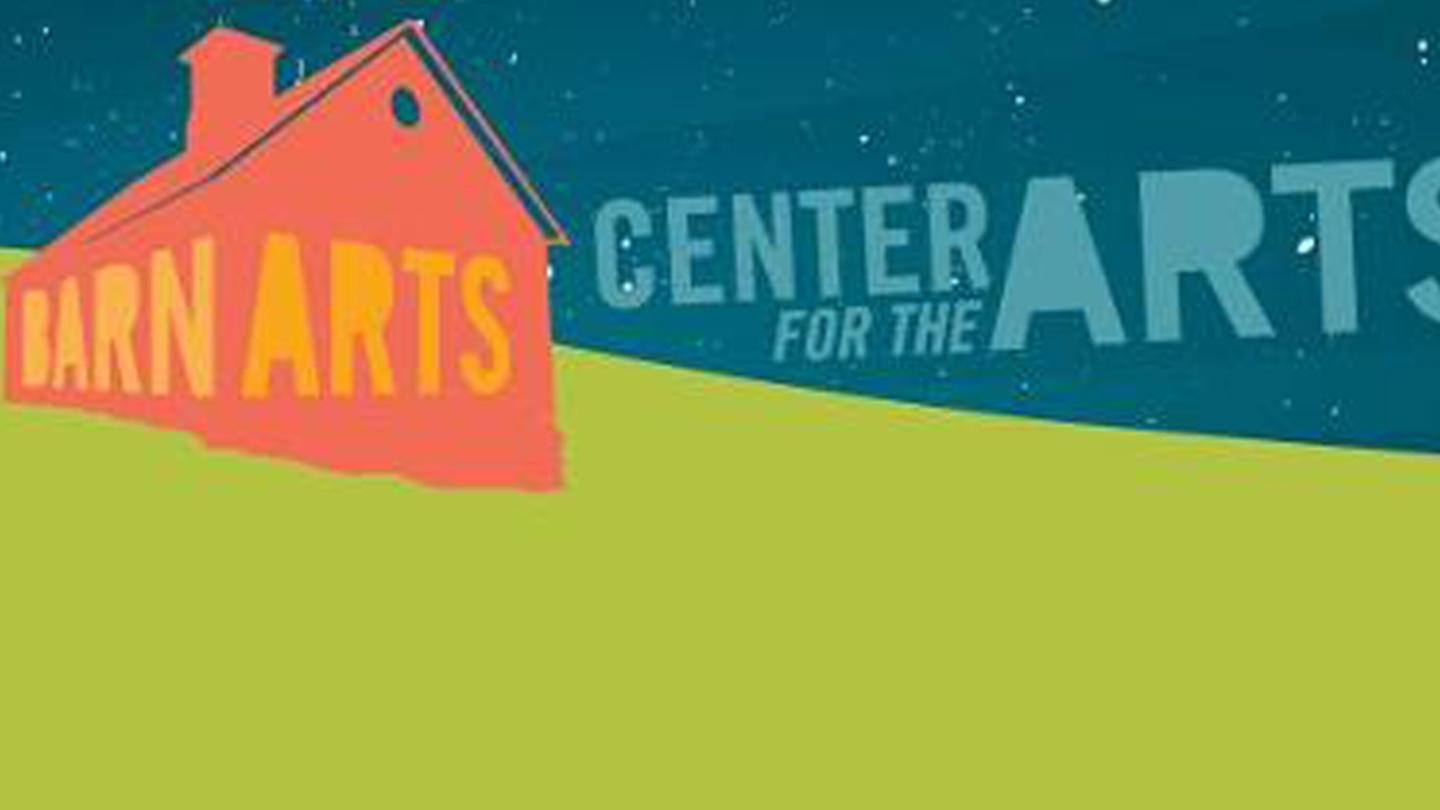 BarnArts Center for the Arts

BarnArts was founded in 2012 to create opportunities for our rural community to engage in the arts. Live music, theater, and art create a special and rare form of community participation and outlet for civic dialogue. Although the size of our town and our organization are modest, we are putting Barnard on the map as an arts destination by  presenting world-class artists, much like larger arts organizations, while continuing to serve our neighbors through community-led arts programming. Our slogan Building Community through Art is the essence of our intentions.
Our annual programs include:
Four community theater productions, including our popular 3-week BarnArts Summer Youth Theater (SYT) camp
Arts-in-Schools programming with visiting musicians, including our new bi-yearly Global Music Residency
Masquerade Jazz & Funk Winter Music Carnival, with local and regional professional musicians performing with high school students
Feast and Field Music Series (formerly Music on the Farm), weekly outdoor performances from May-September highlighting local, regional, and international talent all set on a farm with food from local farmers
Barnard Street Dance, a free community event highlighting local talent
Holiday Cabaret, an evening of seasonal music from local musicians to pair with Woodstock's Wassail Weekend
Winter Carols, which offers a free 6-week adult and youth choir training with professional choral direction and culminates in a free performance with community musicians
For updated programming info, please visit our website.
Contact
Linda Treash, Executive Director
PO Box 41
Barnard, VT 05031
United States