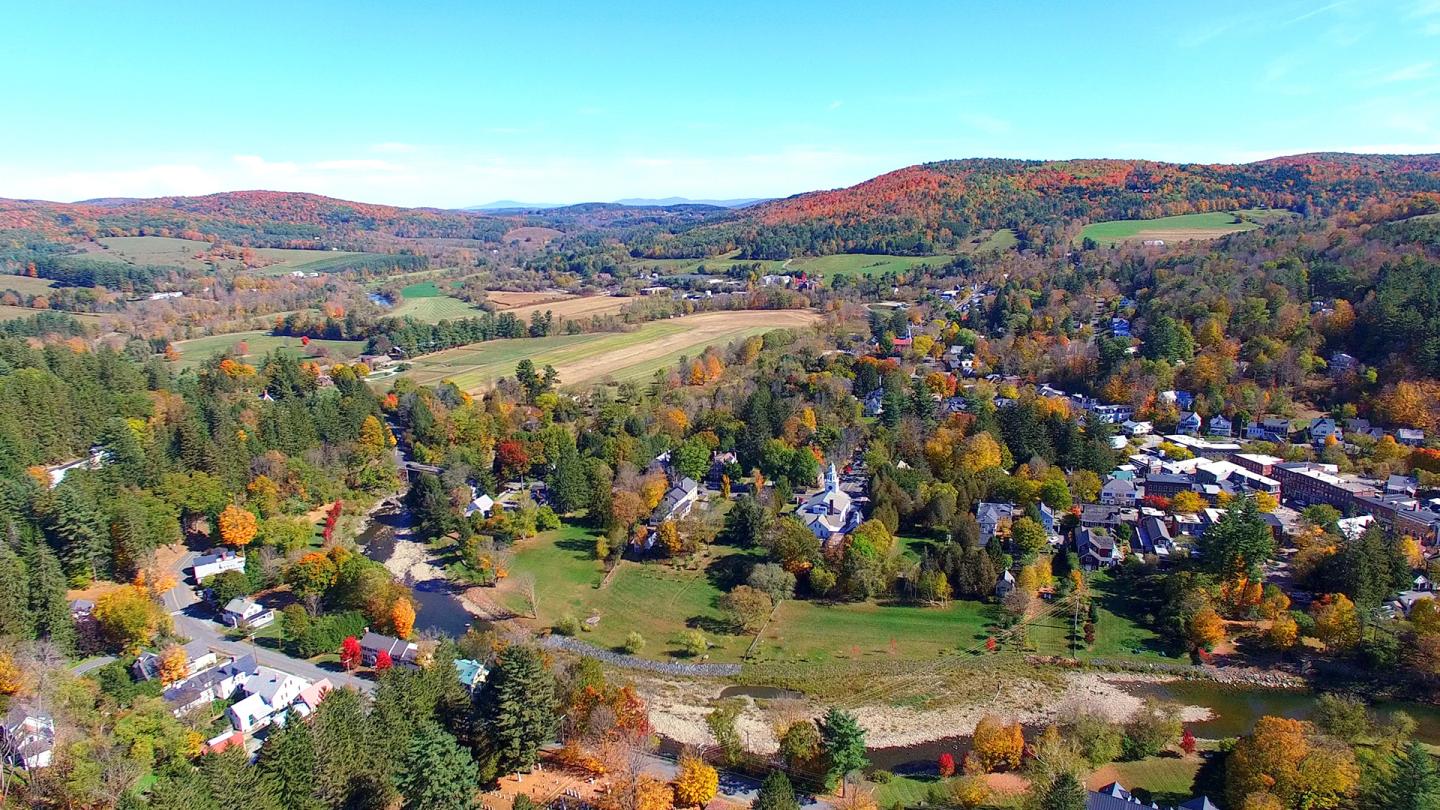 Woodstock COVID-19 Resource Updates
Are you living or working in and around Woodstock? Read on for helpful insights to assist you, your family, your business, & your employees in the wake of the coronavirus outbreak...
We've gathered essential resources including service contact information and guidances for employees and employers, insight from the Department of Health, resources for education, food delivery services, and more:
Whether you're looking for a family doctor, a real estate agent, or other services for any of your life needs, the Woodstock Area Chamber of Commerce members and other local providers are trusted professionals who serve the community at large. Find what you're looking for in our comprehensive business directory.
There are no results for your selection, please try again.