Whether you're looking for a family doctor, a real estate agent, or other services for any of your life needs, the Woodstock Area Chamber of Commerce members and other local providers are trusted professionals who serve the community at large. Find what you're looking for in our comprehensive business directory.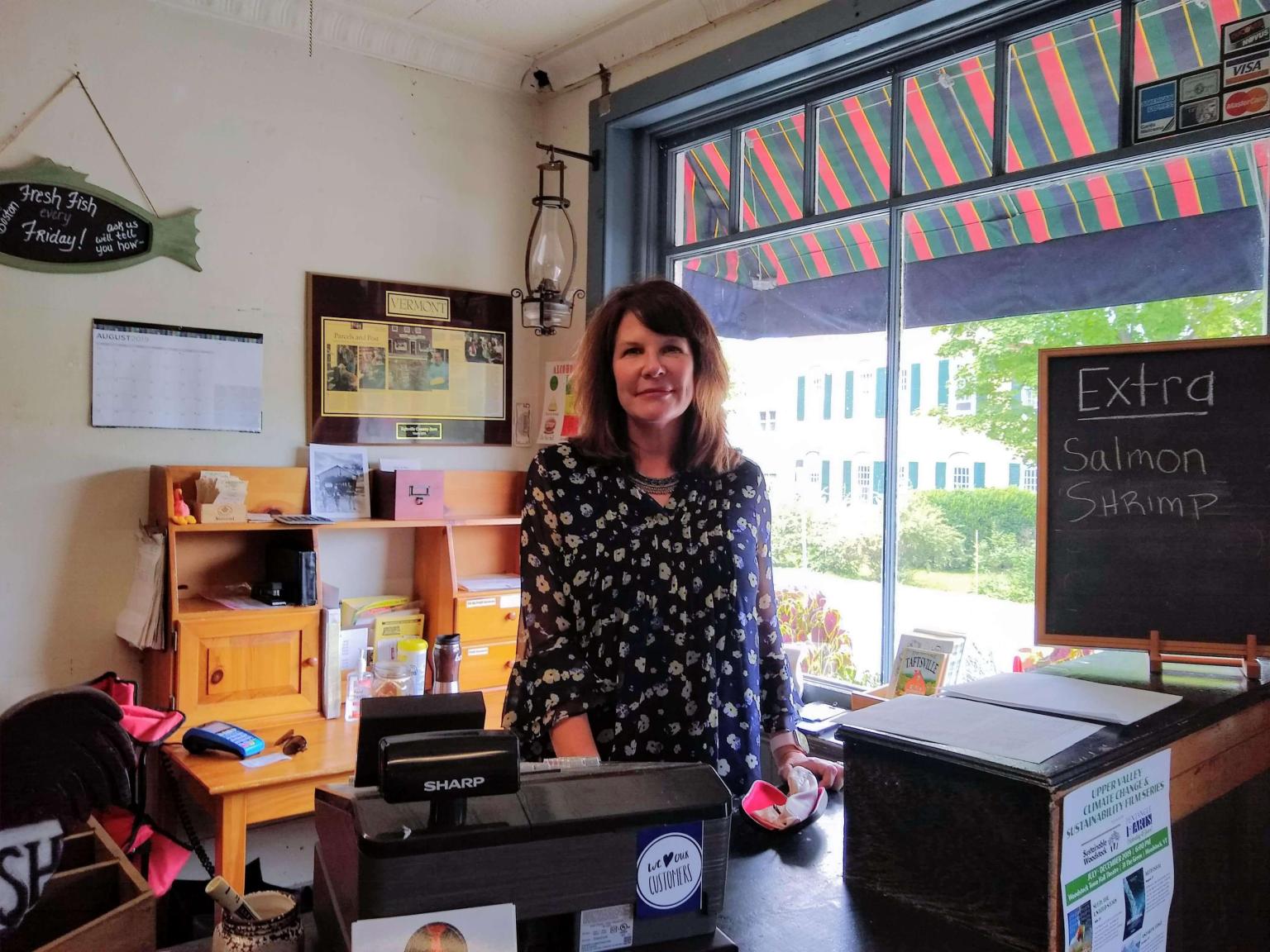 From the Blog

Rescuing a country store: Q&A with the new owner of a Taftsville landmark
In this Q&A, hear from Jennifer Endicott as she recounts her family's decision to save the 1840s Taftsville Country Store from closure and their plan to make this essential piece of Vermont history viable for years to come.
Visit the blog
There are no results for your selection, please try again.